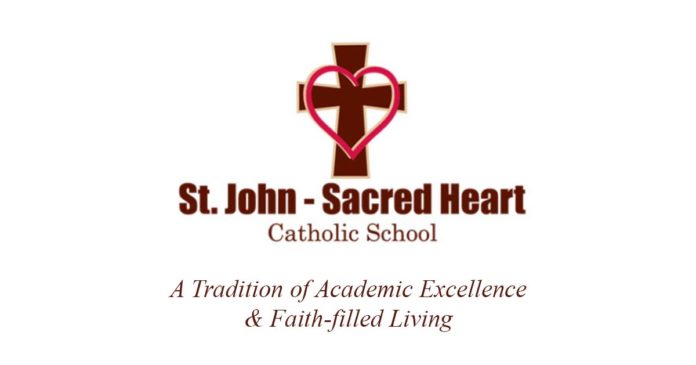 St. John Sacred Heart Catholic School recognizes that children develop at their own pace. We encourage that parents and teachers work as a team in providing a great foundation for learning. Our early childhood programs provide a safe and nurturing environment where children grow into a school family and discover together that learning is FUN. Students are academically challenged in an open-ended learning environment. In addition to our early childhood programs we also offer part/full time Kindergarten thru Grade 8.
Programs: 3K, 4K
Schedule:
3k: 3-day Program, T/W/TH 7:40am – 11:30am
4k: 5-day Program, M-F 7:40am – 2:50pm
4K: 5-day Program, M-F 7:40am – 11:30pm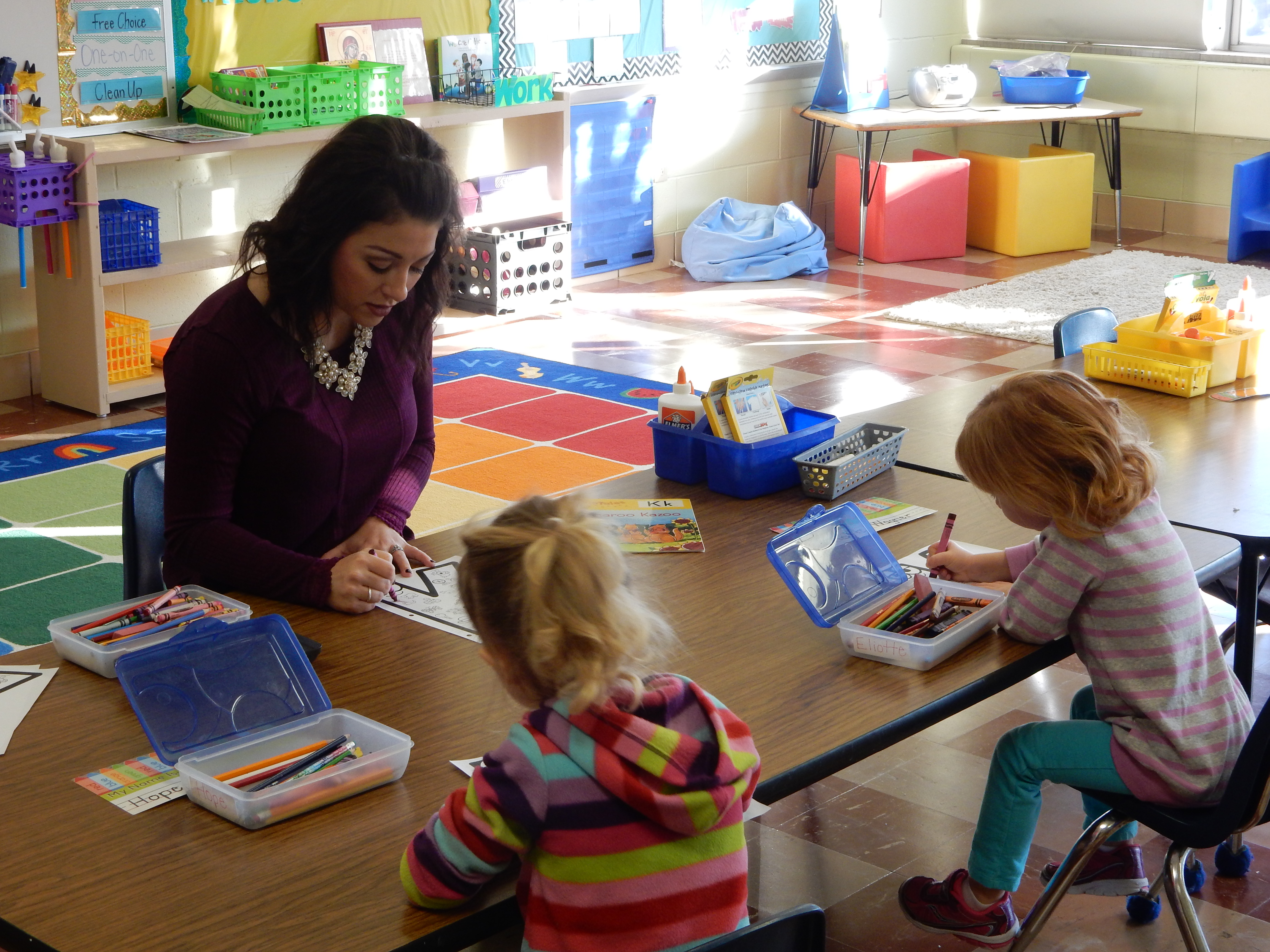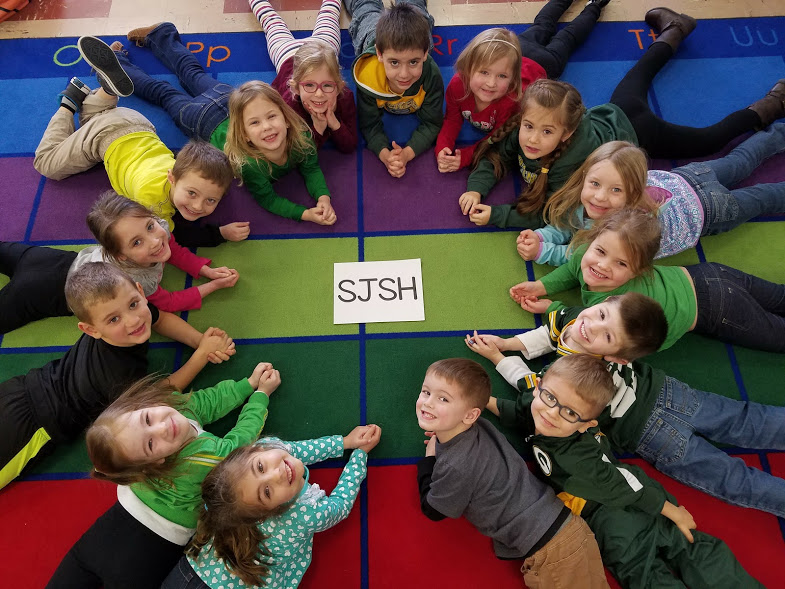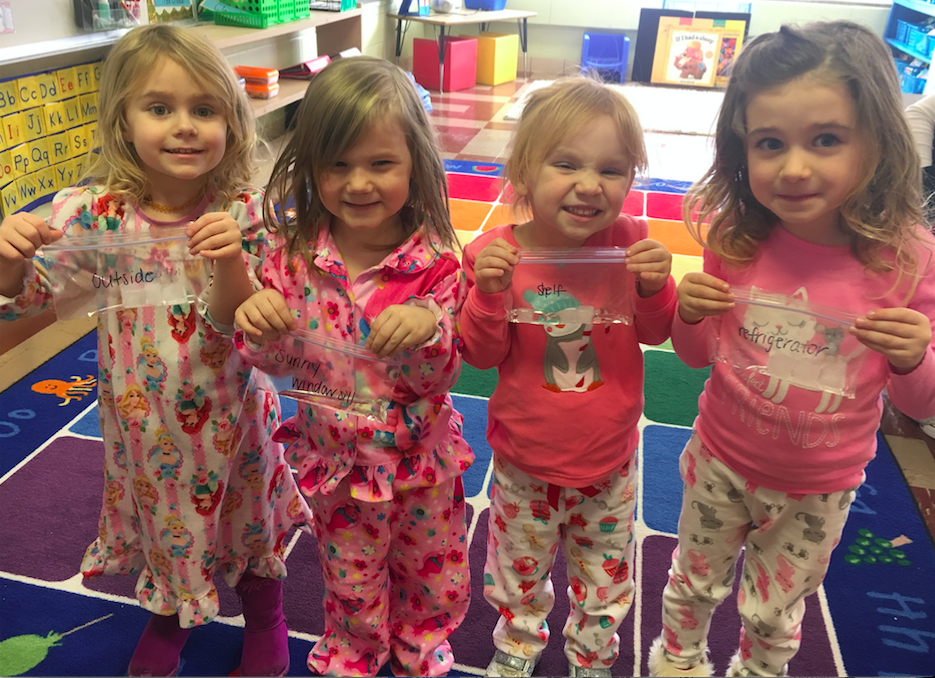 N361 Military Road, Sherwood, Wisconsin
(920) 989-1373
sjshprincipal@gmail.com
www.stjohnsacredheart.org
www.facebook.com/sjshschool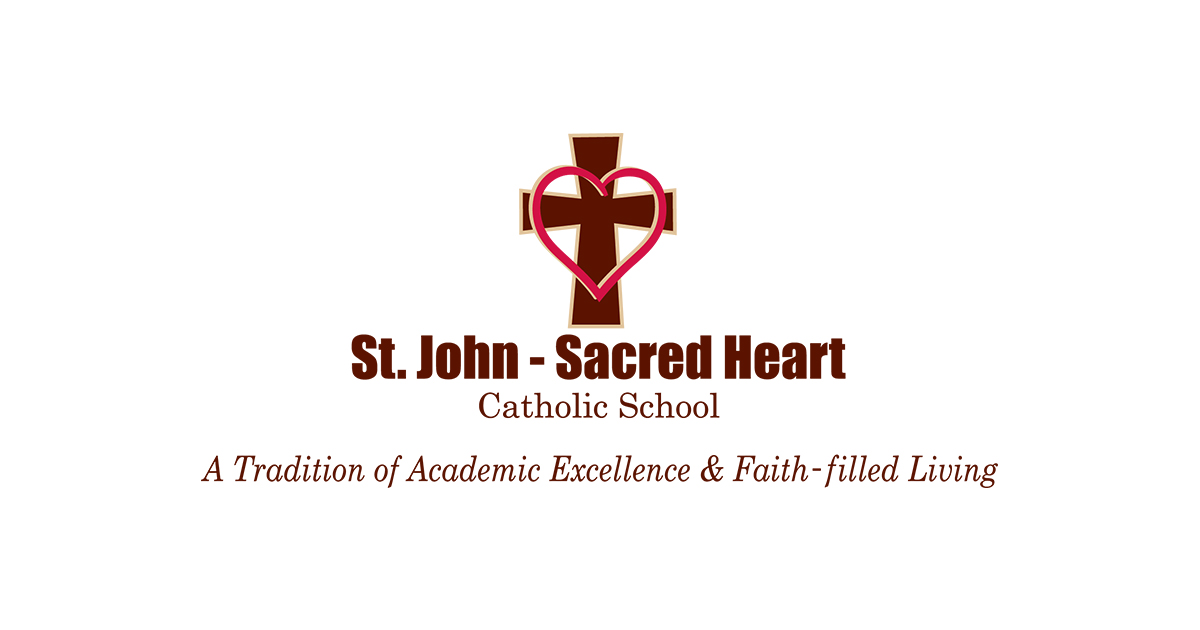 For more information about schools in the Fox Valley, Oshkosh and Green Bay visit our Go Valley Kids School Guide.