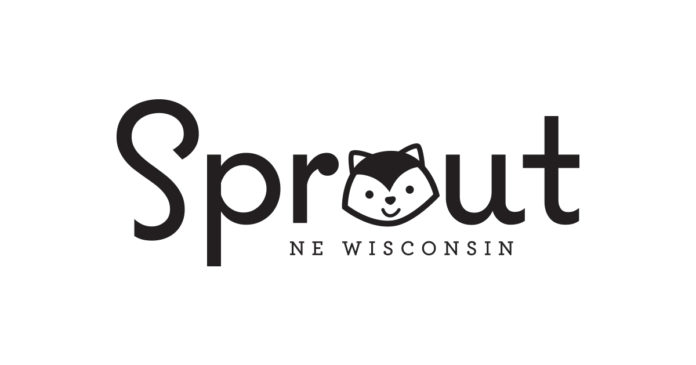 Letter from the Editor, Sprout Fox Cities

I read an article on fastcompany.com a couple years ago that shared the Norwegian secret to enjoying a long winter that has left an impression. I still use to reset my mindset. As I write this we haven't left the house in 3 days because the kids have wretched coughs and winter colds. Our youngest started 4K this year and it's taken a toll on her tiny immune system. We have also had almost 2 weeks of blistery, below average chilly days. It's so easy to get sucked into the cranky winter blues.
Norway has figured out these winter blues; they view winter as something to enjoy not endure. What a simple, yet profound thought. When I get negative or complain about winter I try to remember why we love living in Northeast Wisconsin, even on these cold days.  It is my hope that govalleykids.com has also helped you remember, or learn, how much you do enjoy living here and enjoy the beauty of this season.
Send your stories and ideas to amanda@govalleykids.com
Enjoy the latest issue of Sprout Fox Cities!
Amanda
Special Thanks!

Special thanks to all of our advertisers and contributors that brought this edition to life!
Liz Schultz, Editor
Steve Freund, Contributor
Claire Lauer, Contributor
Luis Chavez, Distributor
Home Subscription
Interested in getting Sprout delivered right to your home? We will send you 10 issues for just $25. Fill out an order form here.
Advertising
Consider affordable advertising with Sprout Fox Cities – the area's only family and parenting focused community magazine featuring events, dining, non-profits, and shopping in the Fox Cities. For information and rates on advertising email govalleykids@gmail.com.
About Sprout Fox Cities
Sprout Fox Cities is a locally, family-owned magazine that publishes local stories, connects local shops with the community, promotes family events, and focuses on life and fun in the Fox Cities!
For more information visit: sproutfoxcities.com