When shopping for a local gift for that special kiddo – focus on the experience, fun and opportunity to play! From museum memberships to silly socks and laser tag sessions, this list is for all the spunky, balls of energy in our lives!
These gift ideas are a part of our Shop Local Series! To show our own love and support for small businesses, we encourage the community to shop local this holiday season. You will find unique gifts for everyone on your list and leave a lasting impact on the boutiques, shops, and businesses that are found in our wonderful community. Go Valley Kids is not compensated by local businesses on this list, we are providing the ideas as gifting inspiration!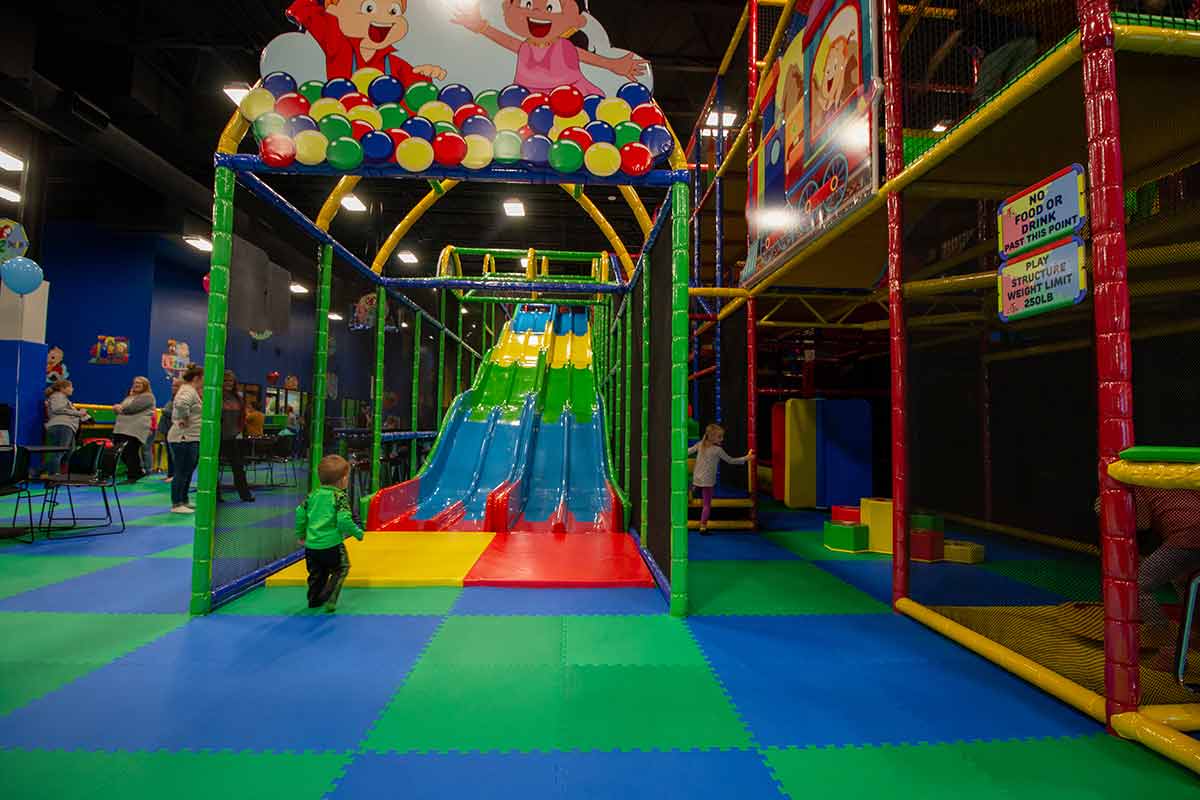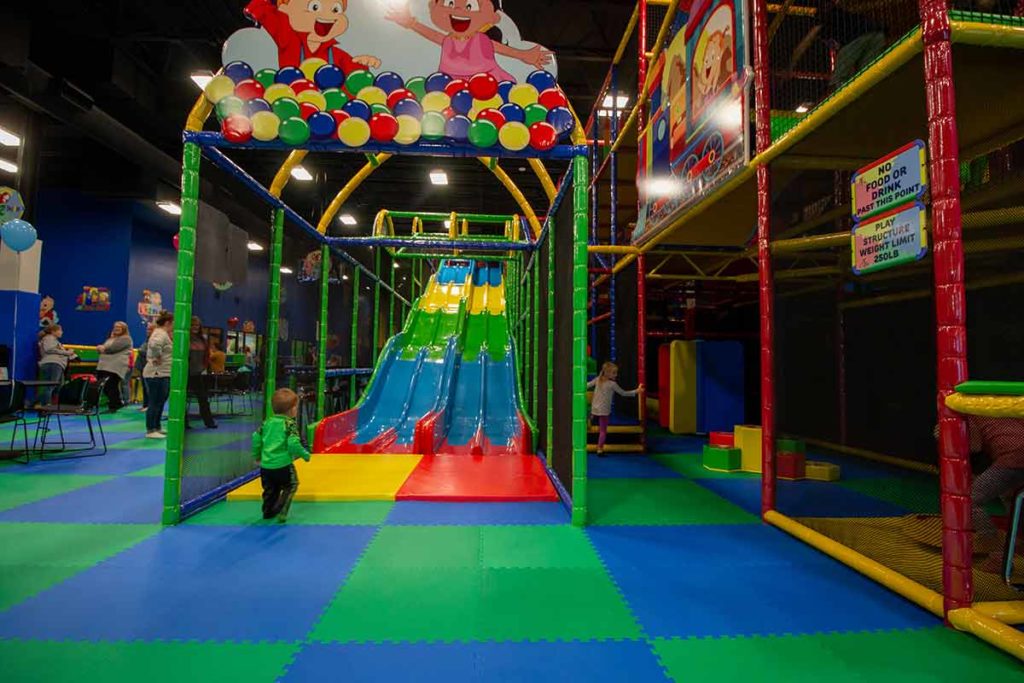 Classic Play Membership Pass from Luv 2 Play
Let kids burn off energy at Luv 2 Play, a massive indoor playground and arcade! Visitors can pay per visit or purchase a monthly membership for unlimited fun. The play center is designed for children ages 0-12 and has an on-site cafe for drinks and snacks!
Gift a membership pass and unleash a world of play for kiddos! The Building for Kids features a real jet to play in, an innovation lab, heart slide, firetruck, and more in their two-story museum! Kiddos will spend hours checking out the exhibits and playing in the many themed and interactive areas!
Disney Frozen Recorder & Book Bundle from Heid Music
Bring the family's favorite Frozen movie songs into the home this holiday season! The bundle includes a high-quality beginner's recorder and a songbook with a finger placement chart, coloring pages, and easy to follow music instructions! Don't let this great gift idea go!
Surprise the kiddos with custom crayon name sets from Creative Treasures! Their crayon sets can be packaged together or as separate letters, names, or words, and make a fun stocking stuffer or gift for any little artist! They are especially great for children who have unique or alternatively spelled names to receive something colorful and personalized!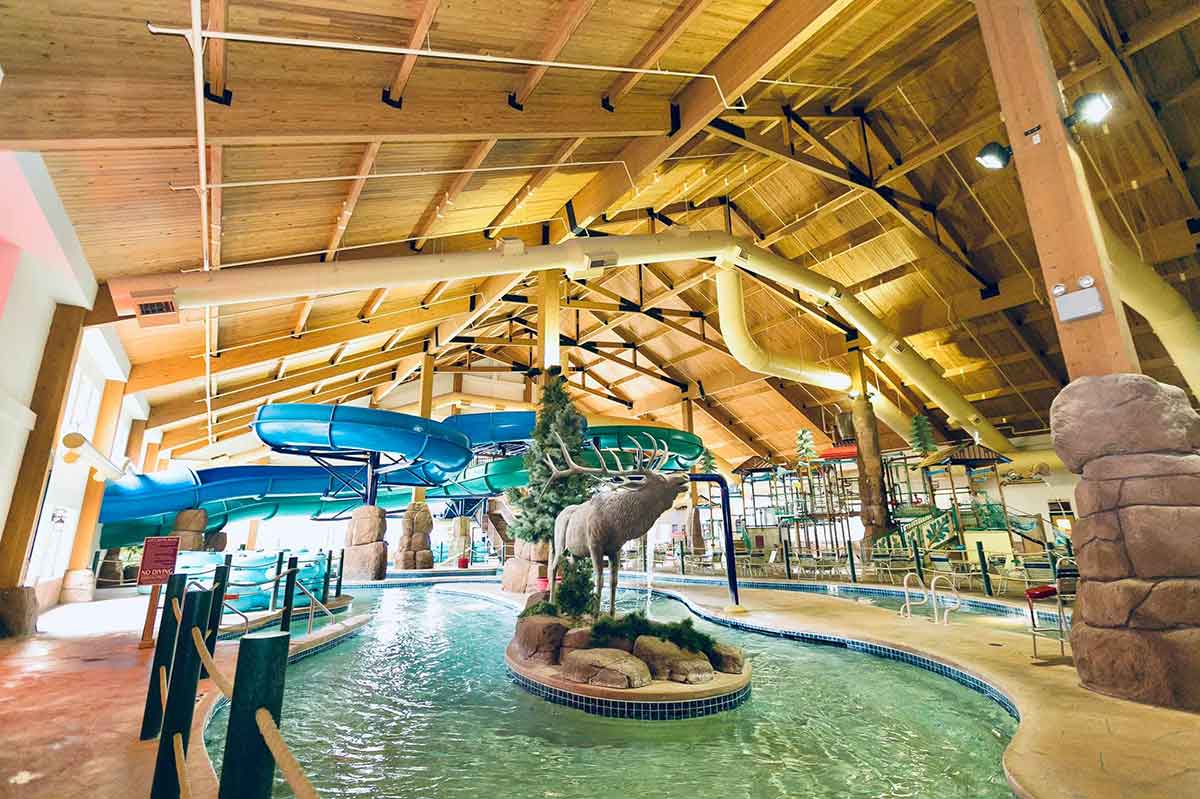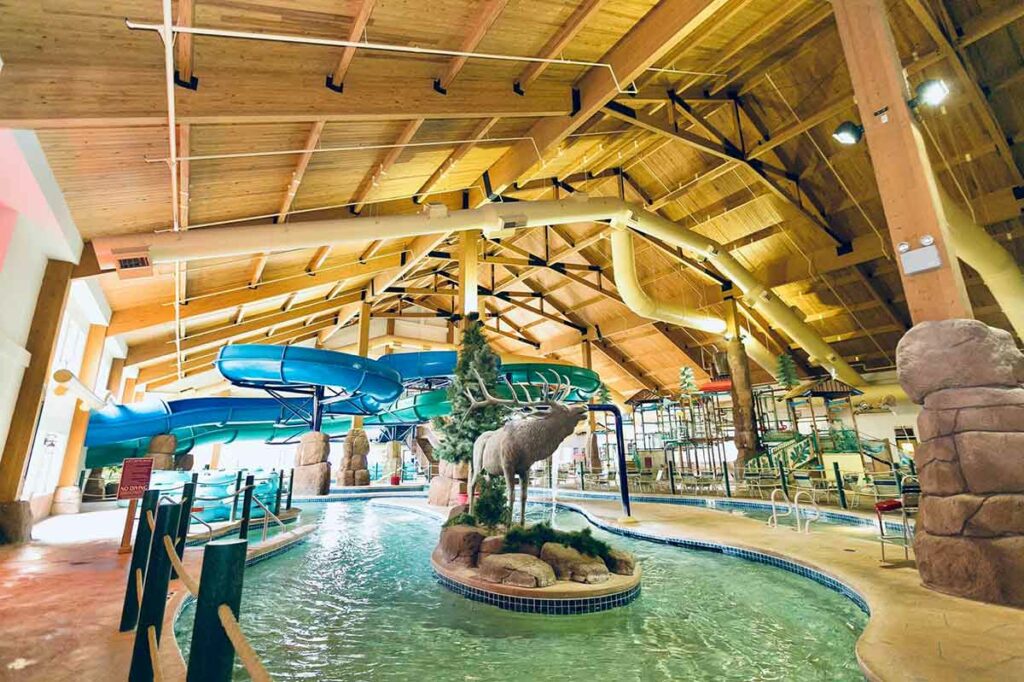 Buy a pass for the kiddos to splash around the 30,000-square-foot waterpark at Tundra Lodge, located in Green Bay! Kids will enjoy climbing Moosejaw Mountain and sliding down the Alaskan Pipeline in addition to speeding through 500-feet of whirling water slides. Visitors can also challenge their gaming skills in Gold Rush Arcade, which boasts over 70 fun and interactive games!
Stay active and become a skating master at Gem Roller Rink! Students will learn skating mechanics like going forward, backward, stopping, crossing over, and beginner jumps and spins! Give the gift of lessons, or purchase passes for open skate for the kids to practice their skills!
Kids can test their gaming skills and have fun, too, at Badger Sports Park with a game of laser tag! Players will maneuver through a giant two-story arena for a 30-minute tag experience. The laser tag games are best suited for ages 7 and up, but kids of all ages can enjoy the rest of the park filled with inflatables, a game room, mini bowling, go karts, batting cages and more.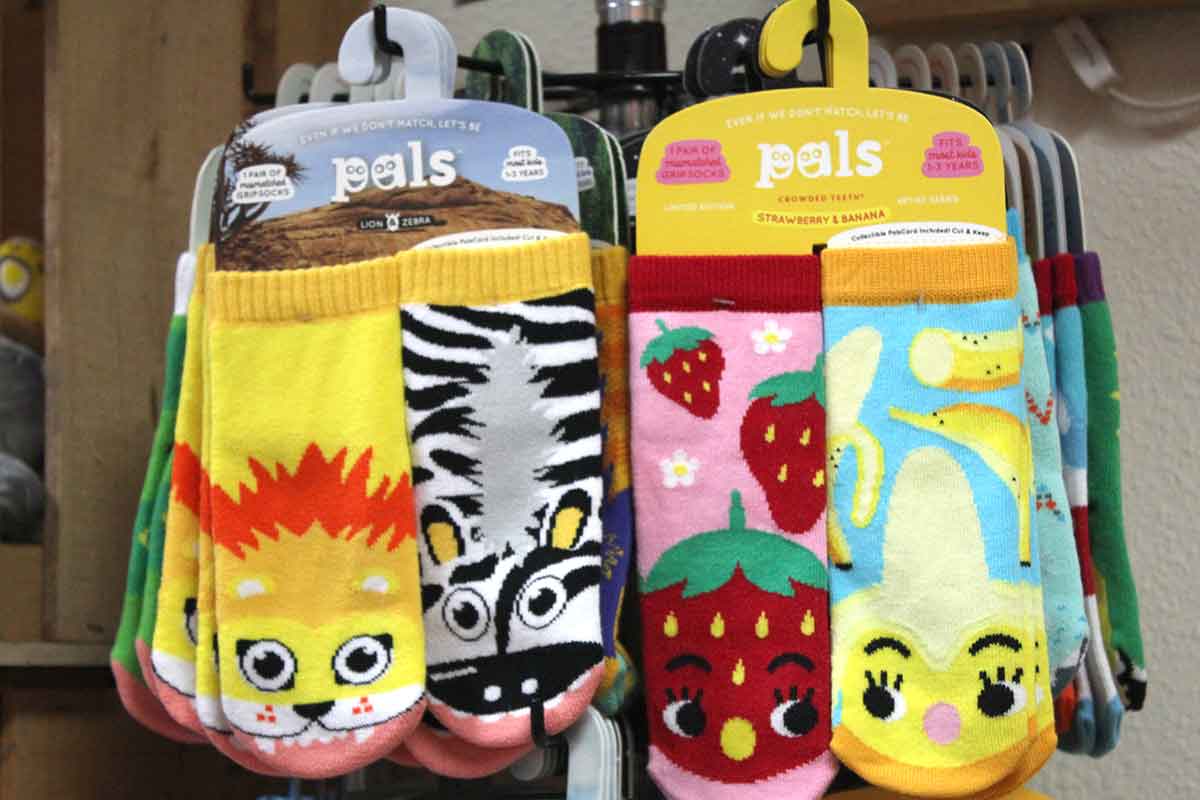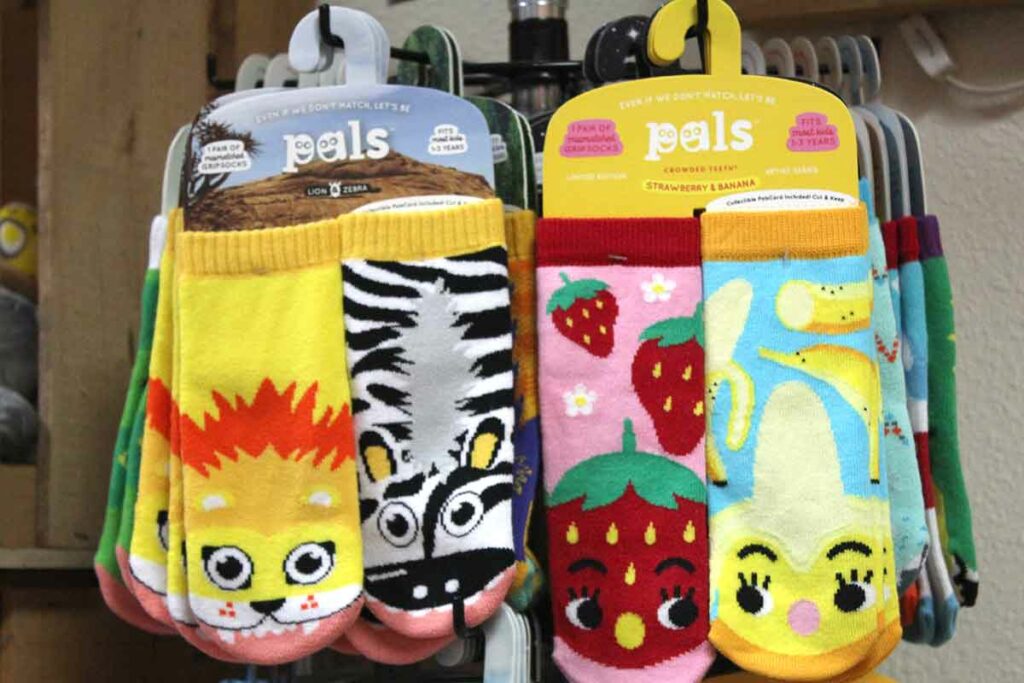 Goofy Pals Sock Sets from Lamers Dairy
Children crave fun and silliness, so why not give them a gift that matches their personality? Pals socks are not only adorable, but they are funky, purposely mismatched socks! Available in toddler and children's sizes, they feature different patterns and cute animals. Everyone needs a set of Pals! The store also offers many other great gifts for children like animal plushies and trinkety toys.
Round up the kiddos for a energy-buzzing day of fun at Urban Air! With a play membership, kids can enjoy endless laps around the go-kart track, make gravity-defying leaps on the trampolines, and ride the thrilling sky rider coaster! The park also offers bowling, flip zone bumper cars, climbing walls, a tubes playground and more! A membership gift not only keeps kids entertained, but active, no matter the weather outside!
Wooden Imaginative Play Toys from Hobby Town
Shop a variety of kids' toys, including Melissa & Doug brand, at Hobby Town! Their selection of toys is extraordinary and includes favorites like the Sandwich Set, Beginner Band Set, Unit Blocks, and more. There are so many great toys waiting to be discovered here along with an amazing selection of puzzles, the largest local selection of Bandai Gundam and model kits, and RV cars, planes, boats, and more! And everything is a discounted rate from what you would expect to see in-store, and you can shop online and pick up curbside or in-store.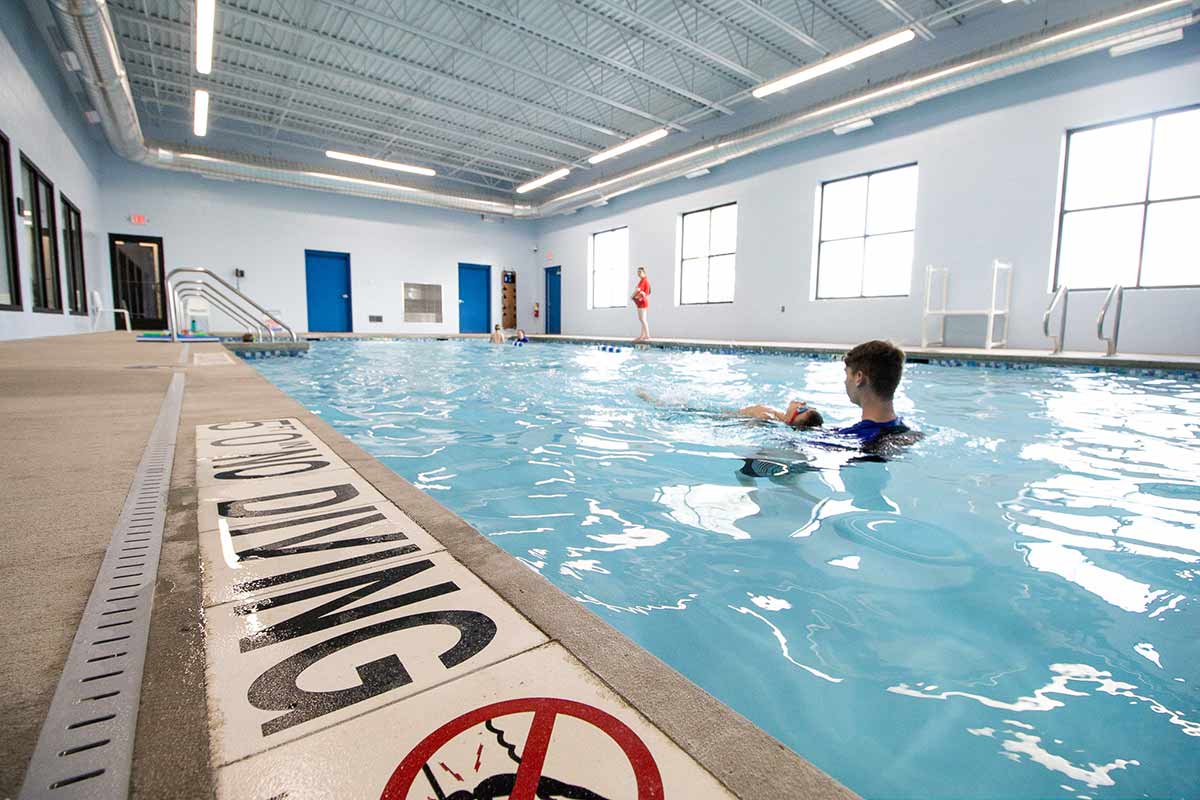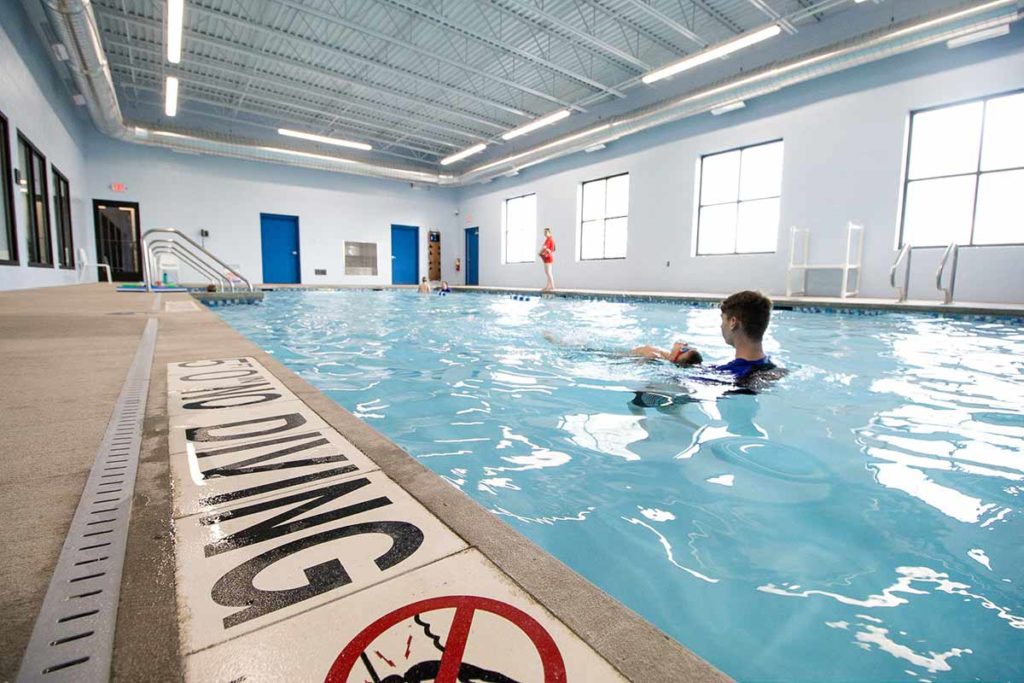 A gift certificate for private swim lessons is an excellent gift idea for children! The Wisconsin Swim Academy offers lessons for all ages and levels and develops a curriculum tailored to each student. Teachers are certified and the 30-minute classes can help anyone master the skills needed to become a safe and confident swimmer!
Strider Pro Balance Bike from Recyclist
Lightweight and pedal-less, the Strider Balance Bike allows children to ride with both feet on the ground and propel by walking or running. Constructed or durable aluminum, the bike helps riders focus on the fundamentals of balancing, leaning and steering without training wheels or the need to peddle. Best of all, the seat and handlebar are adjustable and grows with the kiddo, making for a long-lasting gift!
Build a playground right in the yard with a customizable playset from Rainbow Play Systems of NE Wisconsin! Sets like the King Kong Clubhouse, feature forest green canopies, a ship's wheel, sandbox, spiral slide, swings, rock wall and more. The possibilities are endless and sets can be designed to fit each child's abilities and interests.
Click Below for the Full Guide!