During the holidays, it can be challenging to find a practical gift for a self-proclaimed minimalist! Despite striving for simplicity, you can still surprise them by giving experiences or ephemeral gifts. From yoga classes to late-night nibble boxes, there is something unique for every minimalist on our list!
These gift ideas are a part of our Shop Local Series! To show our own love and support for small businesses, we encourage the community to shop local this holiday season. You will find unique gifts for everyone on your list and leave a lasting impact on the boutiques, shops, and businesses that are found in our wonderful community. Go Valley Kids is not compensated by local businesses on this list, we are providing the ideas as gifting inspiration!
Gourmet Charcuterie Box from The Graze
Select from a variety of unique charcuterie-style boxes including those with fresh fruits, veggies, nuts, meats, cheeses, jellies, spreads, jams and more. Not only are these boxes great for special occasions, but they are perfect to feast on for a date night or movie night at home!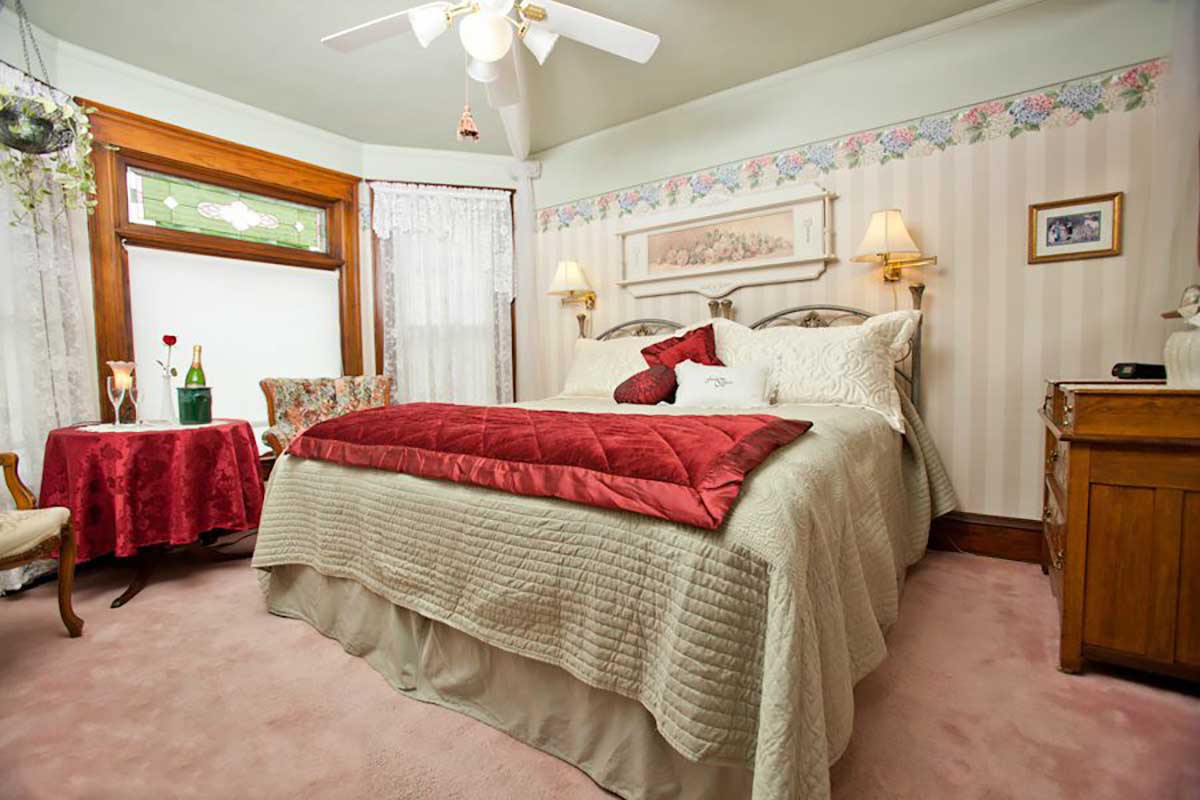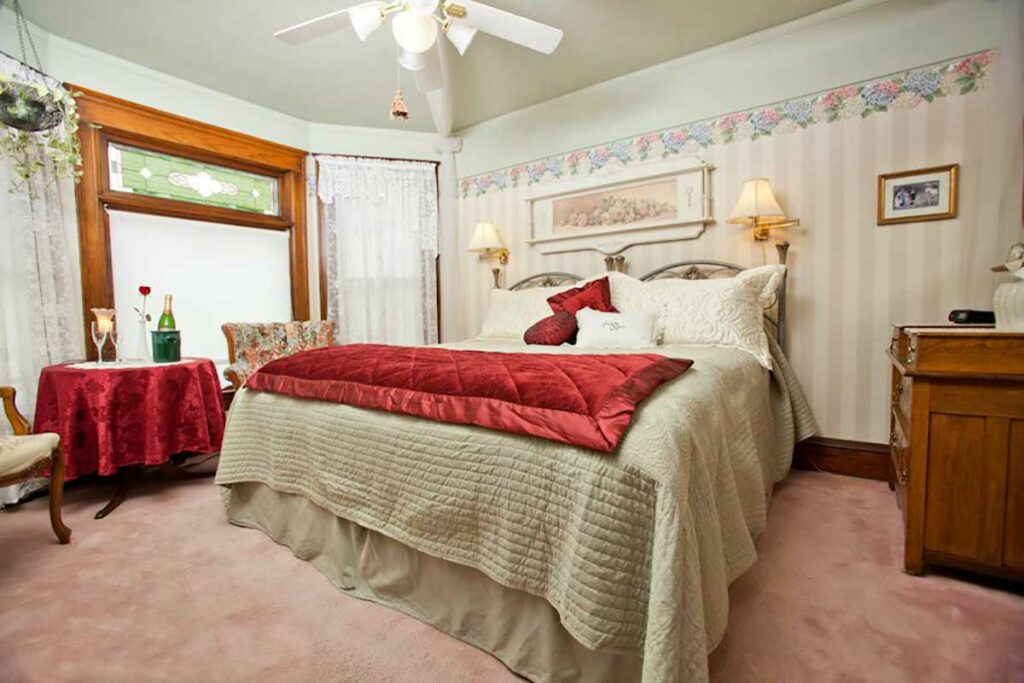 Full of Victorian charm with modern comforts, the Franklin Street Inn Bed and Breakfast offers guests a relaxing stay in the city. Pick up a gift certificate for a friend, co-worker, or family member, and they will love the quaint inn located off of downtown Appleton! Not only will they enjoy a beautifully decorated space, but they can nosh on home-cooked breakfast, slumber amongst lush linens, and experience unmatched and personalized hospitality!
Organic Grocery Gift Certificate from The Free Market
Available in any amount, a gift certificate for local, organic groceries makes a great stocking stuffer or gift! The Free Market gift certificates never expire and can be used on hundreds of natural groceries and eco-friendly products. Shop fresh produce, a large selection of dairy-free items, plant-based meats, pastas, beauty products and more. Located in Appleton, the Free Market is a wonderful neighborhood-style shop that sells local, organic, and allergen-free foods.
Give friends or close family a yoga-centric gift that encourages them to kick off their shoes, relax and focus on their senses and live in the moment! Yoga packages are great for all learning levels and can include classes in morning stretches, chair yoga, or private lessons.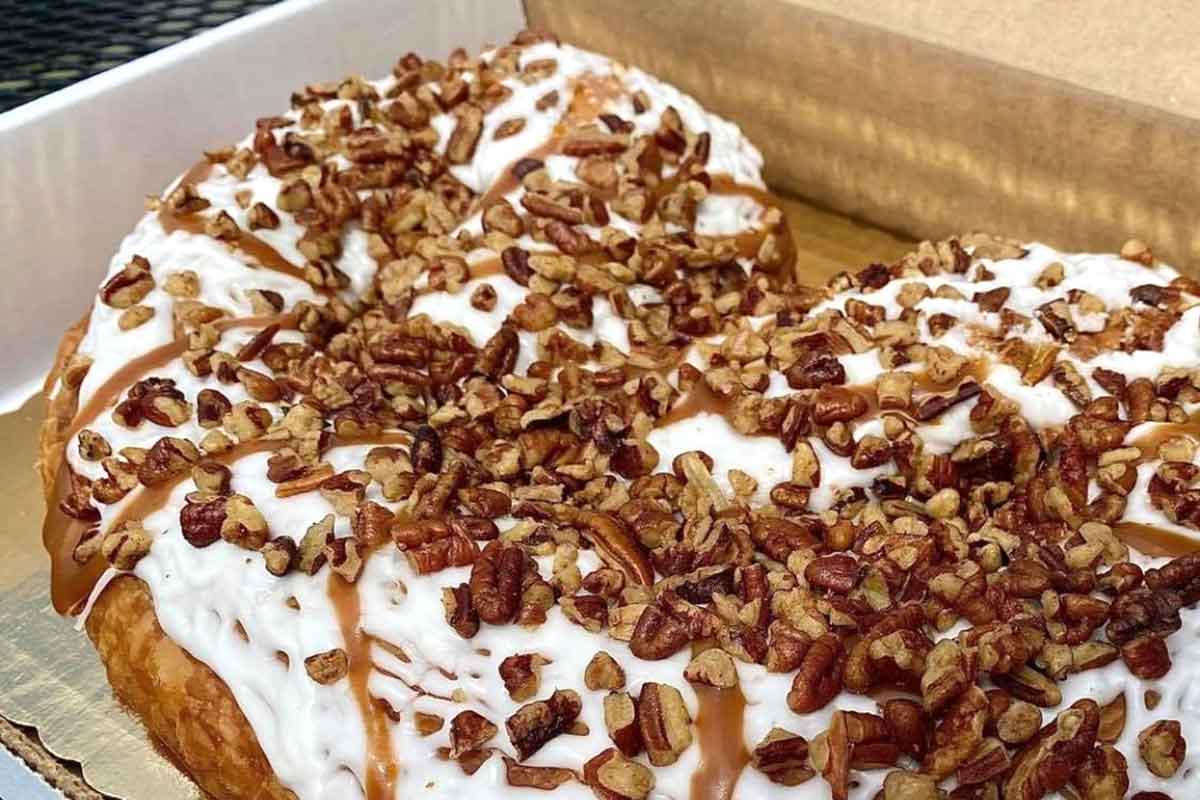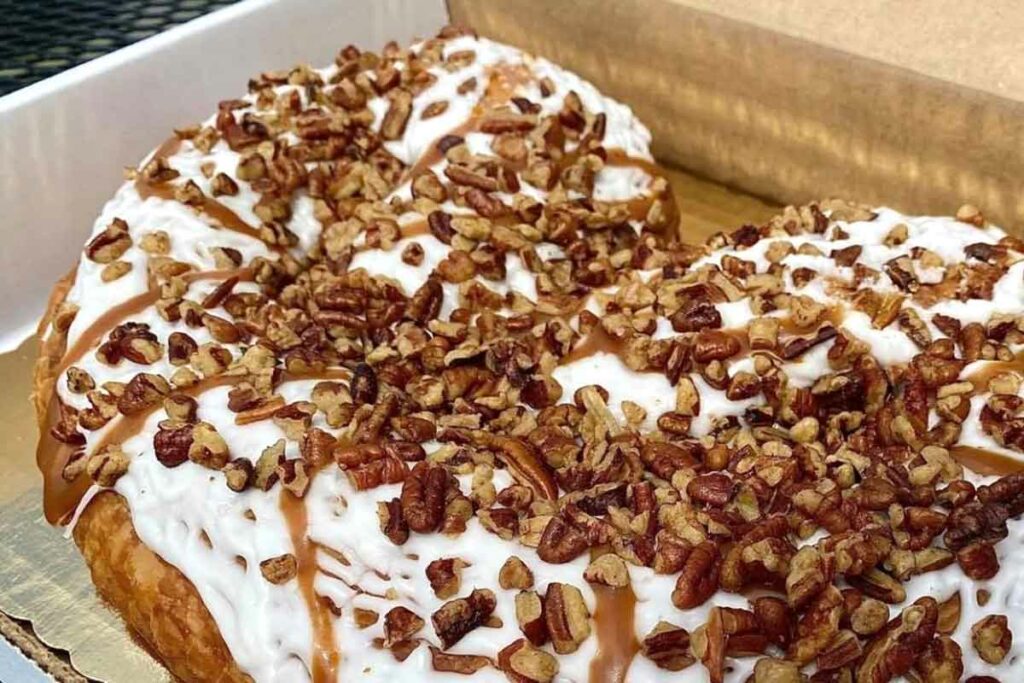 Wrap up one of the sweetest gifts ever – an award-winning kringle! The kringle is a danish made from 36 buttery layers of dough, filled, and formed into a classic pretzel shape. There are a variety of flavors to choose from and the kringles can be shipped!
Swedish Massage Session from Inspire Spa
Despite a minimalist style, a massage can make a big impact on the heart! Grab a gift certificate at Inspire Spa for a massage service. It is perfect for those wanting to relax and enjoy the benefits of soothed muscles and a clear mind.
Learn to play guitar, ukulele, or bass at Lloyd's in Green Bay! Students can learn music theory and to read music and play the instrument of their choice in genres like rock, blues, jazz, or country. Lesson plans are built to suit individual learning needs and are taught by an instructor with 36 years of experience!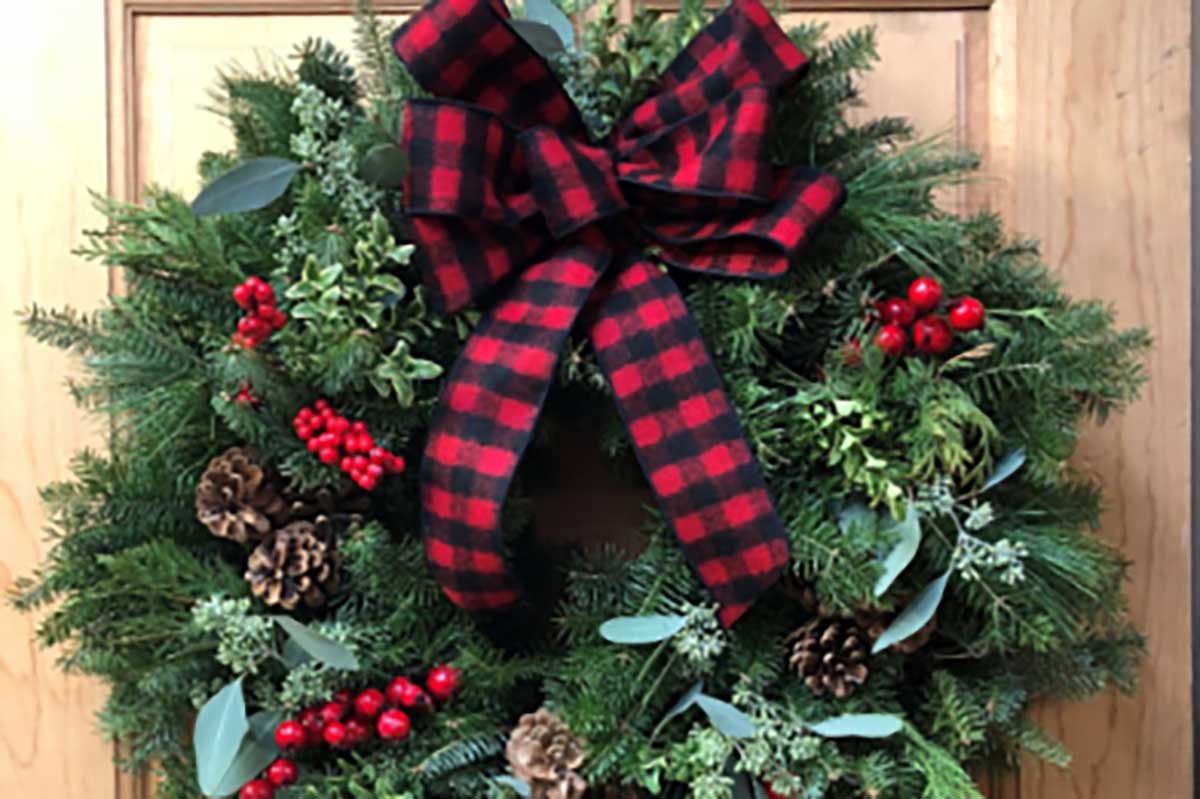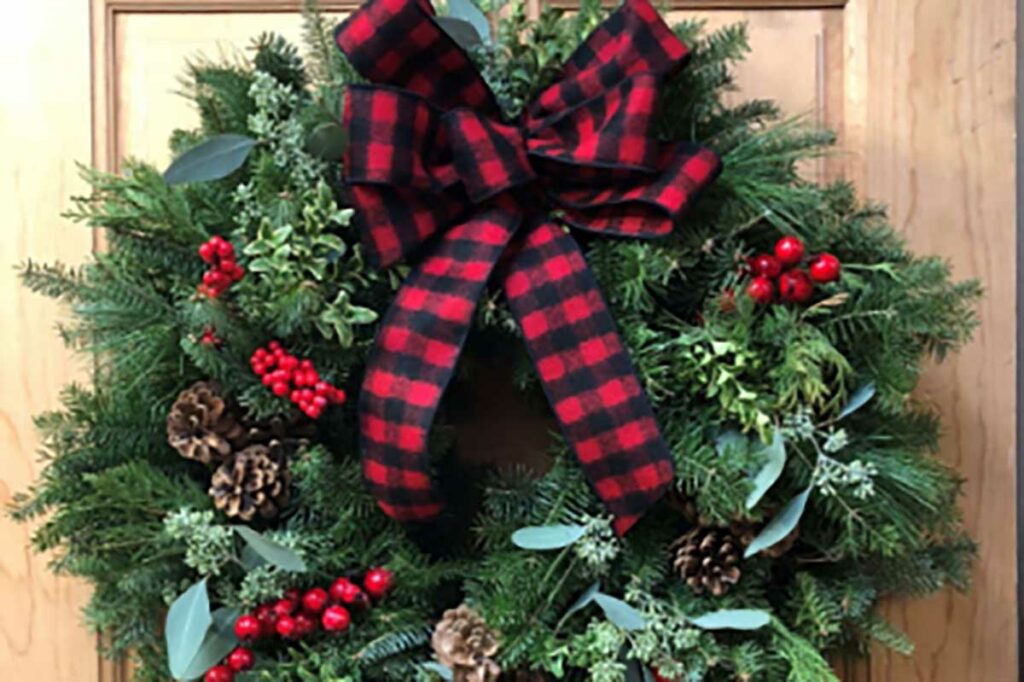 A winter wreath makes a beautiful gift and decorative element for the home! The wreath features a mixture of winter greens including seeded Eucalyptus and Oregonian tips. Customize the wreath with a ribbon of your choice to match any theme or color palette.
The Delicious Delights Basket is truly a snacker's dream come true! The basket contains fresh seasonal fruit such as red apples, grapes and pears, along with dried cranberries, cheese, summer sausage and gourmet crackers! Sounds like a basket of goodness to us!
Even minimalists will love a clean home! Not only does Queen of Cleaning take care of homes, but they do commercial properties and businesses, too. The service brings their own supplies, and even uses all-natural, hydrogen peroxide-based products. In addition to a lovely mint-scented and sparkling clean home, receivers will appreciate the gift and their extra free time!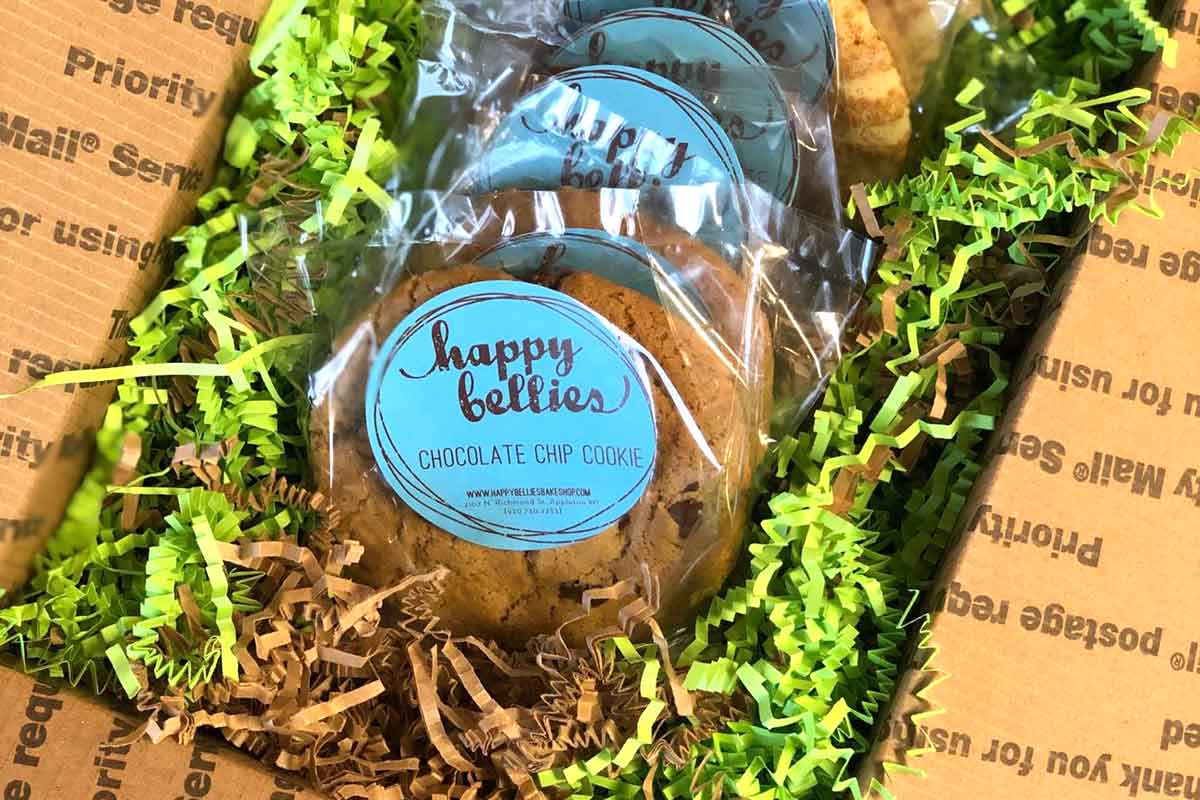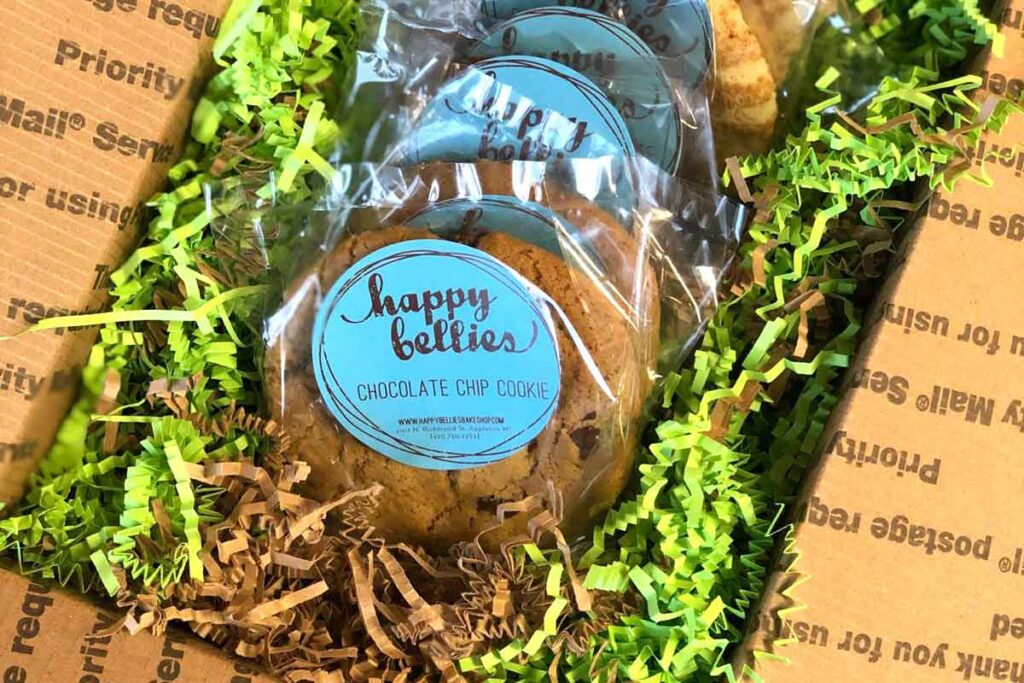 Nobody can resist fresh baked goods, sent right to their door! Happy Bellies Bake Shop offers a variety of impeccable treats, available in dairy-free, egg-free, and dairy & egg-free. Best of all, all of their offerings are gluten-free! From cinnamon rolls to muffins, cakes and cookies, there is something sweet for everyone!
Not only do plants brighten up the home, but they can even improve air quality by removing common household pollutants! There are many types to select from at Evergreen Florists including potted Spider plants, Bamboo Palm, Heart-Leafed Philodendron, English Ivy and more. Stop in or order from their website, they offer delivery!
Art lovers will enjoy visiting and seeing the beautiful exhibitions! Through the gift of membership, members will receive discounts and exclusive access to exhibitions, expanding art experiences and studio classes. A membership is certainly a gift that keeps on giving!
Click Below for the Full Guide!