This list is for all who crave the feel-good coziness of home and strive for joyful living! From a handcrafted coffee mug and cocoa bombs to aromatic shower bursts, these amazing gifts are truly for the homebody at heart.
These gift ideas are a part of our Shop Local Series! To show our own love and support for small businesses, we encourage the community to shop local this holiday season. Go Valley Kids is providing these ideas as gifting inspiration and is not being compensated by the businesses listed in our guides. By shopping local, you can find unique gifts for everyone on your list and leave a lasting impact on the many boutiques, shops and businesses found in our wonderful community.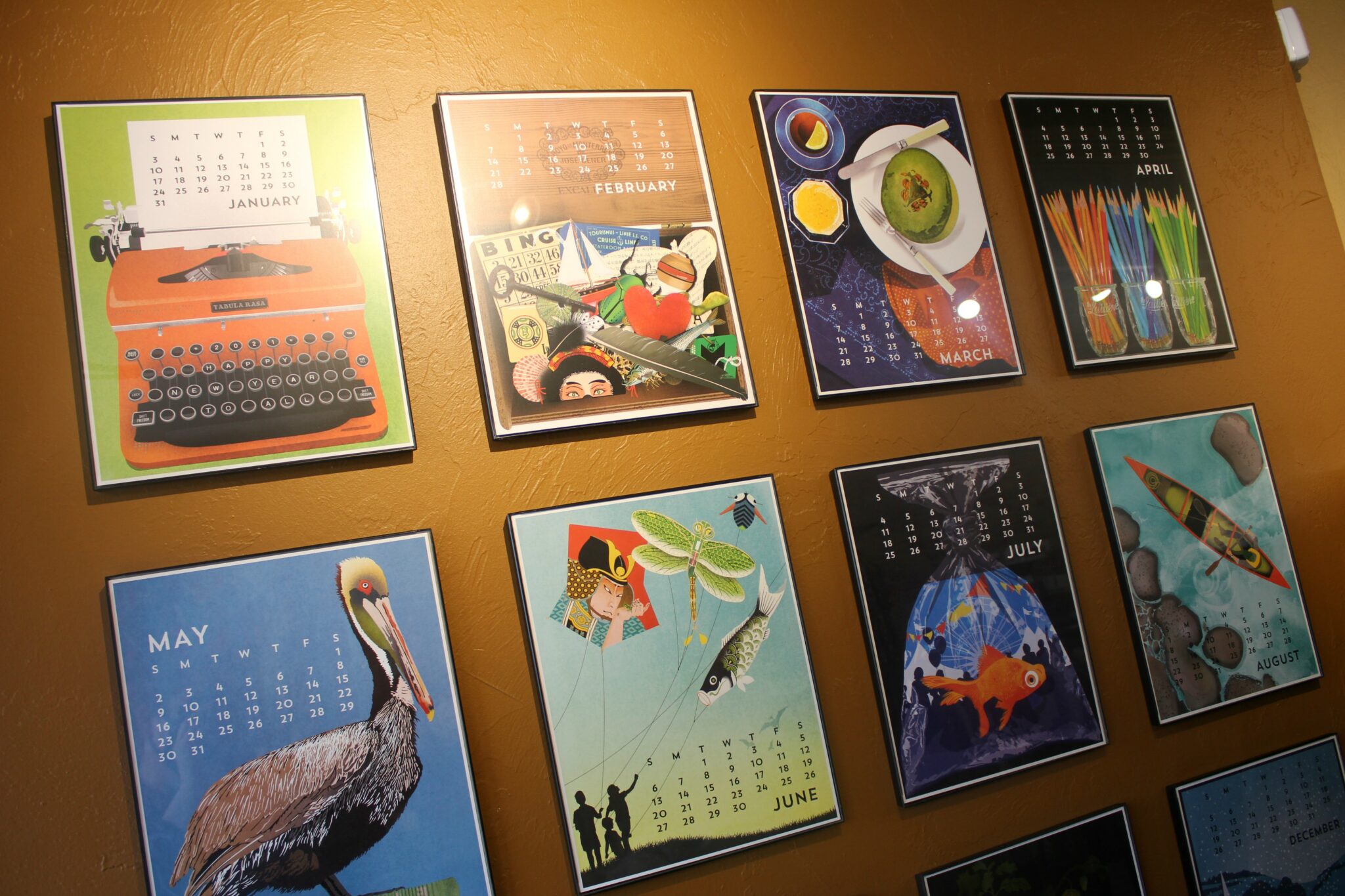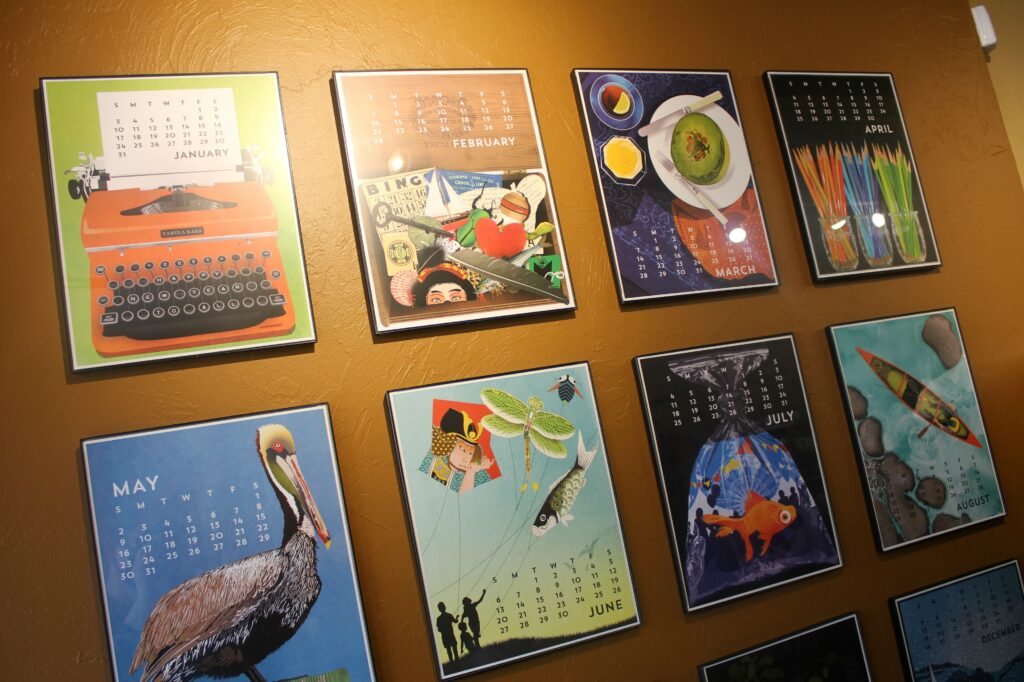 2021 Linnea Poster Calendar from Hey Daisy
Organize your life and embrace the arts with a beautiful, poster-style calendar set! The vibrant pages feature original artwork for every month of the year by artist Johanna Rile. In all, the 11×14 sheets are perfect for any home, and of course, are even more wonderful for adding a splash of color!
Hey Daisy, 121 E. College Avenue, Appleton, (920) 749-4707