They say the best gifts come from the heart – and fill the belly! From organic sauces and handmade artisan pasta to cheese and sausage boxes, these are some amazing gift ideas for every proud foodie on your list! We suggest buying extra, you will want a bite, too!
These gift ideas are a part of our Shop Local Series! To show our own love and support for small businesses, we encourage the community to shop local this holiday season. You will find unique gifts for everyone on your list and leave a lasting impact on the boutiques, shops, and businesses that are found in our wonderful community. Go Valley Kids is not compensated by local businesses on this list, we are providing the ideas as gifting inspiration!
Bring the taste of Carmella's home and enjoy a collection of their savory sauces, perfect for all pasta lovers! The natural flavors will elevate any meal and are available in classic flavors such as Bolognese sauce, House Marinara, and Arrabbiata sauce! Find the jar sauces throughout the Valley at Woodman's, The Free Market, Green Gecko Grocer & Deli and more, or stop in for a gift card at Carmella's for a dining out experience.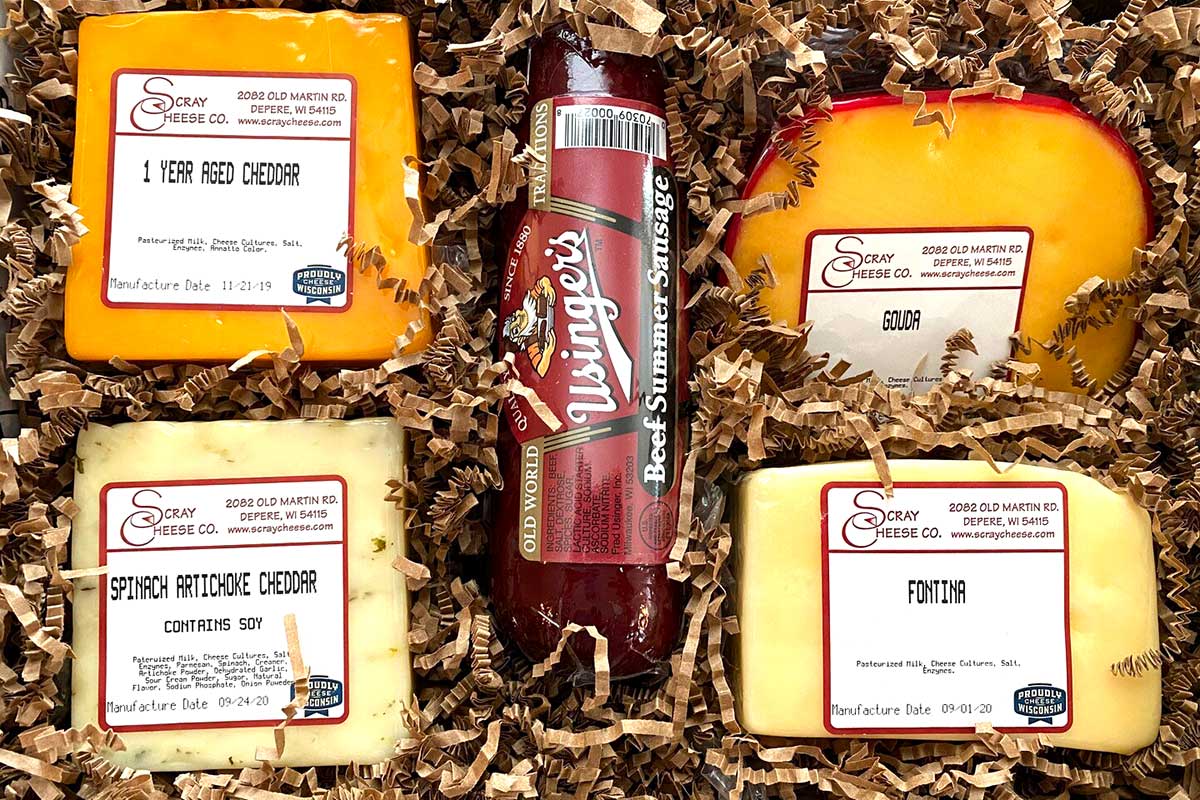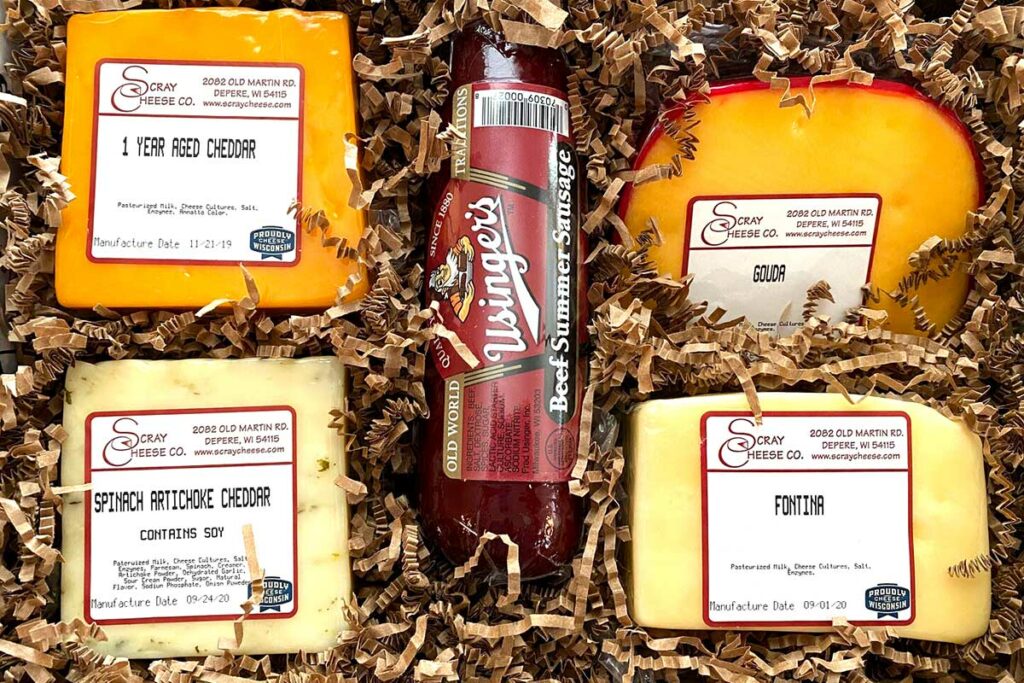 A collection of cheesy nibbles from our state makes a great gift for those who enjoy a simplistic snack! The gift box, decorated with Santa hat clad cows, includes 10 oz. Gouda, Fontina, Aged Cheddar and Spinach Artichoke Cheddar cheeses as well as Usinger summer sausage.
'Popcorn Lovers' Santa Bucket from Mike's Popcorn
For a mix of savory and sweet goodness, the two-gallon plastic Santa bucket features lots of goodies! The kit includes a bag of Cheeselicious popcorn, a bag of Carameliscious popcorn, four home packs with seeds, oil and salt, eight disposable popcorn bags, and Garlic Parmesan popcorn seasoning. This bucket also is available in a Chili Lime variety! Yum!
Dark Chocolate Truffle Assortment from Seroogy's
Get a little fancy and gift a luxurious box of Seroogy's decadent dark chocolate truffles! A two-pound box contains approximately 66 small truffles in Amaretto, Hazelnut, and other flavored centers, all encased in a sweet chocolate shell.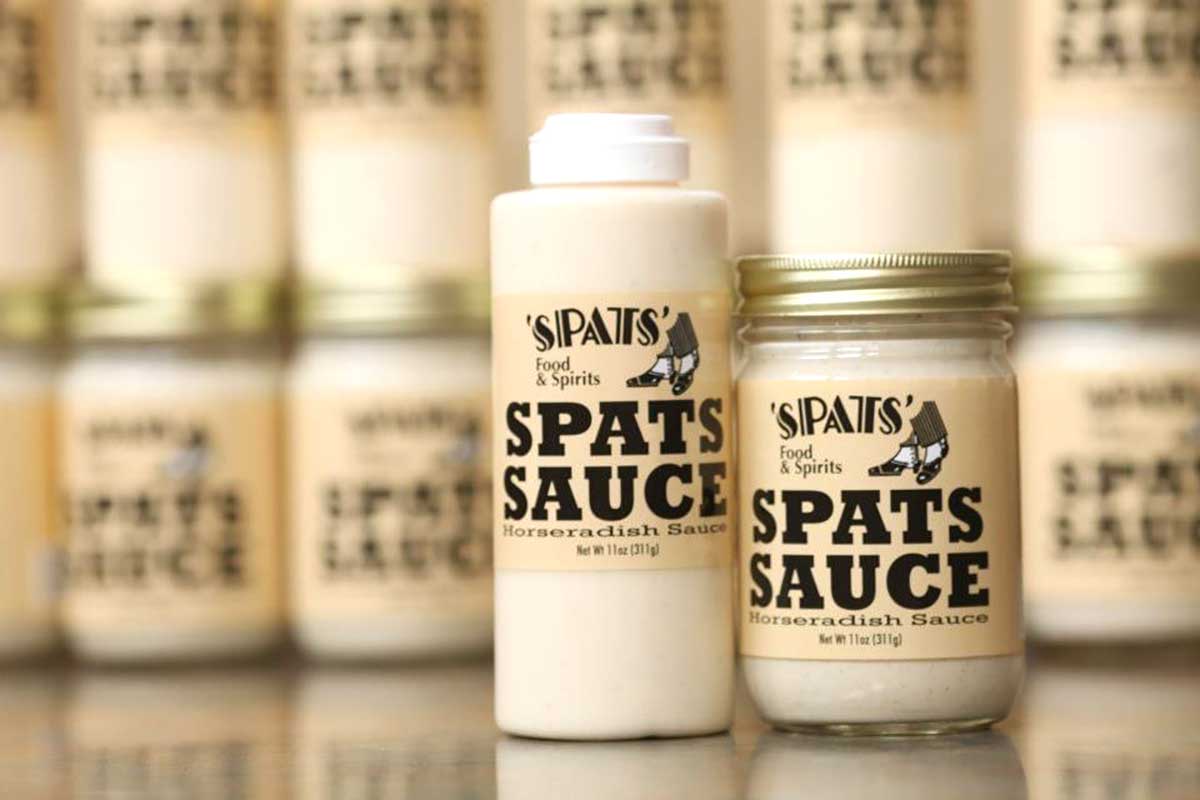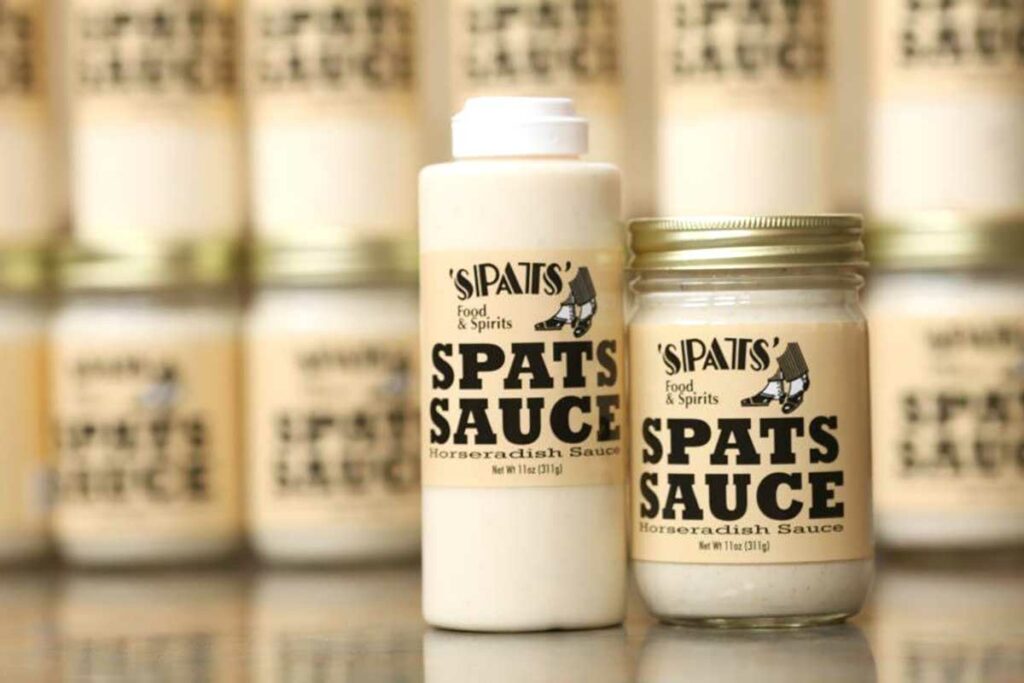 Spat's Horseradish Cream Sauce from Spats
For those who love to cook, grill and enjoy a variety of cuisine, Spat's Horseradish Cream Sauce is a must-have condiment on the table! The creamy sauce is popular on steaks, prime rib, wraps, sandwiches and more and provides a kick that mayo just can't top! The sauce is available in original or spicy and can be purchased at Spats directly or at select retailers around the Valley.
'Berry Merry Christmas' Gift Box from Cherryland's Best
Not only is this gift thoughtful, but it is sweet and tart, too! The box includes a pound of dried cherries, cranberries, blueberries, and a jar of chopped cherry jam! Not only can these fruits be used for healthy breakfasts, snacks, and recipes, but they are also great for holiday baking!
There is no gift better than fresh baked goods! Give Breadsmith a call to order a customized gift basket, filled with treats of your choice! The breads are made from scratch and come in a multitude of flavors. Popular treats for the holidays include Stollen and Panettone.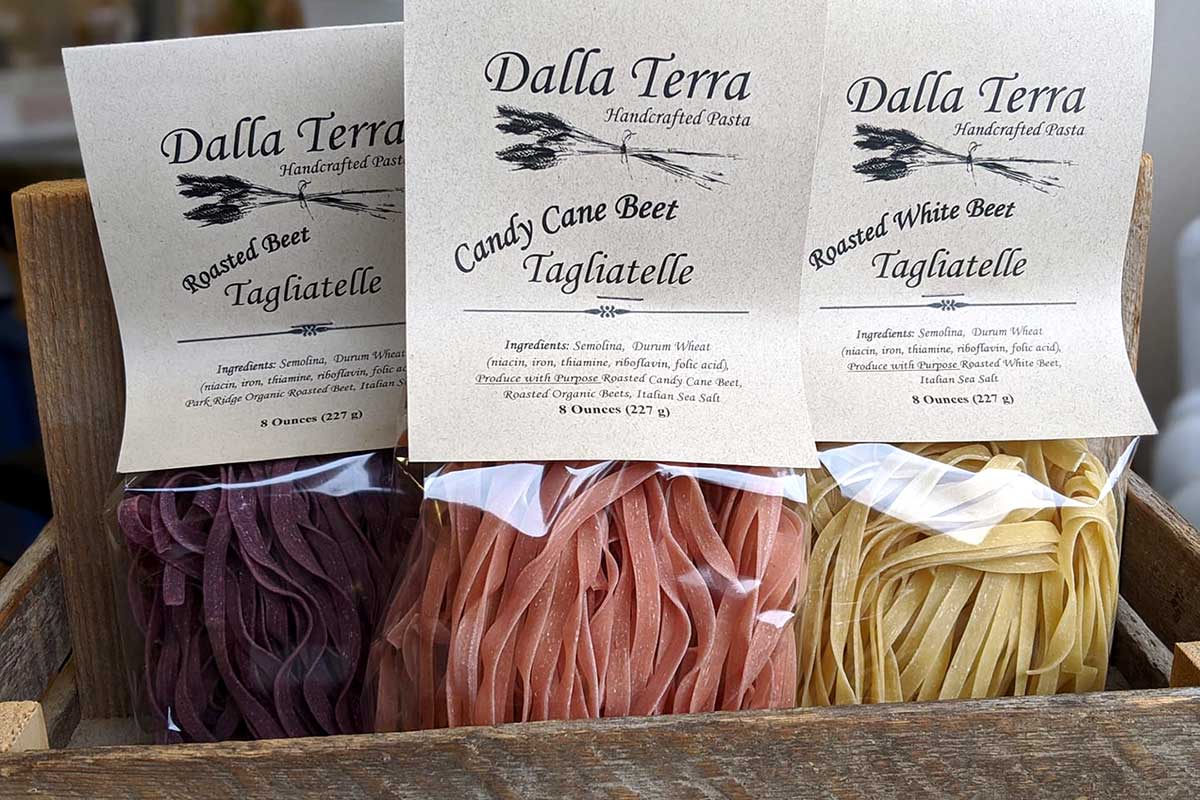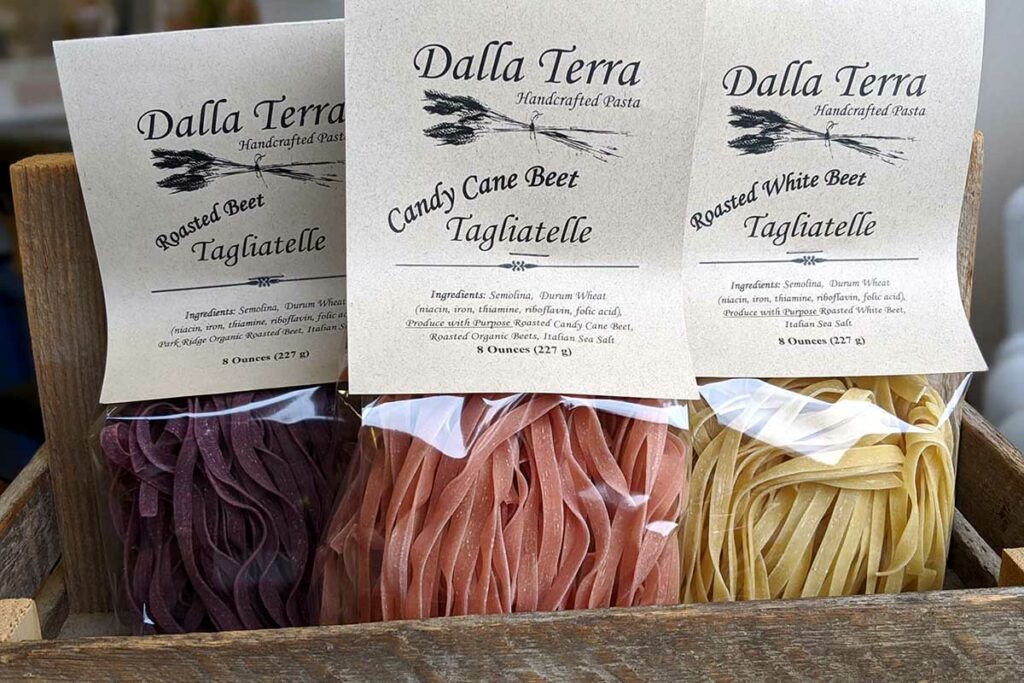 Foodies, sink your teeth into delicious, authentic artisanal pasta, locally made at Dolla Terra! They offer many unique varieties of pasta such as Candy Cane Beet Tagliatelle, Basil Five Cheese Ravioli, Spinach Garlic Pappardelle and beyond. Assemble a basket with an assortment as a gift! Shoppers can buy the fresh pasta on Dalla Terra's website or find them at local retailers such as Lamers, SAP and more. Bon appetite!
A Valley best, Mark's East Side makes homemade Hot Bacon Dressing, available for purchase by the jar! Grab some for a savory holiday gift to use over salads, meats and more, and simply heat, serve and enjoy! Pair it with a gift certificate to their restaurant for an opportunity to pick up or dine out to try some of their amazing dishes!
Whether for a snack or a side on taco night, the salsa collection from House of Flowers makes a spicy and flavorful gift! The set includes three amazing salsas: Salsa Verde, Bacon Queso, and Spicy Corn & Tomato Relish, along with crispy yellow Tortilla chips to dip!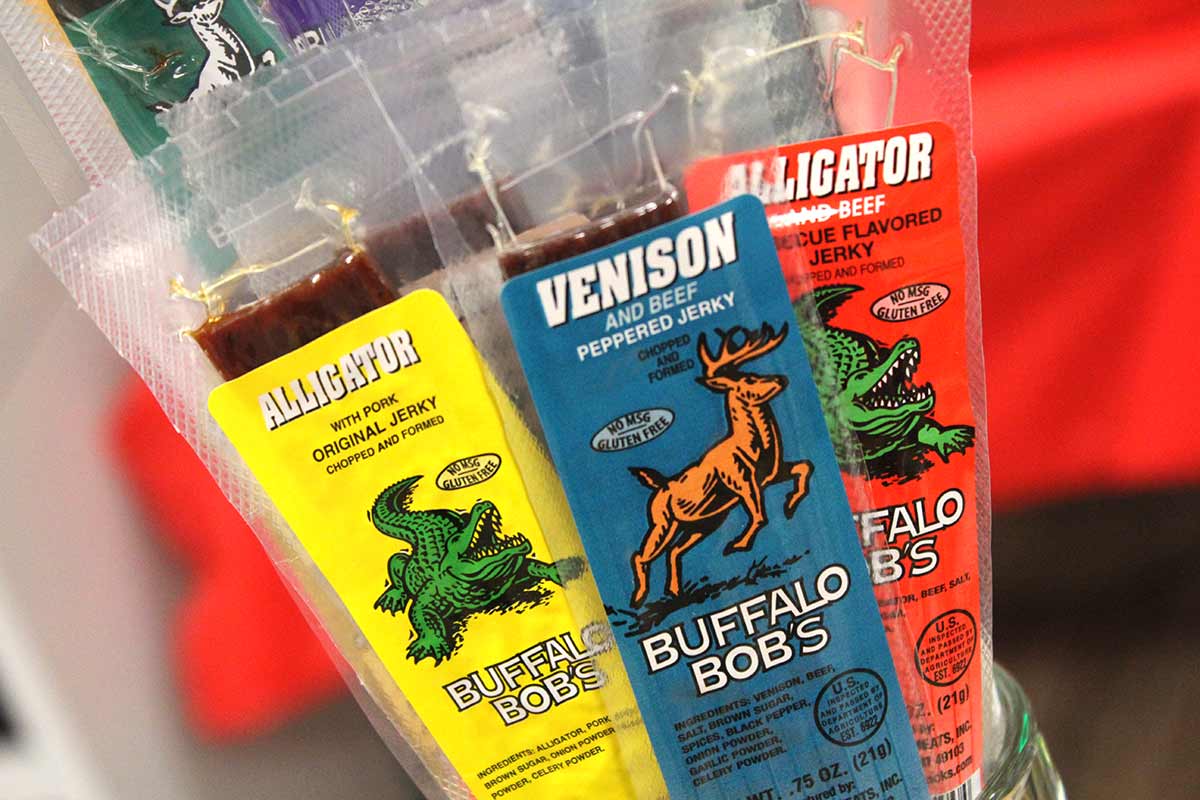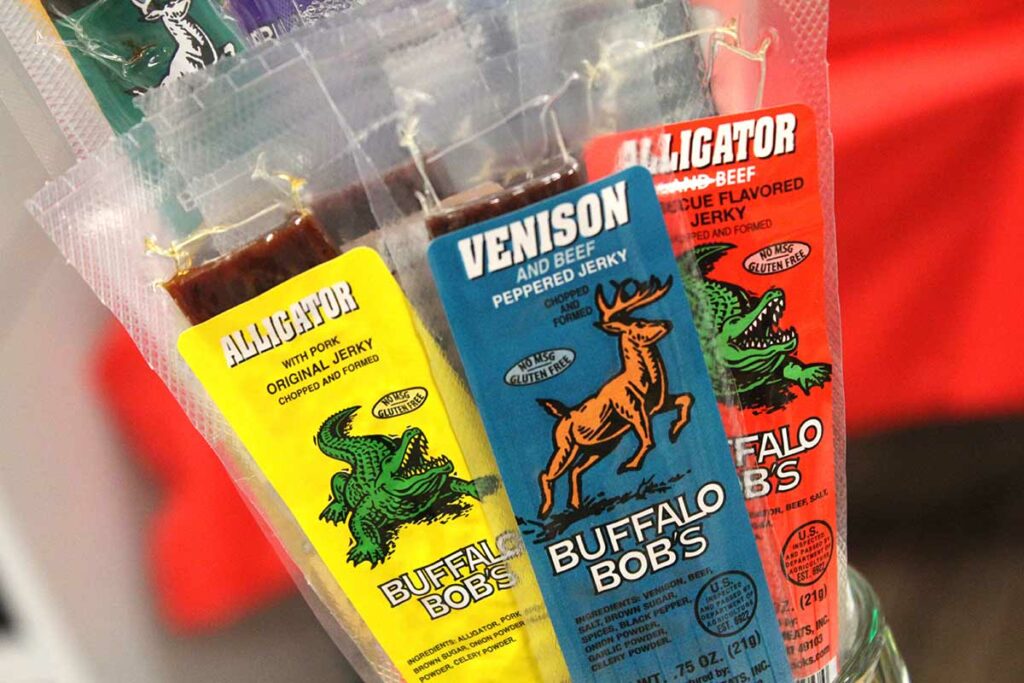 Exotic 'Mug O' Meat' Bouquet from All Things Jerky
Bouquets are beautiful, but an exotic meat-themed arrangement is for foodies! Grab a gift card from All Things Jerky to pair with this glass mug for a unique gift! The mug features twelve of their bestselling meat snacks, both jerky and sticks. Varieties include Alligator, Elk, Buffalo, Maple Duck and more!
Visit Jacob's Meat Market to find some of the best goods for your favorite foodie! From fresh-cut meats to dried pasta, mixes, baked goods, snacks and more, the shop offers a great variety, including merchandise that can be made into a wonderful gift. Giftees will love shopping the friendly corner market for fresh foods to satisfy every snack calling or sweet craving!
Midwest Grill'n Hickory BBQ Sauce from Mad Dog & Merrill
Enhance beef, pork, or poultry with premium hickory BBQ sauce by locals Mad Dog & Merrill! Made of simple ingredients like tomato paste, sugar, water, spices and more, the sauces do not contain high fructose corn syrups. Order online on their website or pick up at Woodman's. These sauces would be a great gift for anyone who enjoys grilling out or who craves food with a kick!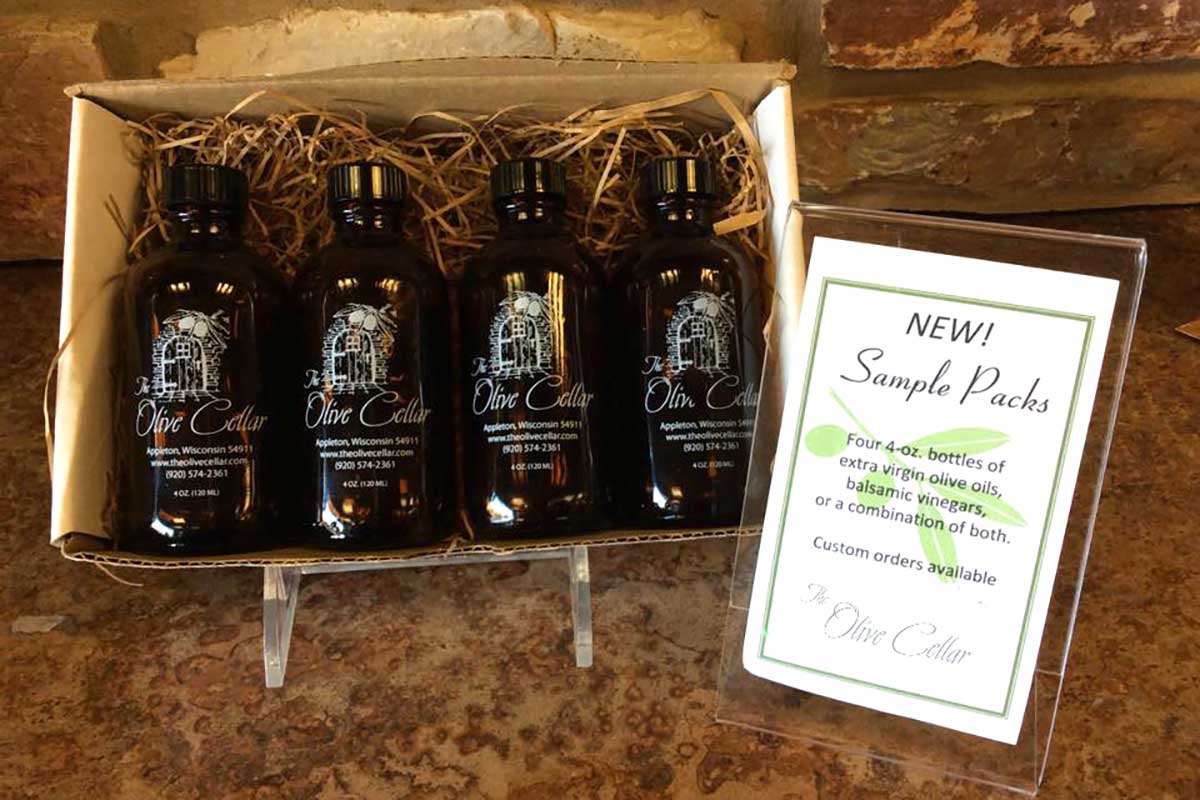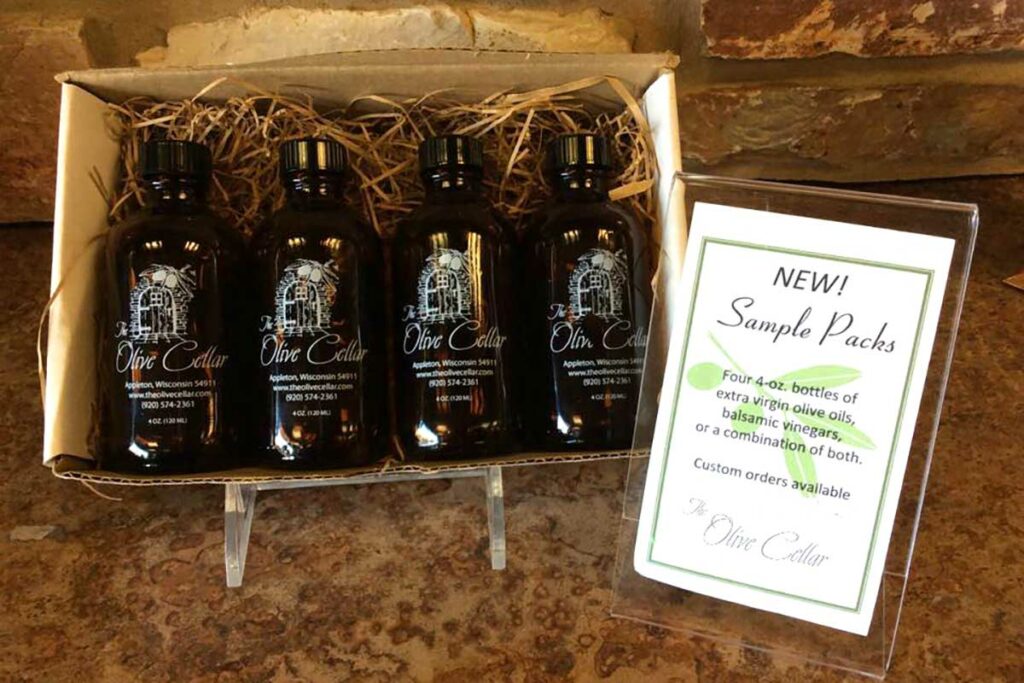 Treat tastebuds to exquisite, aged olive oils from around the world in addition to zesty balsamic vinegar! Dressing sample packs make great gifts for cooks, can dress up any meal, and come in a variety of different flavors. Sample pack flavors include Blood Orange Olive Oil and Strawberry Balsamic Vinegar as well as Persian Lime Olive Oil and Cherry Balsamic Vinegar.
Every food lover dreams of mouth-watering fudge! The Sweet Indulgence gift box from Simon's Specialty Cheese includes from-scratch treats using Wisconsin dairy butter. The box features 8 oz. packages of homemade Turtle Fudge, Old-Fashioned Chocolate Fudge and Mint Chocolate Swirl. Stop by with your holiday list – they also offer a large selection of gift boxes with cheeses, sausage, crackers, and other gifts, too!
Add a dash of flavor to any meal, meats, or dish with unique spice blends from Wagner Market! Select from mixes like Healthy Heart Blend, Wisconsin Wild Game Blend, Poultry Blend and more! Combine the blends with a gift card for fresh meats and produce and you got one delectable and universal gift!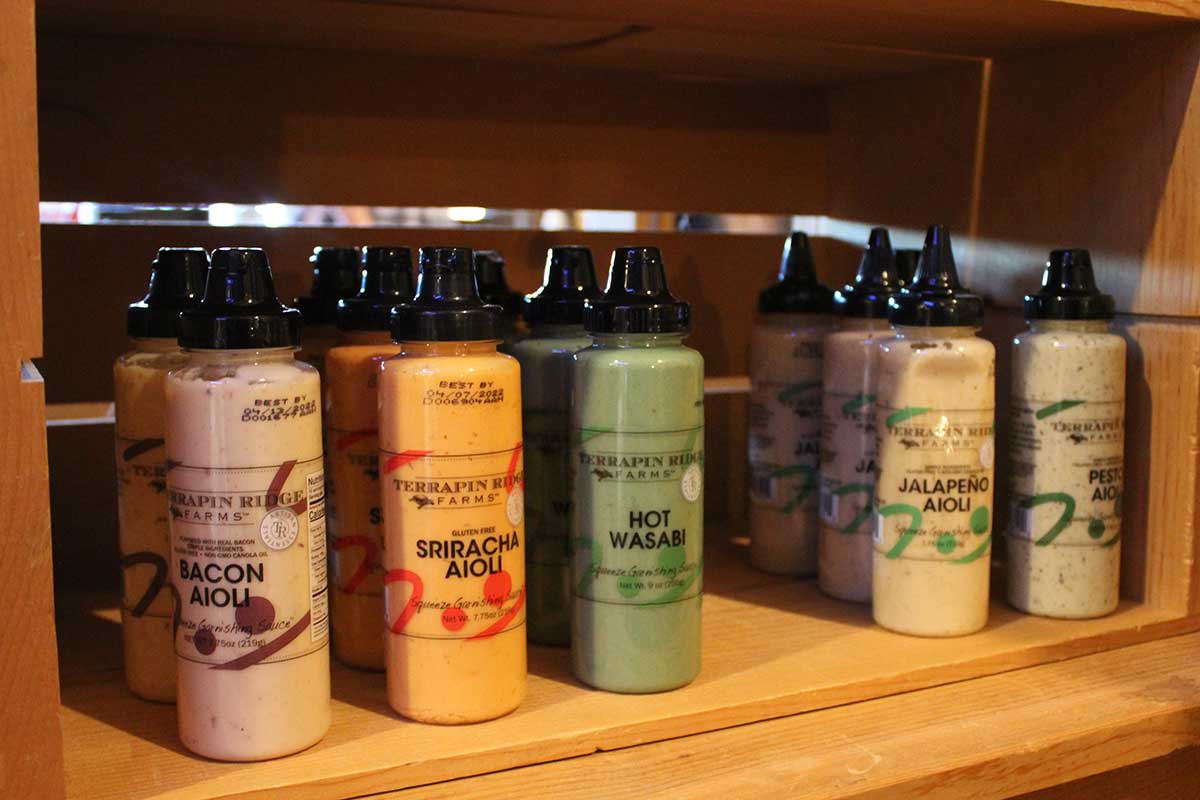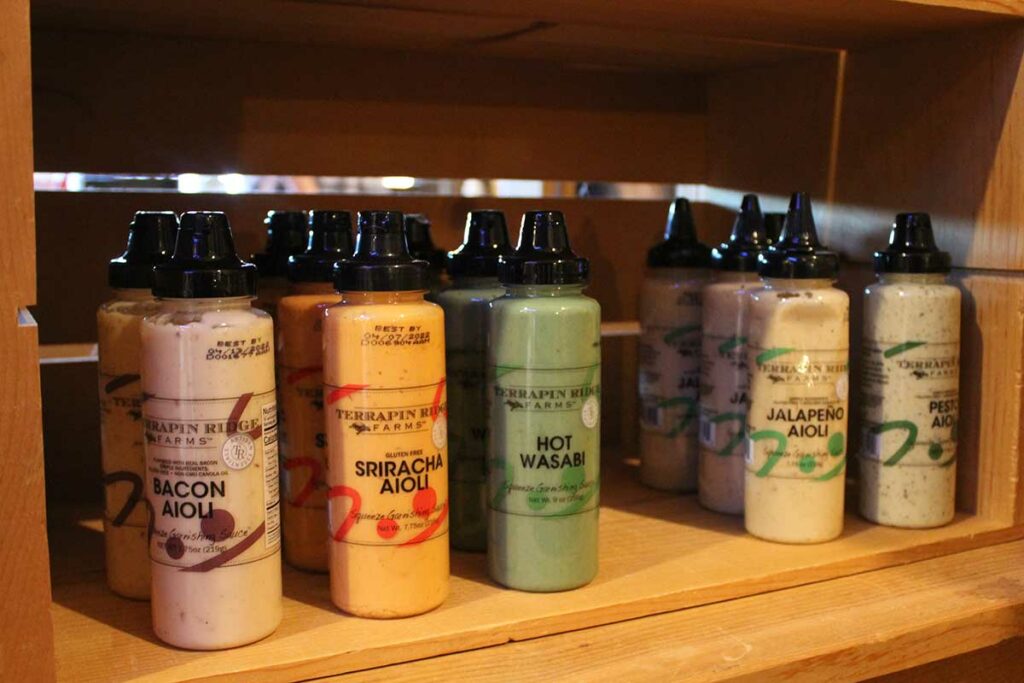 Create a little gift basket for friends who love to experiment with flavors with an assortment of garnishing sauces from Caramel Crisp Corner! From Sriracha Aioli, Pesto Aioli to Hot Wasabi, there are many delicious sauces to choose from. The shop also offers a huge selection of other foodie-inspired gifts like gourmet popcorn, jams, mixes, wines and more!
Click Below for the Full Guide!