Hearts, rainbows, bears, oh my! Families across the country are bringing cheer from their home windows. These scavenger hunts make walks a bit more fun for kids. We have rounded up everything you need to know to get hunting, join in on the fun or organize in your neighborhood. Already started? We would love to see what your neighborhood is up to! Don't worry, you still have time if you haven't started! We have included PDFs to print if you need help getting started and to save time. Click here to download ALL PDFs.
Want to send us a picture or add your home to our local map? No need to share your exact address, your street is just fine. We will also share pictures here for a virtual Fox Valley tour! Share a different picture each week for a chance to win a special gift from us!
Do you have a neighborhood facebook group or page? Share the scavenger hunt there. Don't know your neighbors? Consider posting a letter near the road or on your mailbox. Here is a sample of ours. Feel free to use!
Tips To Get Started
Make it large enough to see from your road!
Paint suggestions from readers include acrylic paint washes off with cleaner, washable kids paints and window markers.
Test any paint or window markers first.
Have fun! Bonus, this counts as art learning!
We included hashtags for inspiration to search on Facebook and Instagram but don't forget to tag #govalleykids!
Hashtag for Inspiration: #windowwalkart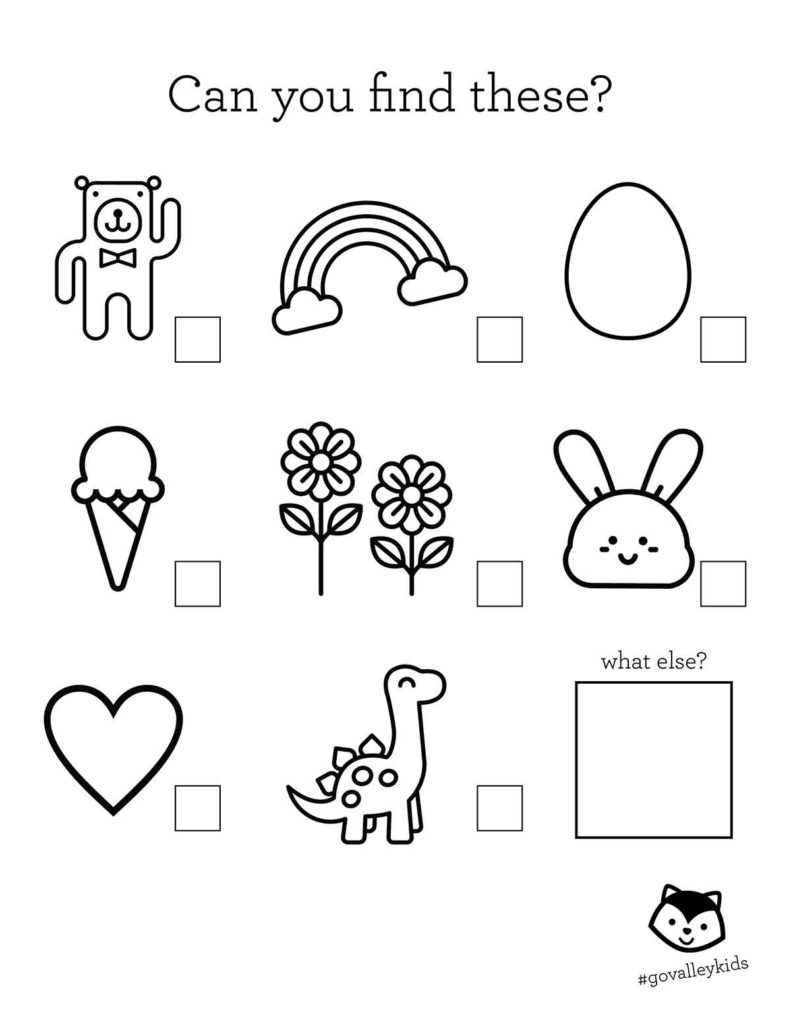 Weekly Themes
Change out your window artwork weekly or add to it! Here are some suggested weekly themes. We will continue to add to this list for as long as needed!
March 29 – April 4, 2020: Rainbow, Heart, and/or Bears
April 4 – 11, 2020: Easter Egg and/or Bunny
April 12 – 18, 2020: Dinosaur
April 19 – 25, 2020: Ice Cream Cone
April 26 – May 2, 2020: May Day Flowers
Hearts
Facebook Group for Inspiration: Healing Hearts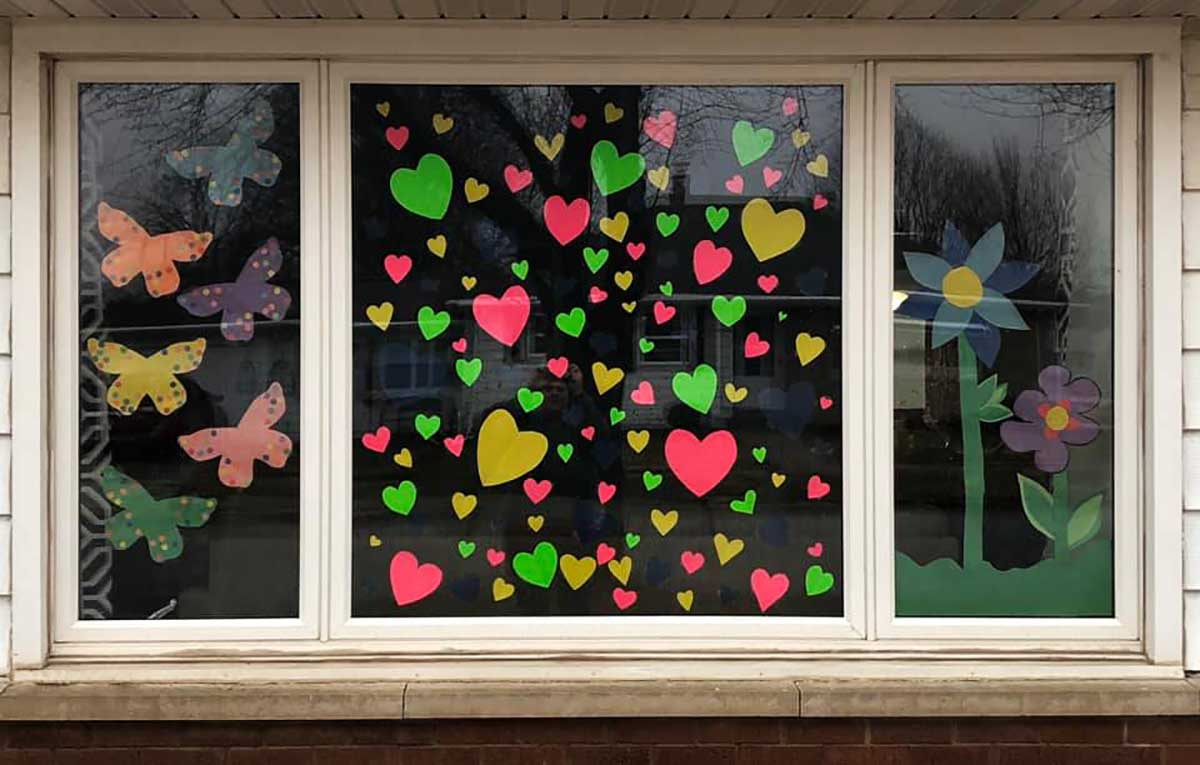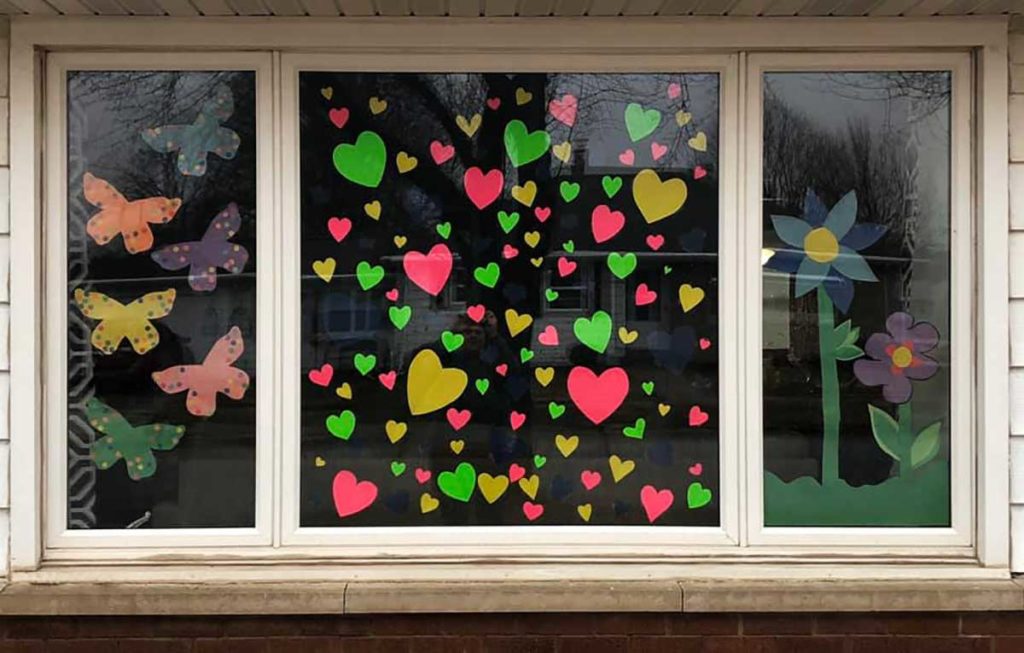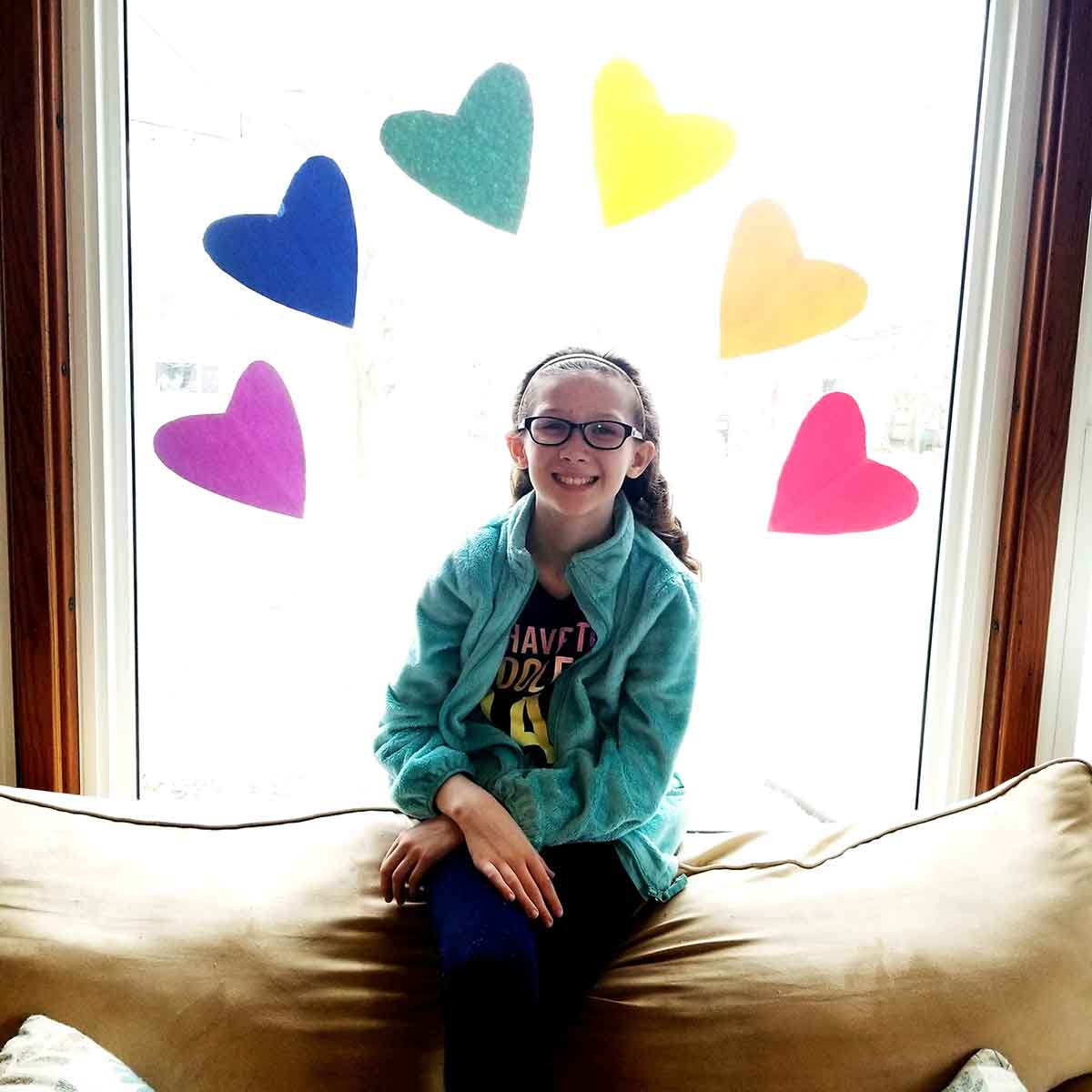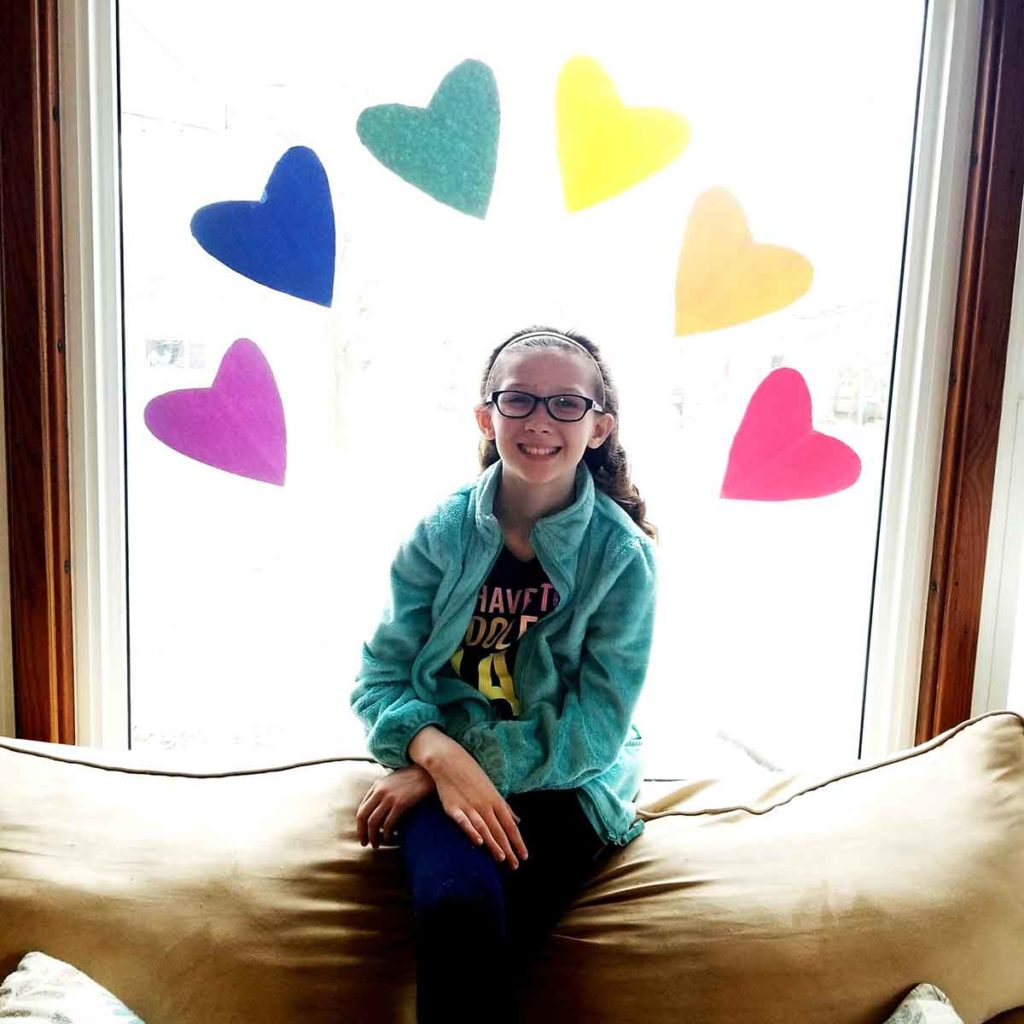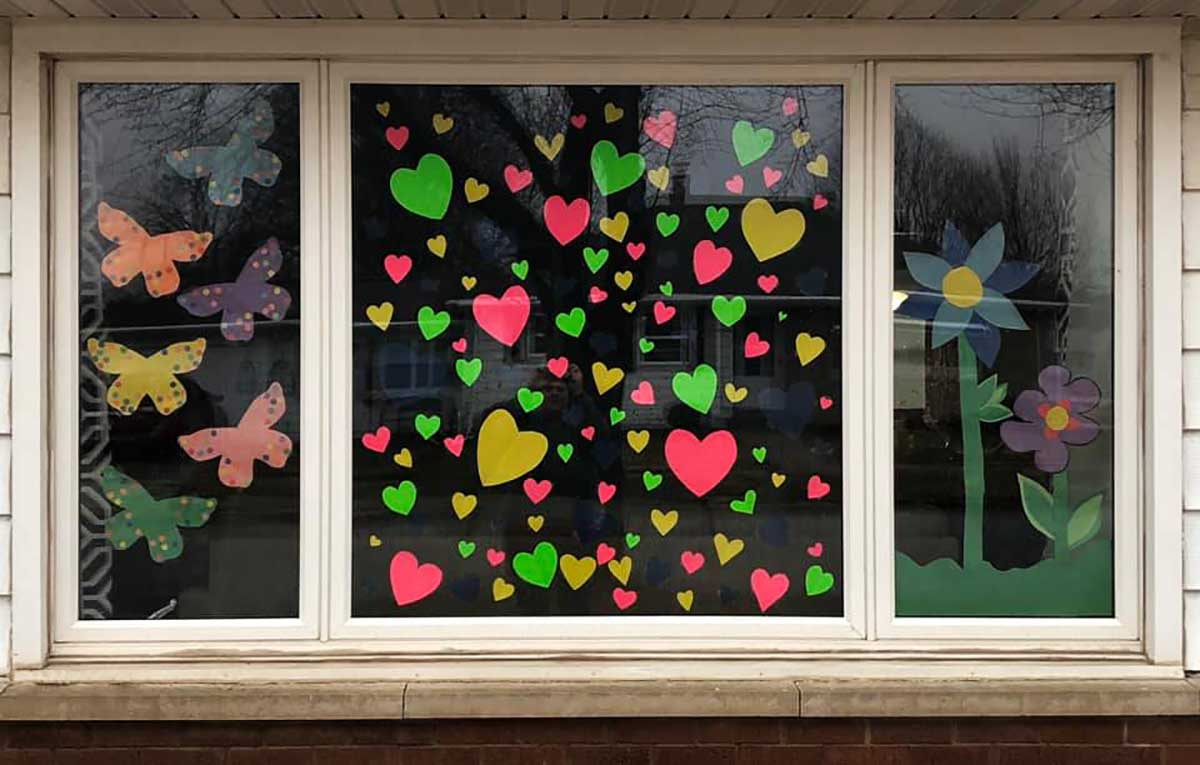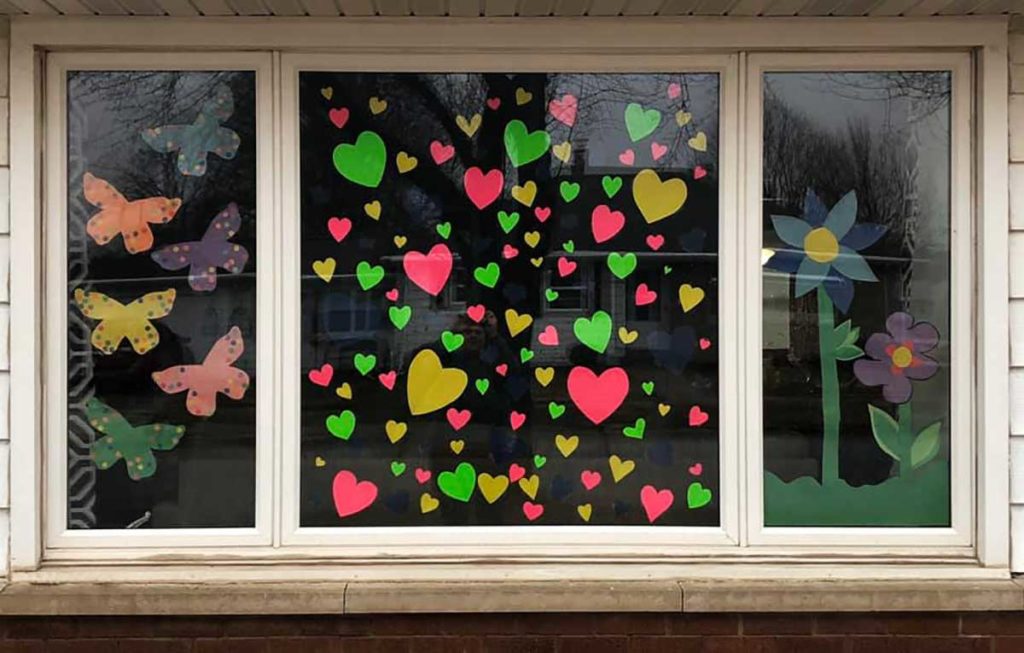 Rainbows
Hashtags for Inspiration: #everythingwillbeallright #rainbowhunt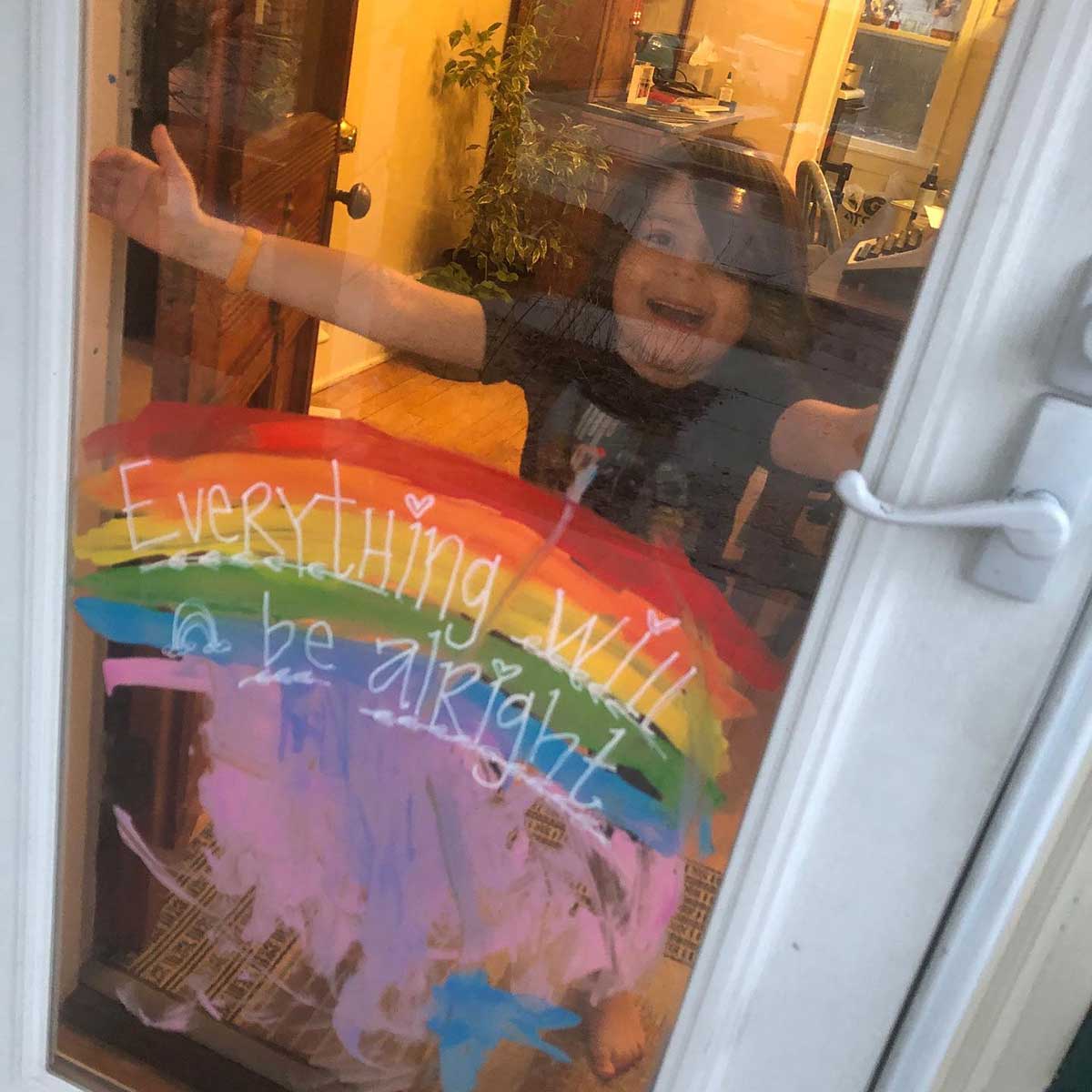 Bears
Hashtags for Inspiration: #bearhunt #goingonabearhunt #bearsinwindows #bearsforisolationawarness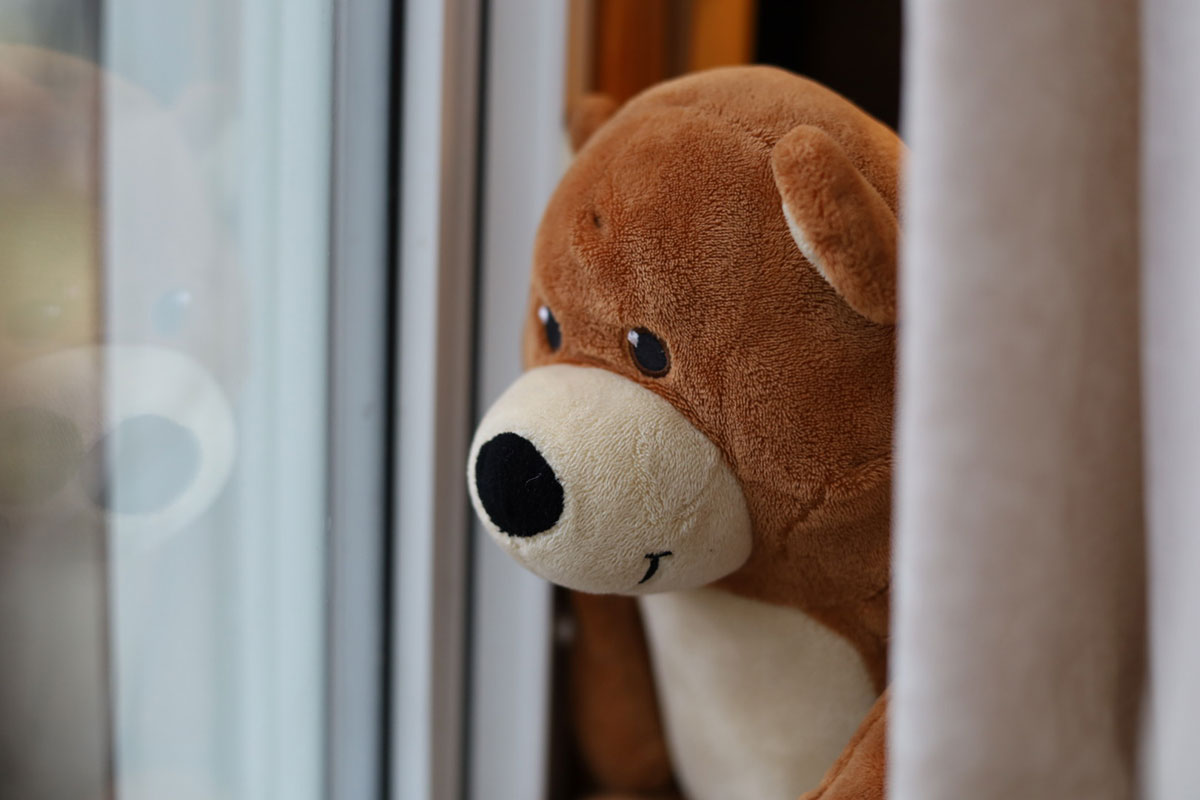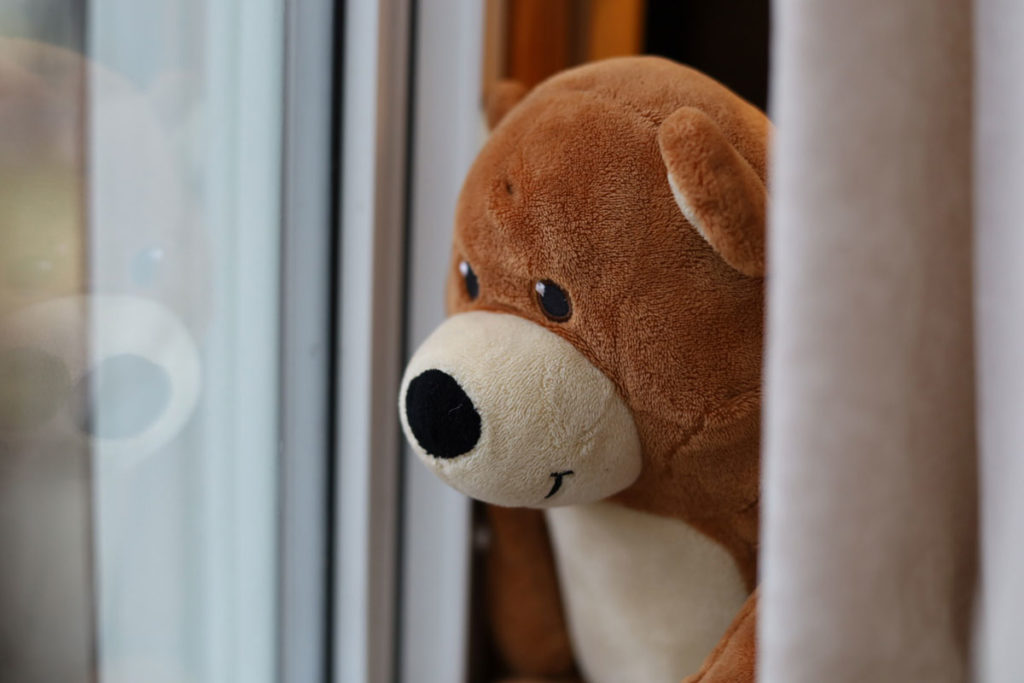 Easter Egg Hunt
Be Creative!
Encouraging messages are also a great place to start! Here are some ideas:
Everything is going to be alright.
We are stronger together.
Smile.
Be Happy.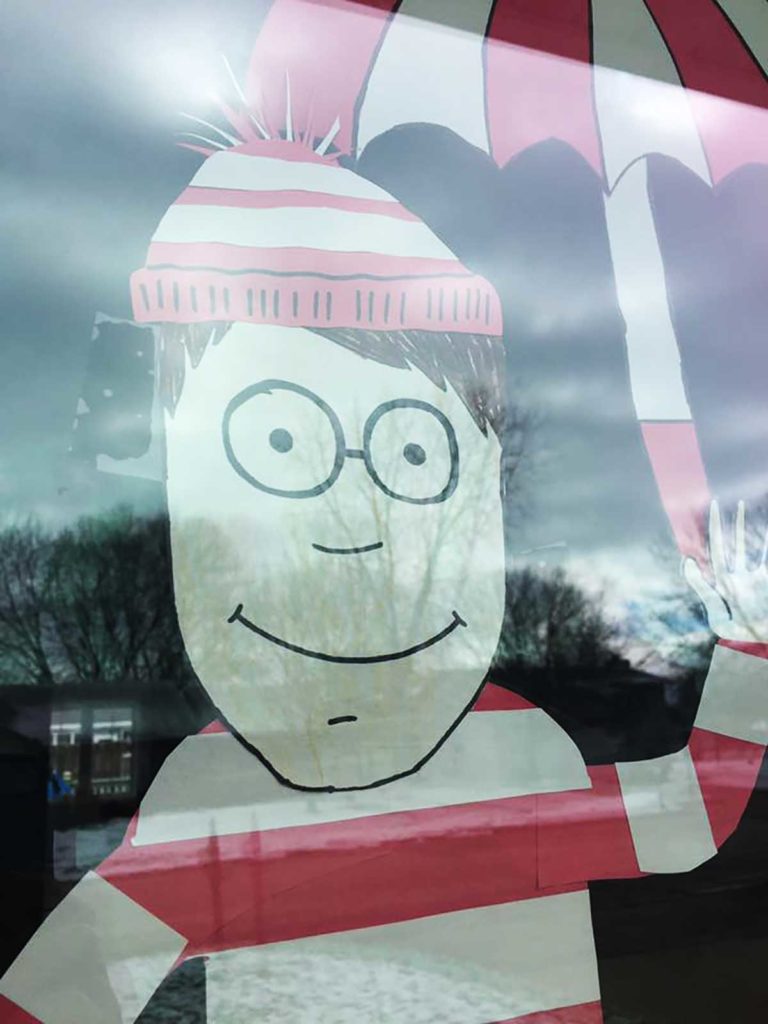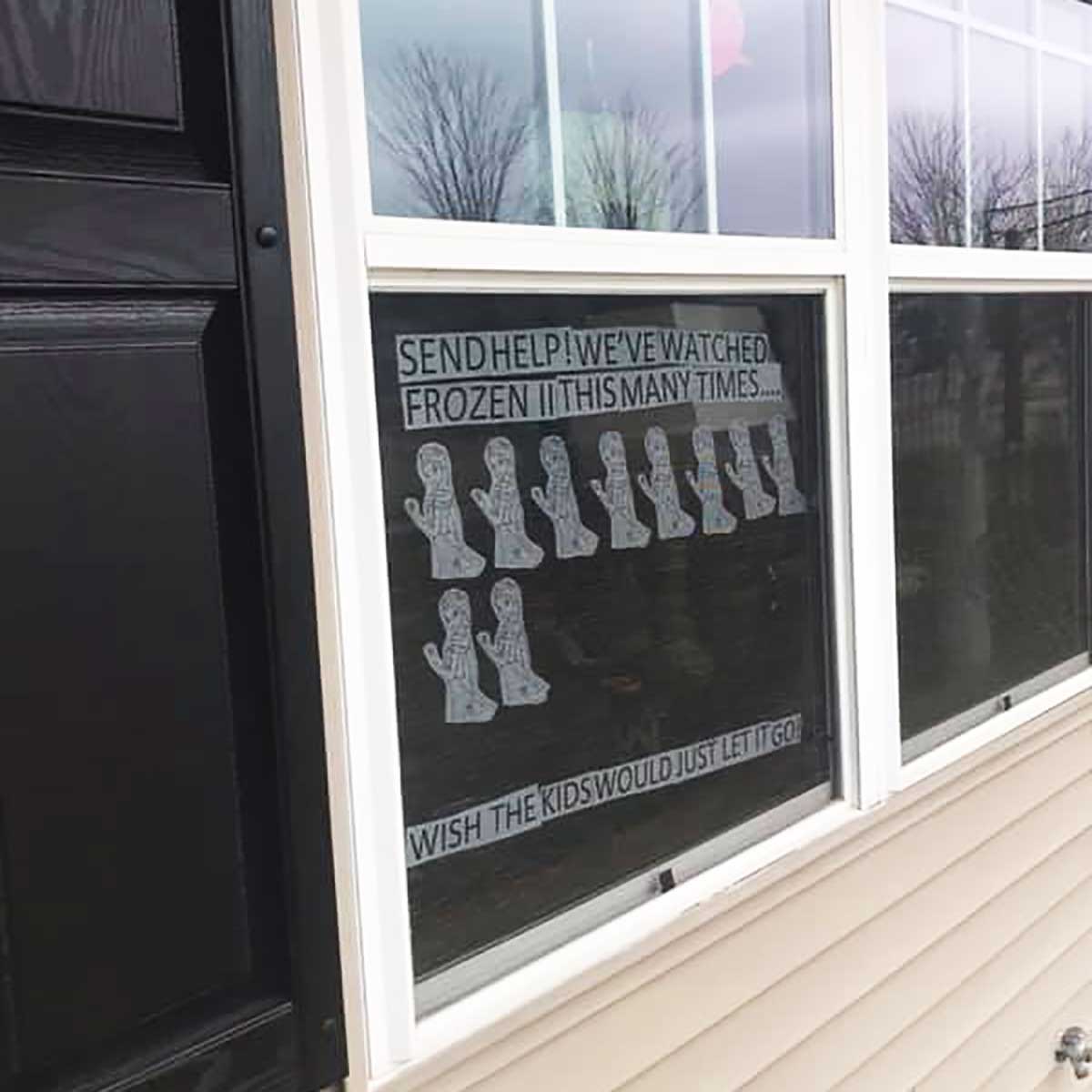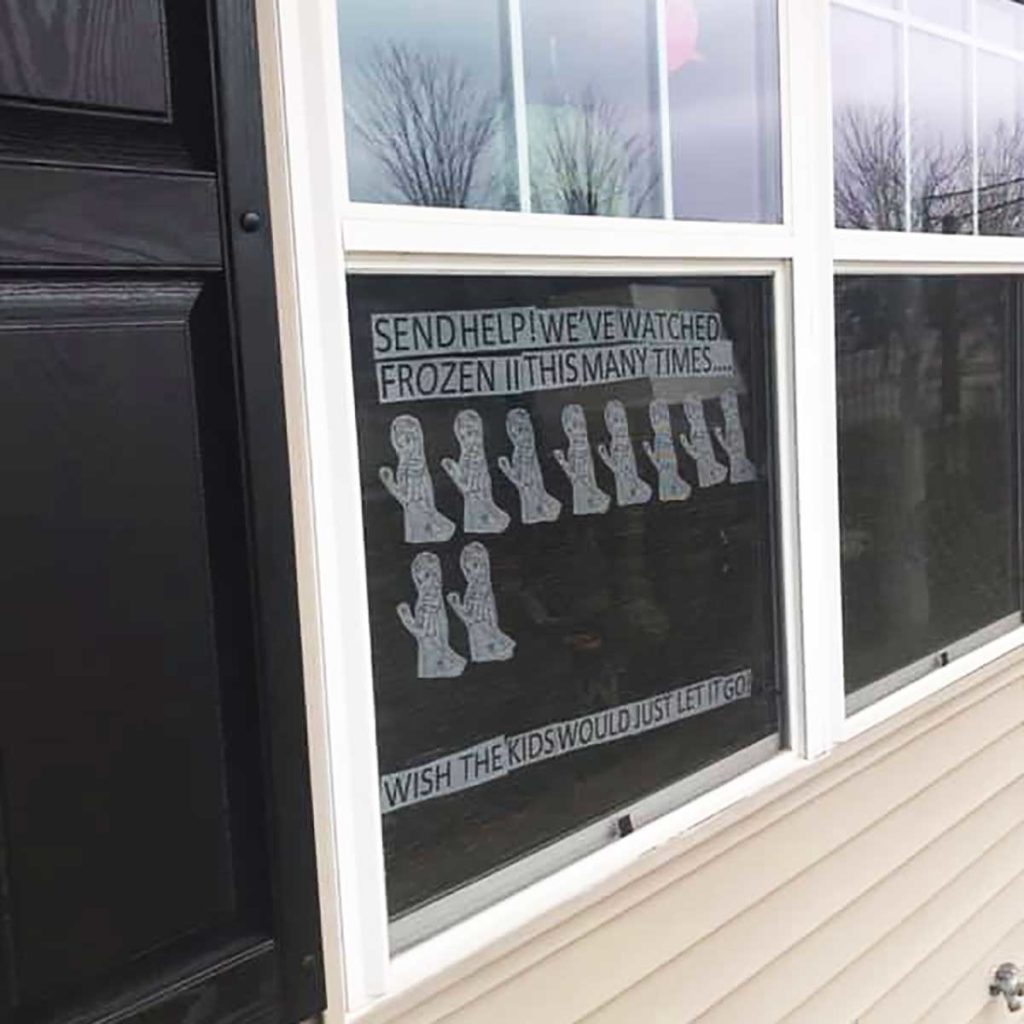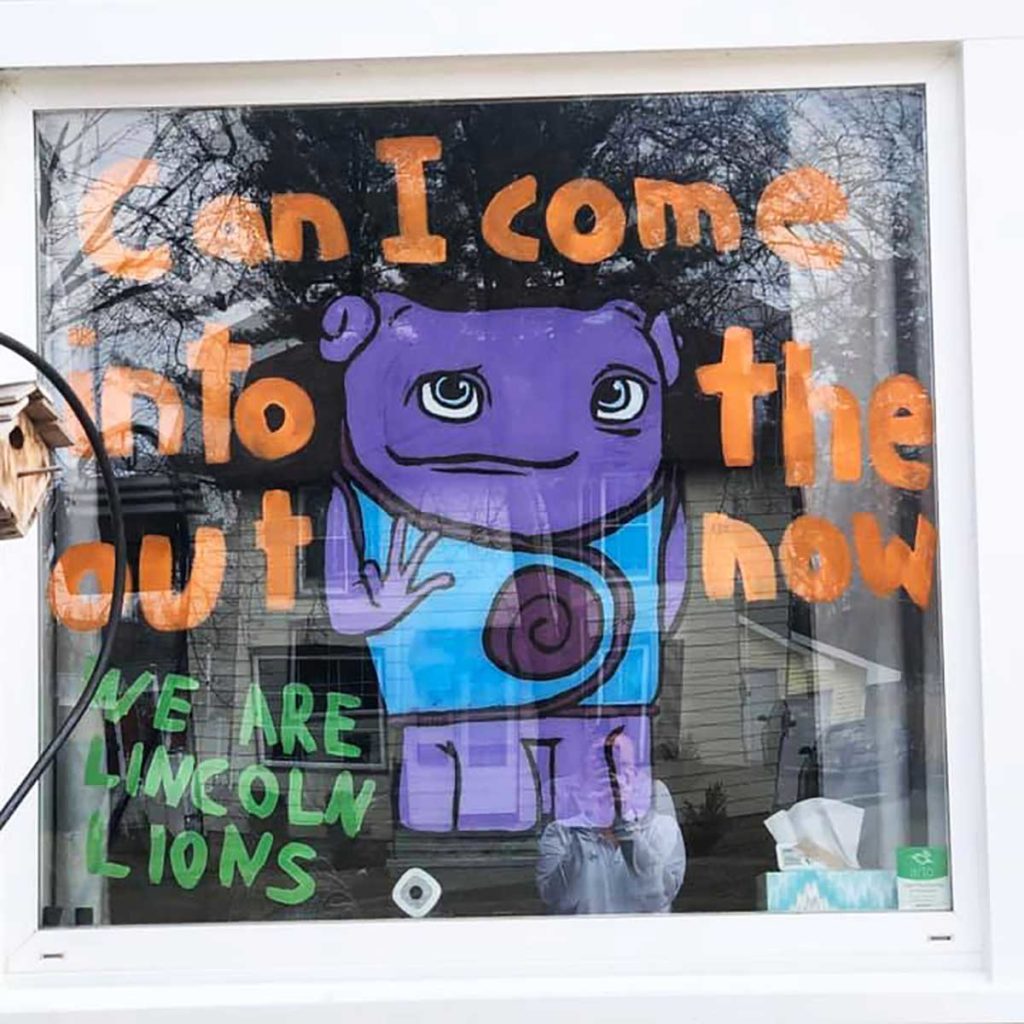 Chalk
As the weather warms up all these ideas can be easily translated to the driveway with sidewalk chalk!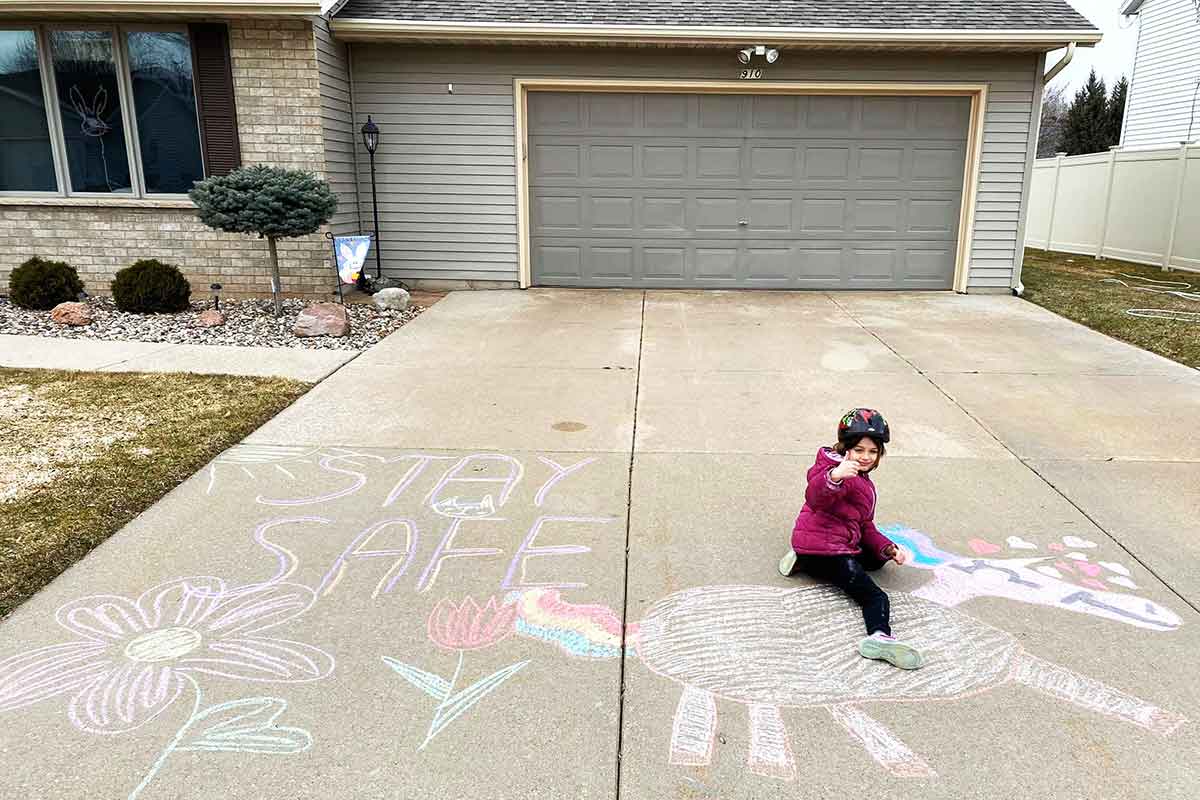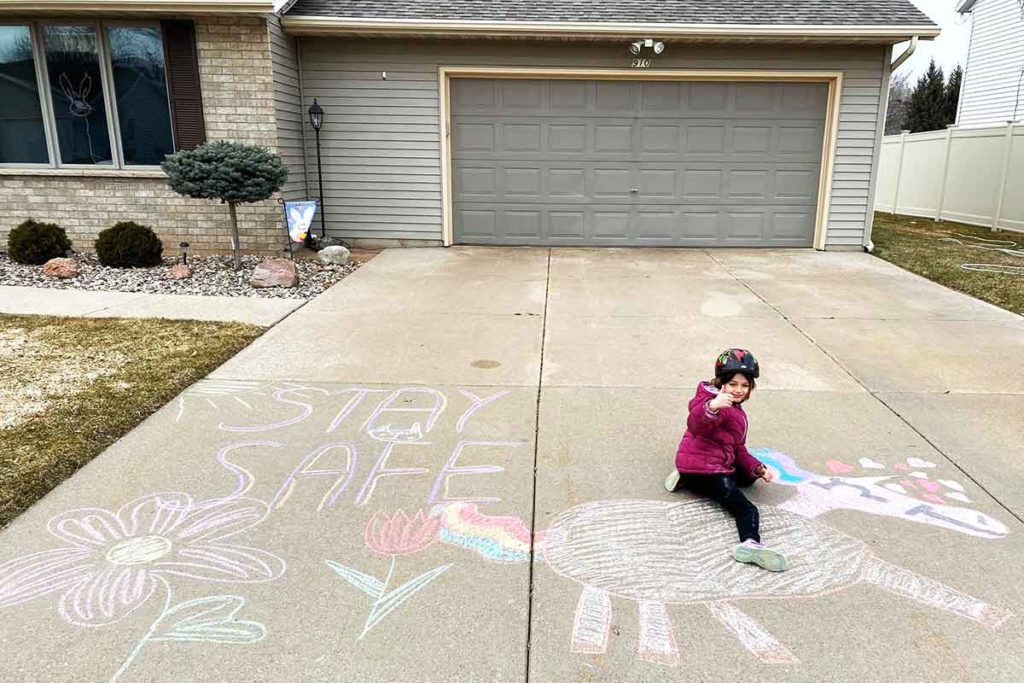 Download PDFs to get started: