As a mom, you aren't just in charge of keeping yourself healthy. More than likely, you're also managing the health needs of your children, spouse and perhaps even a pet or two. From insurance to appointments to medications, it isn't easy keeping track of everything your family needs to stay well, especially when you're juggling a laundry list of other responsibilities.
Whether you want to admit or not, you're in charge. But keeping your family's health in check doesn't have to feel like work. Here's how Ripple can simplify and streamline the process.
READ MORE: Mom to Mom: A Recipe for Self Care
---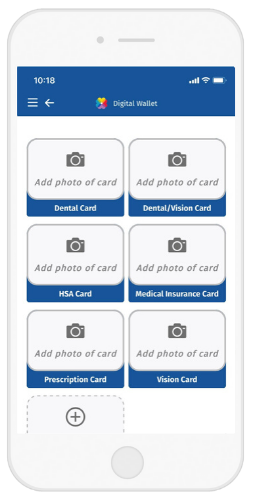 Digital Wallet
No more fumbling through your wallet for everyone's insurance information. Take a snapshot of your family's insurance and prescription cards and upload them to your Ripple account. Everything is organized in one place and accessible with the click of a button.
---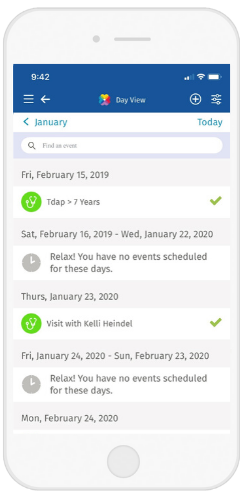 Calendar
Wellness visits, dental checkups, therapy sessions, vision screenings … your calendar can quickly fill up with appointments for you and your family. Keep all of them housed in one place, and schedule handy reminders so you never miss a single one.
---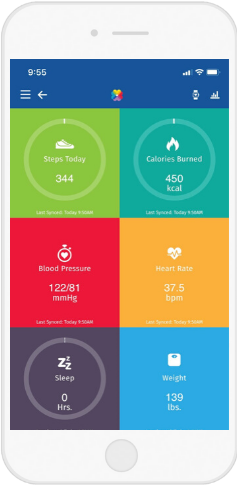 Fitness Tracker
Sync everything from your heart rate and blood pressure to your daily steps and calories burned. At any given time of day, you can access a holistic, real-time view of your health.
---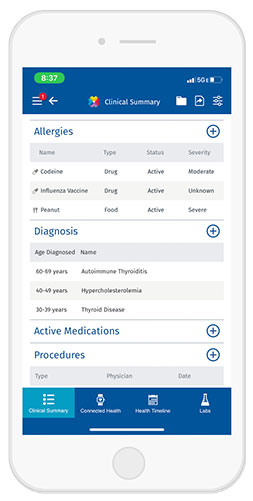 Health Record
Connect to your health chart to view lab and test results, immunizations, medical history and upcoming procedures. Your entire care plan is mapped out for you, making it easier to stay on top of your health, decide when to take action and set goals for the future.
---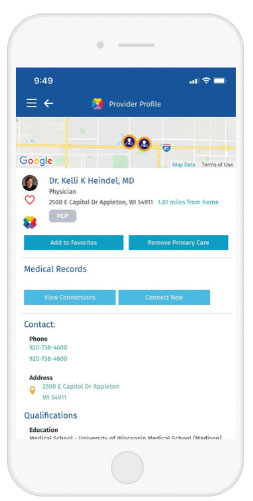 Provider & Pharmacy Preferences
Easily add your family's current providers and preferred pharmacy to your profile. You'll never have to look up the address or contact information again.
---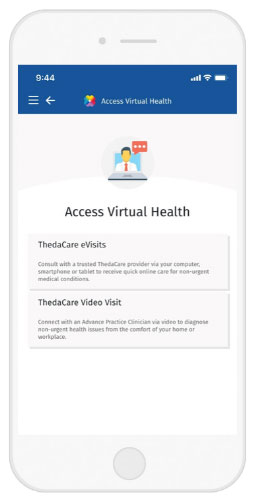 Appointment Scheduling
In addition to connecting you with contact information for your providers and local clinics, you can also use the app to schedule an eVisit or video visit to access clinical expertise and advice from the comfort and convenience of your home or workplace.
---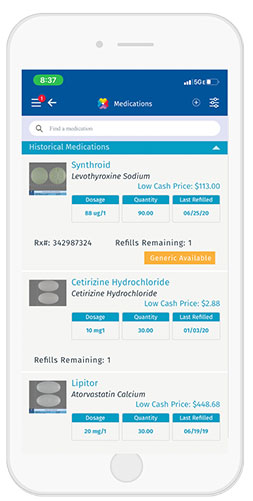 Medications List
Access a list of your current and past medications, get refill reminders and compare prices between local pharmacies. You won't have to worry about running out of important medication or paying too much for your prescriptions.
---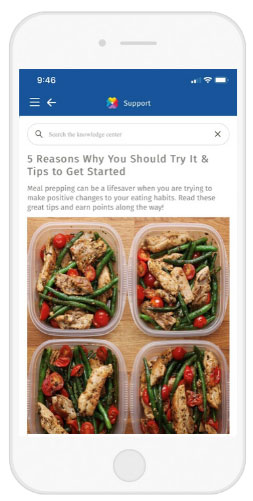 Knowledge Center
Do you usually count on google to tell you everything you need to know about your health? It's easy to go down the rabbit hole of websites offering medical advice. Make it easier on yourself with access to one library featuring hundreds of helpful articles to help you achieve physical, mental and emotional well-being. Enjoy quick and easy reads for everything from exercise that fits your busy schedule, to managing stress, grocery shopping on a budget, getting better sleep and reducing your risk for illness.
---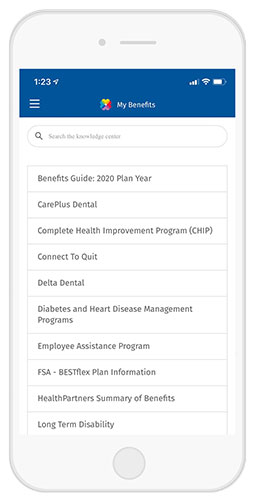 Benefits Overview
Get a comprehensive view of benefits available to you through your employer, health plan or health system, and connect with billing and clinical support specialists for questions related to your medical care and expenses.
---
The Ripple app lets you do all of this and more. No more depending on multiple apps or platforms to access the information you need. It's all available through your Android or iOS device, so you can carry it with you wherever you go.
Learn more and explore the app for yourself at ripplebythedacare.org.