Just in time for the part of February where we're all looking for something exciting to take us out of the house the Polar Pollinator Pop-Up event returns to Green Bay Botanical Garden, bringing the pollinators of spring and summer to a large scale, snowy life!
You'll appreciate Mother Nature's beautiful seasonal treasures while wandering around the Garden to marvel at handmade snow sculptures. All sculptures fit the pollinator theme and include butterflies, bees, flowers, and other scenes of pollination captured in the winter snow.
On February 18, Christy Dunsmoor, Jeff Olson, Garrett Wendlandt, and Lisa Doeren, talented Wisconsin-based snow carvers, will create eight magnificent sculptures.
Stop out to watch the process as the carvers transform their blocks of snow into pollinator scenes. Pending our Wisconsin winter weather, visitors can enjoy the sculptures the afternoon of Friday, February 19 through Saturday, February 20, and the following week as well, Monday, February 22 through Saturday, February 27.
In addition to the exhibit, visitors will be able to uncover unique winter wonders with a scavenger hunt, register to win a prize package, and take home a free pollinator-themed craft kit.
The weather will ultimately determine the best dates for this event, so visitors planning to attend should check GBBG.org and Garden's Facebook page the week of February 15 for the latest updates.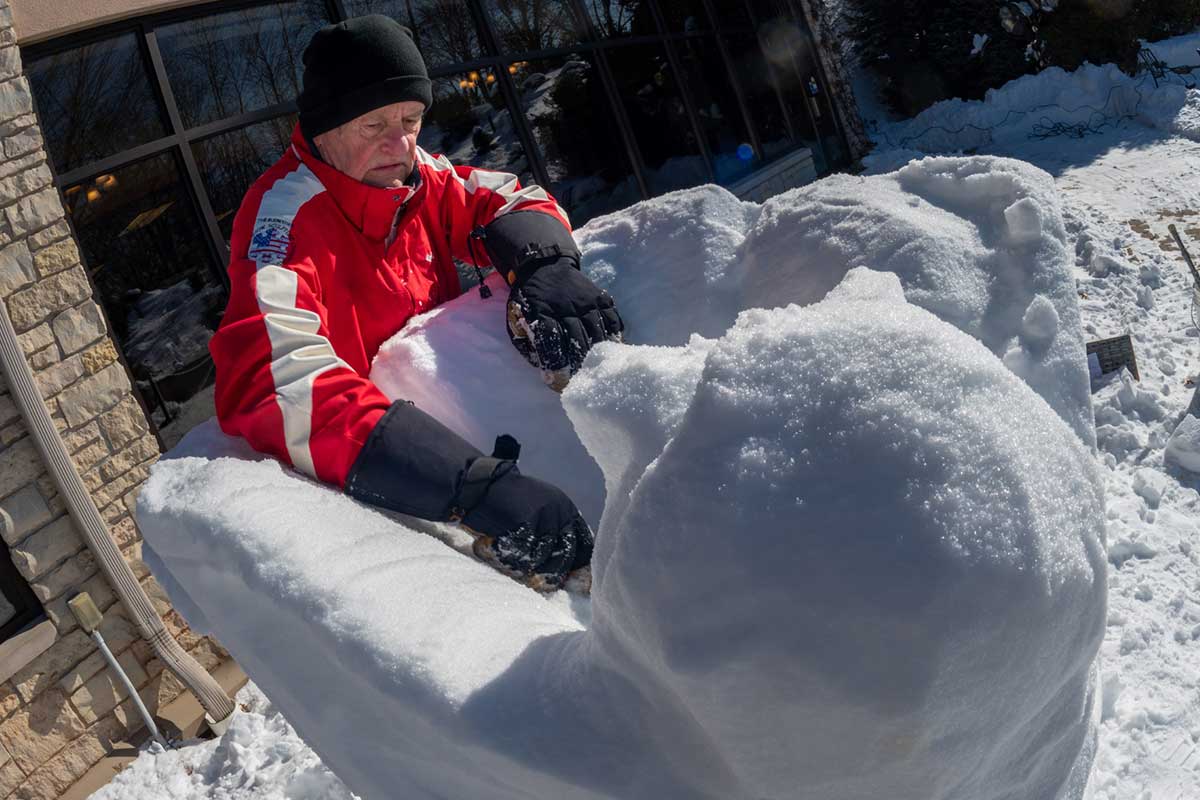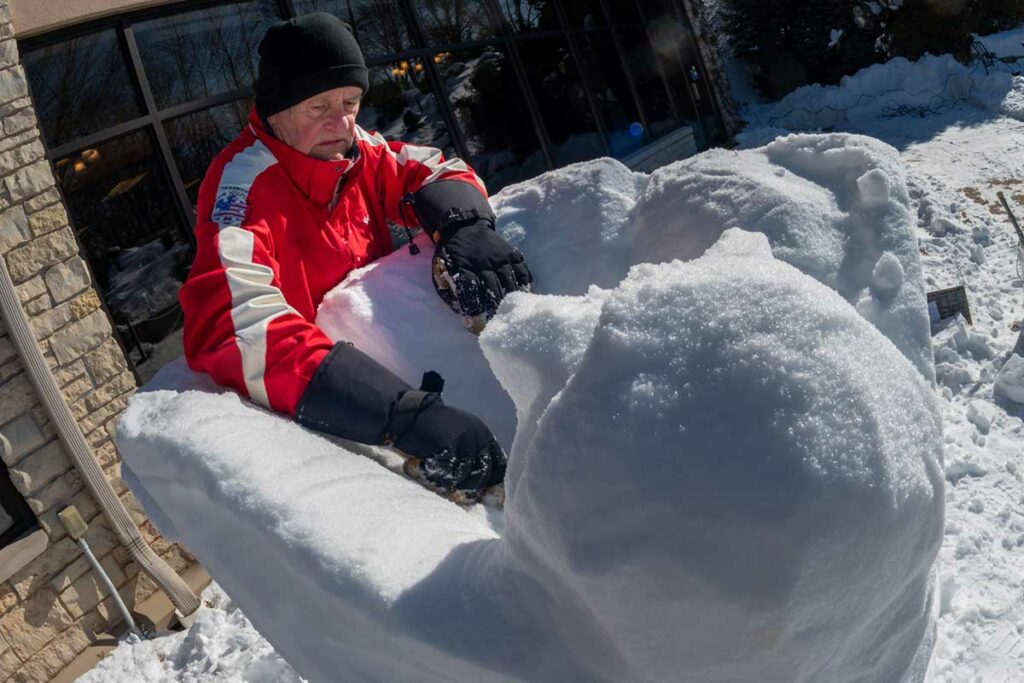 Dates & Times
Thursday, February 18 – Saturday, February 20, 2021: 9 am – 5 pm
Monday, February 22 – Saturday, February 27, 2021: 9 am – 5 pm
Dates are subject to change, pending weather.
Admission
Free for Garden Members
Garden admission for General Public:
Adults (18+): $12
Children (3-17): $5
Children (2 & under): Free
Seniors (62+), AAA Members, AARP, Military: $10
Students (w/school ID): $10
NWTC Students & Faculty: Free w/NWTC ID
To learn more about the Garden and this pop-up exhibit, call (920)490-9457 or visit GBBG.org/PollinatorPopUp.