Pierce Park, Appleton Snapshot
Address: 1035 W Prospect Ave, Appleton, Wisconsin
Surface Ground: mulch
Bathrooms: yes
Special / Unique Features: City Band Concerts, lots of shade trees
Mobile Gaming: Pokestops and Pokegyms
Nearest Local Coffeeshop: 
Nearest Local Ice Cream Shop: 
More Park Info: appletonparkandrec.org
Jodi's Review
Pierce Park is one of the large and charming parks that Appleton has to offer. It has walking paths, tennis courts, frisbee golf, basketball courts, and a wonderful playground area. Pierce also has an outdoor stage where the City Band performs concerts once a week during the summer. We have been to a couple of the concerts, and it is a lot of fun. You can enjoy the talented performers while your kids enjoy the playground!
The playground is wonderful. There are a lot of slides, monkey bars, a fireman pole, and climbing equipment. There's also a sand area and swings. I like that it has areas for different age groups, so the big kids can be a little separate from the younger children. There is mulch and grass ground.
Pierce has bathrooms, a drinking fountain, Pokestops, and Pokegyms.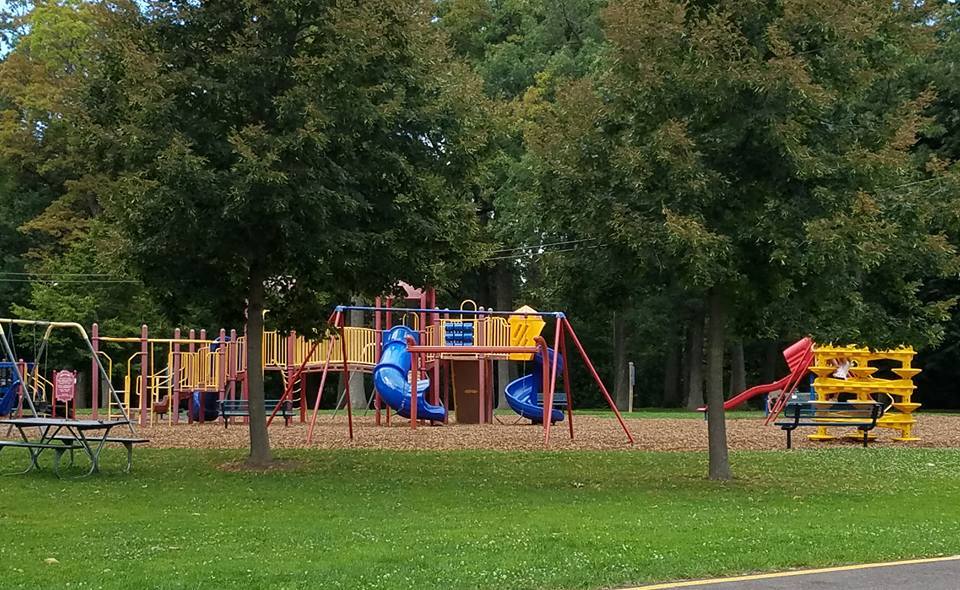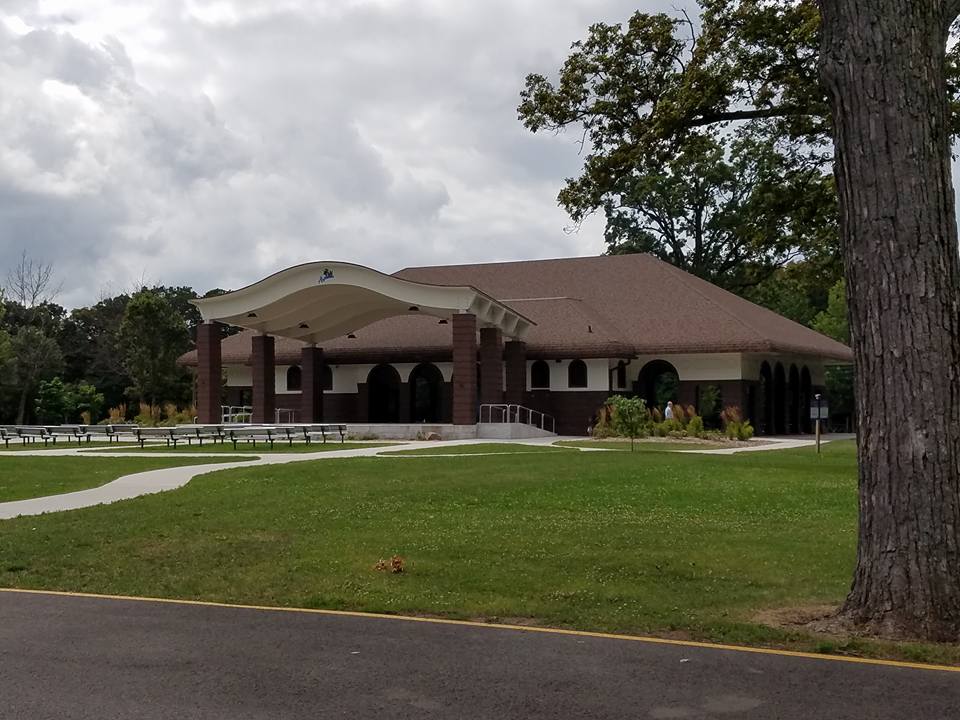 Do you have additional feedback or tips for this park? Fun spots nearby to try? Please share in the comments below!