Appleton Mom Prom, a Fundraiser for Operation Cinderella, is a ladies' night out that supports Operation Cinderella of the Fox Valley and a chance to go out dancing with friends. Moms and their friends wear old prom gowns and have fun while supporting a worthy cause.
Operation Cinderella
Operation Cinderella is an event unlike any other; an event that gives young, low income, or under-served girls the opportunity to have a Cinderella Story of their own. The prom dress event is centered around showing young and impressionable girls that they are precious, priceless, valued, and cared about. Each of the girls is given their own fairy godmother who acts as a mentor (and personal shopper) and guides them throughout their fairy tale day.
Operation Cinderella currently works with guidance counselors, teachers, and social workers from over 24 schools in and surrounding the Fox Valley area. The yearly events are entirely volunteer-run and are supported by financial and in-kind donations from local, regional, and national companies and individuals. Operation Cinderella is a rapidly growing local non-profit. In Operation Cinderella's first year, 2015, the prom dress event helped 36 girls. By 2017, over 250 girls attended the prom dress event. We're excited to see how many girls are reached in 2020!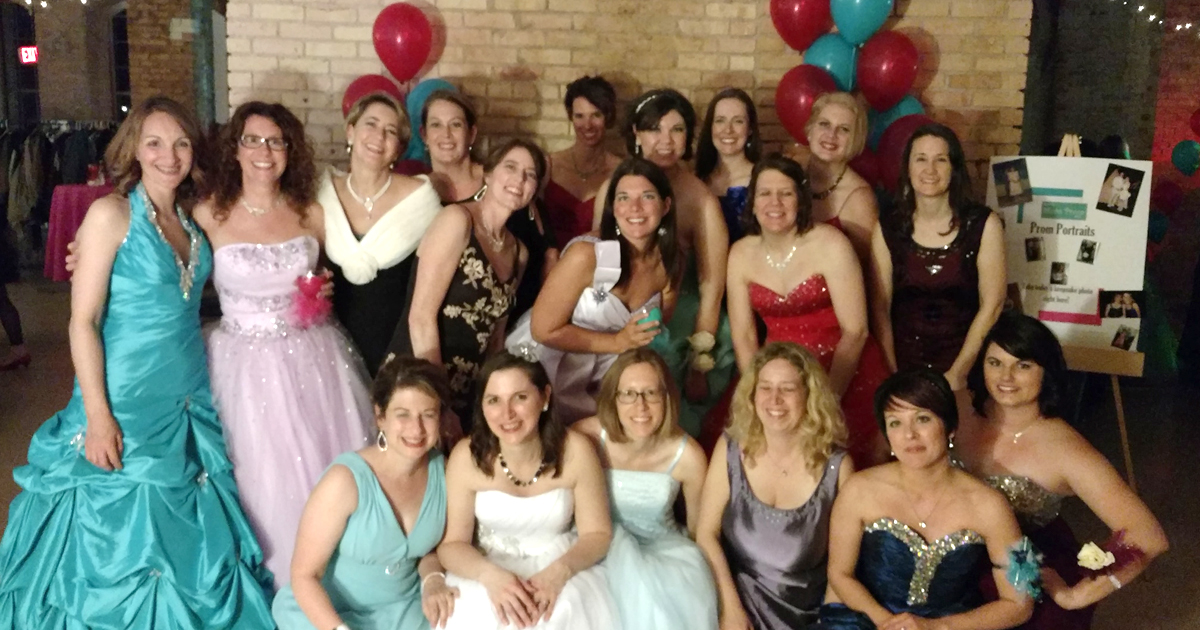 Operation Cinderella Mom Prom 2020 Details
When: April 4, 2020, 7 pm-midnight
Where: Waverly Beach, N8770 Fire Lane 1, Menasha
Tickets: $30.00 in advance or $35.00 at the door and includes 2 drinks, light snacks, a photo booth, and a night you will never forget.
Fundraiser Benefits: 100% of the proceeds benefit Operation Cinderella
New this year: Live music from the Allen Brothers Band
2020 Dress Sale for Mom Prom

Shop for your Mom Prom dress! More than 300 beautiful prom dresses and short special occasion dresses.
When: Thursday, March 19 – 3pm to 8pm
Friday, March 20 – 10am to 8pm
Where: Nicolet School, 109 E 8th St, Kaukauna
All proceeds from this sale will go to Operation Cinderella!
Another Way To Help!
Operation Cinderella needs assistance for hair and make-up on March 13, 14, and 15 Nicolet School in Kaukauna. No license necessary, just the skills and willingness to help with special occasion hair and makeup! If you are interested, check out their sign up. 
You can purchase tickets through Appleton Mom Prom Facebook or at the door the night of the event.

Check out this story on NBC 26:
https://www.nbc26.com/news/appleton-mom-prom-helps-operation-cinderella-send-low-income-girls-to-prom-1
Follow along on Instagram too!
www.instagram.com/operationcinderella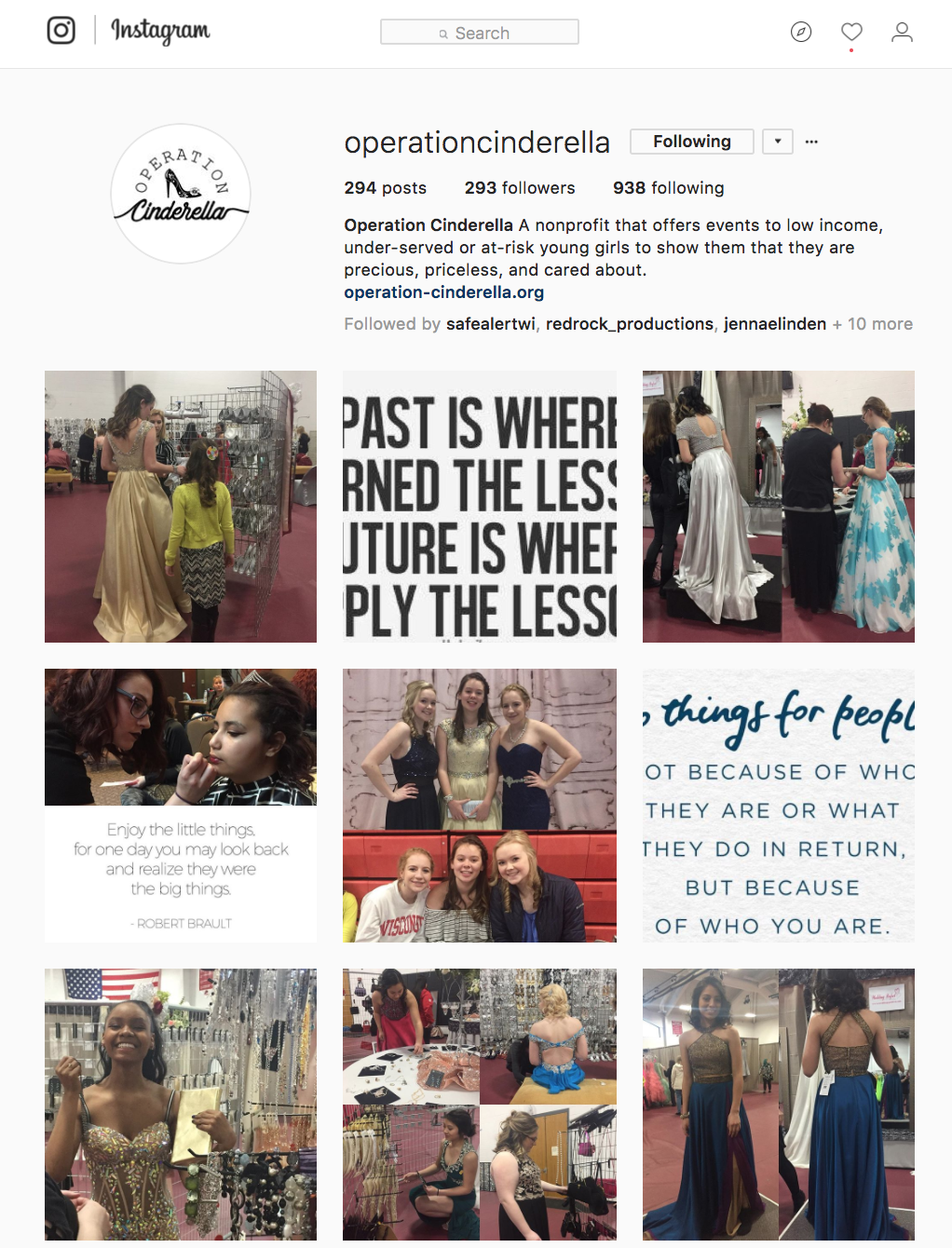 Want to help by donating a dress?

Drop Off Location
Gunderson Cleaners
N162 Eisenhower Drive, Darboy, WI
Donations can be dropped off at front check-out counter within the store. All Operation Cinderella donations must be clearly tagged or labeled as an Operation Cinderella donation so it will not be confused with a store donation. We would also like any donation to be bagged for easy handling/processing.
SEASONAL DROP OFF LOCATIONS ANNOUNCED IN JANUARY EACH YEAR.