Natural Learners Community is a brand new learning center in the heart of Kaukauna for children ages 2.5 -10. The center was developed to accommodate families looking for an alternative school setting for their kiddos. Education is not a one-size-fits-all and learning should be natural. They offer a safe, inviting environment for kids to explore, interact with others, and participate in projects or workshops. Their mission supports individualized learning paths for students.
Natural Learners Community is a unique, authentic learning center that will continue to grow and adapt to fit the needs of the community and its members. Their mission is to provide support to families that have decided to homeschool or unschool but also want to stay connected to a learning community for social interaction and enrichment opportunities through an individualized learning path and interest-based projects or workshops.
Meet Nicole Swanson, Owner & Program Developer
I have a passion for education, working with children, entrepreneurship, and travel. My educational background includes a Bachelor's degree in Elementary Education and Early Childhood Education, and a Master's in English Literature. During my first years as an educator, I taught in an inner-city school in Tennessee for three years teaching 4th and 5th grade, and then taught Kindergarten for K-12 online Academy. As we made our way back to Wisconsin, I rejoined the family business and has been running one of their small businesses for the past 6 years.
What inspired the learning center?
It has always been my dream to start a school someday, but as I researched educational philosophies and discovered what was needed for our next generation, my vision quickly adapted. As a mom, I also wanted my own children to have an opportunity to learn naturally through their personal interests and flourish with a less standardized, more authentic education. This is the mission of her learning center. Our team believe there are more authentic ways to educate our youth.
What also inspired Nicole was the discovery that there is nothing quite like this in our area. Homeschool families are seeking opportunities for enrichment and flexible care for their young children and that is what the center strives to provide.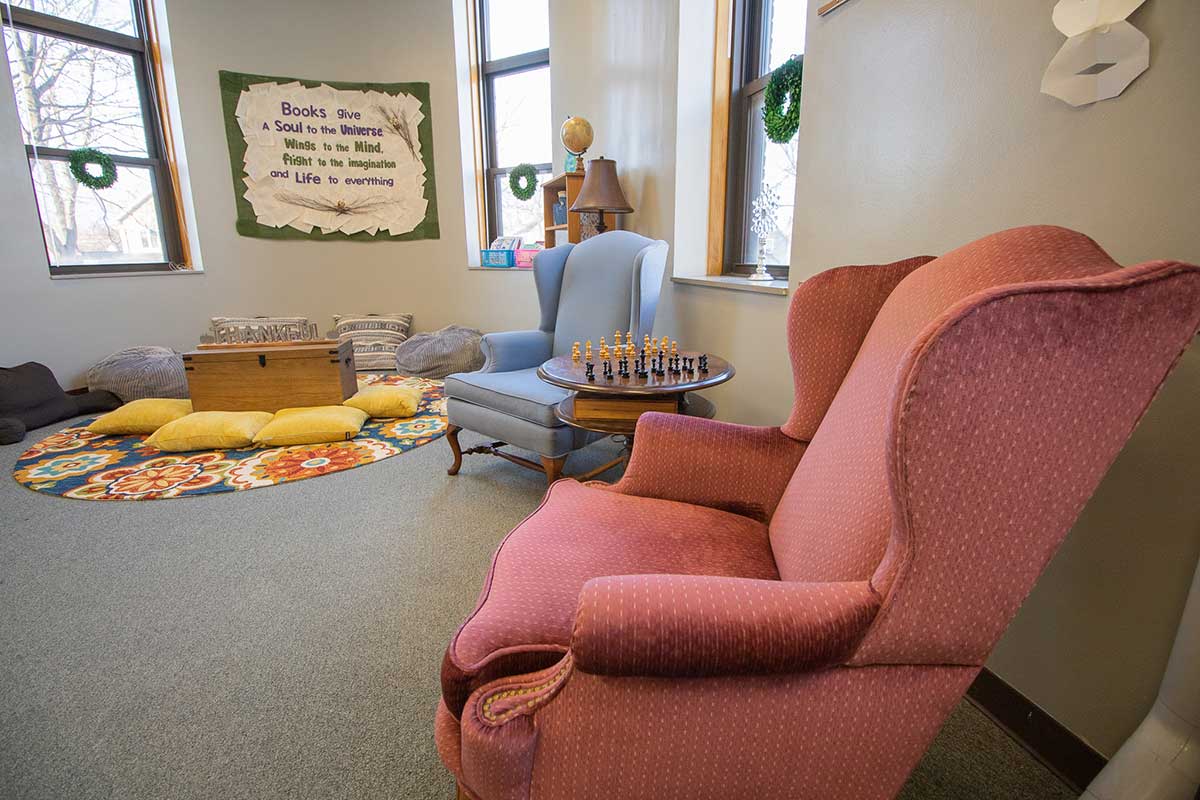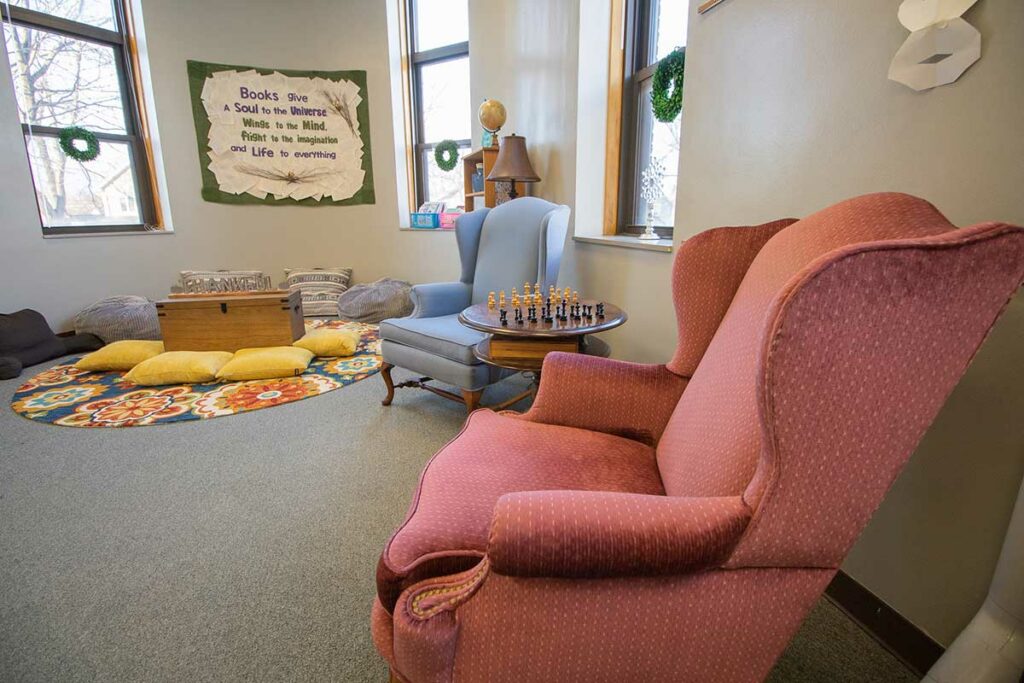 Natural Learners Community & Resources
The mission of Natural Learners is to respect each child's individual developmental timetable in natural, self-directed learning providing the tools, materials, and opportunities they need to be successful, independent learners.
Programs Include:
Homeschool Enrichment
Early Childhood Program
After School Program
Supervised Virtual Learning Program
What materials and resources are available for kids to explore?
The center is filled with art and craft materials, tons of books for various reading levels and interests, science materials, math manipulatives, educational games, and of course educators to support each child on their learning path.
What is your outdoor space like? Is there a playground or an opportunity for outdoor play?
There is a playground on the grounds at the learning center. Children have an opportunity for outdoor play within the program. As Natural Learners Community grows, Nicole plans to enhance the outdoor learning experience for the children and create more authentic play spaces outdoors for natural exploration.
What does a typical day look like for the homeschool enrichment program?
A typical day for homeschool enrichment students consists of a flexible day to explore materials within the classroom and interact with other students. Children are encouraged to explore what interests them most. Teachers provide planned activities and encourage the students to participate. Planned activities are focused on the common interests of the students in the group. Throughout the day, children meet with the teachers for one-on-one support to continue the growth and development on their individualized learning path.
A typical day in the early childhood program is more structured with a daily routine, but there are lots of opportunities for free play and exploration in the various centers setup in the room. School-age children in the early childhood program also have an individualized learning path and meet with teachers for one-on-one support.
Is there transportation for the afterschool program? Transportation from school to the learning center for after school care is provided by the local school bus. Natural Learners Community is located in the Victor Haen school zone of Kaukauna.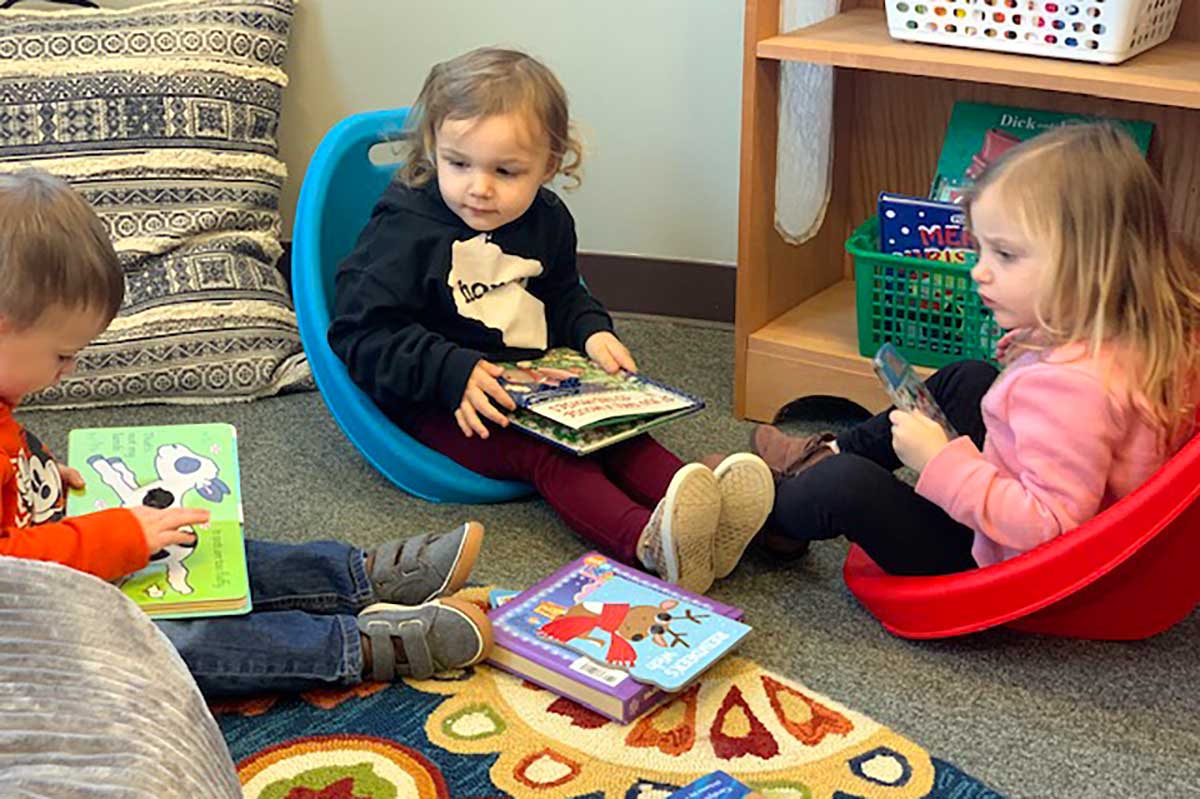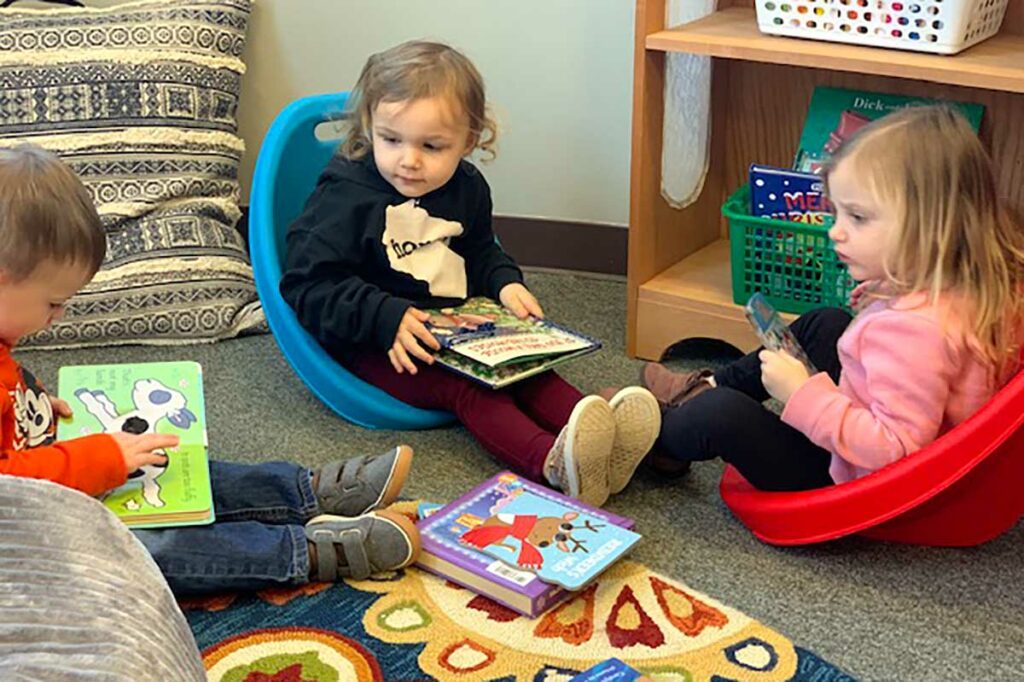 Early Childhood Program
Tell us about your NEW Preschool Program…
Natural Learners Community recently launched their half-day Early Childhood Program. This program is for children ages 2.5 – 6. Children are engaged through a daily schedule filled with free play and exploration at the centers set up in the room and through an interactive read-aloud time, arts and craft activity, music and movement, and more. School-age children in the program are provided an individualized learning path for their educational growth and development and meet with the teachers one-on-one during the day.
What makes your early childhood program special?
Natural Learners believes that there is no one-size-fits-all when it comes to education and that is the same with early childhood education. The early years of learning are when a foundation is built. We want children to have a wonderful experience being introduced to learning through fun, engaging, and interest-led activities. Each child develops at their own pace. Providing individualized learning paths, allows our team of educators to support the natural, self-directed learning of each child by providing the tools, materials, and opportunities children need to be successful, independent learners.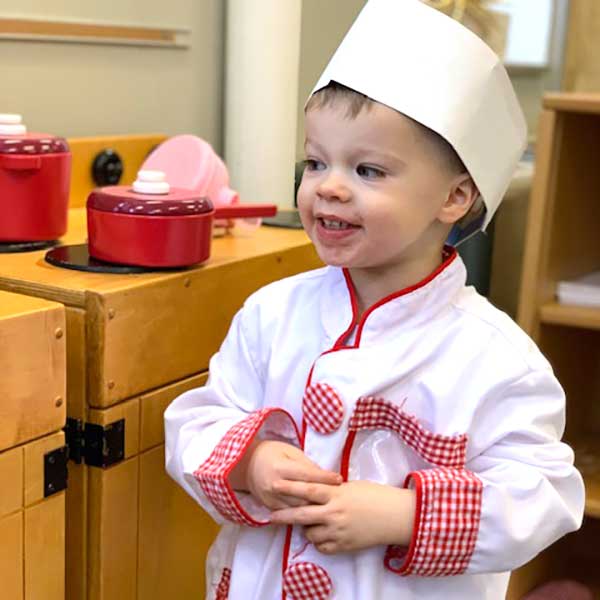 Anything else?
Natural Learners Community is excited to support the community with flexible, authentic education for their children. We welcome families to reach out to us to schedule a tour of the center. We are currently enrolling and would be honored to work with your children!