Hey, all you crafters, writers, musicians, and quirky artists extraordinaire! Bring out the paint, glitter, rad moves, and an imaginative mind to celebrate innovative creations on May 30th – National Creativity Day! There are truly countless ways to express creativity. Whether through happy, messy art opportunities, movement, self-expression, or written records, there are many outlets for kids to showcase their individuality and skills!
According to a recent study at the Harvard Graduate School of Education, play is everything! Social, guided, and independent all play a critical role in a child's process in spurring creativity. By letting their imagination run wild, kids incorporate everyday objects and use them in unique ways, exercising their flexibility and openness. Introducing new projects and skill-building toys are also a great way to encourage mindful growth. Embrace simplicity by utilizing basic items from around the home or recycled materials. Creativity has no limits and welcomes every budget!
You Might Also Like: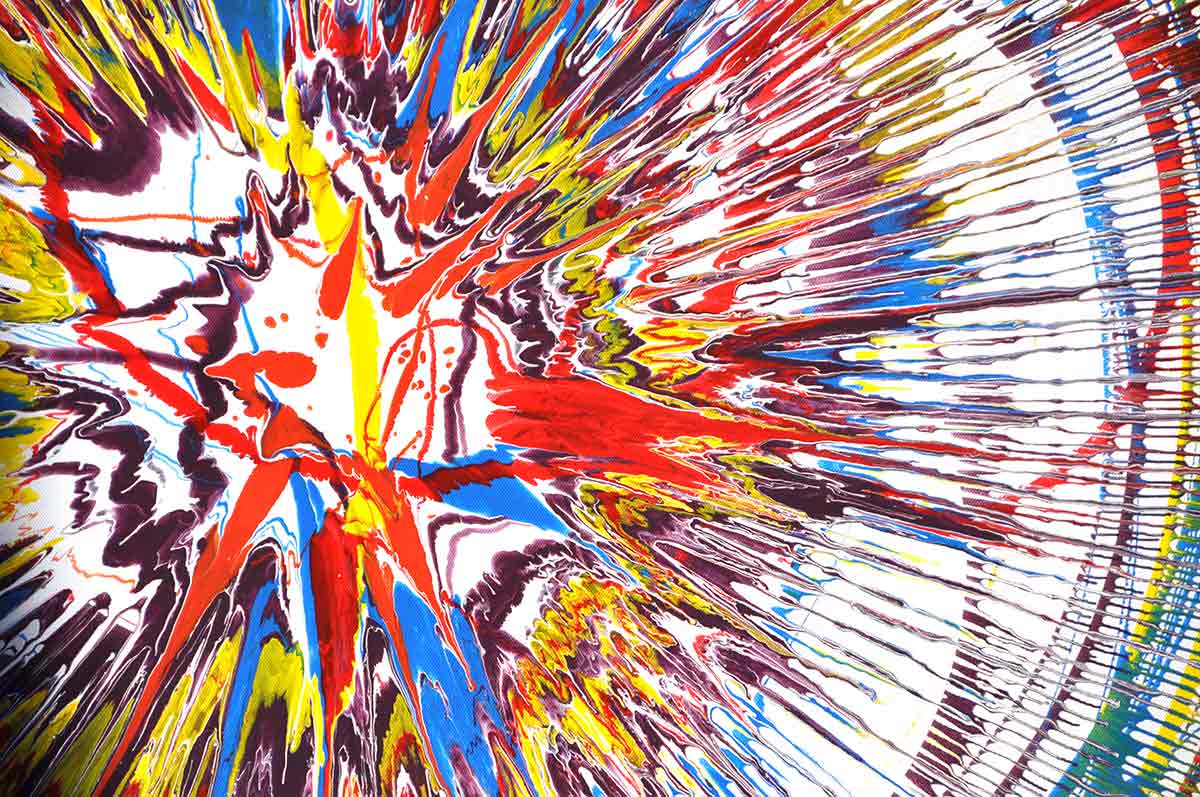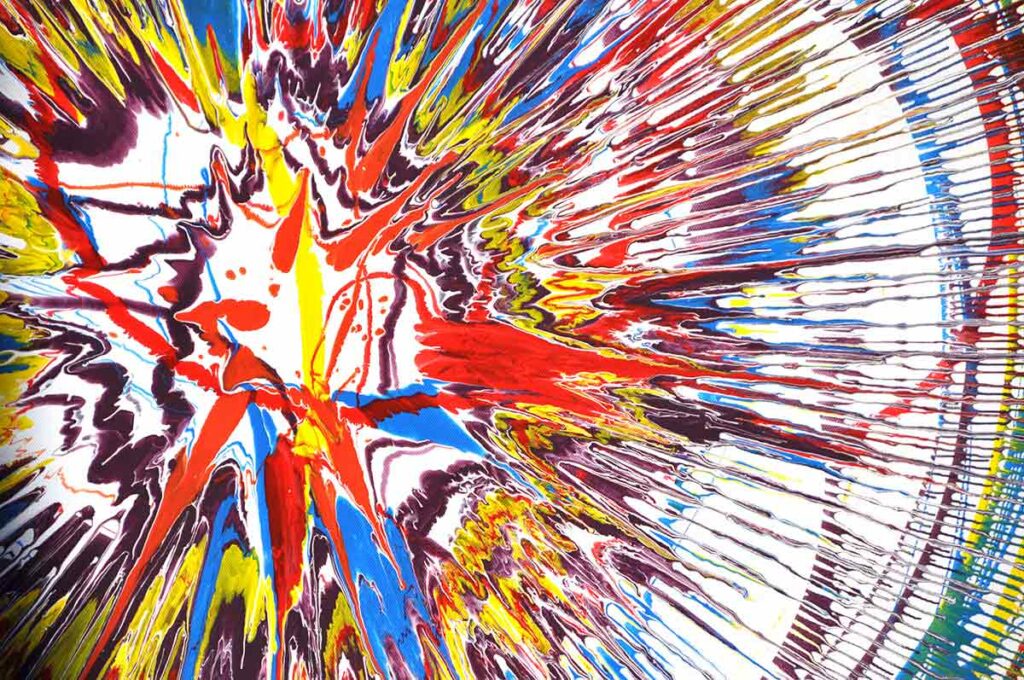 Creative Kids Around the Fox Valley
Parents share their kiddos' favorite ways to be creative! From dance to digital construction, kids around the Valley are having fun and letting their abilities shine! My daughter, Katelyn, 4, is a dedicated crafter at heart! She loves chalk, foam art, paper crafts, coloring and now, is learning how to crochet.
"We've been really getting into splatter painting and spin art." – Amber, mom of Emelia, age 7
"Charlotte enjoys being creative by dancing, painting and having spa days at home! Addie loves to paint and bake with me." – Charissa, mom of daughters Charlotte, age 7, and Addie, age 3
"Cora's favorite ways to be creative are writing and drawing, which she sometimes combines to make animated videos for her YouTube channel, CoraCartoons." – Sarah, mom of Cora, age 10
"Hazel loves to draw and Harlow likes to sing and dance!" – Thomas, dad of daughters Harlow, 6, and Hazel, age 5
"Travis loves drawing "tattoos" with tattoo markers. Secrett likes to make things with paper and glue or tape." – Kimberly, mom of Travis, 12, and Secrett, age 9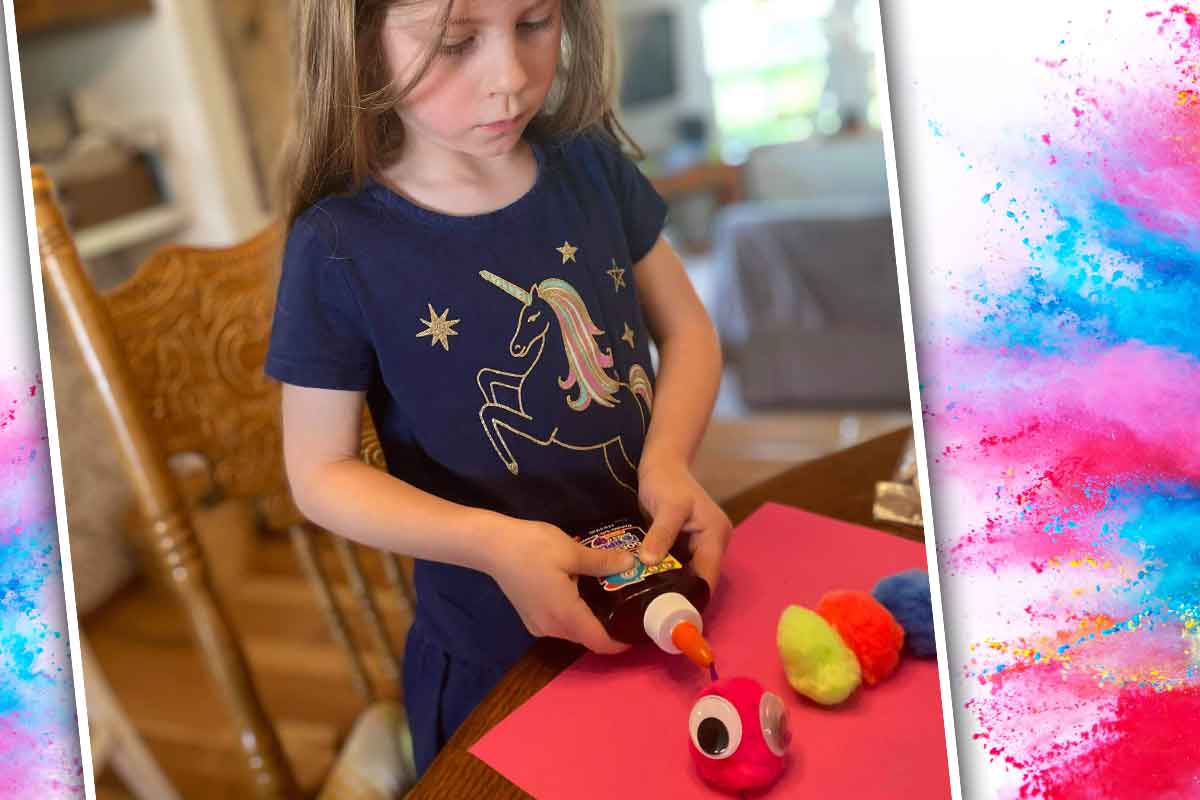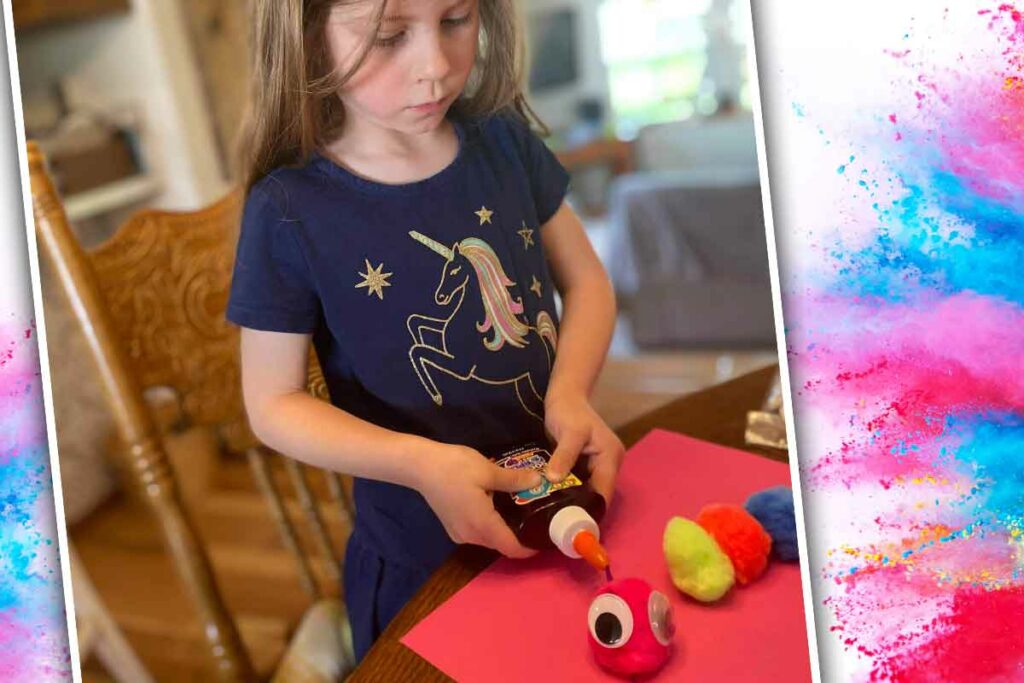 "Outside is in the sand box, inside, the craft box with free play. Glue, scissors, rolls, eyes, etc. She loves to make monsters!" – Cory-Lei, mom of Julia, age 4
"My sons, Max, Colton, and I enjoy making robots together from legos and other toy parts. We then race them down the slide in the yard!" – Scott, dad of Max, age 8, and Colton, age 6
"For Emily, it's painting and playing Apples to Apples Freestyle and for Andy it's building a contraption in Minecraft." – Travis, dad of Emily, age 13, and Andy, age 11
"My kids and I make a batch of cupcakes and decorate them with various color frosting tubes, sprinkles, jimmies, candies, etc. It's messy, but fun and tasty!" – Paige, mom of twins Hunter and Grace, 4, and Noah, 9 months
"Kayden and I make collages from photos. He also likes working with me in my scrapbook, especially adding stickers to the pages!" – Melissa, mom of Kayden, age 5
"Iris likes experimenting with color and enjoys trying different ways of doing her makeup and outfits." – Sol, mom of Iris, age 15
"Our family loves Art for Kids Hub on Youtube. We like doing the lessons together." – Amanda, Go Valley Kids
Fun Craft Kits & Creative Toys
There are thousands of amazing kits and project sets geared for kids of all ages and abilities. Kits are surprisingly convenient as they contain most of the supplies needed to complete a project. Consider these fun projects and toys to encourage a spark of creativity in your child!
Recycled Project Ideas
Wait, don't toss that! Engaging the mind and sprinkling in a creative adventure does not have to be expensive! In fact, kids can enjoy heaps of projects right at home, made from recycled materials, spare toy parts and beyond. Here are some ideas to turn recycled goods into innovative new treasures.
Soda Bottle Animal Planters
Turn an empty bottle into an adorable decoration. What will you choose to make? A cat? frog? cow?
Materials:
2L Plastic Bottle
Acrylic Paint
Paintbrush
Black Sharpie
Googly Eyes
Glue
Scissors
Knife
Plant
Soil
Accessories (optional)
Directions: With the help of an adult, draw ears on the front of the bottle and have them carefully cut into the bottle with the knife and around the ears and the rest of the bottle with the scissors. Recycle the scraps. Paint the bottle in a color of your choice with paint and allow it to dry. Draw on a face and details like a nose, eyes, and whiskers with a sharpie. Fill with soil and add a plant or seeds.
Popsicle Stick Puzzles
Turn chilly summer treats into a fun game!
Materials:
Directions: Collect and save a handful of popsicle sticks. Wash them off to avoid any sticky puzzles! Once dry, line them up evenly. Draw out and color a photo, shape, or design. Mix up the sticks and challenge a young sibling to the puzzle!
Sock Worm Buddies
Chances are a sock will miss it's mate following a trip to the wash – make the best out of it with a cute sock buddy craft!
Materials:
Sock
Rubber bands or yarn
Googly eyes
Hot glue
Glue gun
Stuffing
Directions: Fill the end of a sock with stuffing and tie off that section with yarn or a rubber band. Add more stuffing and tie sections off until you reach the end of the sock. Carefully glue on a pair of googly eyes and allow to dry!
Bubble Wrap Stomp Art
Prime to the rescue once again – repurpose all that bubble wrap and make art with the kiddos!
Materials:
Washable Paint
Bubble Wrap
Masking Tape
Paper
Directions: Wrap and tape a piece of bubble wrap semi-loosely around a child's foot. Drizzle paint on the bottom and have them walk across the paper. Create patterns or unique color blends – the possibilities are endless. They'll also enjoy the irresistible popping sound, making this activity double as sensory play.
Magazine Paper Beads
I'll admit this was one of my favorite crafts growing up. Lots of nostalgic magazines were rolled into pretty beads in my time!
Materials:
Magazines
Mod Podge glue
Scissors
Pencil
String
Directions: Cut pages of magazines into one-inch strips. Carefully roll the paper around a pencil so it's taut. Apply a generous amount of Mod Podge glue to your fingertip and coat the paper. Be sure to rub in all excess glue. When the bead feels secure, carefully slide it off of the pencil and set it aside to dry. Once all the beads are dry (it's best to wait 24 hours), string them into necklaces, bracelets or like my craft-athons back in the 2000's – make a bead curtain for your door!
Creativity Begins with YOU!
When it comes to being creative, the possibilities are endless! Encourage your child to express their skills. By influencing creativity, not only will they have fun, but their minds will flourish and their hearts will be filled with joy!
What will you and your kiddos make for National Creativity Day?
You Might Also Like: