Calling all little space explorers! This weekend, SpaceX will have its first operational astronaut launch for NASA – and you're invited! Kids will not only witness a historical ride, but the event will encourage them to explore the fields of math, engineering, science, and technology!
Children and their families can attend the launch virtually, participate in elements that are typically reserved for on-site guests, and receive exciting mission updates. NASA's virtual launch also offers families FREE learning tools and resources that include a teaching toolkit, opportunities for social interactions, and a digital boarding pass with a launch stamp.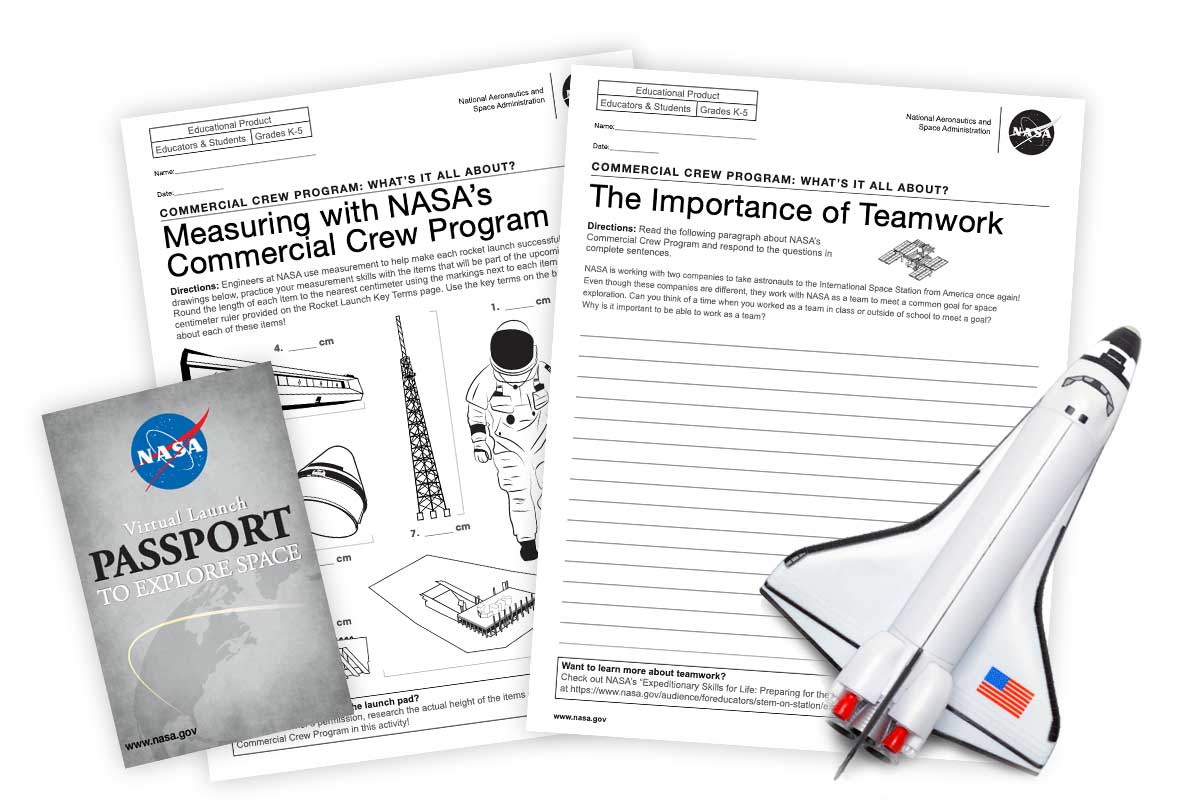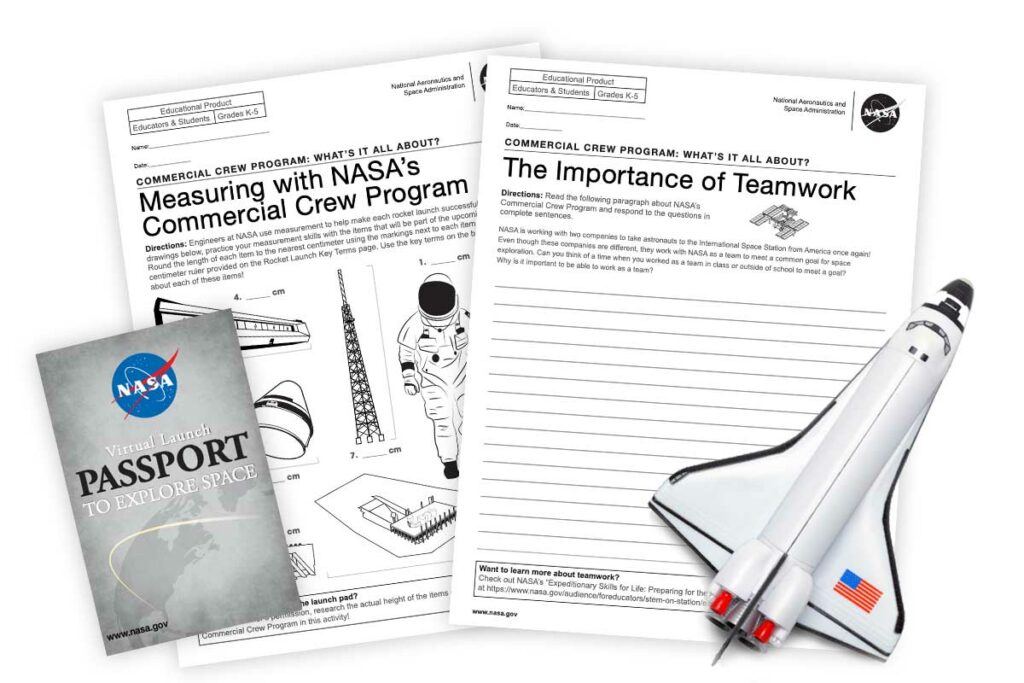 The liftoff will take place live at NASA's Kennedy Space Center in Florida. There, a SpaceX Falcon 9 rocket will send a Crew Dragon capsule to the International Space Station. Onboard will be four astronauts – Mike Hopkins, Shannon Walker, and Victor Glover of NASA, and Soichi Noguchi of JAXA, which is based in Japan. The crew will exit their capsule, cleverly named, "Resilience," for a six-month stay at the station. Their mission will be a part of Expedition 64/65 and is scheduled to return to Earth in May 2021 through a parachute-assisted splashdown in the Atlantic Ocean.
Live coverage of Crew-1 will begin online at 2:30 pm, CST on November 14th, with the launch being scheduled for 6:49 pm respectively. The crew will be soaring through the skies at an orbital velocity of approximately 17,500 miles per hour and are projected to dock at the space station on November 15th at 3:20 am CST. The four newly arrived astronauts will be greeted aboard the station with a welcome ceremony at 6:00 am. Talk about a long journey to the stars!
In addition to watching the launch, students can bring the universe into their homes with bonus online materials. NASA at Home offers podcasts, videos, e-books, and more to bridge imagination and learning. Kids can also take the Goddard Virtual Tour, which showcases the life of a spacecraft and highlights ts' design, construction, testing, and operation.
Those interested in space can also enjoy diving into some good reads. Here are great Space-themed books to check out!
Whether your child aspires to be an astronaut themselves, or simply loves space – this is a fun event for families to enjoy together. Best of all, it can lift little minds and encourage them to explore the amazing world we live in – and maybe even beyond!
When: Saturday, November 14th, 2020
Time: Launch at 6:49 pm CST
Where: Live Stream on NASA TV Live