Muddy Puddles Nature School is a progressive 3K and 4K nature school in Little Chute, with a multi-age classroom for children 2.5 – 8 years old and homeschool/unschool inclusion.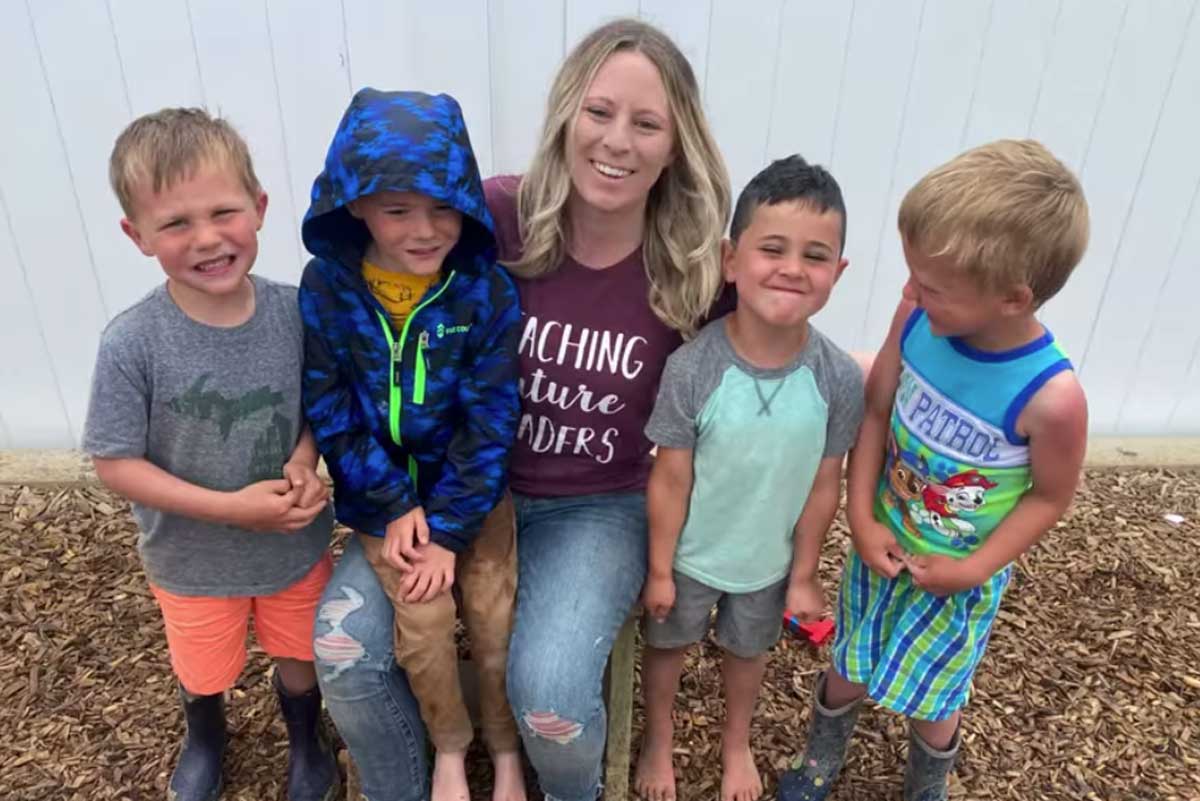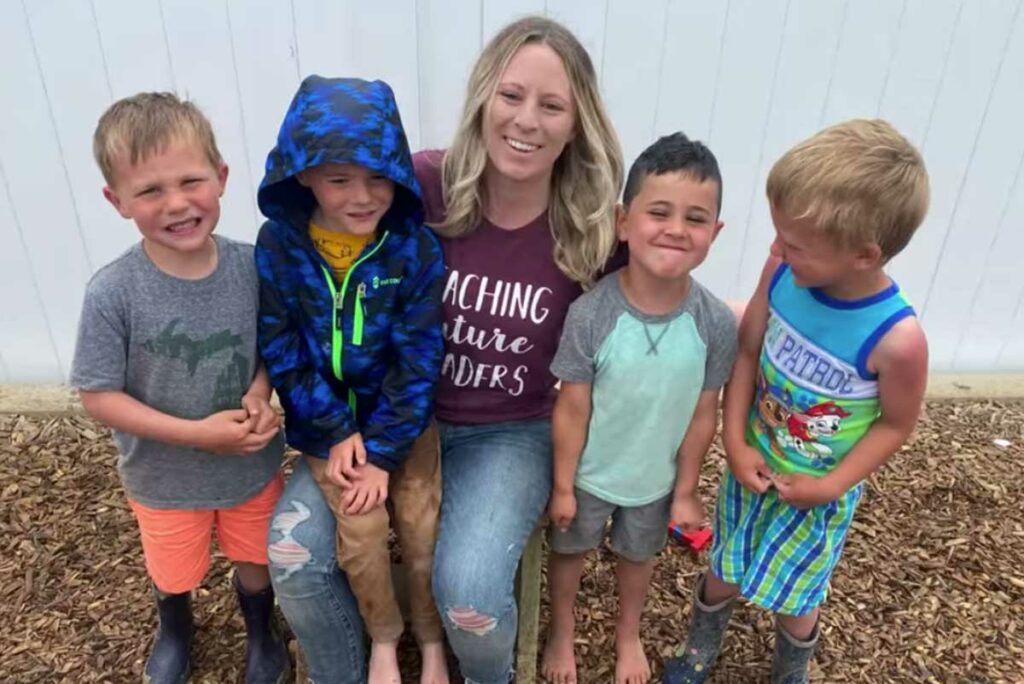 Meet Maria, Primary Classroom Teacher & Owner!
Hello Go Valley Kids families, 
I'm Maria Gonnering and the proud owner/teacher of Muddy Puddles Nature School.
Growing up I always dreamt of being a teacher. I was inspired by my mom, who owned Cinder Care Early Learning Center. Once I graduated from Carroll University I became the main preschool teacher at Cinder Care.
Throughout my time at Cinder Care, I had a mixed age of children and the freedom to teach them based on their development. That is when I started to change from the traditional learning standards to more of the progressive learning dynamics.
During that process, I realized how much of childhood the children were losing out on to so-called "academics". I found out what I learned in kindergarten/first grade was now being pushed down onto 3 & 4-year-olds.
So, along with my mom's retirement and her encouragement, I opened up Muddy Puddles Nature School.
>> Current Openings: 3 & 4 year-olds, full days
What Makes Muddy Puddles Nature School different?
Continuity of Care – Your child will have the same teacher throughout their whole preschool program. The classroom is not a room full of students but a school family.
Multi-Age Classroom – Older students in the class help teach the younger students by modeling more sophisticated, complex problem-solving, and critical thinking skills — this allows organic learning about leadership, mentoring, and collaboration. The younger children seek guidance from the older students rather than relying solely on the teacher. This not only enriches their learning experiences but also allows them to develop independence and to feel secure in their capabilities. Multi-age classrooms cultivate a child-led learning environment where students can develop a lifelong love of learning!
Child-Led Curriculum – Unlike traditional preschools, Muddy Puddles follows a child-led curriculum. The children and teacher co-construct their learning experiences through observation. Muddy Puddles is also lucky to have an indoor and outdoor classroom that is customized to each child to optimize their learning experience.
Lots of Outside Play all Year Long! – Days during the warmer months are spent in the outdoor classroom. In the springtime, the children help plant their flower and vegetable gardens. They help water and weed the gardens during the summer and harvest their bounty during the fall. The rain and snow never stop the fun…MuddyBuddies and snowsuits are key to playing outside in any type of weather!
We love messy play! – The children come dressed in their "work clothes." Depending on the time of year, that might mean their swimsuit, play clothes, or snowsuit. The children will not bring home "proof" of their learning on a worksheet — instead, they will bring home the evidence of their learning on their "work clothes."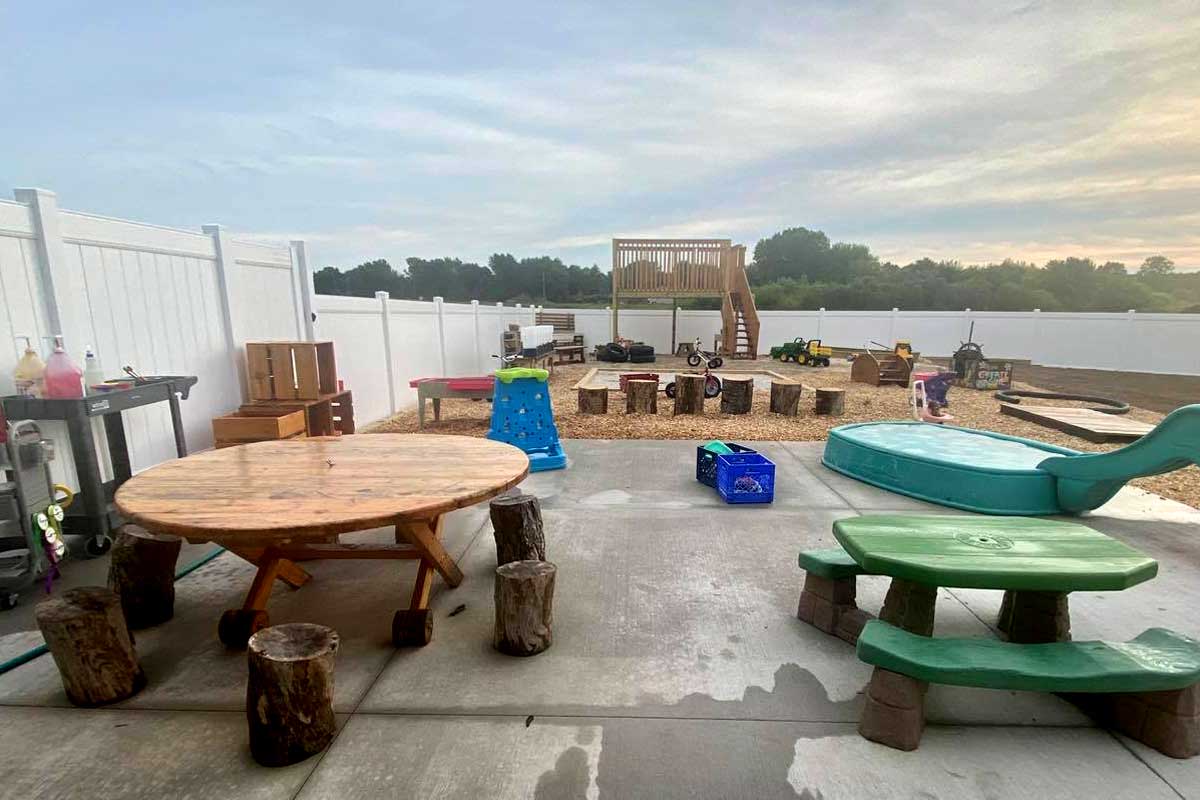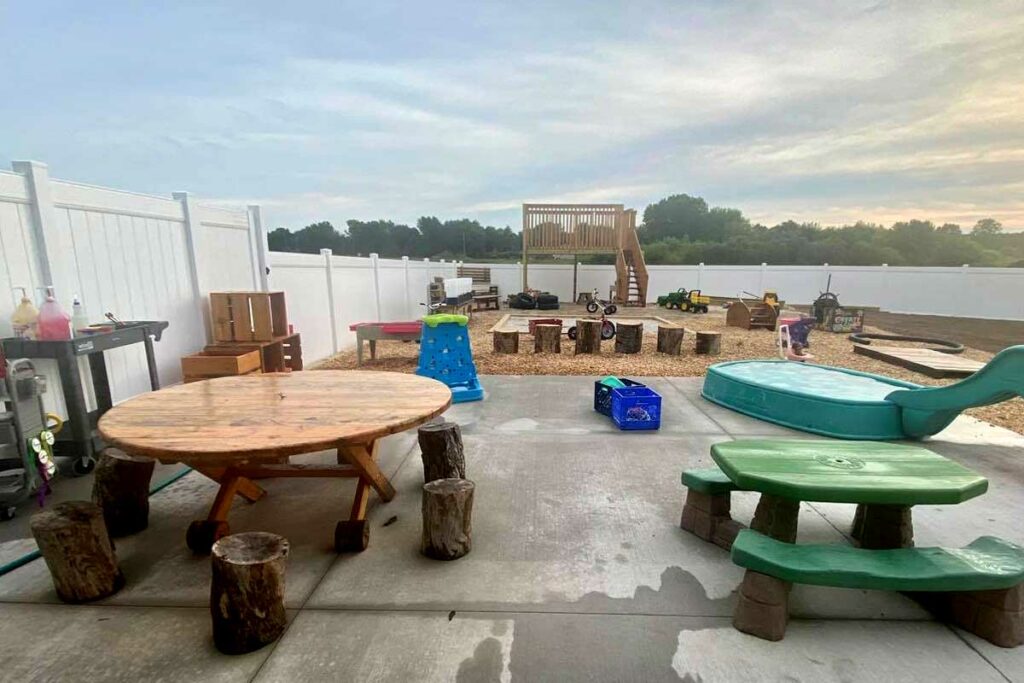 Muddy Puddles Schedule
Preschool(2K), 3K, 4K: M-F 8:30 am – 3:30 pm
3k, 4k: M/W/F or T/TH options available
Before/After School Available at no additional cost
All-day classes Include a morning snack, lunch, and an afternoon snack.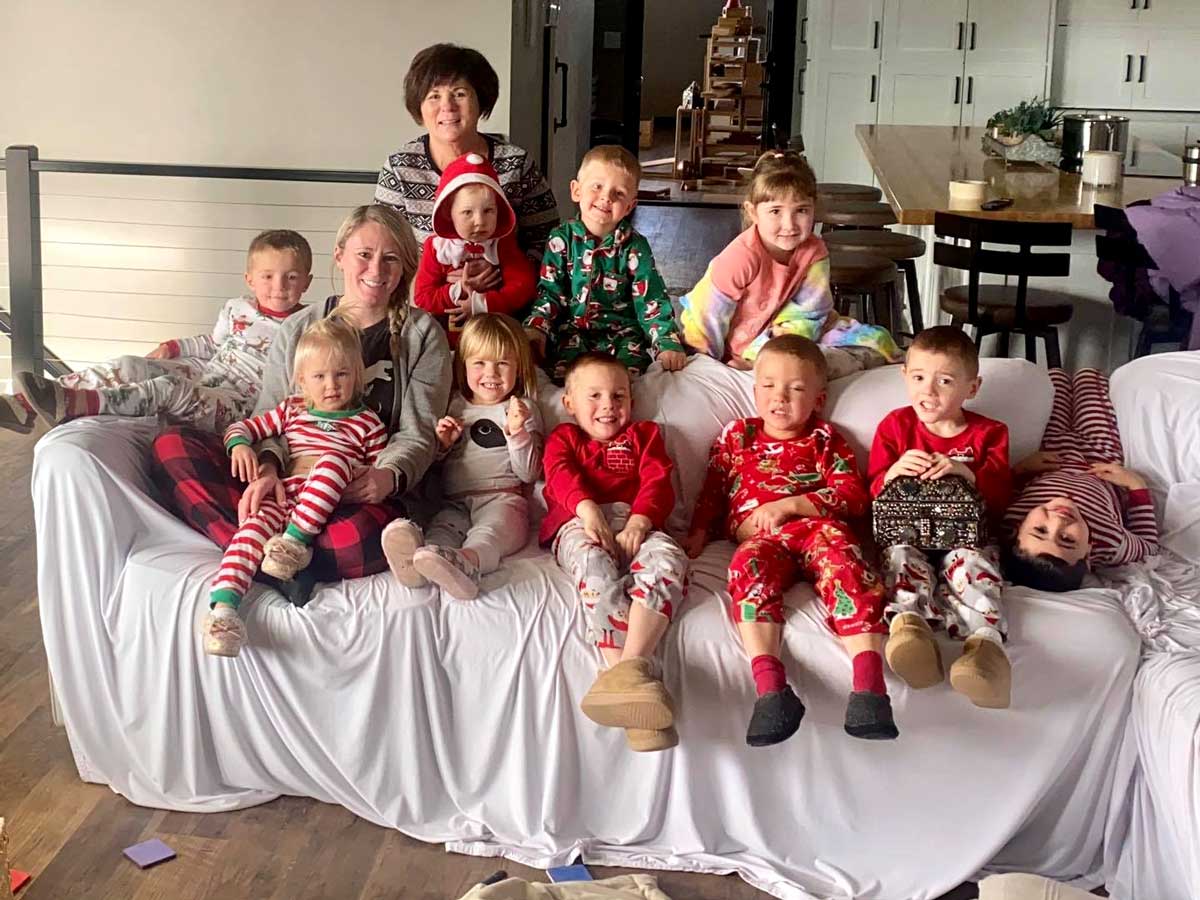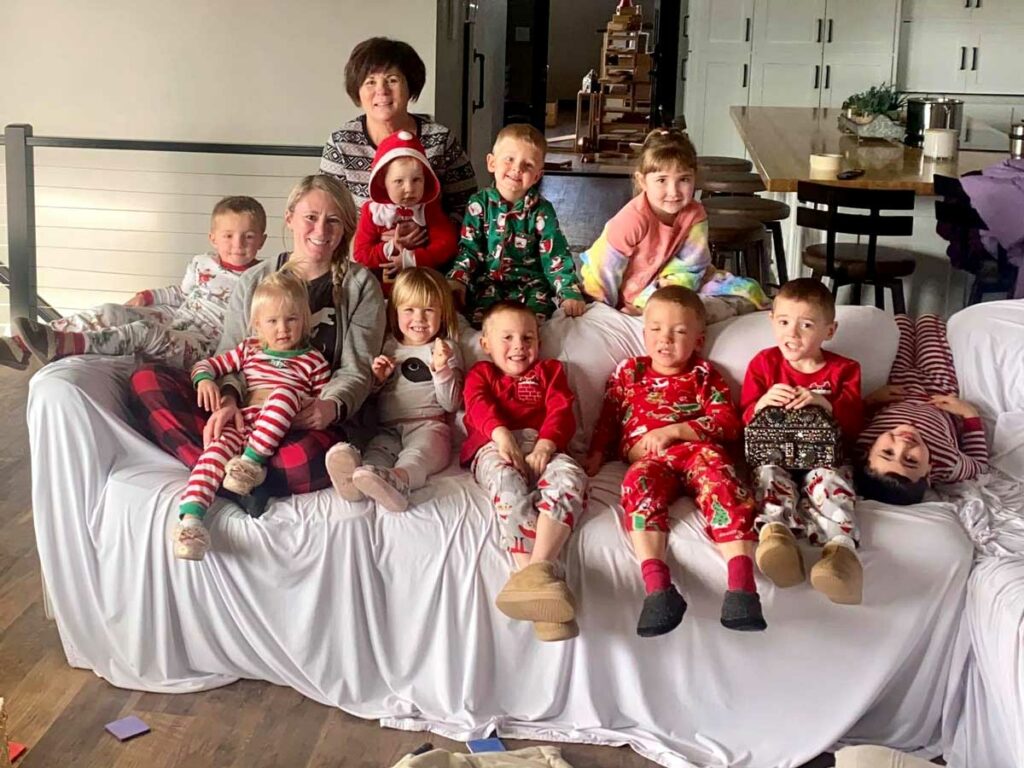 More Information