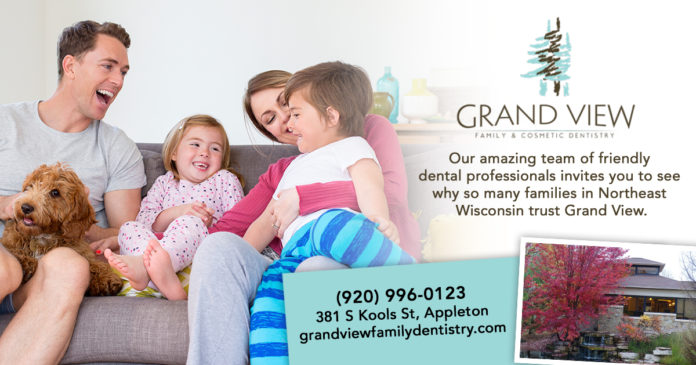 Grand View Family Dentistry in Appleton, Wisconsin offers affordable and exceptional dental care for the whole family! Our amazing team of friendly dental professionals invites you to see why so many families in Northeast Wisconsin trust Grand View.
Virtual Office Tour
Frequently Asked Questions
What makes your practice different from others in the Fox Valley?
We treat you like family- we enjoy getting to know our patients and treating them with excellent care
We make it fun for the kids- offering prizes after visits and incentives for no cavities
We treat what we can in office versus referring you to numerous offices
Technology- we try to be a step ahead with our dental equipment and being a digital office to streamline our efficiency and ensure you are getting the most comfortable care
We hear our patients and are accommodating with treatment options
Spa or dental office? We have massage chairs, offer coffee, beautiful wooded views, blankets if you are chilly, headphones if you want a different selection of music
How do you give back to the community?
We have donated our new patient exam fees to the Grand Chute Police Department. They used it for the purchase of honor guard uniforms and to help with the k9 unit! Learn more about our community involvement on our website.
Do you have a kids program?
Kids 12 and under that are cavity free are entered into our monthly drawing to win prizes! Learn more about our No Cavity Club on our website.
At what age do you recommend scheduling a first visit?
Grand View Family Dentistry recommends scheduling first visits between ages 2- 2 ½. On first visit we give a ride in the chair and demonstrate all of the cool equipment we use! We do what we can during those initial visits (if we can get a cleaning and exam done-GREAT!), but truly they are meant to build a trusting relationship so that the child is comfortable with future dental appointments!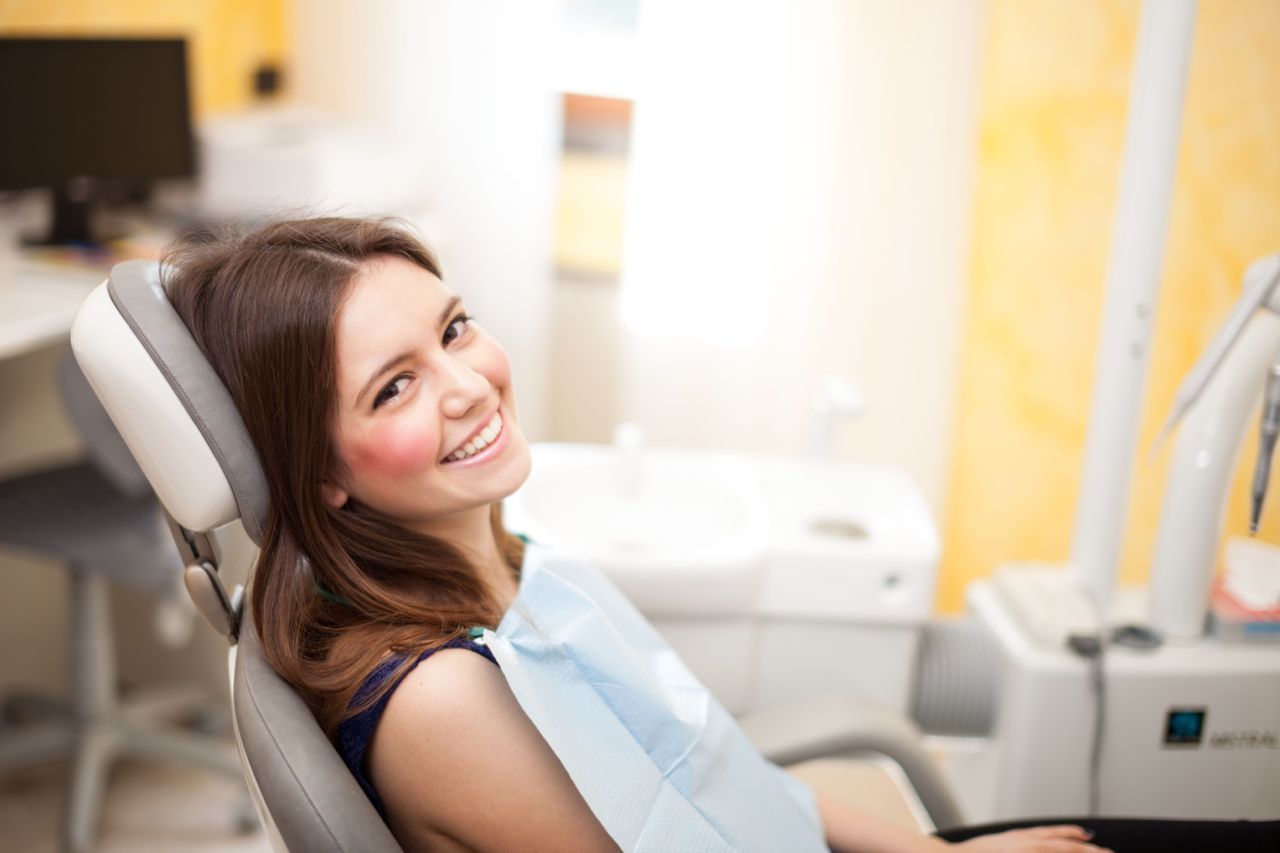 Grand View Family & Cosmetic Dentistry offers
Family Friendly Dentistry
Affordable Options
Advanced Teeth Whitening
All White Fillings
Invisalign
State of the Art Cosmetic Surgeries
Free Second Opinions and Implant consults
To learn more about Grand View's services visit: grandviewfamilydentistry.com/services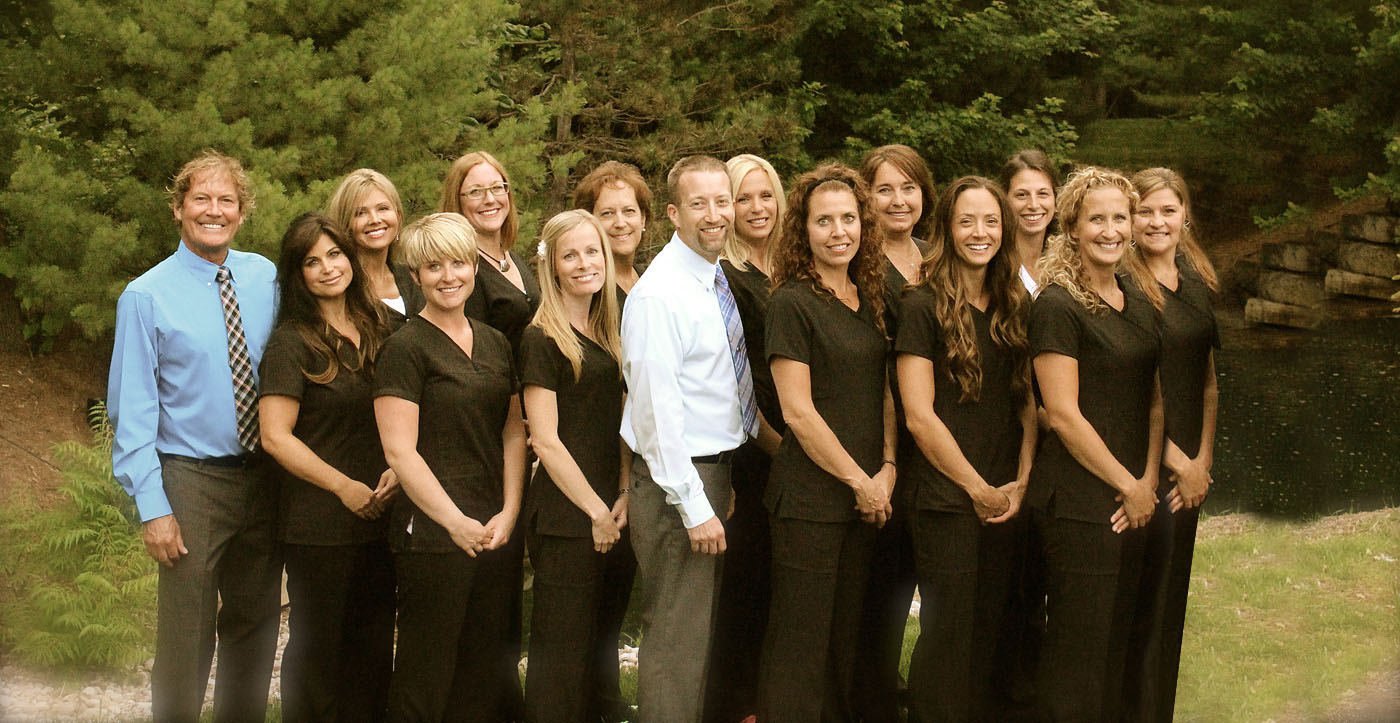 What some of our patients are saying
"We see Dr. Nate and absolutely recommend him and Grand View Family Dentistry to anyone. He's awesome with my kids and it is evident that he cares about us as his patients. Also…huge in this type of care – he is cost conscious and helps to make decisions based on how to save or preserve the most cost." – Burnes family
"Lovely employees! Very clean, inviting atmosphere, free coffee bar, play area for the little ones, open WiFi, secluded wooded view from offices. They accept most insurances, credit, debit and cash payments. Great care and service." – Faith Grych
"My family has been going to this practice for many years now. Previous to my experience at Grand View Family Dentistry I had some horrible experiences growing up and was very frightened to go to the dentist. The family at Grand View really worked to help me become more comfortable and really took their time getting to know me and my family. When I had children I knew exactly where I would take them for their dentistry needs and I was not disappointed. Grand View has treated them with the same care as if they were their own children." – Desiree Arneson
Grand View Family Dentistry
Check us out on www.grandviewfamilydentistry.com for coupons and chances to win gift cards with our Referral Rewards Program and our Kids No Cavity Club!
381 South Kools Street
Appleton, WI, 54914
Phone: (920) 996-0123
Email: contactus@grandviewfamilydentistry.com

Office Hours
Monday: 7:30 AM – 5:00 PM
Tuesday: 7:30 AM – 5:00 PM
Wednesday: 7:30 AM – 5:00 PM
Thursday: 7:30 AM – 5:00 PM
Friday: 7:30 AM – 3:00 PM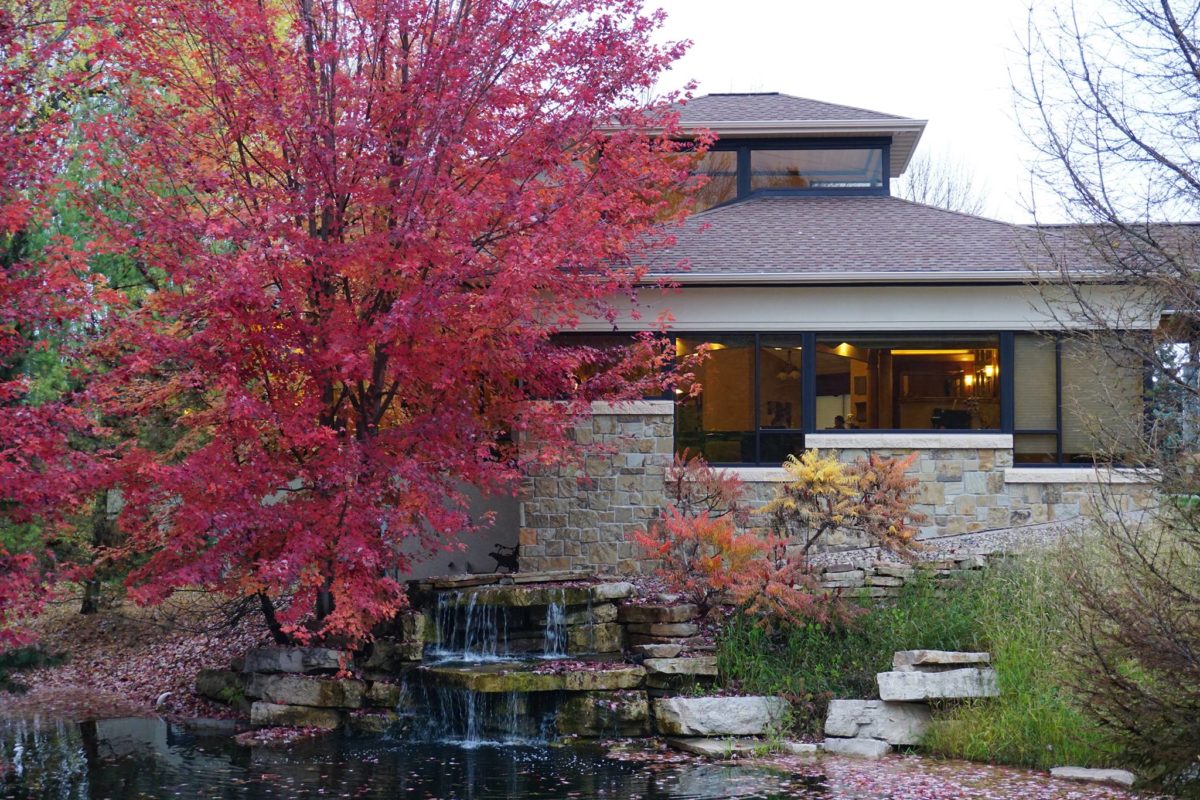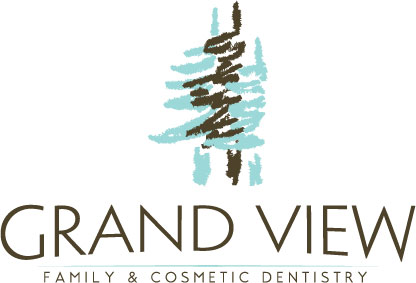 Special thanks to Grand View Family Dentistry for sponsoring our calendar!