The mission of Mayflower Nursery School is to nurture young children in an atmosphere of acceptance and caring. Offering a variety of learning experiences for students to explore their world so that each child develops self-esteem, a sense of belonging and a love of learning.
Our Mission: Mayflower Nursery School will be leaders in education, will provide a safe and healthy environment for all persons, and will be a community based, financially responsible non-profit school.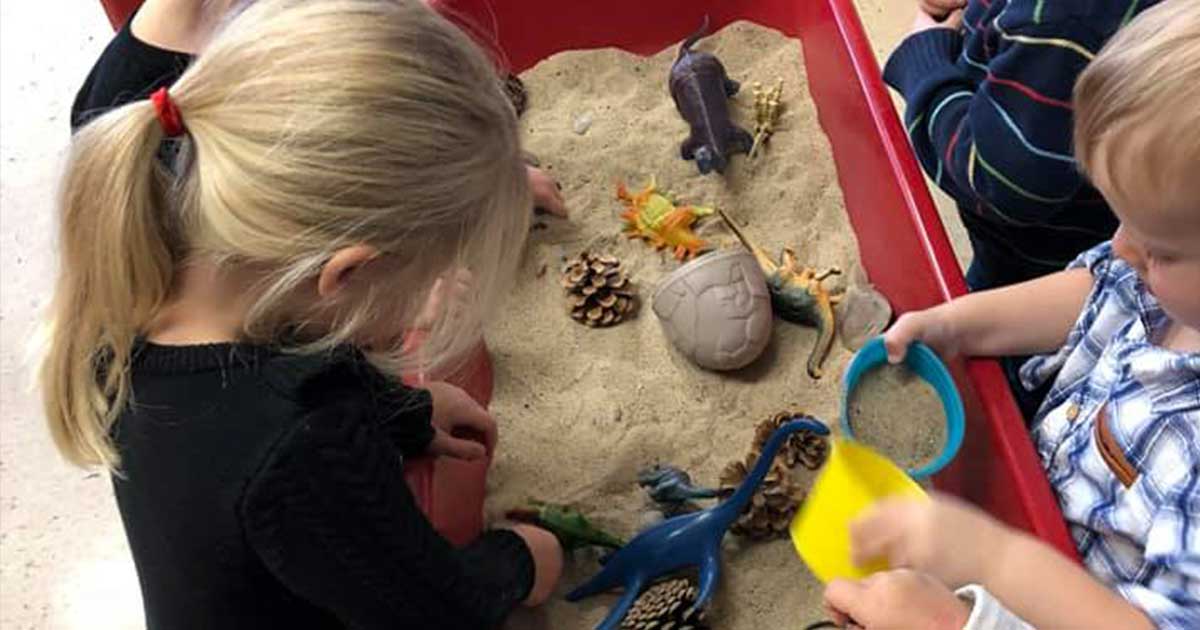 Building a love of learning through play based experiences and a caring community.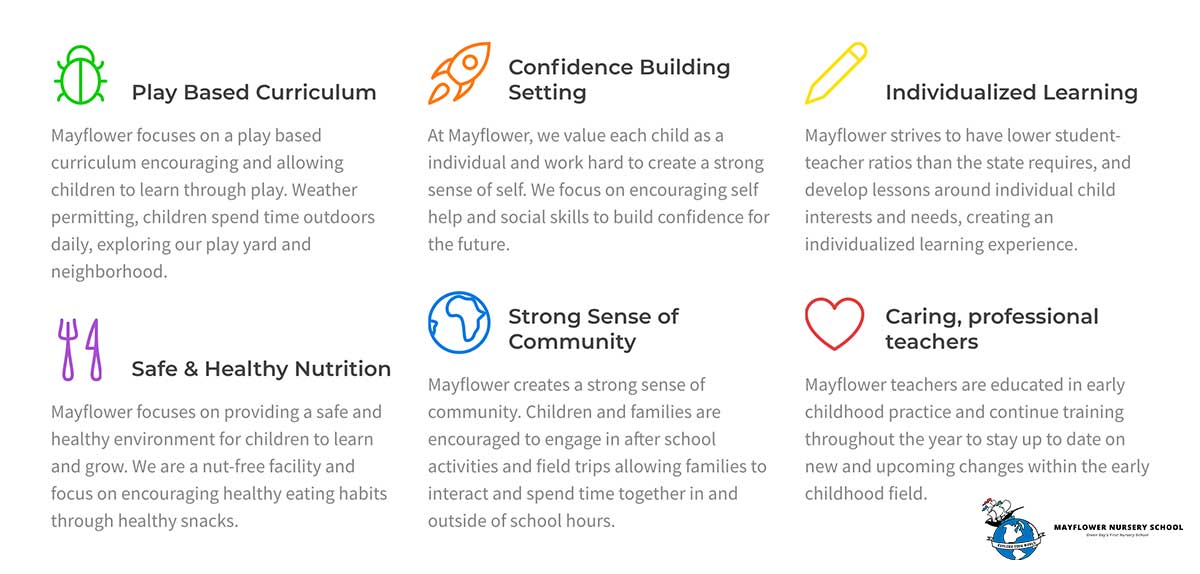 Programs: 2K, 3K, 4K
Ranging in age from 2 – 5 years-old, preschool at Mayflower Nursery School offers classes to meet your child's needs and your schedule. Explore our classes to find the perfect fit.

At Mayflower Nursery School we offer three levels of classes. Families should choose the class that best fits their child's age, social/emotional and potty-training needs, along with the class schedule. Consider your child's age as of September 1st.
Schedule: All classes are held 8:30 am – 12:00 pm.
Mayflower Nursery School
716 South Madison St, Green Bay, Wisconsin
(920) 437-7551
www.mayflowernursery.org | www.facebook.com/Mayflower-Nursery-School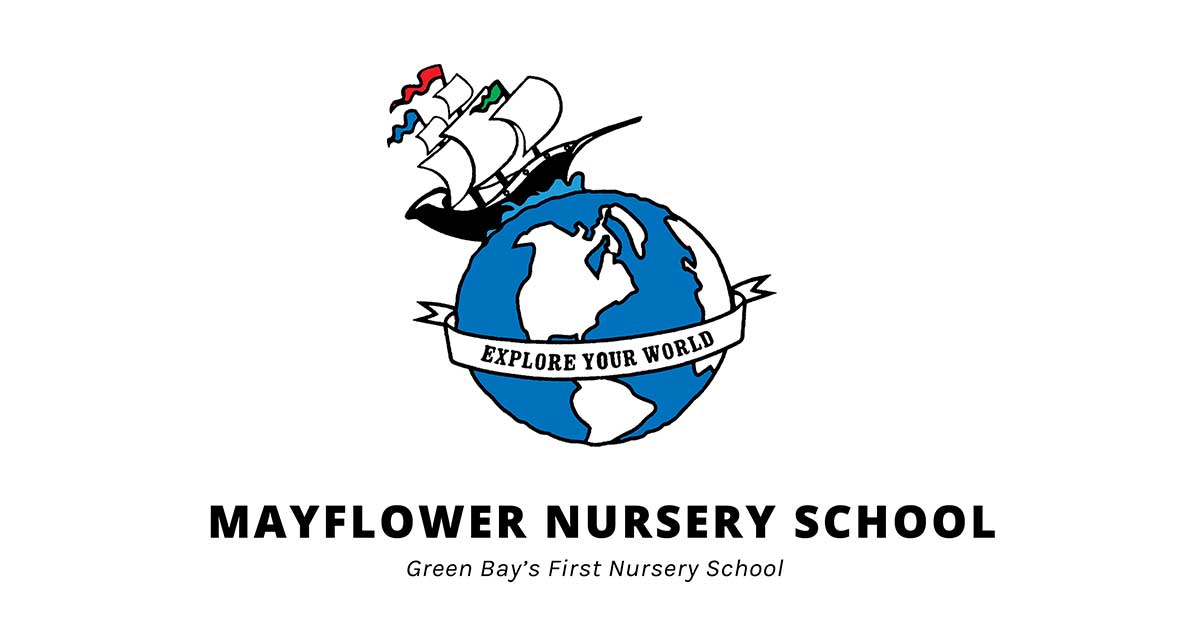 For more information about schools in the Fox Valley, Oshkosh and Green Bay visit our Go Valley Kids School Guide.