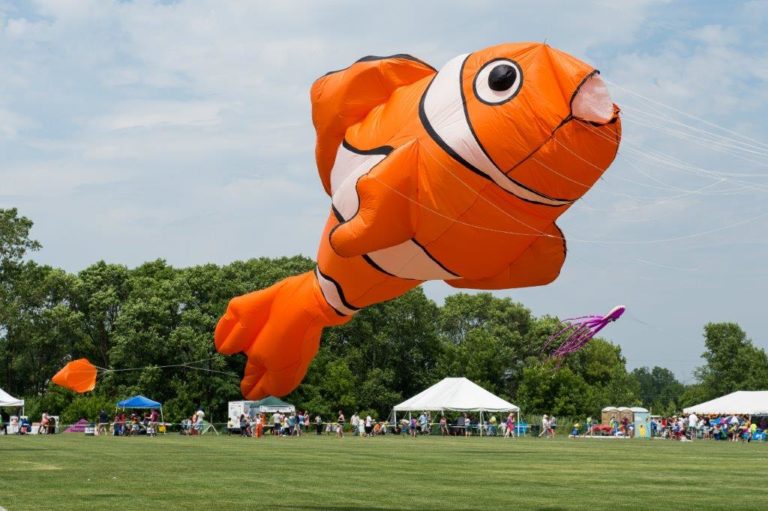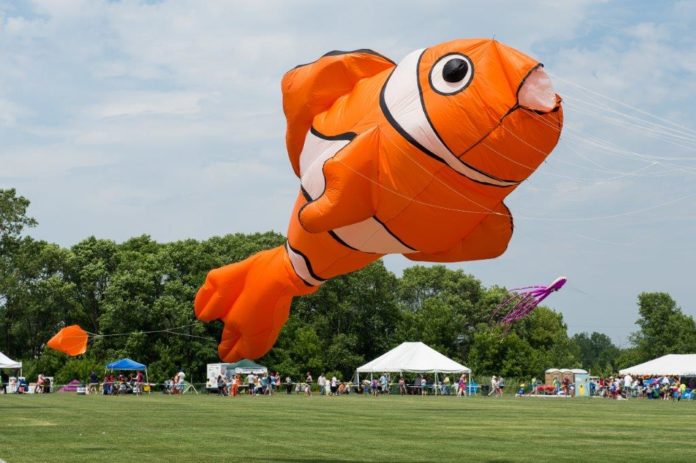 Are you ready for an exciting day of kites and free family fun? Join Family & Childcare Resources of N.E.W. for their sixth annual Fly A Kite Fest. We want to share some nine insider tips with you, so your family can enjoy this event!
Fly a Kite Fest Event Details
When: Saturday, June 30th
Time: 10 am – 4 pm
Location: Arnie Wolff Sports Complex
3218 Humboldt Rd, Green Bay, WI 54311
Cost: FREE!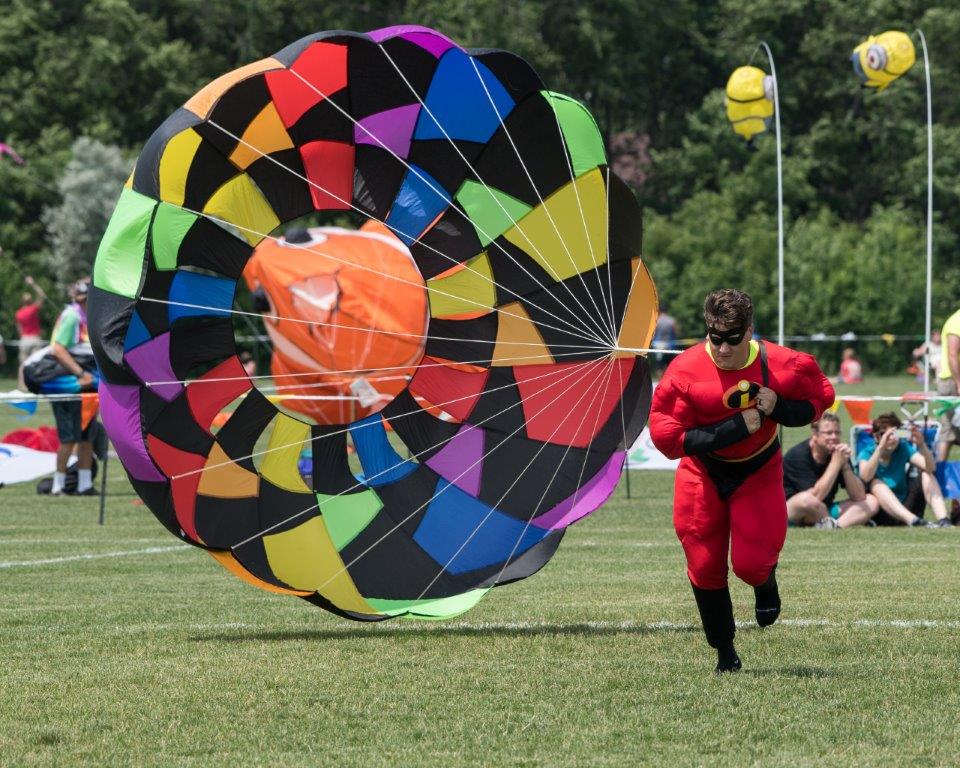 Get there early. If you want to make your own kite, it's limited to the first 500 children.
Bring lots of sunscreen and dress for warm weather. There is limited shade at the event, although the children's' area is under a tent.
Children and adults can run with the bols! Not bulls, the bols are large circular kites that you strap into and have a blast racing against the wind.
Bring blankets, chairs and sun umbrellas to enjoy watching kite stunts and large kites in the sky. Kiters from all over the Midwest come to this event every year.
Past Kite Fest attendees rave about the amazing concessions. This is no ordinary meat, we get quality food options, so come hungry.
The family can enjoy face painting, games and win prizes for completing different activities.
Princesses and other costumed characters will be around during the event.
We hold a candy drop that really makes the kids run!
If you want to enjoy the event as a volunteer, you can snag a free shirt and meal (for a four-hour shift.)
Thanks to our title sponsor, Fox Communities Credit Union along with our other sponsors and supporters.
Have questions? Email Family & Childcare Resources of N.E.W. at outreach@fcrnew.org or call us (920) 391-5811.
We hope to see you there!