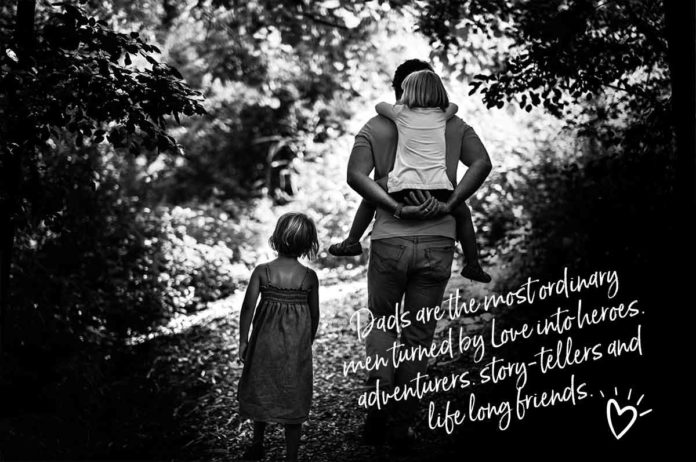 Veronika: My husband, Todd and I celebrated a decade of marriage this year. It's so terribly cliche, but I can't help but be stunned at how fast this time has passed…ten years gone in the skip of a heartbeat. And while it feels like just a moment ago we first met and fell in love, it also feels like we've never been apart and he's been there by my side my whole life.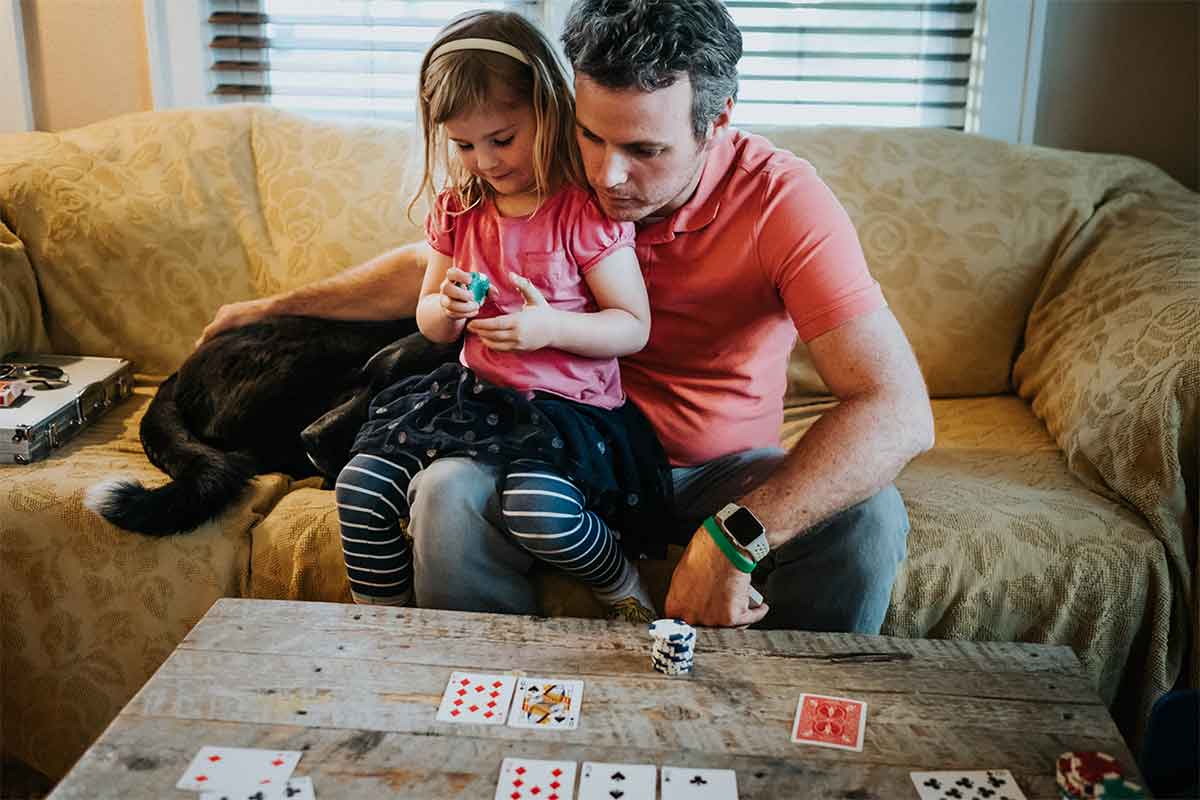 I knew he would be an amazing husband – he's been my best friend since forever ago and is all those disgustingly mushy things everyone says to look for in a perfect partner; supportive, loving, selfless, caring, sensitive…although I'm sure he tires of it, he never complains about helping me through autoimmune disease flares, pregnancy ailments, or just the stresses of being work from home parent with an on-call lifestyle and all of its demands.
He's always been this way for me, so I knew he'd be a great partner…But I couldn't ever imagine just how good of a dad he would be.
He challenges and encourages our oldest, finds her strengths and elevates them so she knows how powerful she is. He managed to get this kid to skip training wheels completely and be a confident two-wheel biker before she turned four years old. Now, at age six, she's his best riding buddy and they routinely go for seven, eight, even nine-mile long bike rides. It's now a custom for her to exclaim after a long day of riding, "Time to stop somewhere for a Bloody Mary for Daddy and a Strawberry Lemonade for me!"
He can make our Star Wars-loving four-year-old squeal in a way that I will never be able to. He fills her tiny body with so much sheer joy that she can't contain it anymore and just shrieks this adorable little mousy-squeak that makes the rest of us smile no matter what kind of mood we are in.
He's taught them how to rough it camping for two weeks, how to play (and win) poker, how to throw their own bowls on the wheel, how to be socially aware and accepting people, how to be strong girls, and he's instilled a belief in them that they can do anything.
He riles them up at the most inopportune time, like right before bed or when I'm trying desperately to get out the door or get all these tiny people to listen to me for once, but after the giggles quiet and their fast little heartbeats settle down for slumber, our whole house sighs with satisfaction of a moment well lived.
I'll be forever grateful to him for those millions of moments of happiness he gives us, day after day, without expecting (and most times never getting) anything in return. As I grow this third baby girl of ours, I'm so honored to be on this journey with him and proud to be raising these incredible people together. He's not only their role model, but mine as well.
He is my inspiration every day.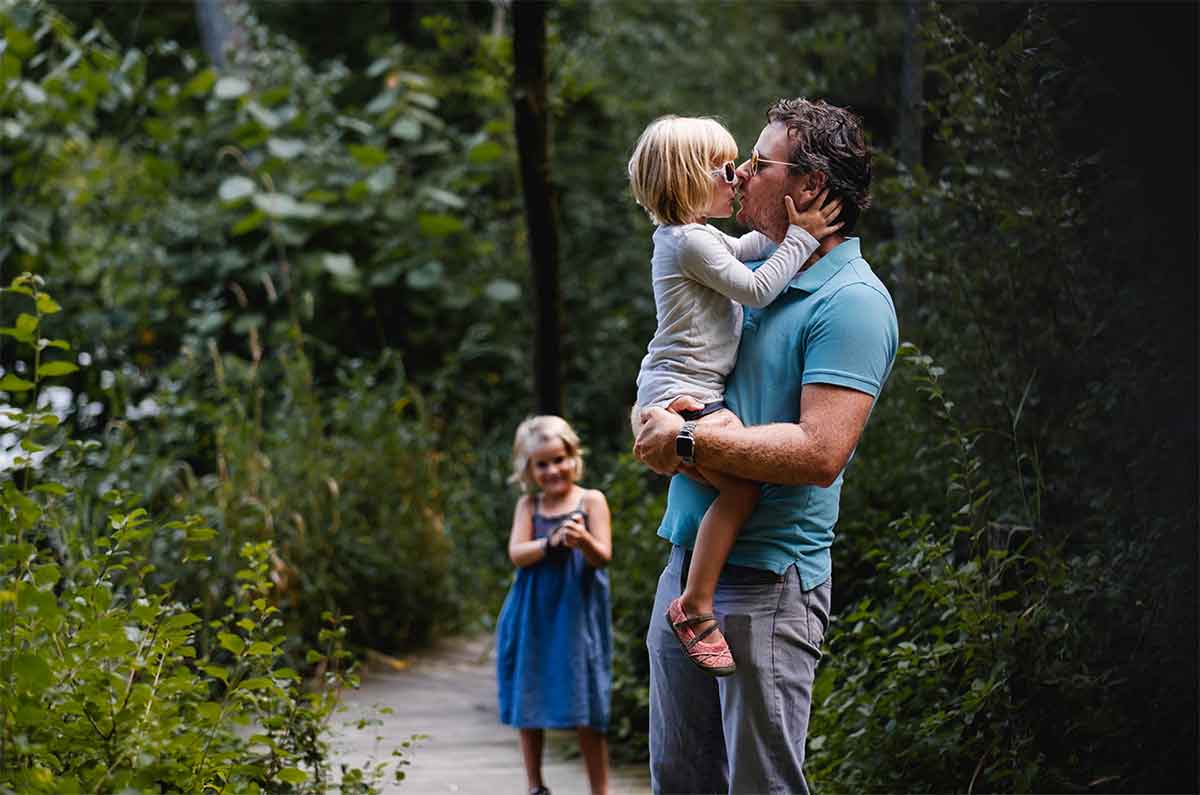 if you are lucky enough to know or have an awesome dad make sure to let them know how they inspire you.