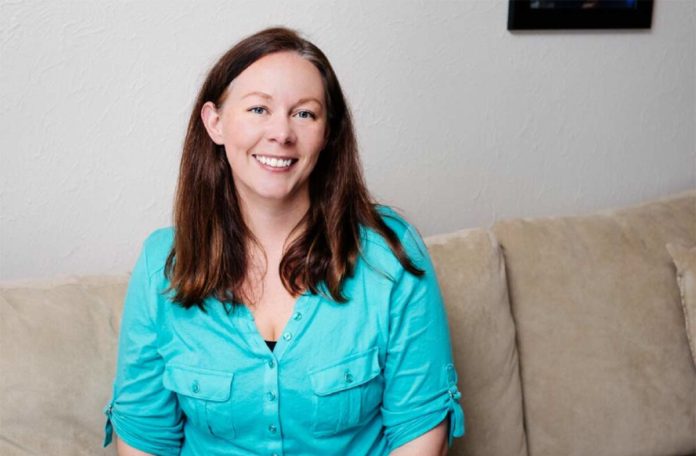 Amanda and her husband, Billy are dear friends from our college years. Together for twelve years and married for seven, they've brought two darling girls into this world who are three and one years old. It's my first time meeting their kids when I go visit to photograph them, and I'm greeted by a very chatty Charlotte and an eager to explore Elizabeth. Amanda has inspired me with her dedication to fitness and her ability to make time for exercise regardless of the busyness of having two small children and working full time!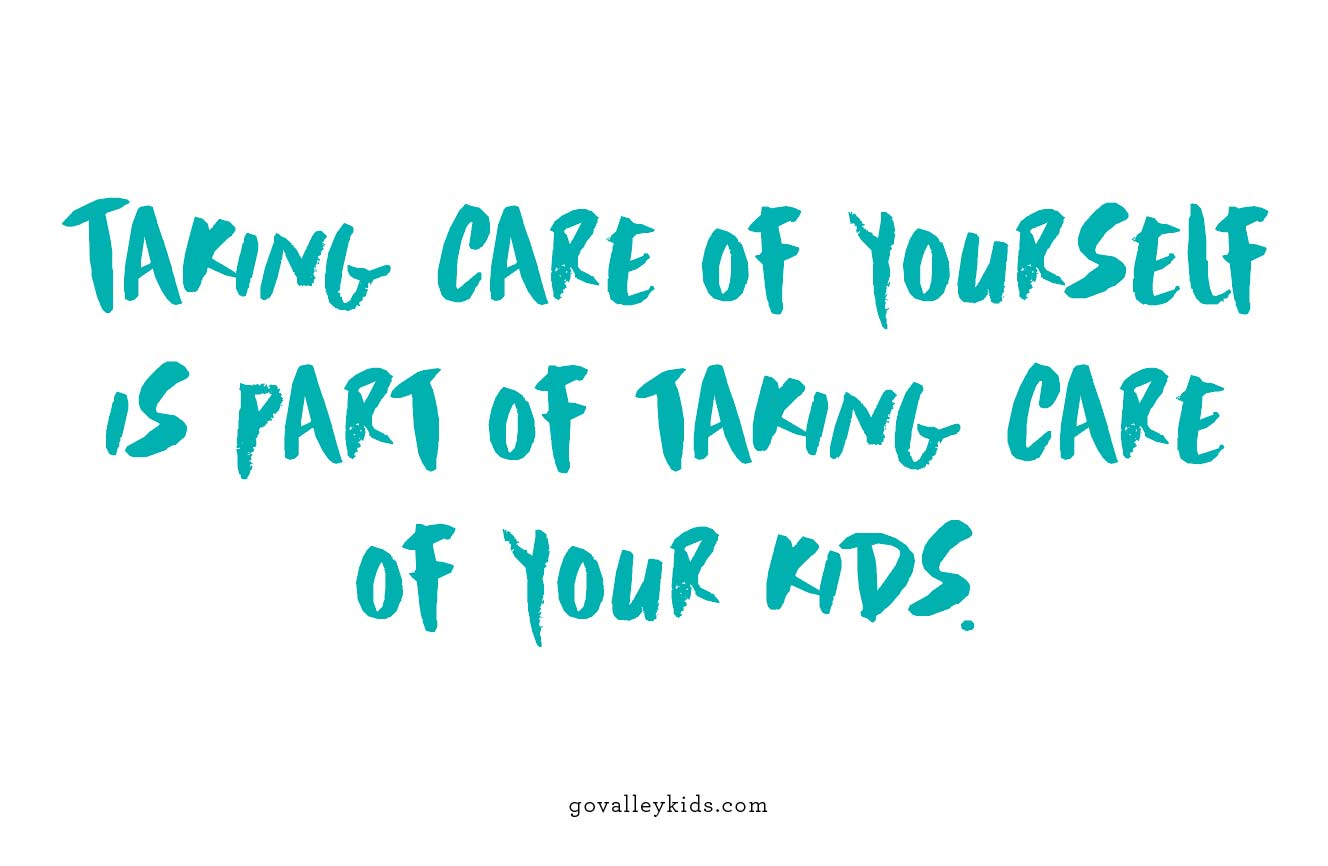 VERONIKA: What are your favorite ways to stay active as a family or as a mom to small children?
AMANDA: Both my daughters are pretty young so much of our family physical activity is focused on just running around the yard and playing at local parks. We have registered our oldest daughter for kid fun runs in the past and pushed our youngest in the stroller while we do the fun run as a family. Our goal is to expose our girls to a variety of experiences to help them build their confidence. The earlier they are exposed to a variety of activity the more likely they are to do these activities when they're older –  we hope!
In addition to trying to build their confidence, I am trying to focus on building a foundation for our bonding as a mother and child. After I get home from my own personal run, I'll ask my oldest daughter if she wants to run with me; we'll run up and down our street a few times and then she'll be ready to play. My hope is that she will enjoy running with me and it will eventually develop into some bonding time for us in the future. She also likes to stretch with me after my runs (which is mostly her sitting on me or crawling underneath me). It's a fun way to connect with her!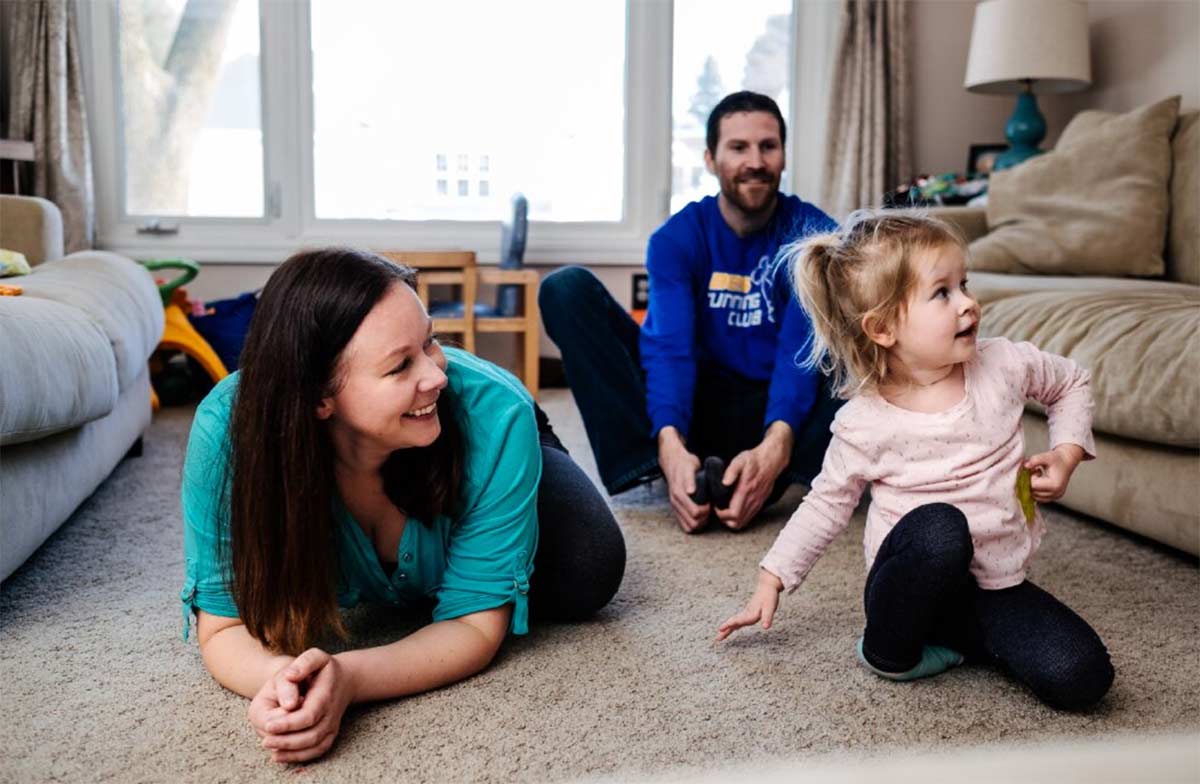 V: What inspires you to stay committed to fitness?
A: My mom has inspired me to really take ownership of my lifelong happiness. She has always taken great care of herself physically, mentally and socially – all of which contribute to a happier and healthier future. Staying committed to my fitness routine now sets me up for a hopefully healthier future with my husband and daughters. I want to be a great role model for my children like my mother is to me and I want to show my daughters that being active is FUN as well as healthy for the body and mind.
V: What ways have you found to balance mom life, working life, and workout life?
A: Balance is not easy but it's so crucial! A balance will look a little different for everyone due to our variety of circumstances; however, for me personally, the main keys to my balance are support from my husband and a flexible work schedule.
My husband and I share a love for running so it takes planning and support to have one of us hit the pavement for 30 min while the other stays home to hang with our daughters.
As for my flexible work schedule, I'm lucky to have an employer who supports and focuses on well-being as a whole; I'm able to use my lunch time or breaks to take walks with friends on our campus trail, I'm able to use work time to work out (onsite gym) and I have the flexibility to work from home which makes it easier to stay on top of workout routines. It's not uncommon for me to do a 15 min yoga video on my break, take a walk in my neighborhood or go for a run in my neighborhood as my schedule allows. Also, working from home a couple times a week helps me stay on top of laundry and I can get dinner in the crockpot!
V: What is your favorite form of exercise?
A: I love to run. I started running as my main form of exercise in 2009 by doing the Couch to 5K training program. I recommend that training program to anyone who needs a realistic guide to start running! When I started, I couldn't run for more than 30 seconds straight. With hard work and focus, I built up my endurance and now I heavily rely on running to keep me feeling good both mentally and physically. I also enjoy to bike, ski and swim!
What setbacks do you feel you or other moms in today's society face related to health, fitness, or just raising kids in general?
In my opinion, time is everyone's (not just women) setback. I have to work 40+ hours a week, take care of my children, stay connected to my husband, keep a clean and organized home and have "me" time. I have made the comment to others before that I get about 2-5 hours a week to be "Amanda". The other hours of the week are "mommy", "wife", and "employee". Think about that —  out of an entire week, 168 hours, all I get to myself are 2-5 hours. And quite honestly, it's more like 2 hours on the average week. In those 2-5 hours, I'm trying to go for runs or have dinner with friends – anything that allows me to be my own person. I'd love to have hobbies but, I literally do not have enough time for hobbies.
While 2-5 hours is not much at all when taking into consideration how many hours are in a week, it's crucial that moms and dad truly take that time for themselves. I can feel it mentally, emotionally, and physically if I'm not taking that time to myself. I am not as good of a mother, wife or employee if I do not get some Amanda time.
V: Do you have any tips for moms who want to start a fitness routine?
A: Have a realistic expectation for yourself. Realistic expectations mean you are setting up a schedule that is flexible and you're not setting too many goals for yourself at one time. Having children and a full-time career means that unexpected issues creep up and that may mean that instead of going for a run today, I can only do a 10 min Youtube yoga video. Or it may mean that the only workout I got in today was that short walk break at work. The key is to not get down on myself and give up.
Working out with a friend or joining a run club can help you get started or stay motivated if you're already in a routine. I joined the Moms Run This Town/She Runs This Town (MRTT/SRTT) run club in fall of 2017 after going back to work post maternity leave. I was craving some adult interaction that was NOT related to my job or home life and this was a perfect fit. I'm meeting new people and getting a good workout in at the same time – perfect for my busy life! I've met women who run the same pace as me and are at the same level of fitness and many of us are full time working moms so we have a lot in common. Everyone is so supportive and the group has really helped me put into perspective to be thankful for what I can do and not envy the other women who run much faster. MRTT/SRTT is a national organization but there are local chapters (Appleton and Green Bay both have groups). Find us on Facebook!
V: What's your favorite kid-approved family meal?
A: Standards like tater tot casserole and tacos are always popular. I try to change up the routine by occasionally making dishes vegetarian. One may be surprised how easy it is to take a popular family meal and make it meatless!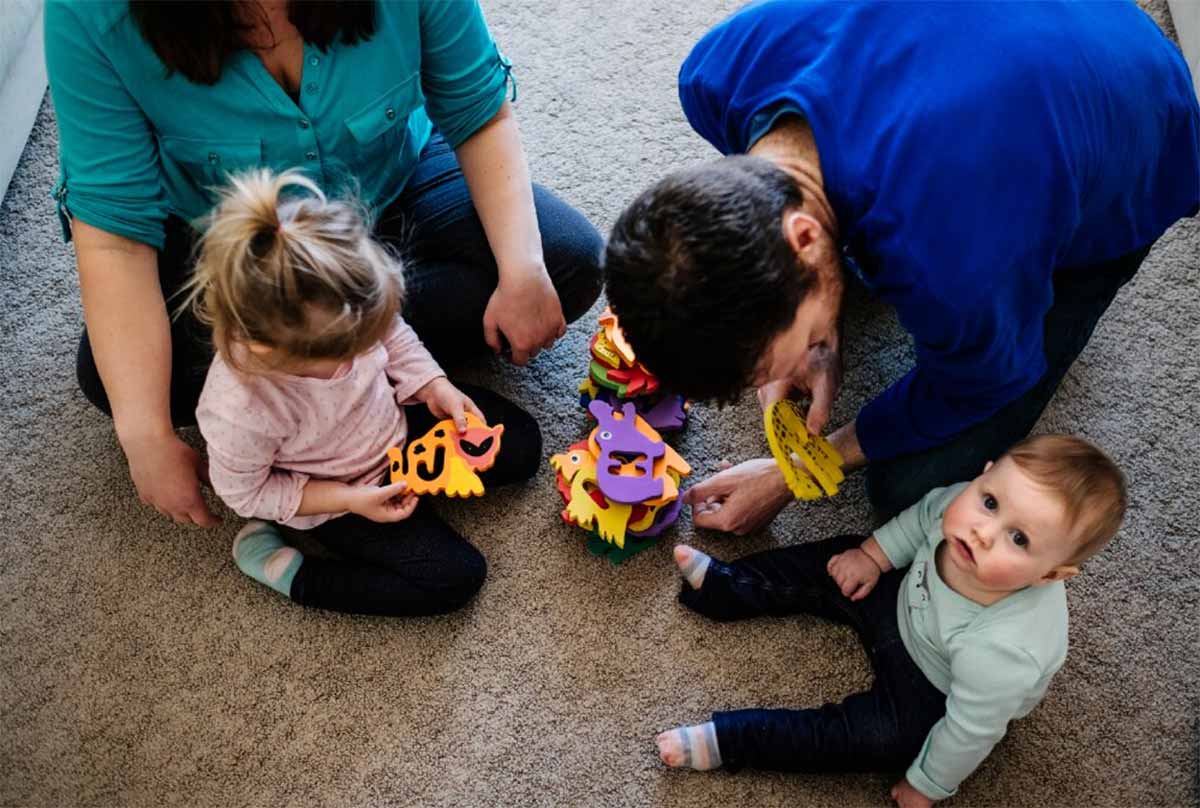 Places for families to stay active in the Fox Valley area:
Inspirations Dance and Fitness
Offers a special Busy Moms Get Fit membership with a rotation of classes each weekday at 8:45 am where children and babies are welcome to tag along to classes and play in an open play area or hang out near their moms.
Fox Cities YMCA
Offering a variety of classes for parents with their children, open gyms, fitness centers and class, and also drop-in childcare.
Upcoming Runs/Walks:
Learn more about our Inspiring Parents Series by Veronika Richardson here.