Holy Family School in Green Bay is grounded in the Catholic Faith, the Holy Family School community will educate our students to reach their academic potential while inspiring a passion to be active, lifelong learners. Through Catholic teaching and global awareness, students will learn the great importance of being compassionate, loving and understanding citizens.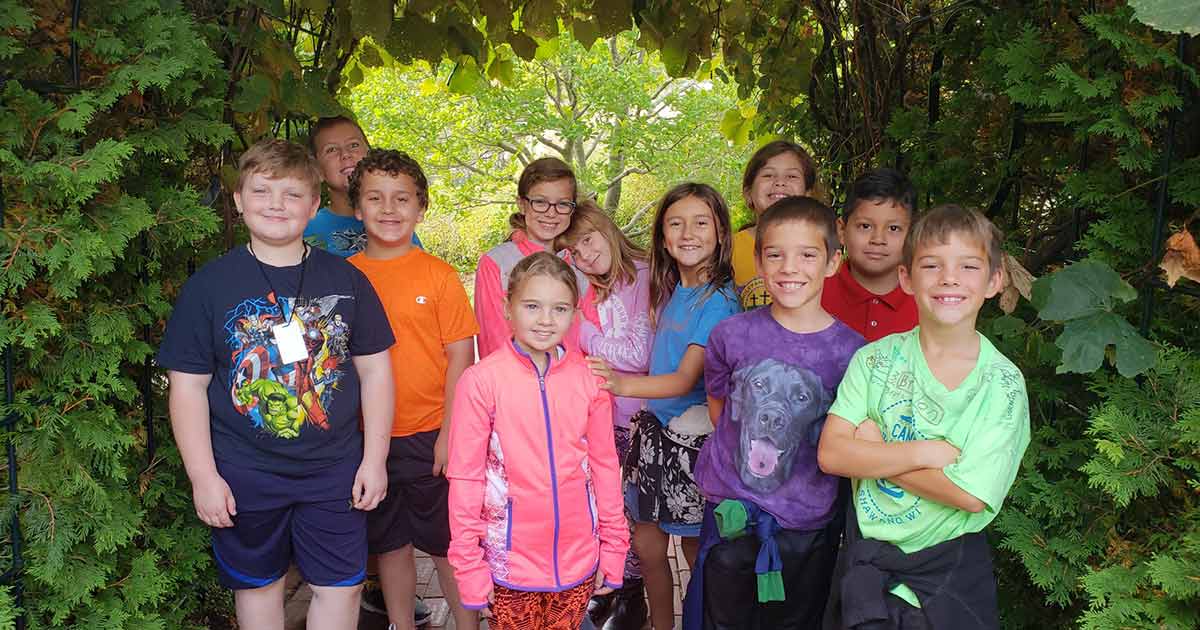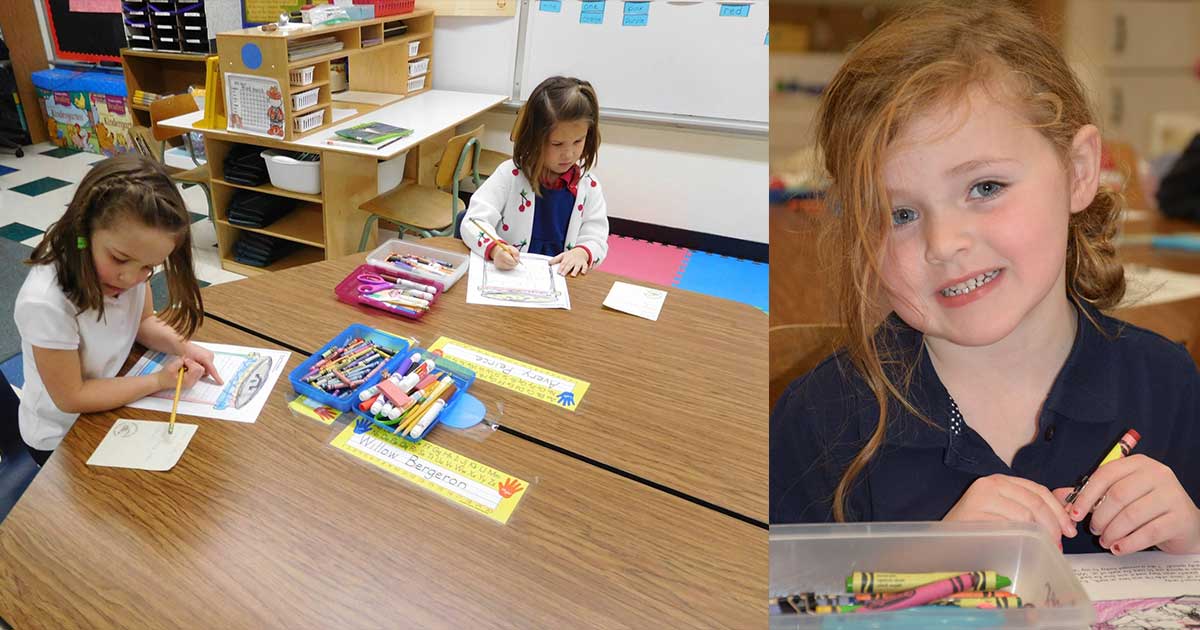 3EC and 4K full and half-day programs available
Fully accredited K-8
Small class sizes and highly qualified teachers
Make Your Family Part of Our Family!
Holy Family School
1204 S. Fisk Street Green Bay, Wisconsin
(920) 494-1931 
www.holyfamilygreenbay.com | www.facebook.com/HolyFamilyGreenBay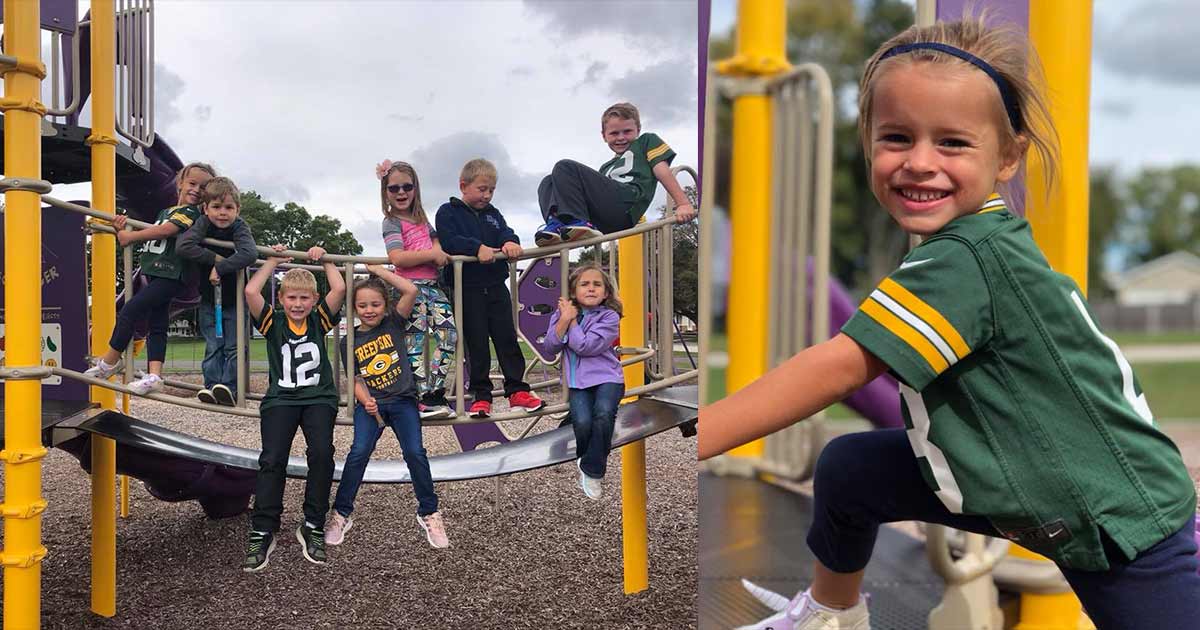 For more information about schools in the Fox Valley, Oshkosh and Green Bay visit our Go Valley Kids School Guide.