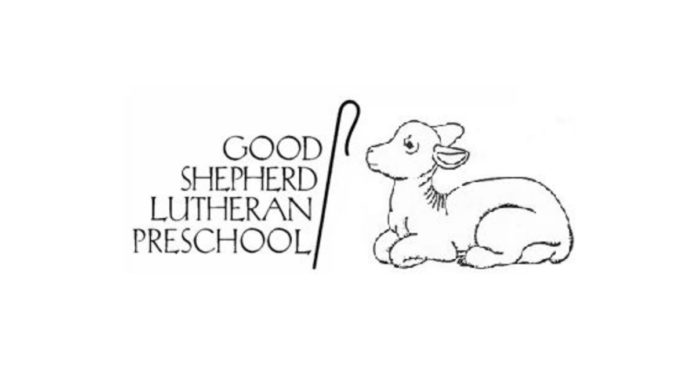 Good Shepherd Lutheran Preschool is a state licensed preschool that provides a Christian-based, high quality program that fulfills the spiritual, intellectual, social, physical and emotional needs of each child. We provide exciting learning centers that help the children build their fine and gross motor skills and gain knowledge in the area of creative art, science, math, language, small and large motor skills and imaginative play. We also offer a full size gymnasium, in house field trips and special family programs.
Programs:
3K, 4K Preschool (3 & 4 Year Old Preschool Class)
Schedule:
Two Day Class Mon-Wed. am (9 – 11:15 am)
Three Day Class Mon-Wed-Fri am (9 – 11:15 am)
2220 E College Avenue
Appleton, Wisconsin
(920) 734-9643
www.goodsheplutheran.net
www.facebook.com/Good-Shepherd-Lutheran-Preschool
This sponsored article about Good Shepherd Lutheran Preschool is part of the 2018 Go Valley Kids Fox Valley Area Preschool Guide.