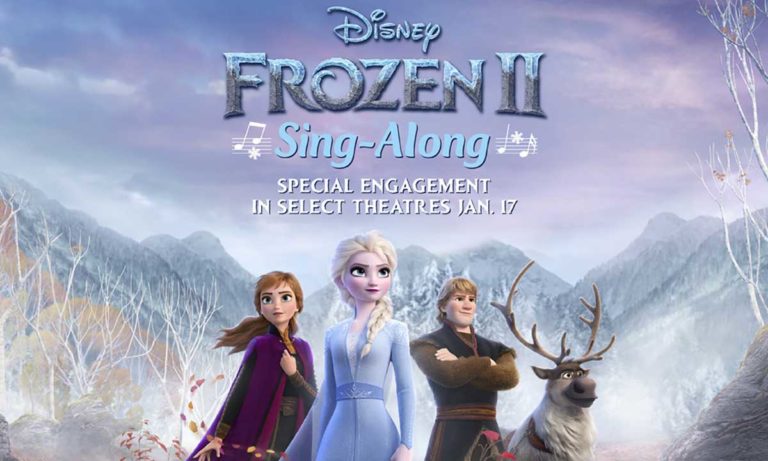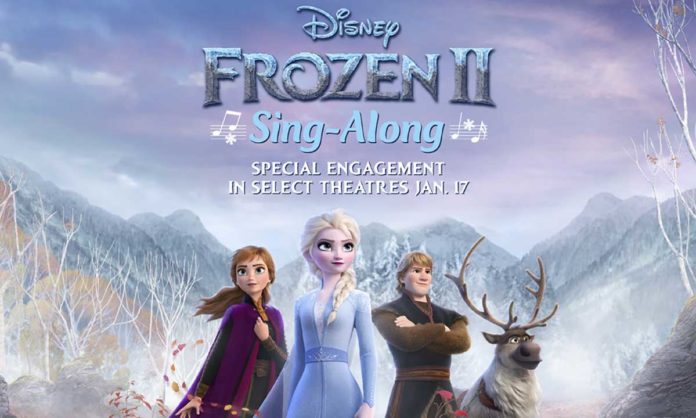 What's better than going to see Frozen II? Being invited to sing along without the whole theater listening to your littlest singers belt out "Into the Unknown"? Wish granted. Start your vocal warmups now.
At Sing-Along showings, the songs' lyrics will appear on screen with a bounce along snowflake to help you keep up with your kids' Frozen II song knowledge.
Frozen II without the sing-along is still showing in local theaters if you prefer. The movie looks at the backstory of Anna and Elsa's family and how Elsa got those magic powers. "Into the Unknown" was nominated for an Oscar and the movie is the highest-grossing animated movie ever.
Frozen II Sing-Along will show at local theaters listed below at various times January 17-23, 2020.
Valley Grand Cinema
W3091 Van Roy Road, Appleton
(920) 831-0431
Hollywood Cinema
513 North Westhill Boulevard, Appleton
(920) 830-0390
Oshkosh Cinema
340 South Koeller St, Oshkosh
(920) 233-1804
Bay Park Cinema
755 Willard Dr, Ashwaubenon
(920) 497-2453
Marcus Theatre Deals & Specials
Tuesdays: $5 Movie admission tickets
Thursdays: Students and faculty pay just $6 with a valid school ID 
https://www.marcustheatres.com/movies/frozen-ii-sing-a-long
Here is a preview of what to expect!