Relish and Roots was born when local parents, Lyssa and Nick, welcomed their first child. They worked together to fill their freezer with meals right up to the night before their daughter arrived. The meals saved them during their transition to parenthood in those early bleary, busy days. In the following years, they devised a system to meal prep and get delicious, healthy meals on the dinner table.

When their nephew was diagnosed with cancer, their family founded the non-profit Positive Every Day Cancer Foundation. One of the ways that the foundation was helping families was by delivering pre-made monthly meal kits. Lyssa, Nick, and their family member Rhonda worked together to create Relish and Roots to share their love of food and to further support the Positive Every Day Cancer Foundation.
What We Ate + What We Thought!
We tried three meals, Farm Market Veggie Enchiladas, Garlic Butter Fettuccine with Chicken and Zucchini, and Chickpea Wild Rice Soup (and chocolate cookies for dessert).
Every meal was easy to prepare and super quick to come together—faster than ordering and picking up take out even! Our kids were easily able to help with the cooking and that definitely helped with a willingness to try some new things. Our pickiest eater discovered that she liked all of the vegetables in the enchiladas! The chickpea wild rice soup was especially a breeze because most of the ingredients were added to the crockpot and there were just a few steps to make a thickener to add at the end. We had kits for meals for four which easily fed our family with two adults, a teenager, and a nine-year-old with a lunch size serving left for the next day from each meal.
The meal kits were a time saver for sure and the dinners were simple and tasty. We love that there is a local option for meal kits and that they use mostly recycled and compostable containers. We've tried national meal kits that arrive via FedEx or UPS and end up creating so much waste via packaging that we ended up canceling primarily because of the garbage we were generating with each meal.

Supporting a local family and their non-profit, easy weeknight meals, minimal waste, and tasty meals make this service worth a try!
The Details
The kits arrive in a bag with color coding on meal containers.

They offer 2- and 4-serving options.
Every ingredient is completely prepped, portioned, and ready to cook.

Be sure that your fridge has some space to hold the kits!

You might need a staple ingredient or two for recipes, like olive oil or milk.
The directions are step-by-step and easy to follow.
All meals are vegetable-forward, meat might be included, but it is not the star.
How it Works
Choose your meals online by Wednesday for the following week.
Your kits are delivered to your door on Tuesday.

If you aren't home for the delivery, place a cooler out for the kits to be placed inside.

Store your kits.
Follow the directions to prepare your meals!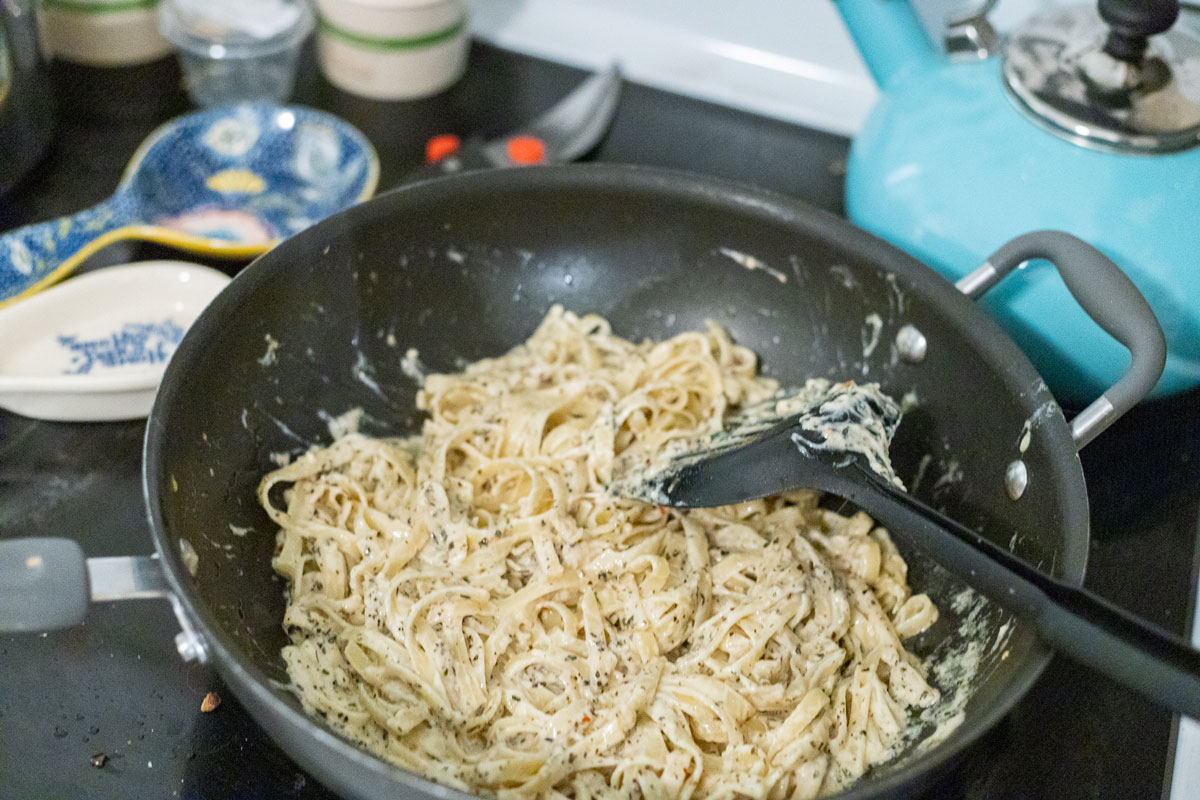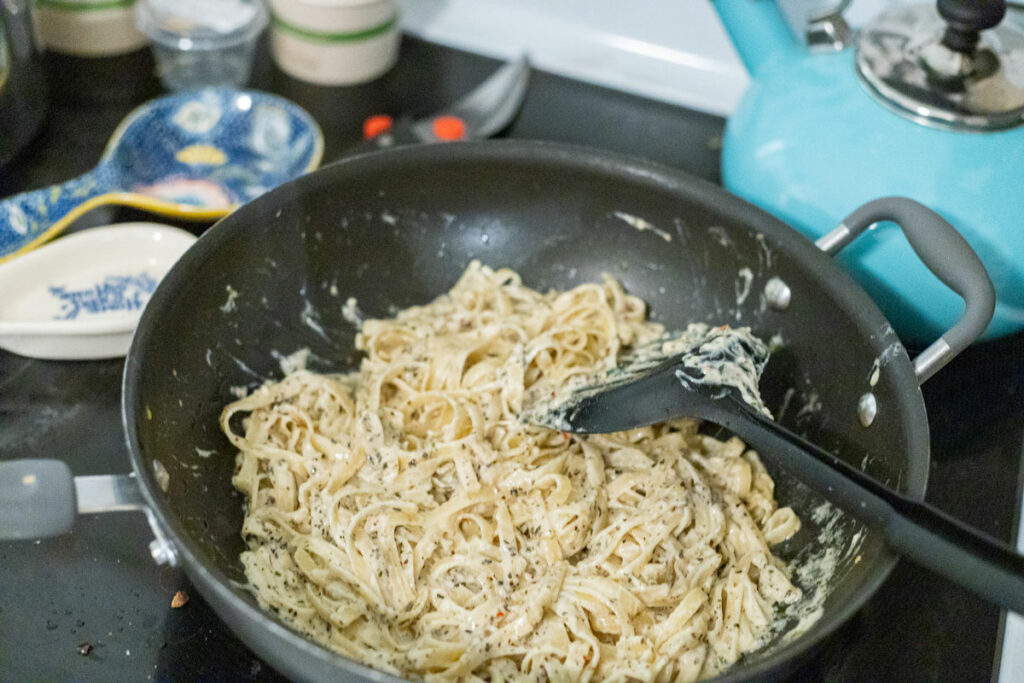 Other Services from Roots and Relish
Prep System – They plan your meal, load a cart for you with Instacart, and you assemble four meals for the week or the freezer. Prep for four meals takes two hours or less!
Monthly breakfast and dessert menus are available as an add-on to any meal kit order.
Gift Cards – Perfect for the holiday gifting season or families welcoming new babies.
Fundraisers – Meal kits are delivered to individual donors, and everyone meets online for a shared meal and thank you
Give it a Try – 20% off!
We have a special offer for Go Valley Kids readers, 20% off your first order with code GVK20! Refer a friend with the Loyalty Program and you both also get a $15 credit)! There are no limits, so it only takes about 4 friends to earn a free set of 3, 2-serving kits! Start your order today!