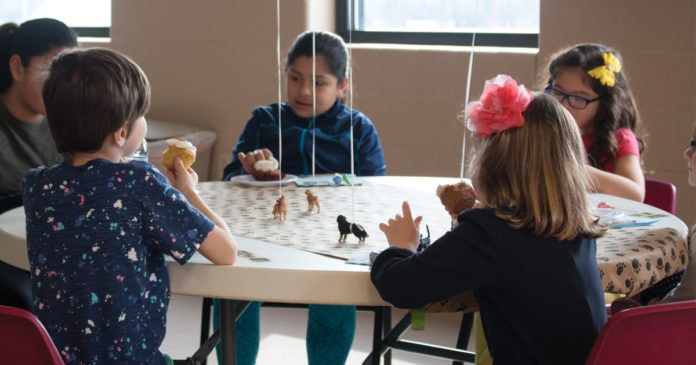 Host your child's next party at the Fox Valley Humane Association!
Many kids care deeply about animals and visiting the Fox Valley Humane Association for a birthday party can be a perfect fit. Guests can even bring food, cat litter, or other items from the organization's needs list in place of gifts. This could be a win all around for kids who have plenty of toys and huge hearts. You can find the list of items that they need at foxvalleypets.org/help-us.
Birthday parties at the Fox Valley Humane Association are available for children ages 7-12. Birthday parties held at the FVHA are fun as well as educational and are a great way to get
a "behind the scenes" look at the shelter.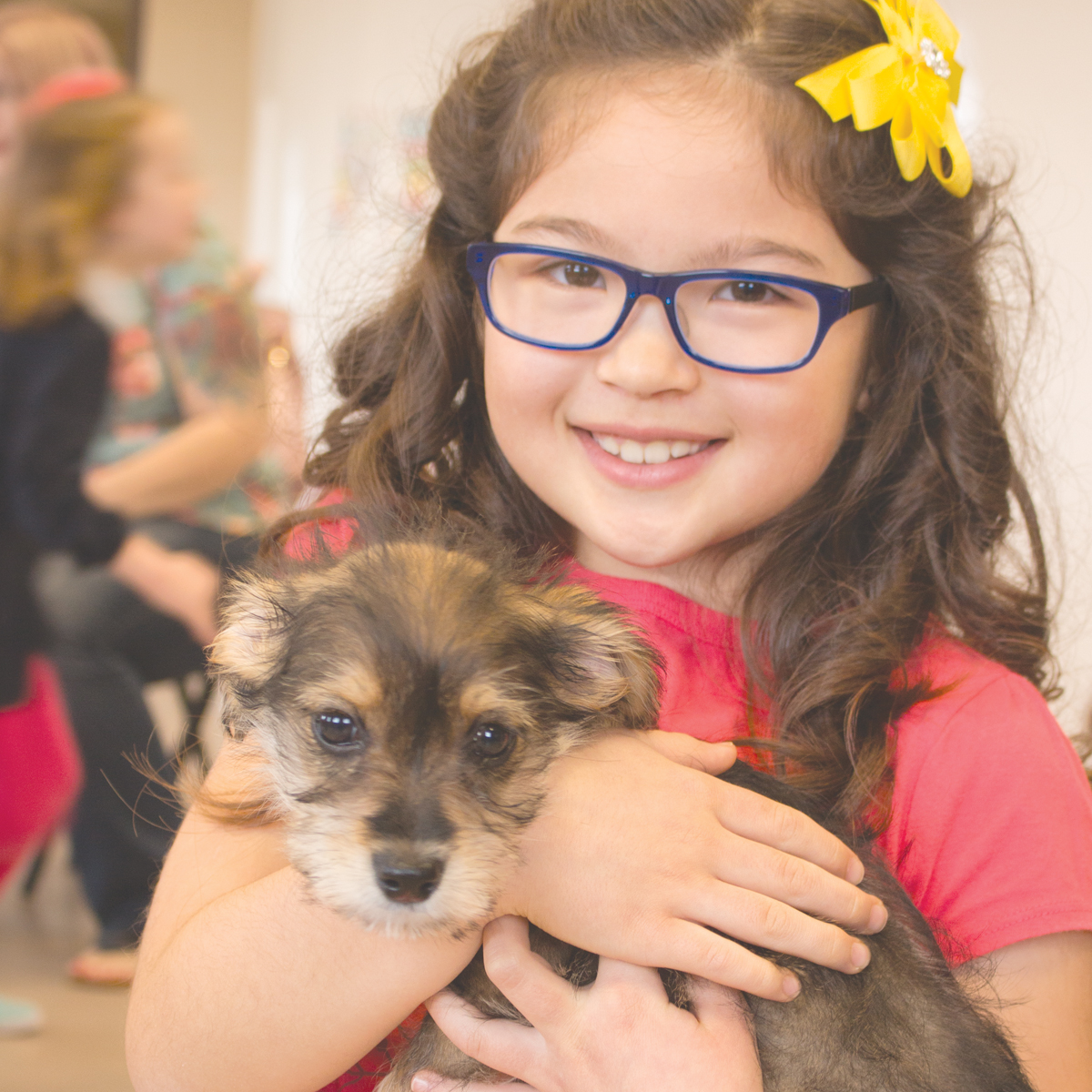 Birthday Party Fees
There is a $75 – $100 facility charge, which includes use of the room one half hour before the event as well as the two hours of the event. A counter top, sink, refrigerator, chairs, tables are available for your use. If you desire table covers and/or table top decorations, you are welcome to bring them to FVHA.
$75: 15 people or less (parents and children included) – Smaller Room
$100: 15 people or more (parents and children included) – Full Room
The facility charge MUST be paid within 3 days of booking the party in order to hold your reservation. If the payment is not made on time, the room will not be reserved and will be considered available for other parties.
Birthday Party Details
Party hours: Saturdays 10 am – 12 pm or Tuesdays between 5 – 7 pm
(The host of the party may arrive a half hour before to set up).
Each child must have an FVHA permission slip signed by a parent or guardian.
If you have any questions or wish to reserve the room for your birthday party, please contact Alannah Bull at 920-733-1717 ext. 107 or abull@foxvalleypets.org.
For more information visit:
www.foxvalleypets.org/for-kids-2