The Fox Valley Christian Academy Preschool program involves discovery-based activities in art, music, reading, writing, mathematics, and creative play as well as exploration in the sciences and social studies. Our goal is to provide an early education experience for young children in a loving environment where each child will learn about Jesus and His great love for them. Small class sizes give each preschooler the opportunity for one-on-one interaction with the teacher. Field trips related to thematic units are incorporated into the program.
Fox Valley Christian Academy – building a foundation of faith in our students since 1977.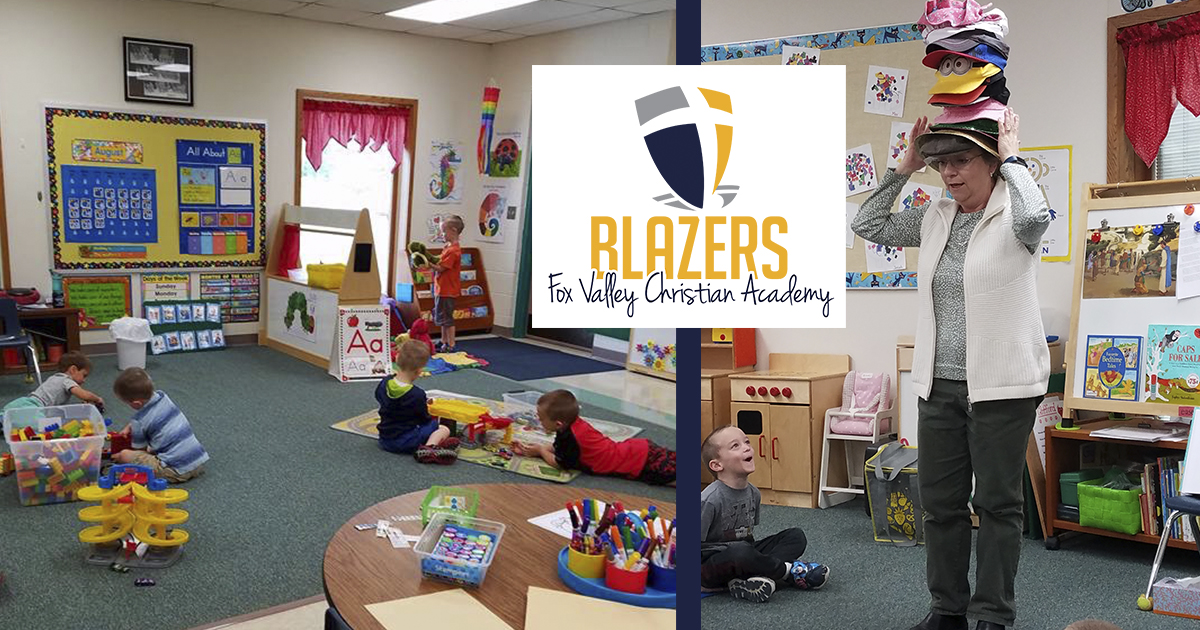 Programs: 4K
Schedule:
Session 1: MWF 8:15 am – 11:15 am
Session 2: MWF 12:15 pm – 3:15 pm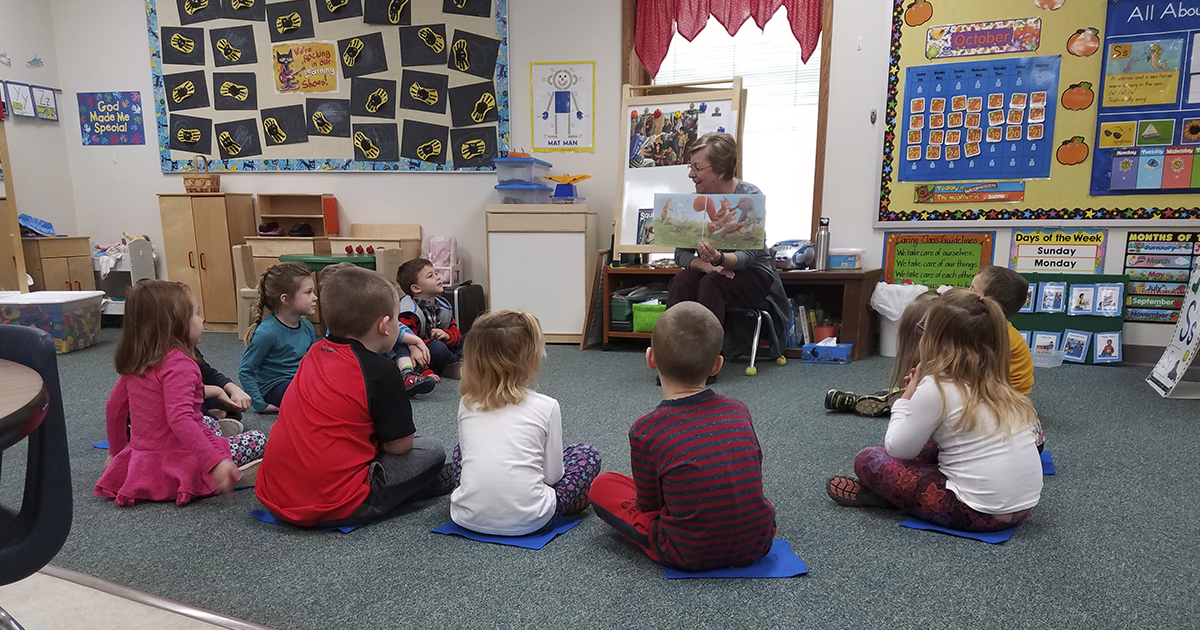 1450 Oakridge Road
Neenah, Wisconsin
(920) 725-7985
www.fvcaneenah.org
www.facebook.com/fvcaneenah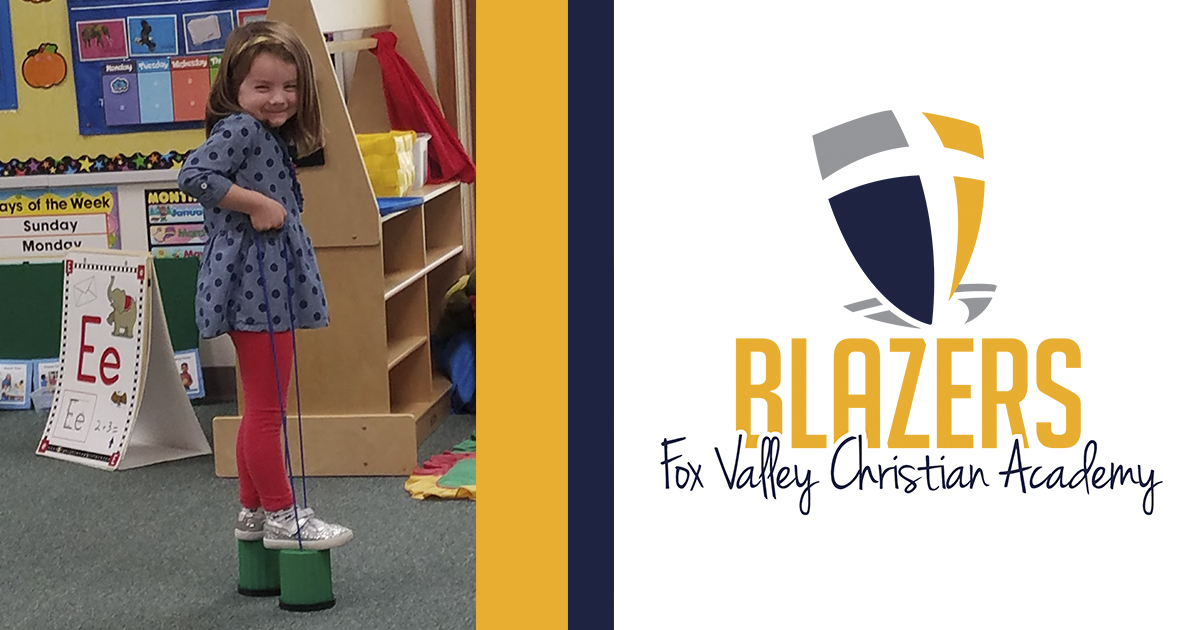 For more information about schools in the Fox Valley, Oshkosh and Green Bay visit our Go Valley Kids School Guide.