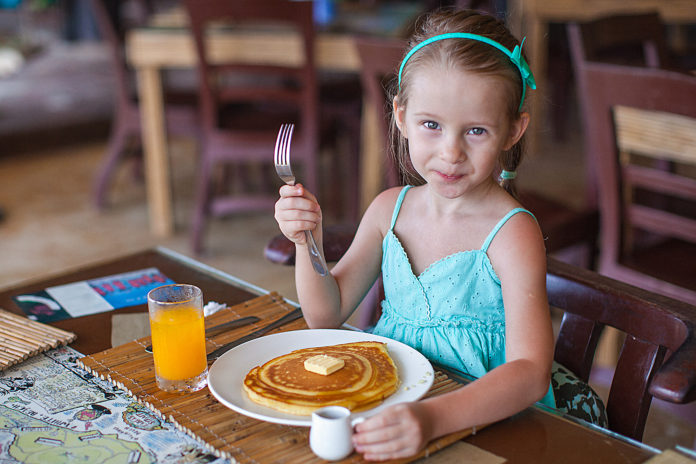 Awhile back (okay, the beginning of September – I guess I got sidetracked with fall activities), I asked readers on the Go Valley Kids facebook page  "What are your favorite area restaurants to go to with kids in tow?" We got over 20 responses with area restaurants that offer fantastic environments for your kids.
Below is a list of some of the area restaurants that readers included. I have not been to all of the restaurants so I can't vouche for every place on the list. I included the restaurants that got at least two mentions or likes and included details on why it was a great place to go. I also looked for restaurants that target families. As always, we all have different tastes, ages of children, and experiences, but there may be a restaurant on this list that you want to try out for your next trip out. The restaurants are in no particular order. Be sure to comment or email me at govalleykids@gmail.com if you want me to add one of your favorite restaurants to the list. Don't forget to tell me why it's so great. Happy Dining!
Cafe, Deli and Quick-Serve
HuHot Mongolian Grill :: 3456 West College Avenue, Appleton
Create your own Asian stir fry from their selection of fresh meats, noodles, vegetables and Asian-inspired sauces.


 Noodles and Company

,

Qdoba

, and

Panera

 – click for various locations

All offering quick, "fast-food" meals but with healthier options and fresher ingredients

.
Sit-down Restaurants
Find where kids eat FREE here!