Overall well-being is a relative term that means different things to different people. Well-being is driven by a person's self-efficacy, or a person's own belief in their success. The more facets of life that people feel good about, the greater their sense of well-being.
One avenue to explore when looking at well-being is participation in the arts. Art takes on many forms including dance, digital arts, drama, literature, music and visual arts. The arts enhance well-being through the promotion of self-expression, personal achievement, character and relationship building, and increased senses of inspiration, belonging and meaning. Expression through art is encouraged during childhood. We teach our children to color, paint, dance, sing and even play instruments.
Art programs support a successful transition into adulthood. Youth are learning skills such as problem solving, taking responsibility for their own actions, learning to be flexible, applying creative skills, thinking critically and engaging in civic issues. Creative development not only promotes excellence in the arts but, equally as important, excellence as individuals. Engaging individuals in their own learning helps them cultivate a strong sense of self.
Expression through art is not only for young people. As we get older, it is important that we have an outlet to express our feelings and ease our stress. Art increases a person's self-efficacy by boosting self-confidence and pride in self-expression and personal identity. It provides both "intellectual nourishment and social benefit" to communities and fosters "human interaction and exchange-the sharing of stories, memories, expressions, needs, strategies and beliefs." (Burnham, 2010) It offers a way for adults to take time for themselves, which we know plays an important role in living a happier life.
In addition to its personal benefits, art serves as a catalyst for community engagement and success. According to a growing body of research, the arts foster community involvement. Consider this: every year, millions of Americans participate in their communities through their involvement in and support for different art forms. According to the 2014 National Arts Index, over six million Americans report that their primary volunteering activities involve arts activities, such as playing music or teaching dance. Another two million people report having volunteered at organizations dedicated to the arts in their communities in 2011. Significant spending backs this interest in the arts. Consumers spend a yearly average of $151 billion on the arts (for dance classes, for performance admissions, to purchase artwork, etc.). Supporting the arts will encourage the engagement, participation and shared investment that leads to successful communities.
Art plays a crucial role in well-being, both internal and external. It provides more than just the skills to hold a pencil, color inside the lines, dance to the beat or sing on key. As the Arts and Humanities Director at the Neenah-Menasha YMCA, I have seen how art can connect us in mind, body and spirit. I witness preschool students blossom in the arts. They come to us unsure of their new surroundings, and we see through movement, music and visual arts how they learn to engage and participate in a classroom setting. Our school age students and young adults find a way to connect with peers and identify their artistic interests, often building on their skill sets through progressive classes. Adults and seniors, have the pleasure of picking up arts where they left off as children or find themselves ready for a new experience.
Art is a way for people of any age to express themselves in a safe way. Art gives people the opportunity to believe in themselves and their success. Art connects neighbors, and gives people an appreciation for diversity and intercultural understanding and learning. It brings people together through a shared interest and gives them a positive sense of self-worth, belonging and community.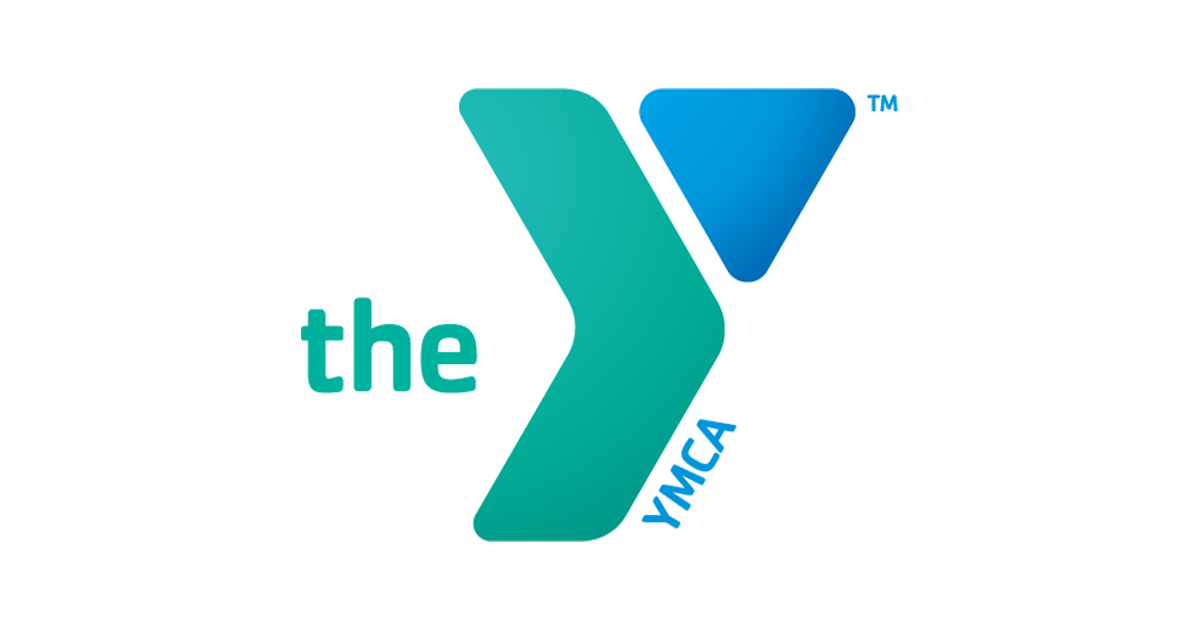 ---
Maeghan Johnson is the Arts and Humanities Director at the Neenah-Menasha YMCA. She received the Ann Schierl scholarship at the University of Wisconsin-Stevens Point and graduated with a B.A. in Dance. Prior to starting her career at the Y, she danced professionally. Her performance credits include The Rockford Dance Company, Milwaukee Ballet, Oakland Ballet and Tremaine Dance Conventions. Contact Maeghan at mjohnson@ymcafoxcities.org.
Other Articles About the YMCA of the Fox Cities