Thank you to our ThedaCare Provider partner for your tips and suggestions for enjoying Winter!
It's winter in Wisconsin, and the cold and snow aren't going away anytime soon.
What's the secret to surviving winter? Amanda Kossak, MD, family medicine physician at ThedaCare Physicians-Appleton North, suggests finding activities the family enjoys doing outdoors may help winter go faster. She noted the Go Valley Kids website is a great resource to find ideas for winter family fun.
"Winter is a great time to get outdoors and be active with our children," she said. "It's also important to make sure everyone is dressed properly for the weather and that they have the skills and proper equipment for the activities."
She noted that snowboarding accounts for more than 25 percent of all sports injuries coming into emergency departments during the winter months, while sledding is estimated to cause some 52,000 injuries nationally each year, the majority of these to children under the age of 14.
Dress Properly for Conditions
"The most important thing is to make sure everyone is dressed properly for the weather conditions," she said. "Frost nip, frostbite and hypothermia are real concerns. Make sure everyone has good fitting boots and gloves as well as warm head and face coverings. The less skin exposed to the cold and wind, the better. If someone's clothing gets wet, it's time to get indoors and take off the wet clothing."
She recommends dressing in layers, with a moisture-wicking fabric closest to the skin, followed by an insulating material such as fleece or wool, topped off with a coat and snow pants that protect against wind, rain and snow. Boots should be warm and water resistant, but boots and clothing should not be tight fitting. She noted that small warming packets may be placed in boots and gloves for those who are going to be outside for a prolonged period, but those packets should not contact the skin directly.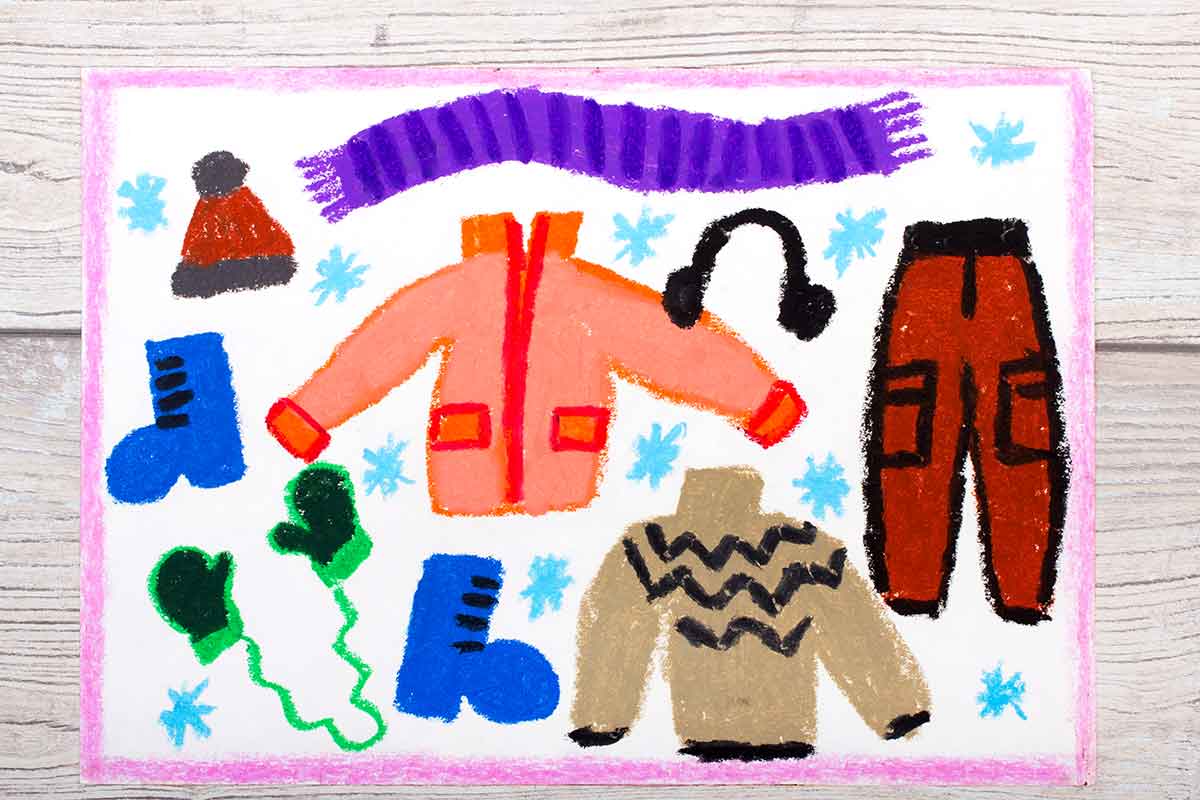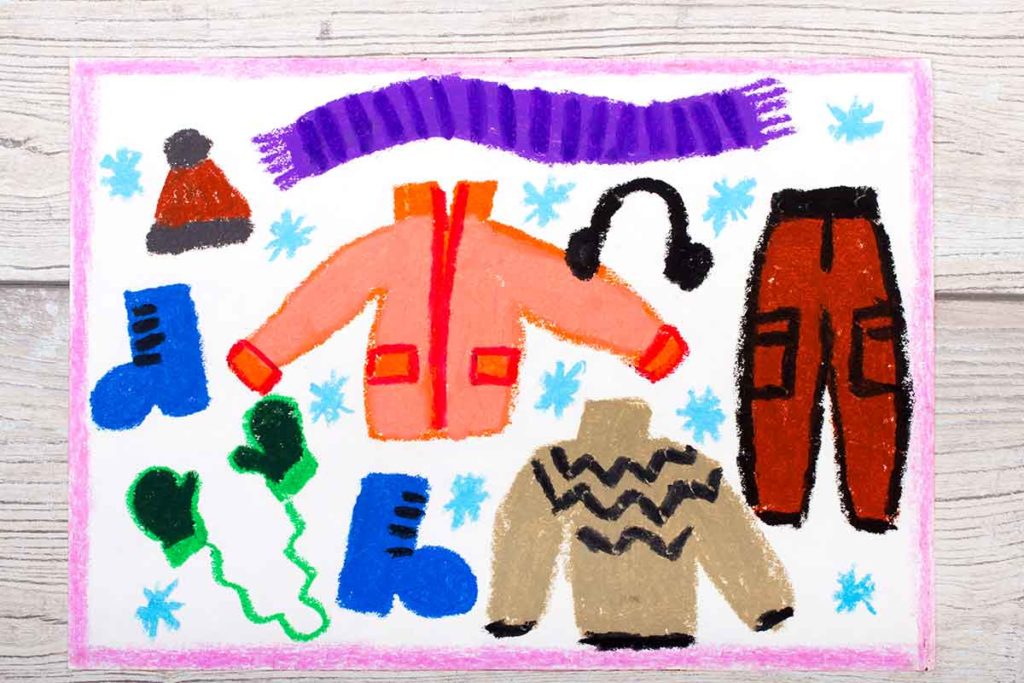 Watch Out for Frostbite and Hypothermia
Dr. Kossak said frostbite is a common winter concern and happens most often on ears, nose, cheeks, chin, fingers and toes. Symptoms of frostbite include cold, numb skin that may look white or gray and feel hard or waxy.
"Frostbite can develop within minutes of going outside if the temperature is extremely cold, or it can happen after several hours of exposure to cold," she said. "More severe frostbite may present as blisters with fluid or blood inside or damaged skin that has turned black."
To treat frostbite, Dr, Kossak recommends:
Get the person into a warm environment as soon as possible and remove any wet clothing.
Begin warming the affected area slowly by immersing in warm (not hot) water or by warming with the body heat of another person.
Avoid walking on frostbitten feet.
Do not rub frostbitten areas as this may cause further tissue damage.
Avoid the use of stoves or fires to warm frostbitten areas.
If the person has severe frostbite, get them to a medical facility as soon as possible.
Hypothermia sets in when a person's body temperature drops below 95 degrees Fahrenheit. Dr. Kossak said babies, young children and elderly people are most susceptible to hypothermia, which can cause severe health issues or death if not threated quickly.
The symptoms of hypothermia include:
Shivering
Clumsiness
Trouble speaking clearly
Confusion
Breathing faster than normal
Feeling tired
Urinating more than normal
To treat someone suffering hypothermia, Dr. Kossak recommends:
Move them to a warm place
Remove any wet clothing
Cover them with warm blankets
Offer them a warm beverage if they are able to drink
Be mindful of and treat any skin areas that may have frostbite
"If a person shows signs of moderate or severe hypothermia such as passing out, trouble speaking, confusion, clumsiness, loss of shivering and trouble breathing, medical assistance should be sought right away," Dr. Kossak stressed. "Because hypothermia can happen slowly and cause confusion, a person might not realize they are suffering from it. If someone has hypothermia, their judgment may be impaired, and you may have to take actions on their behalf."
To avoid hypothermia in younger children, she recommends making them come inside to warm up occasionally.
"When kids are having fun outside, they may not notice that they are getting cold; that's why it's important to make them take a 'warm-up break,' even if they resist," she said.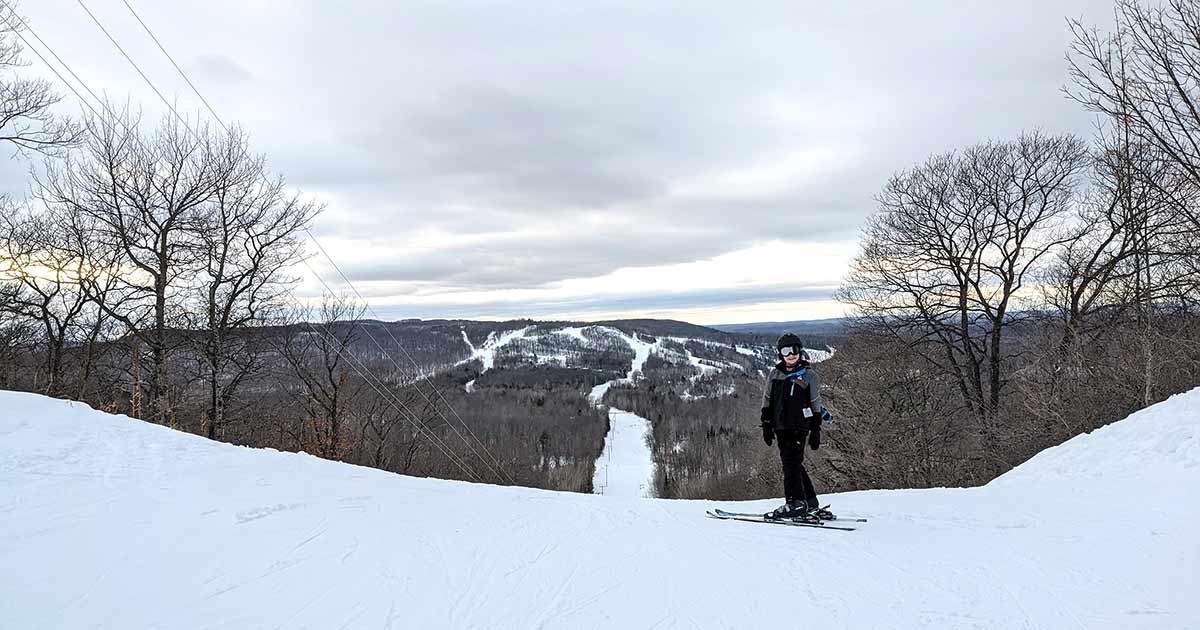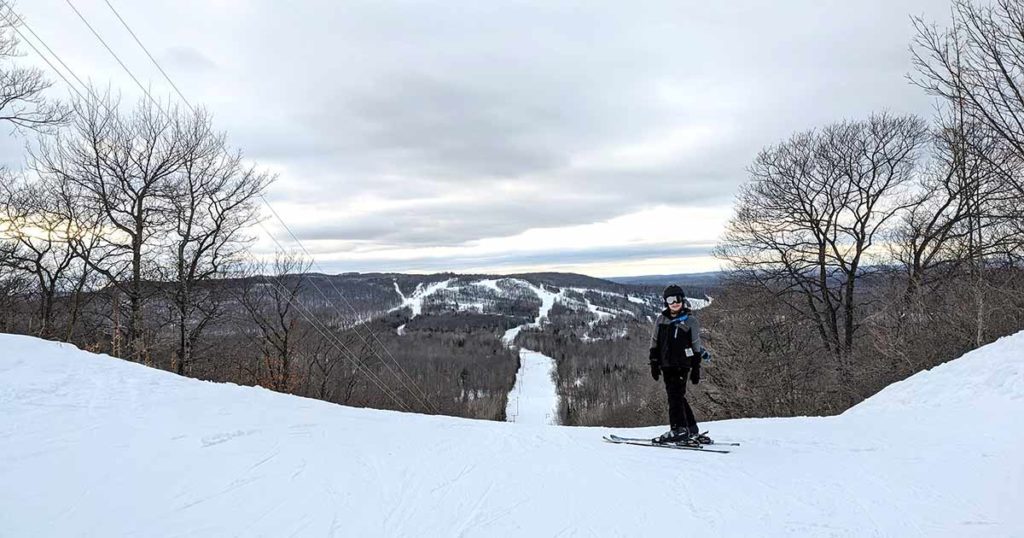 Safety with Winter Sports
"Snowboarding, skiing, sledding, ice skating, playing ice hockey, snowshoeing or even just taking a hike in the woods are great ways for families to get some exercise outdoors," Dr. Kossak said. "When you're looking forward to playing outdoors, winter goes by faster."
She stressed it's important that any gear someone is using in their sport be in good condition and fit properly.
"It's especially important that everyone wear a helmet specific to the sport their participating in," she said. "Let's also remember to replace any helmet that's taken a significant blow."
She recommends that children under the age of 12 wear a helmet while sledding as well. In addition she suggests using a sled that can be steered as opposed to inner tubes, saucers, and snow disks.
"Teach kids to roll off a sled that won't stop," she said. "They should sit upright in a forward facing position and avoid headfirst positions. Find a safe environment to sled without steep hills, streets, driveways, trees, walls, cars or icy surfaces, and do not sled in the dark or poorly lit areas."
Dr. Kossak also stressed it is important that children participate in activities at a level appropriate to their skill.
"Parents should know their child's limits and reinforce the importance of staying on ski or snowboarding hills that are appropriate to their child's capabilities," she said. "Kids should never be allowed to ski or snowboard alone. I also strongly recommend parents consider getting lessons for their kids to get them started skiing or snowboarding properly."
For those ice skating or playing ice hockey on a body of water, Dr. Kossak said it is important that an adult ensures the ice is solid and thick enough.
Don't Forget Sunscreen!
Lastly, Dr. Kossak recommends applying sunscreen to any exposed skin when outdoors in winter.
"Sunburn occurs much easier on a ski trip than on a beach vacation because being on top of a mountain puts you closer to the sun and the snow reflects light which makes it twice as dangerous," she said. "It may seem a little crazy, but sunscreen is important in winter, too."
Again Dr. Kossak reminds families to visit www.govalleykids.com to find ideas for winter activities.
"The website does a great job of listing places to participate in winter activities both indoor and outdoor," she said. "Every week they list activities for the upcoming weekend. It's a great resource for busy parents to find ideas for family fun."


ThedaCare and Go Valley Kids are teaming up in 2020 to help families be healthier, more active and enjoy Northeast and Central Wisconsin.
---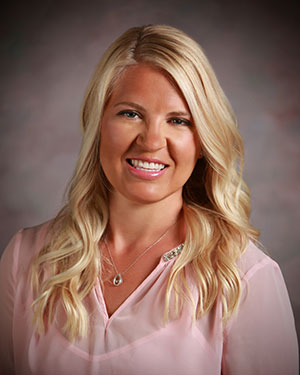 About the Author – Dr. Amanda Kossak
Forming strong patient relationships is extremely important to me. Doing so allows me to care for each individual in a unique way that best fits his or her needs.
I was drawn to family medicine because I enjoy caring for entire families, from the oldest to the youngest. I especially like women's health and obstetrics, and love delivering babies. I also have an interest in transgender medicine, contraceptive management, and small in-office procedures.
I'm originally from Superior, Wisconsin, but grew up traveling and seeing the world. I still love to travel but also enjoy spending summers back in Superior with family at our lake cabin.
---
About ThedaCare
For more than 110 years, ThedaCare® has been committed to improving the health of the communities it serves in Northeast and Central Wisconsin. The organization delivers care to a community of more than 600,000 residents in 18 counties and employs more than 7,000 healthcare professionals. ThedaCare has 180 locations including seven hospitals located in Appleton, Neenah, Berlin, New London, Shawano, Waupaca and Wild Rose. ThedaCare is the first in Wisconsin to be a Mayo Clinic Care Network Member, giving our specialists the ability to consult with Mayo Clinic experts on a patient's care. ThedaCare is a not-for-profit healthcare organization with a level II trauma center, comprehensive cancer treatment, stroke and cardiac programs as well as a foundation dedicated to community service.
For more information, visit www.thedacare.org or follow ThedaCare on Facebook and Twitter.