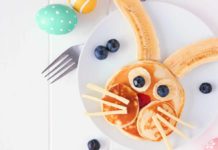 We have rounded up where to find a Breakfast with the Bunny in Northeast Wisconsin! Looking for just the egg hunt? Try these! Beja Shriner's Breakfast with the Easter Bunny Saturday, April 4, 2020: 8 - 11 amBeja Shriners, 1950 Bond...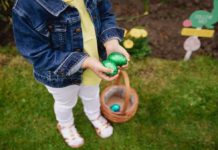 The Bellevue Easter Egg Bonanza Registration Due: When FULL (will fill quickly) Saturday, March 28, 2020: 9, 10:15, or 11:30 amJosten Park, Bellevue Meet the Easter Bunny, color eggs, win prizes! Note: this is an outdoor event.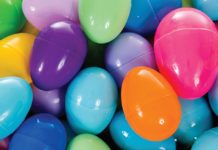 Are you looking for fun Easter Egg hunts for your kids? Easter Egg hunts are fun for all ages! Many of these events break out times for different age groups. We have rounded up all the options in one easy spot! Indoor, outdoor, FREE,...