UPDATE: The Chuck E. Cheese in Grand Chute will not reopen and is closed permanently. The Ashwaubenon location currently remains open.
Chuck E. Cheese locations across the country got a fresh look in 2020.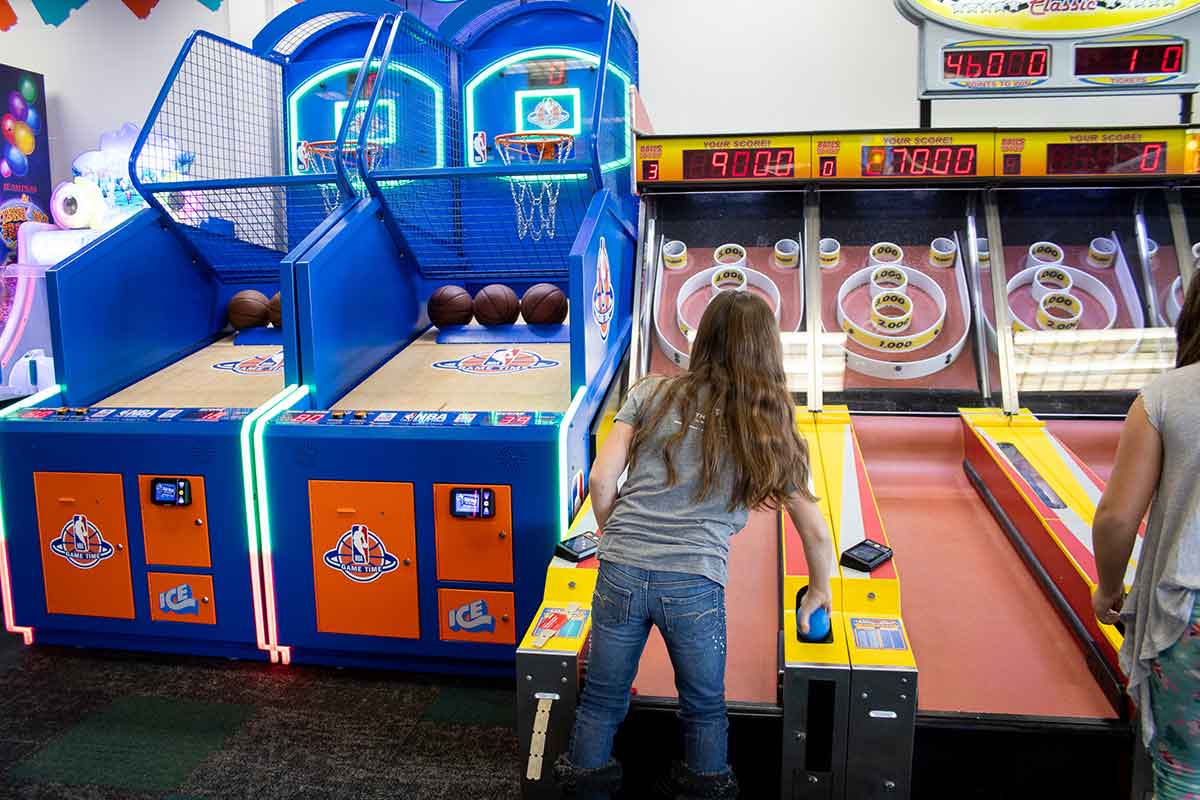 What's new?
No More Tokens
Tokens have been replaced by play cards. Play cards can be loaded with credits or minutes for "All You Can Play".
No More Play Structure
The playing structure in the center of the building has been removed.
Dance Floor
There's an interactive dance floor and characters come out to interact with kids there hourly.
More big games including a Lugi's Mansion Game that kids (or you!) completely enter to play.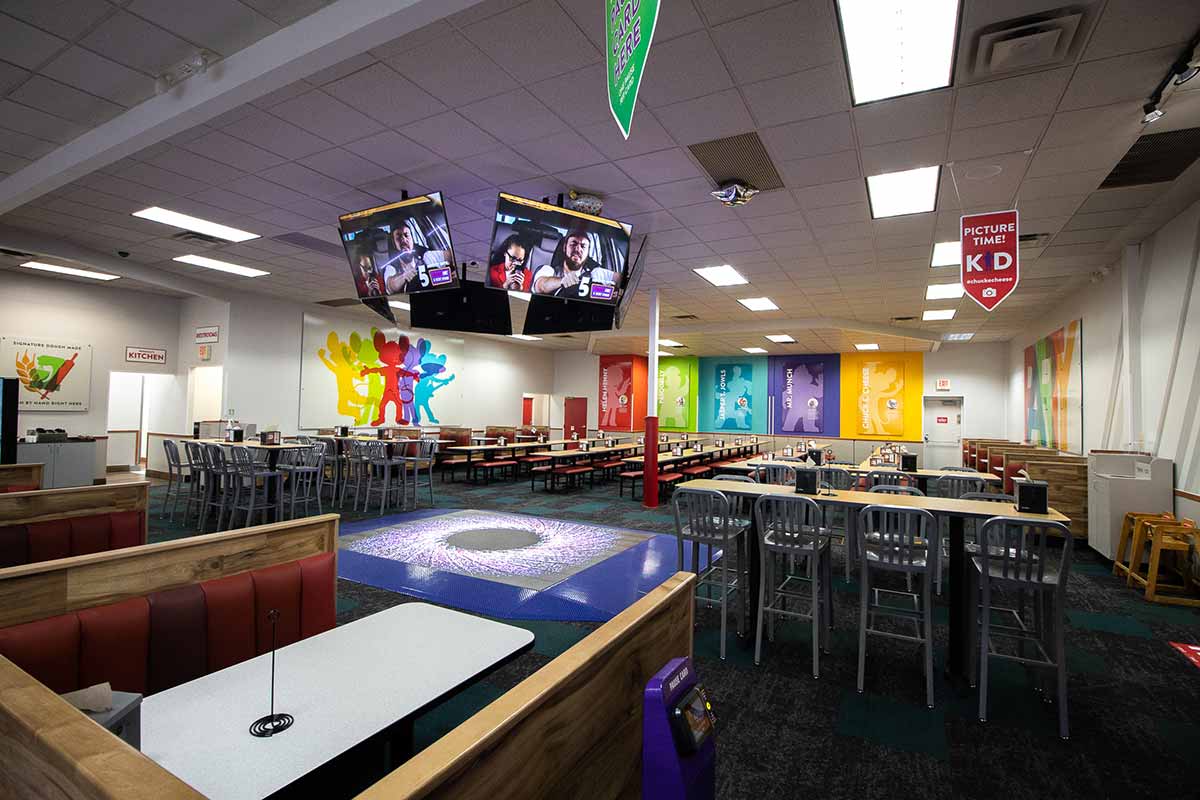 What's the same?
There's still ride on rides!
There's still skee-ball!
You can still earn tickets!
There's still pizza and a salad bar.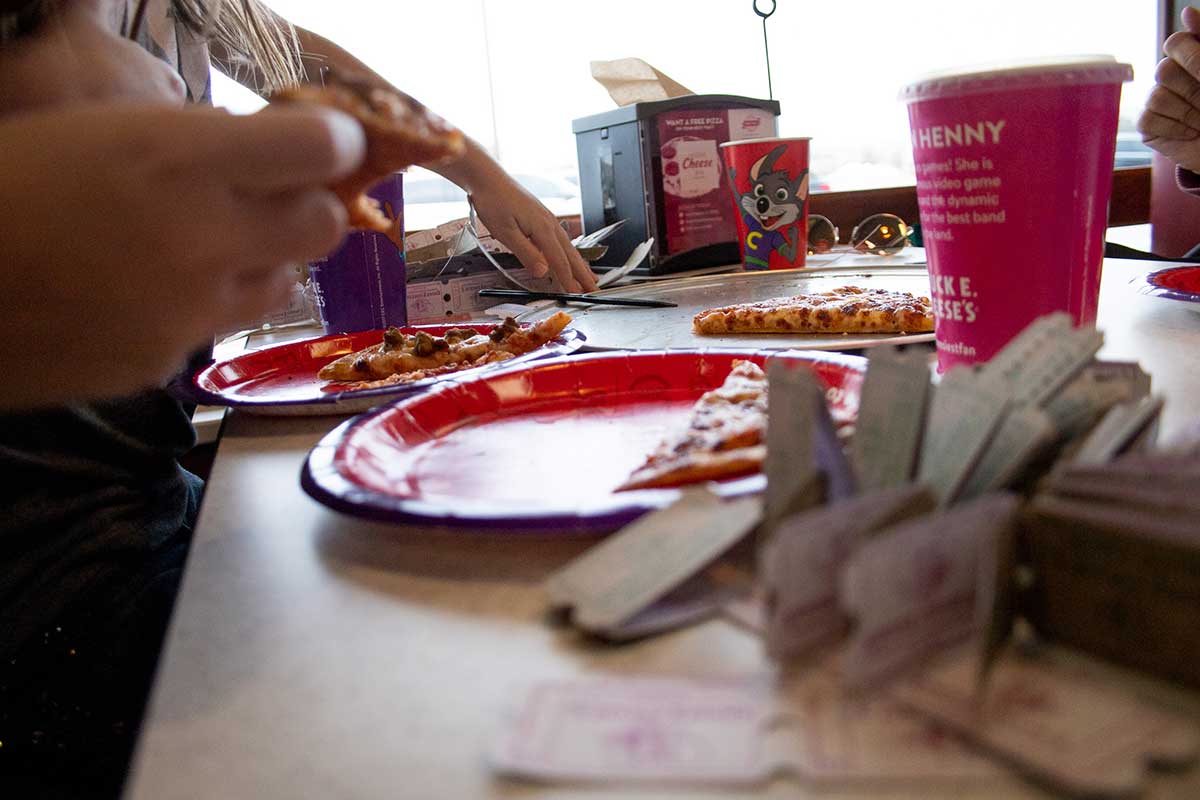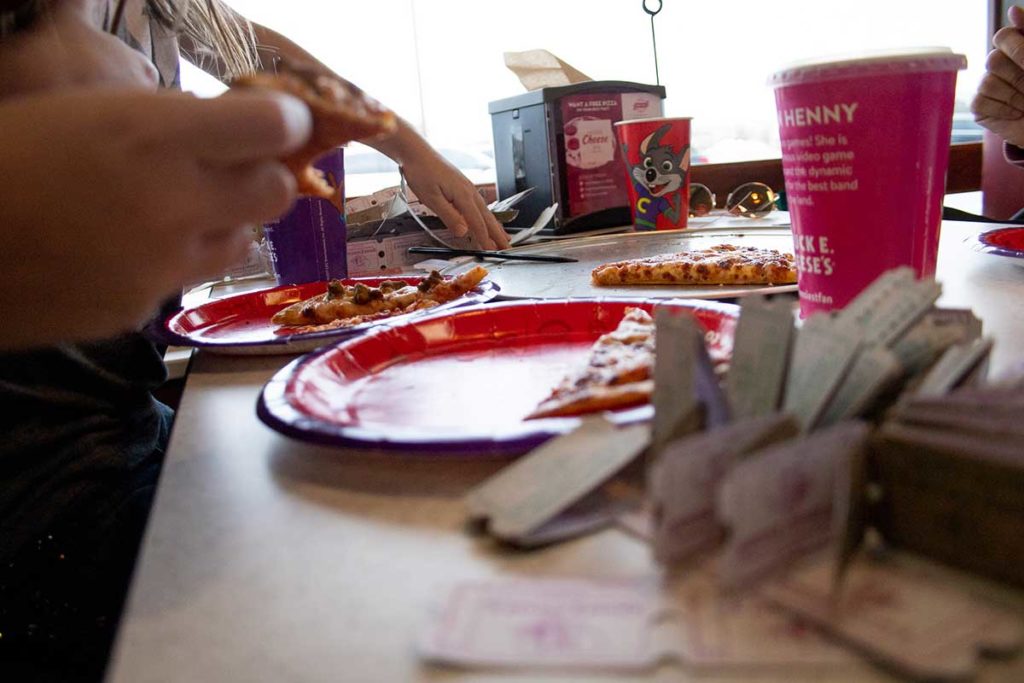 How does All You Can Play work?
When you arrive, you buy a card to play games. You can choose to load credits or minutes for All You Can Play. During the time you choose to load, there's no limit to the number of games you can play. We loaded our kids with an hour and the number of games they played and tickets they amassed was pretty impressive. The time is able to be paused for bathroom breaks, eating pizza, or dancing with Chuck E Cheese. There are kiosks near the front for pausing and reloading cards and a small machine that pauses only in the back.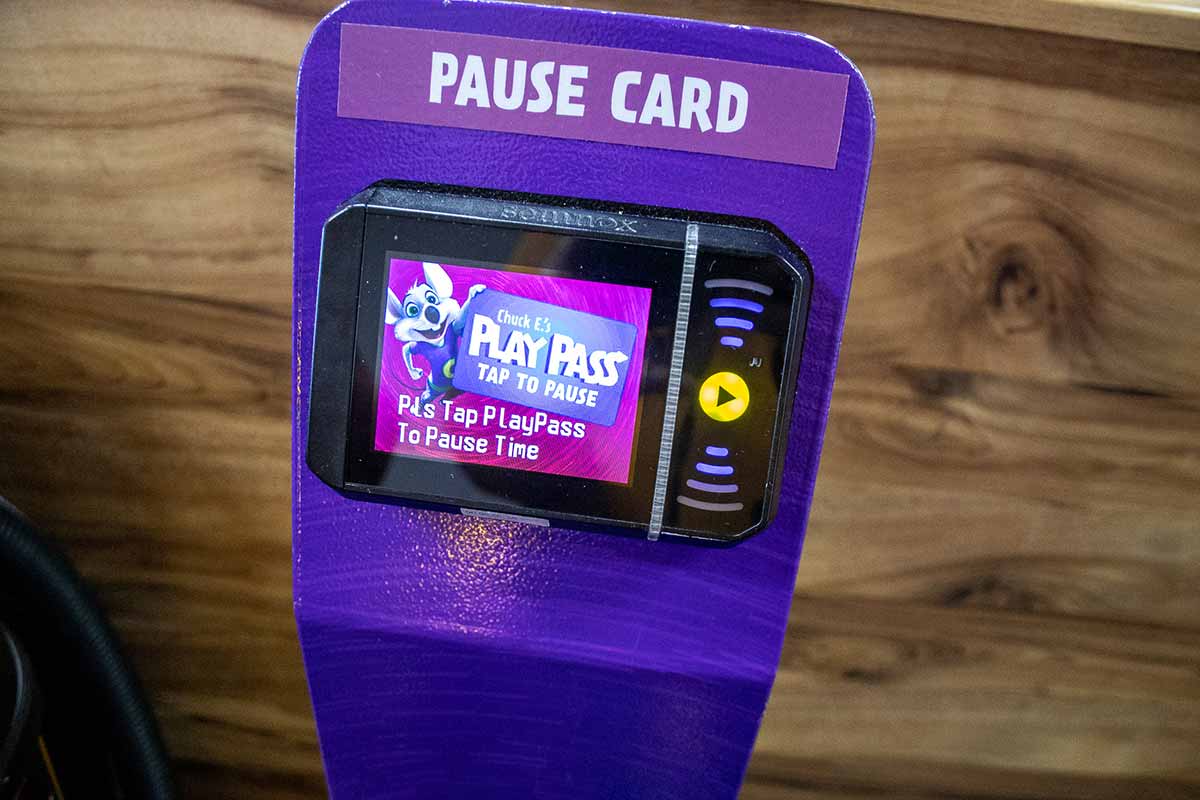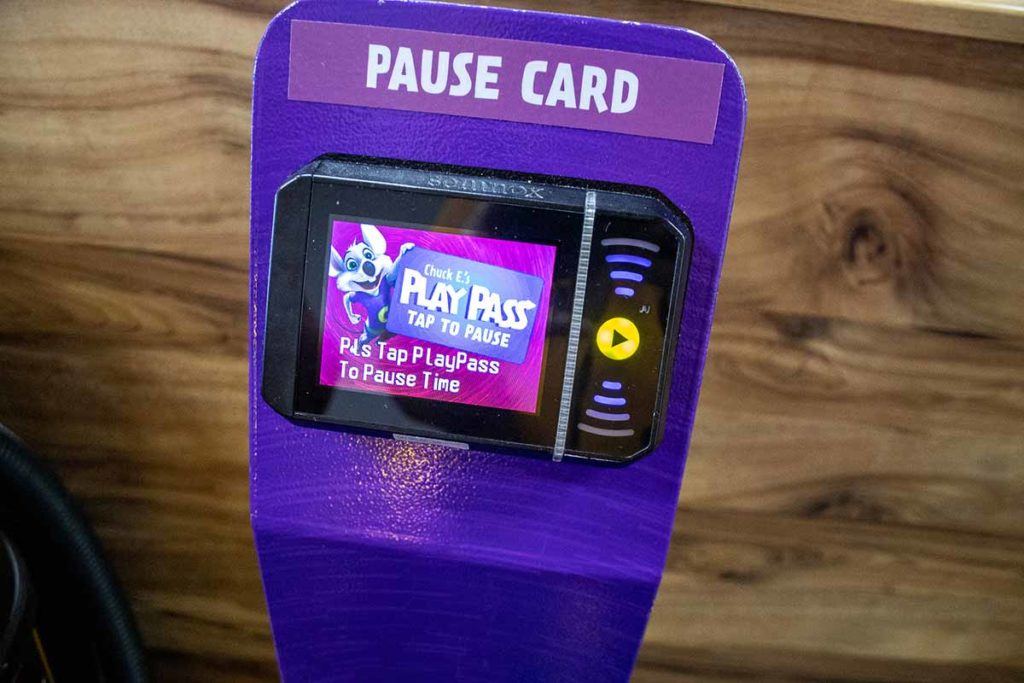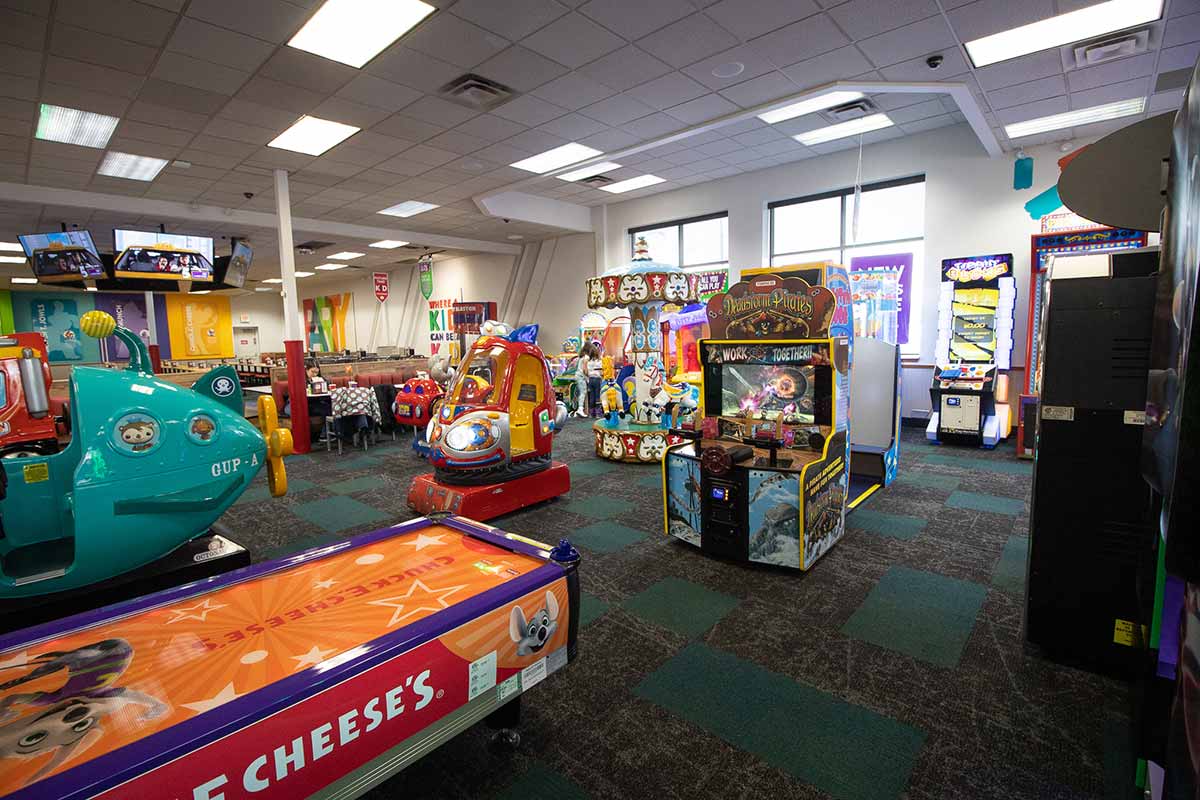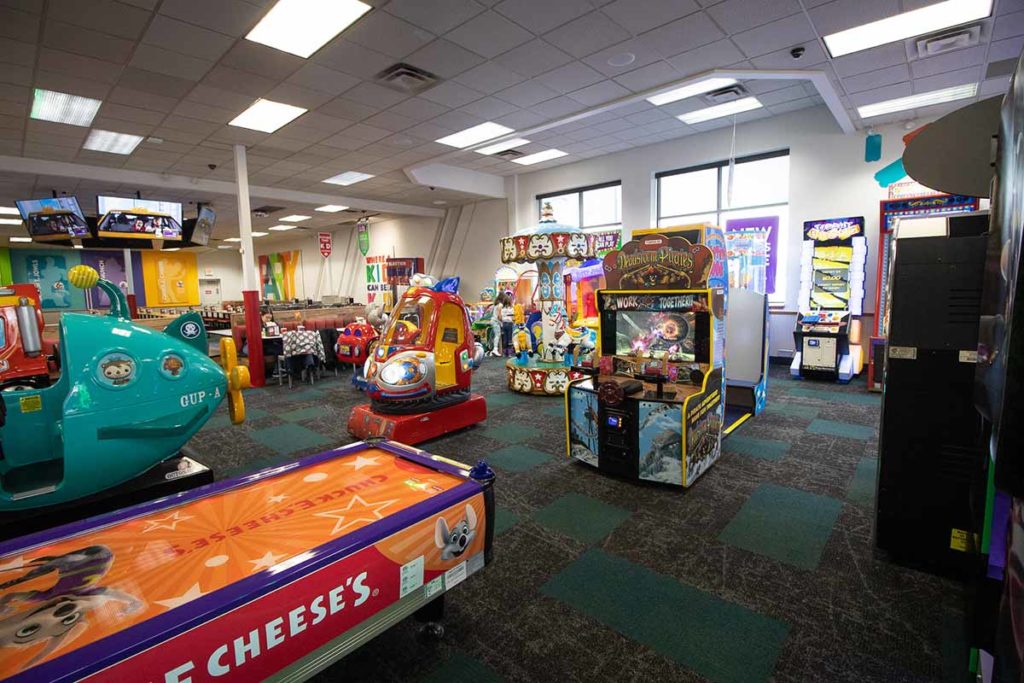 What are the hours at Chuck E. Cheese?
Sunday – Thursday: 11 am – 9 pm
Friday: 11 am – 10 pm
Saturday: 10 am – 10 pm
Are there are any deals or specials?
Tuesdays: Two large pizzas for $22.
Wednesday: An hour of play time for $14.99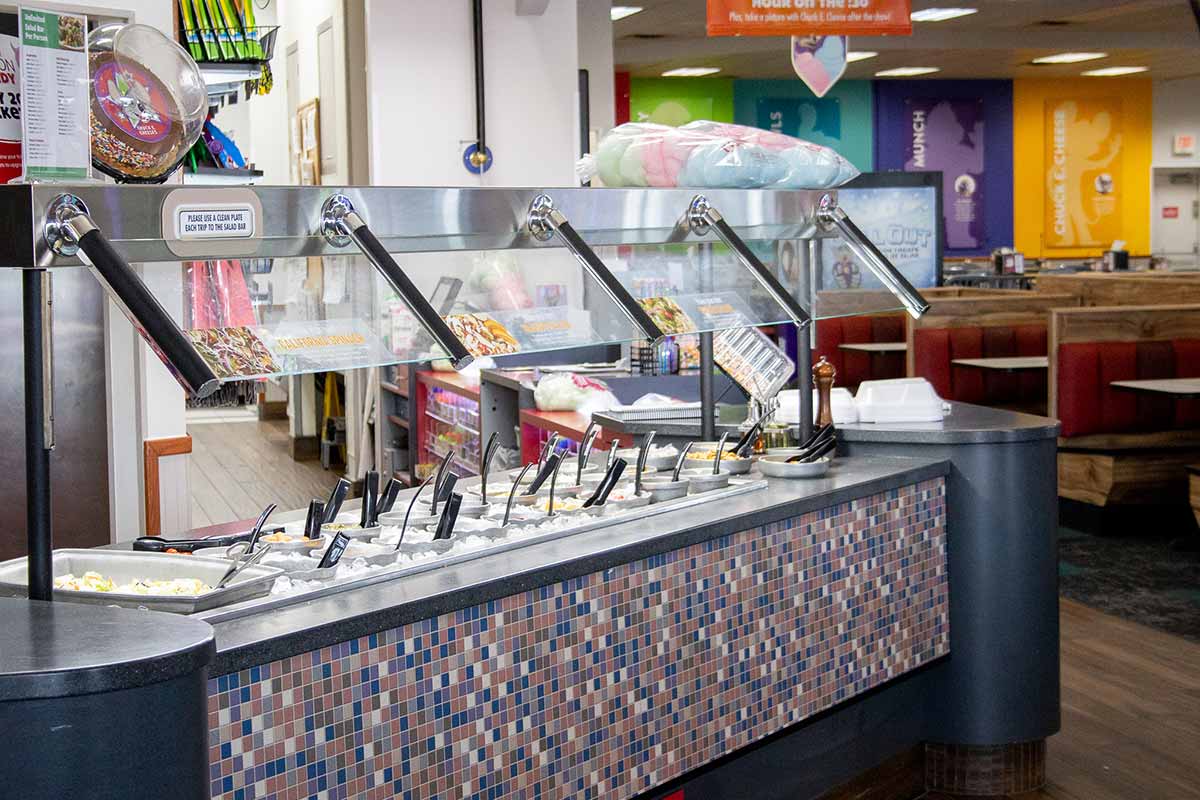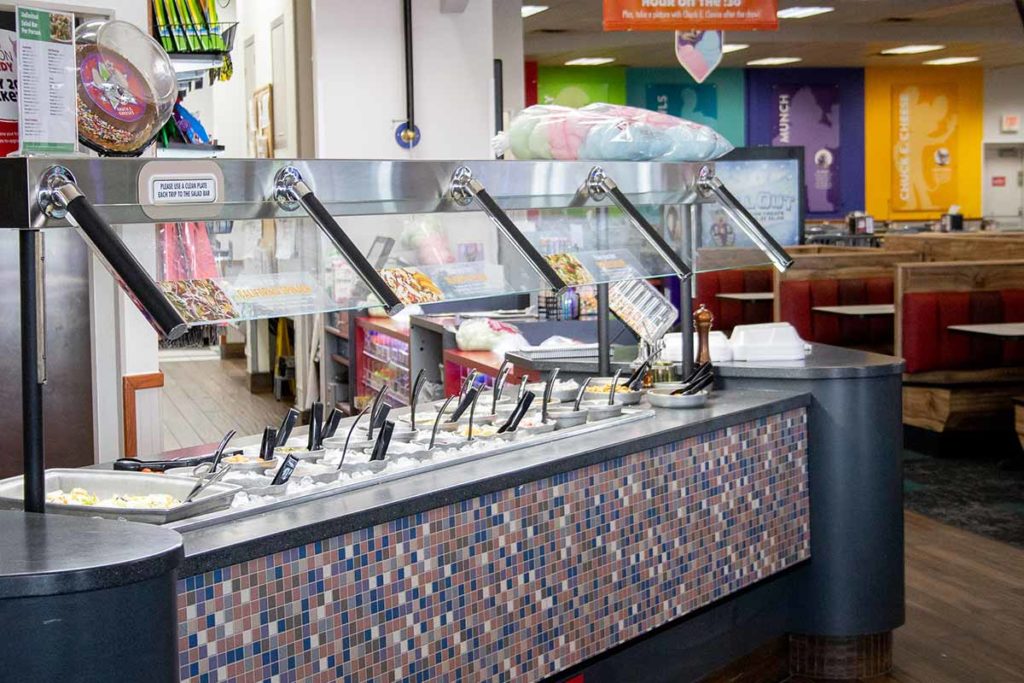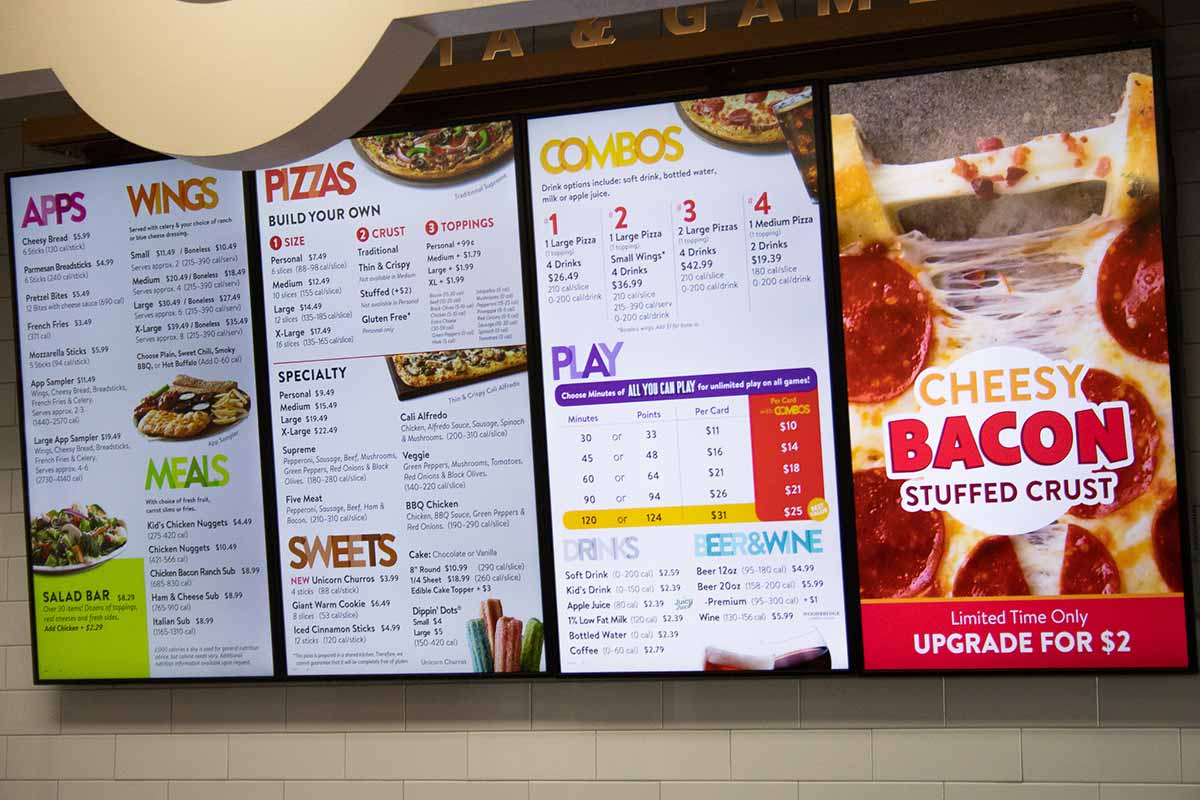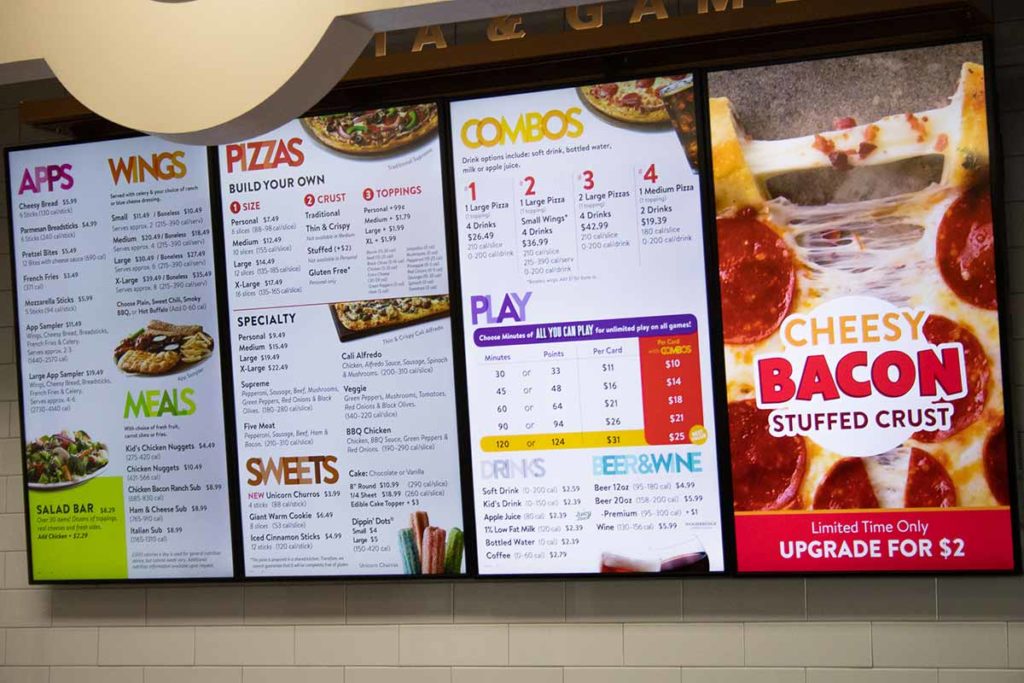 What's on the menu?
Pizza
Wings
Subs
Salad Bar
Appetizers
Desserts including full size cakes