Wild and crazy ideas become reality in this year's all-new Camp Invention program, Fast Forward! A nonprofit program of the National Inventors Hall of Fame, Camp Invention allows children in kindergarten through 6th grade to experience real-world problem solving, creative thinking, invention, and teamwork – all while having FUN!
Activities include challenges and achievements from the brightest thinkers around—National Inventors Hall of Fame Inductees – to inspire children! This year, campers will bring their "smart" home to life with smart furniture and eco-smart energy, design a robotic dog and diagnose puppy problems, explore sensors by designing tracks for an Optibot, a robot that senses dark and light surfaces, and build Cake Catapults!
Local educators lead the week of fun, hands-on, STEM activities that allow children to think big, explore their curiosity, and never give up. Visit campinvention.org or call 800.968.4332 to register.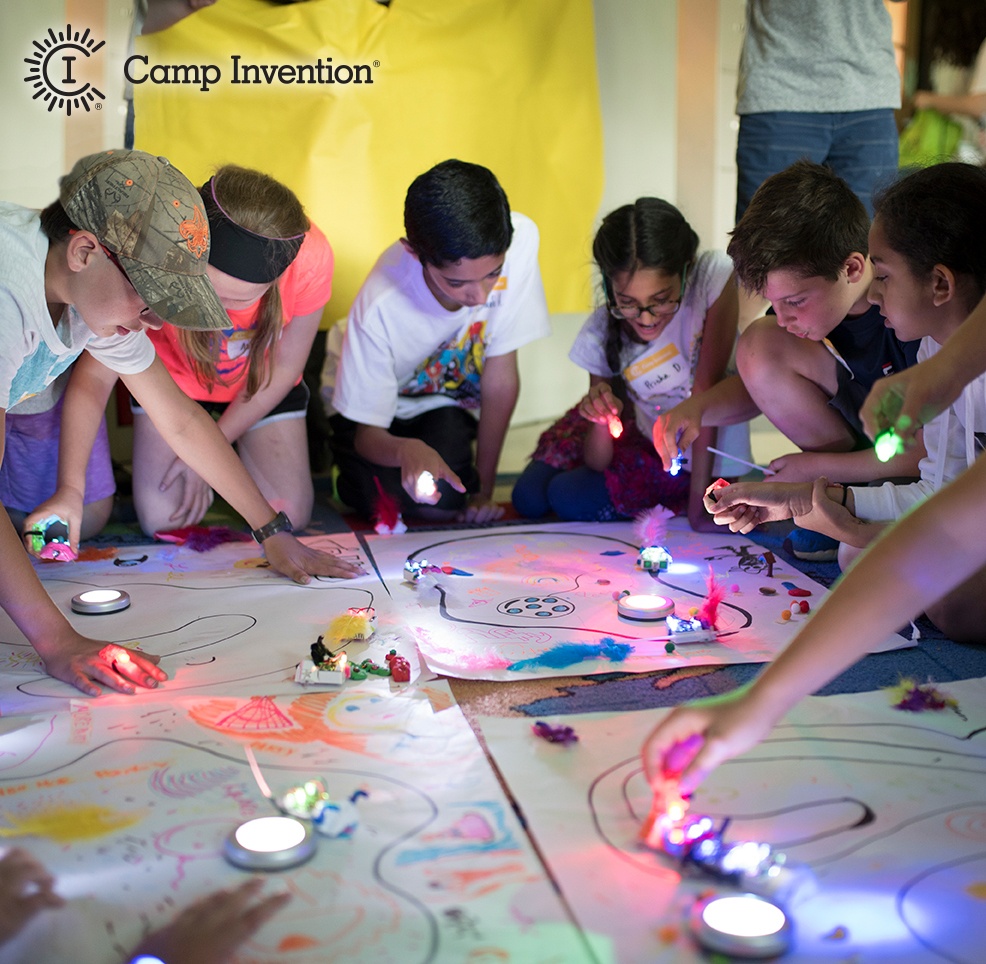 Ages: K – 6th grade
For More Information:
Appleton, Neenah and Oshkosh
800.968.4332
campinvention.org
Register by May 4, 2018 using promo code ThinkBig15 to save $15!
"I have seen an improved confidence in her since sending her to camp." – Jim J., Parent
"That rocked! I can't wait for tomorrow!" – Ryan S., Camper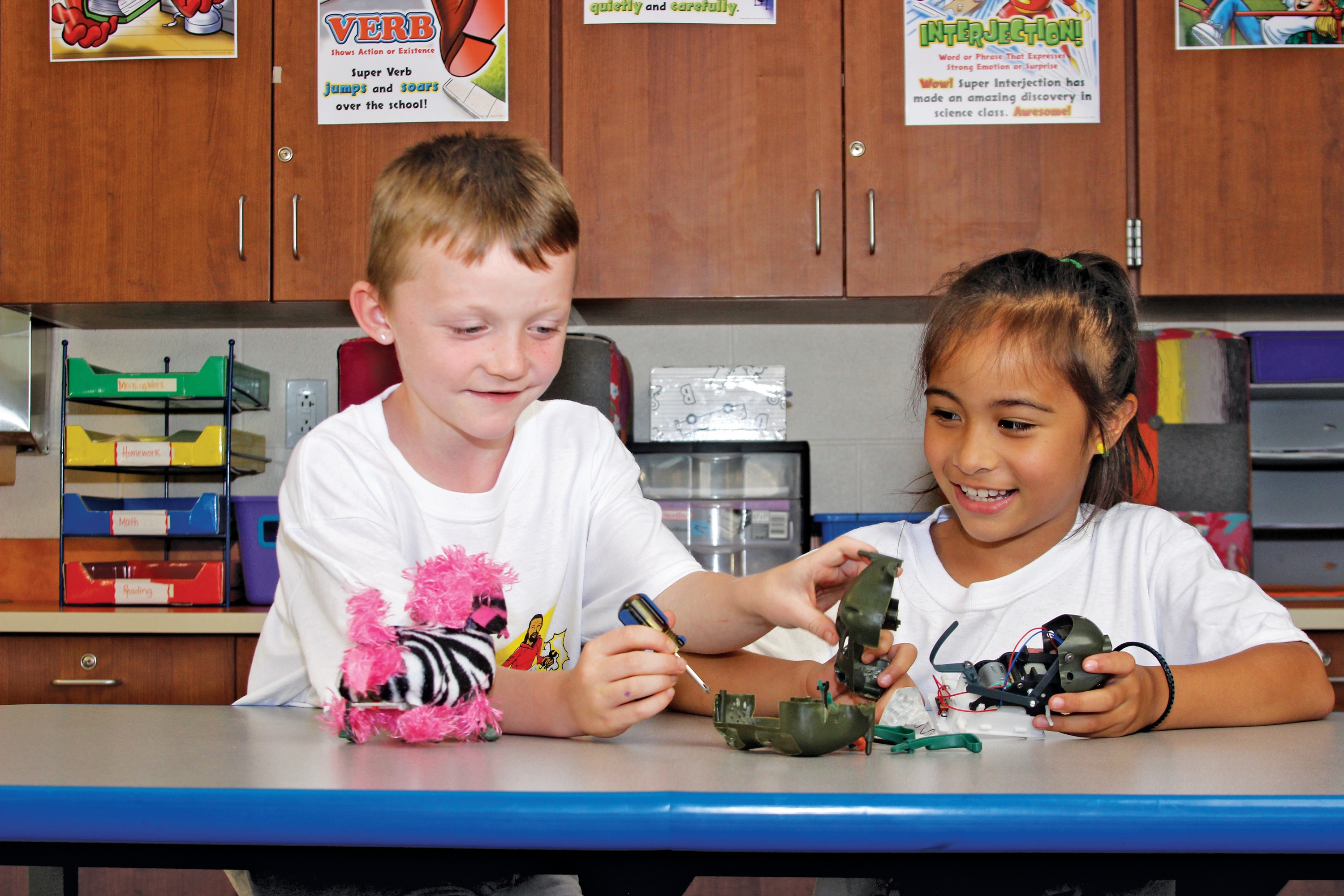 This sponsored article about Camp Invention Summer Camp is part of our 2018 Summer Camp Guide.