NOTE: This date/event is in the past.
Date/Time
Date(s) - 01/28/20
9:00 am - 11:00 am
Event Info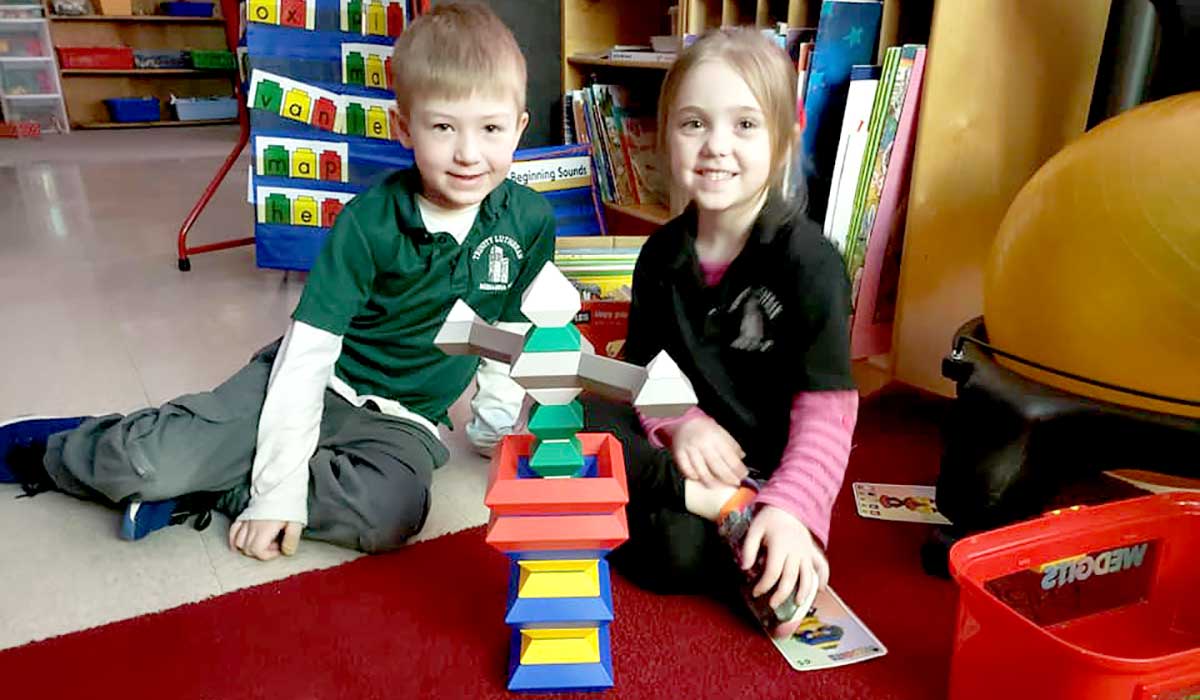 Learn more about Trinity Lutheran's Early Childhood Education!
Visit our classroom, take a tour, and learn about our school on Tuesday, January 28, 2020 from 9 – 11 am.
We offer an affordable full and half day three and four year old preschool program with a wrap around extended care option.
We also work with families to serve as:
A foundation for life in good times and bad
A place to learn keys to better relationships
A place with God in eternity
Located in the Fox Cities, just south of Appleton, Wisconsin at the corner of Broad and Tayco Streets in Menasha is the best partner a parent could ask for.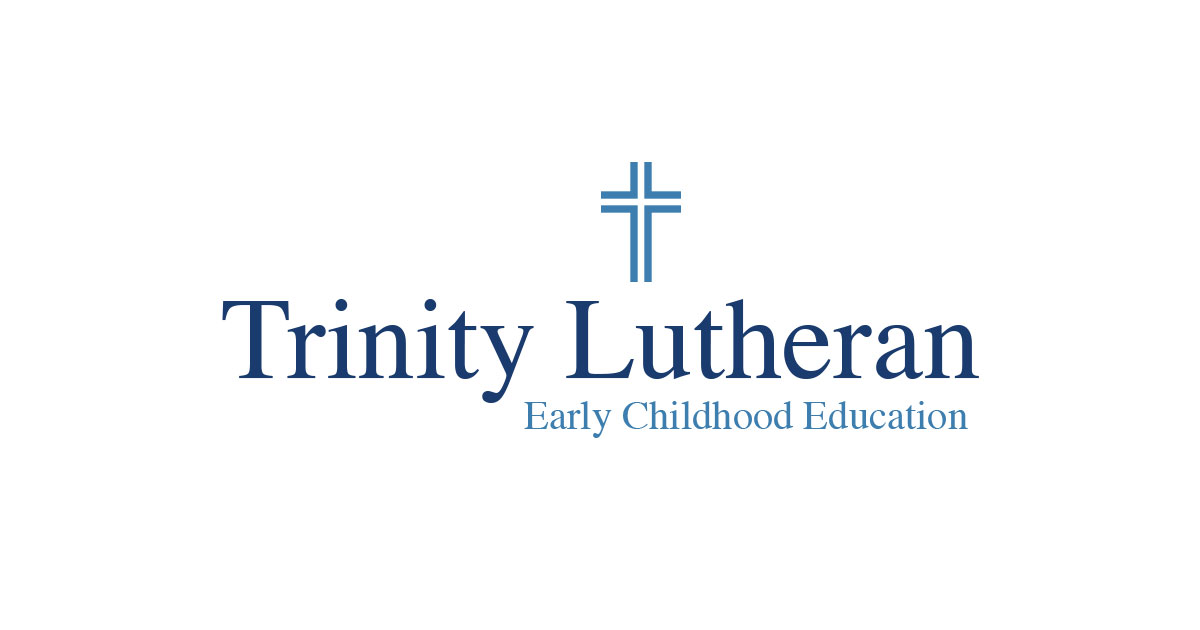 Trinity Lutheran School assists parents in the education of their children for this life and for eternity. We provide a Christ-centered learning environment that emphasizes academic excellence, personal Christian growth, and service to God and community.
Location
Trinity Lutheran School, 300 Broad St, Menasha, WI
Categories

Set Reminder
Add this event to your calendar
iCal
or
---
Disclaimer
We do our best at Go Valley Kids to provide accurate, useful information about events and activities. This information (such as times and locations) is gathered from user submissions, press releases, local newspapers, signs around town and word of mouth. We do our best to confirm details before they are posted here. Sometimes details change or we are given inaccurate information. Whenever possible, we link our write-ups to the source in which our information came from and strongly urge you to confirm details before you go. Go Valley Kids is in no way responsible for any problems that occur while participating in activities listed on the site, in the newsletter or on facebook.