The Building for Kids Children's Museum in Appleton has re-opened after being closed for much of September for new additions and freshening spaces! It was fun to explore the changes and we're so happy that it is open again! Here are some pictures from the Building for Kids updates.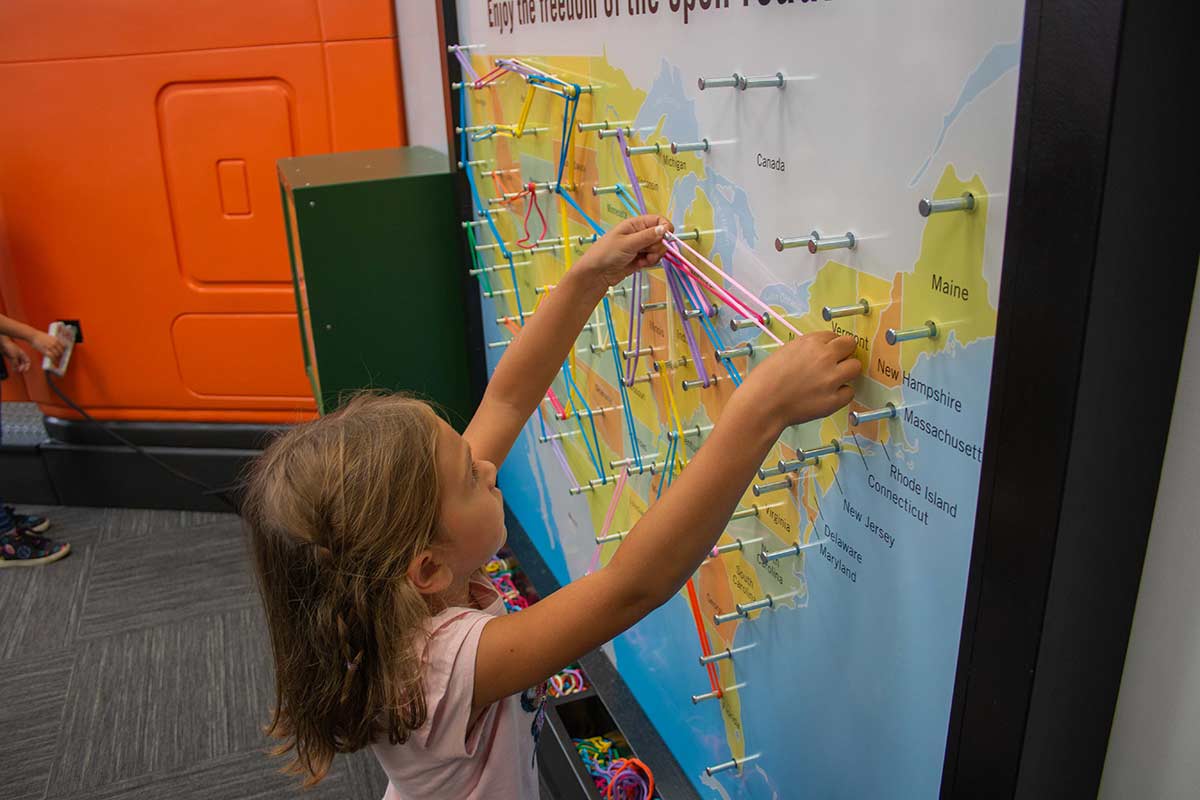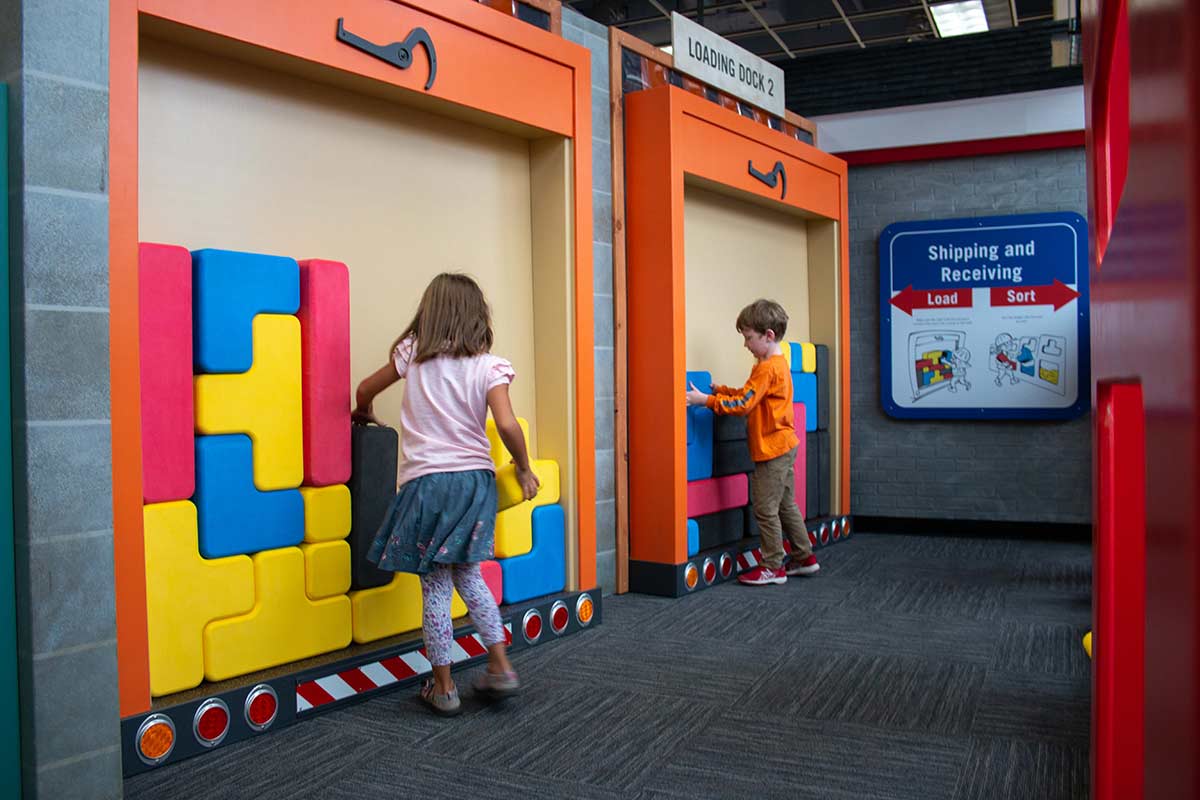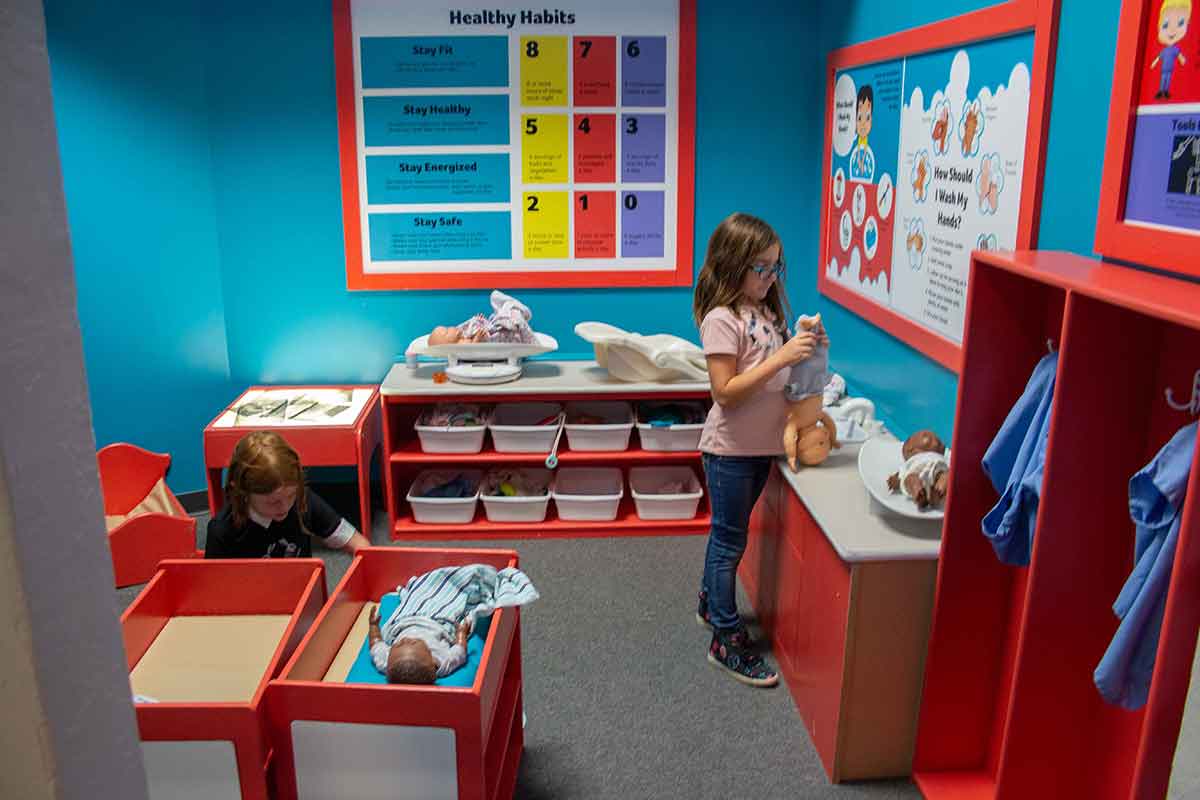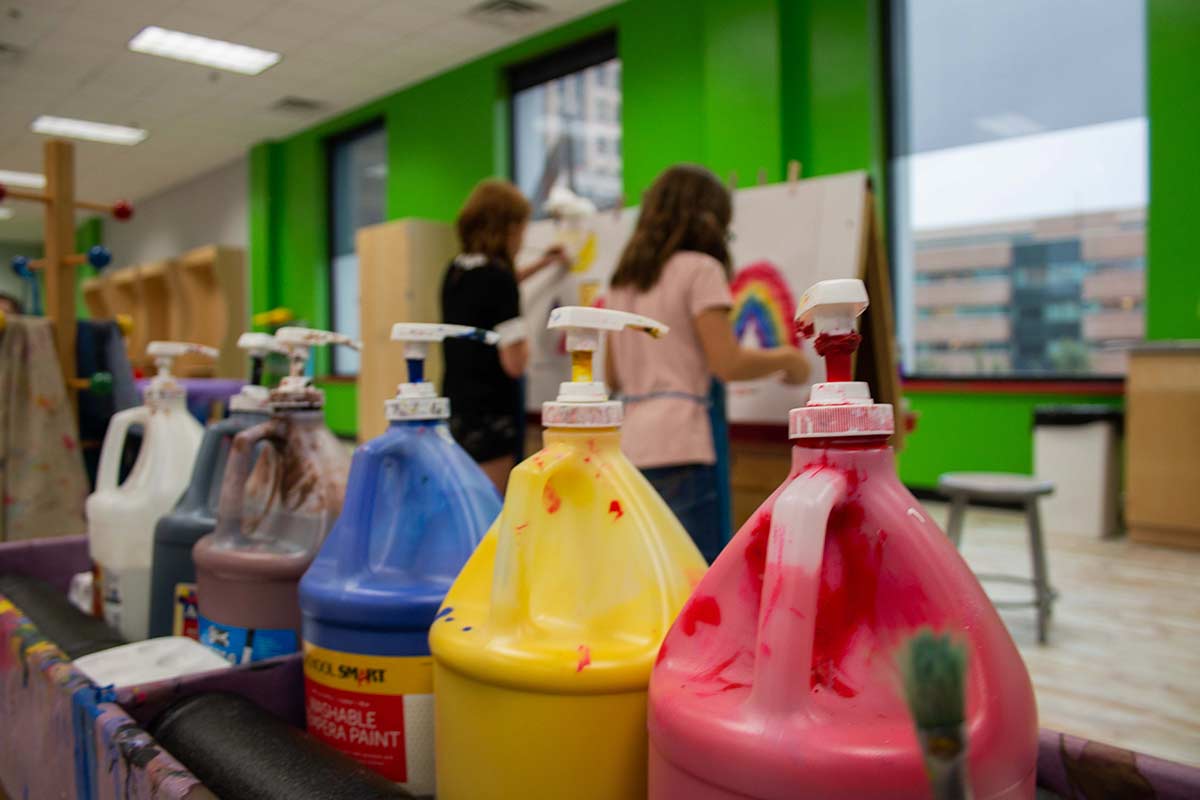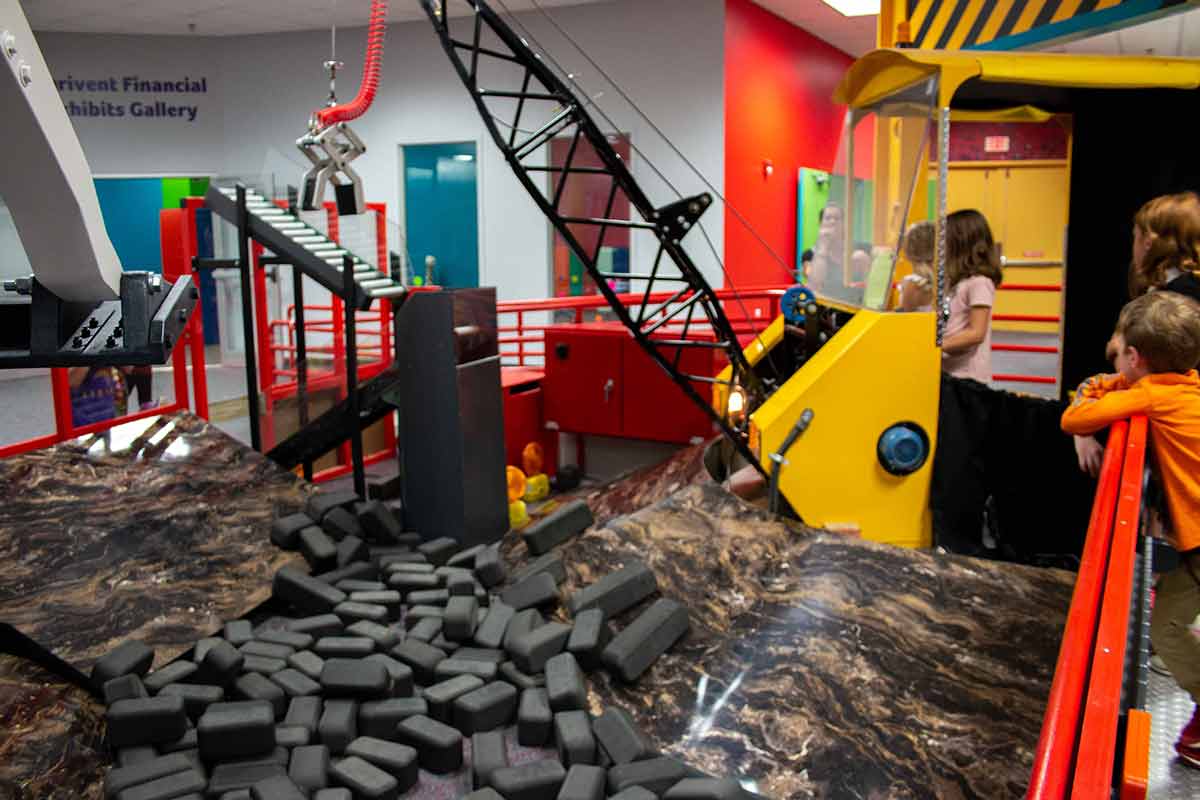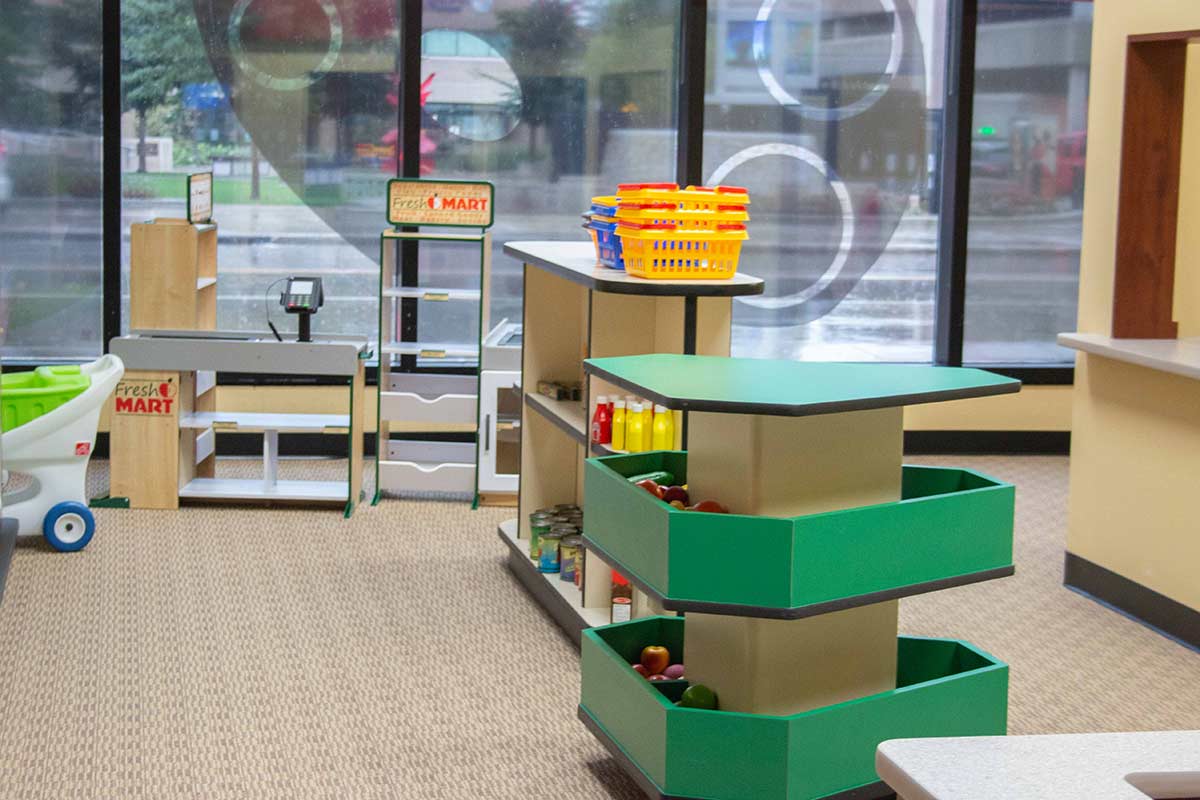 Building for Kids Updates
The Amazing Heart slide has a fresh coat of paint.
The Big Rig Depot, supported by L3 D.P. Associates and Schneider National, is a new exhibit that features a semi-truck and an engine for the kids the work on. The semi-truck simulator will be installed hopefully by the end of the year.
Discovery Tree, supported by Fox Cities Stadium Charitable Fund and Pucuda Inc., has new netting for the rope bridges.
Construction Junction, supported by The Boldt Company, has new areas off of the existing crane and more building space and interactive construction activities including a jack hammer.
The da Vinci Studio, supported by School Specialty, is updated with a new look and more ways for kids to express their creativity.
Happy Baby Garden, supported by Huggies and Pull-Ups, received a complete renovation, becoming Babies & Toddlers Around the World. This space has a mountain slide and a sailboat for around-the-world adventures in this specially created exhibit space for ages 0–3. Note: a gate will be installed soon!
Kwik Trip, supported by Kwik Trip, Inc., is updated with a refreshed look and incorporates more math and shapes into the exhibit.
Building for Kids Children's Museum
100 W College Ave, Appleton, Wisconsin
buildingforkids.org
Hours
Tuesday – Saturday: 9 am – 5 pm
Sunday: 12 pm – 5 pm
Monday: Closed
Admission
Child (age 1-15): $7.50
Adult (16-64): $7.50
Senior (65+): $6.50
Infant (under 12 months): FREE
Military Discount (with valid ID, active or retired): $5.50 Cannot be combined with any other discounts