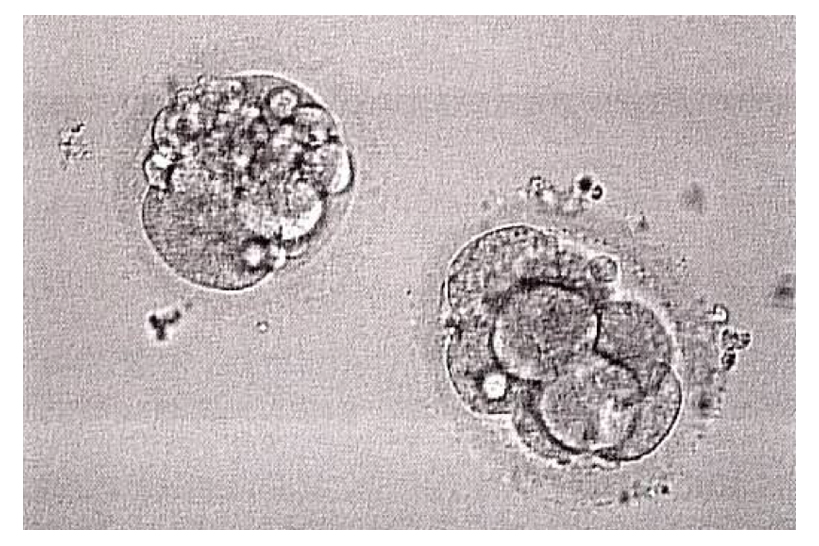 5 years, 7 IUIs, 3 miscarriages, 1 round of IVF, thousands of dollars, many tears, and countless prayers…
That is our journey through infertility.  Infertility is defined as having trouble conceiving after trying for more than 12 consecutive months. 1 in 8 couples experience infertility, and we were one of them.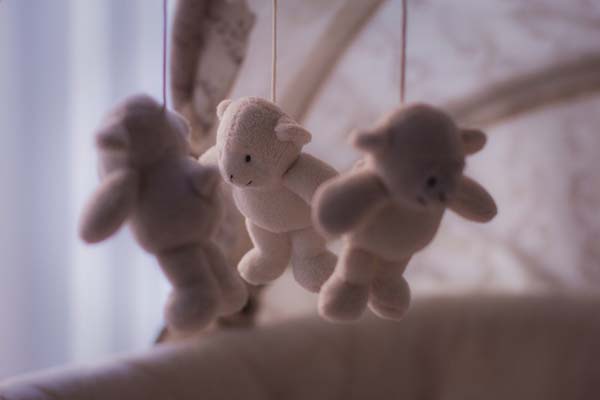 My husband and I struggled in private for many years. I hope to change that for future couples who wish to open up about their own struggles. While we did have a few close family members and friends who knew some of what we were going through, most of our journey was isolated and lonely. We did not know anyone else who struggled getting pregnant and we felt it was taboo to talk about. And so we didn't. I felt like I was failing my husband and my body was failing me. It wasn't until after we were comfortable announcing we were pregnant with our first baby that most of our family and friends knew just how long and how much we did struggle. Now that I am through it, I see how sharing what I was going through could have helped me and possibly help other women feel less isolated.
Together, we can change how others view infertility. It begins with being part of a national movement, National Infertility Awareness Week®. NIAW unites millions of Americans who want to remove the stigmas and barriers that stand in the way of building families.
NIAW runs from April 22 – 28, 2018. Take the pledge to #flipthescript.
For more information visit:www.infertilityawareness.org

There are numerous reasons why a couple may struggle to conceive. In the event you are the 1 in 8, there are things you can do to prepare your body for baby. While we struggled with baby #1, that is not the case for all. Many struggle after having one or more babies. Thankfully the Fox Valley has many resources for couples wishing to further explore options for conception. My journey led my husband and I to the team at Fox Valley Reproductive Medicine. Other reputable resources in our area include, Family Fertility a program of Women's Health Specialists and The Kaldas Center.
Afraid of what it may cost to look into further options? The price tag on treatments can be daunting, but don't let your assumptions stop you from looking further. Ask your employer and insurance company if there are any of the services you may need covered by your policy and get prior approval if necessary.  Make a budget and take a look at what you can do to cut costs and earn extra money to put toward your options.
If you know of someone that is struggling to conceive or suspect someone might be and try these tips. Most importantly, be aware of your audience. Not everyone wants to share and not everyone wants to hear your advice.
My journey through infertility ends with 3 beautiful, perfect little girls. I hope if you are reading this that you get the answers you wish to have and that your journey ends with the family you long for.