Chewy, gooey, or crispy and always all-around yummy — nothing beats a chocolate chip cookie! Each year, May 15th marks a day to celebrate the key ingredient to this classic, sweet treat. Check out these cookie facts and places with delicious cookies in the Fox Valley, and then enjoy every morsel!
A Delicious Accident
Chocolate chip cookies are a cherished dessert staple and late-night indulgence in countless households. The traditional drop-style cookie, which comes in many sizes and variations, stands out due to its iconic main ingredient: chocolate chips.
While the recipe calls for relatively simple components, did you know the cookies' creation was an accident? In 1938, a woman from Massachusetts named Ruth Graves Wakefield ingeniously chopped up a semi-sweet Nestle chocolate bar and added it to her cookie batter. Instead of them melting as she had thought, the result was the chip studded goodie we have all come to savor!
Wakefield, who was working at the Toll House Inn, became well-known for her desserts. In the late 1930s, chocolate guru Nestle purchased her recipe for a lifetime supply of chocolate! Today, the recipe is still on the packaging of all Toll House chocolate chips!
Surprising Cookie Facts
A standard tablespoon of dough can hold up to 50 chocolate chips!
The world's largest chocolate chip cookie weighed nearly 40,000 pounds and was made by Immaculate Baking Company in North Carolina in May 2003.
7 Billion chocolate chip cookies are eaten in the United States annually.
Early versions of the chocolate chip cookie were crispy and bite-size.
Chocolate chip cookies are among the most common "safe foods" for picky eaters (at least there's calcium in them, right?)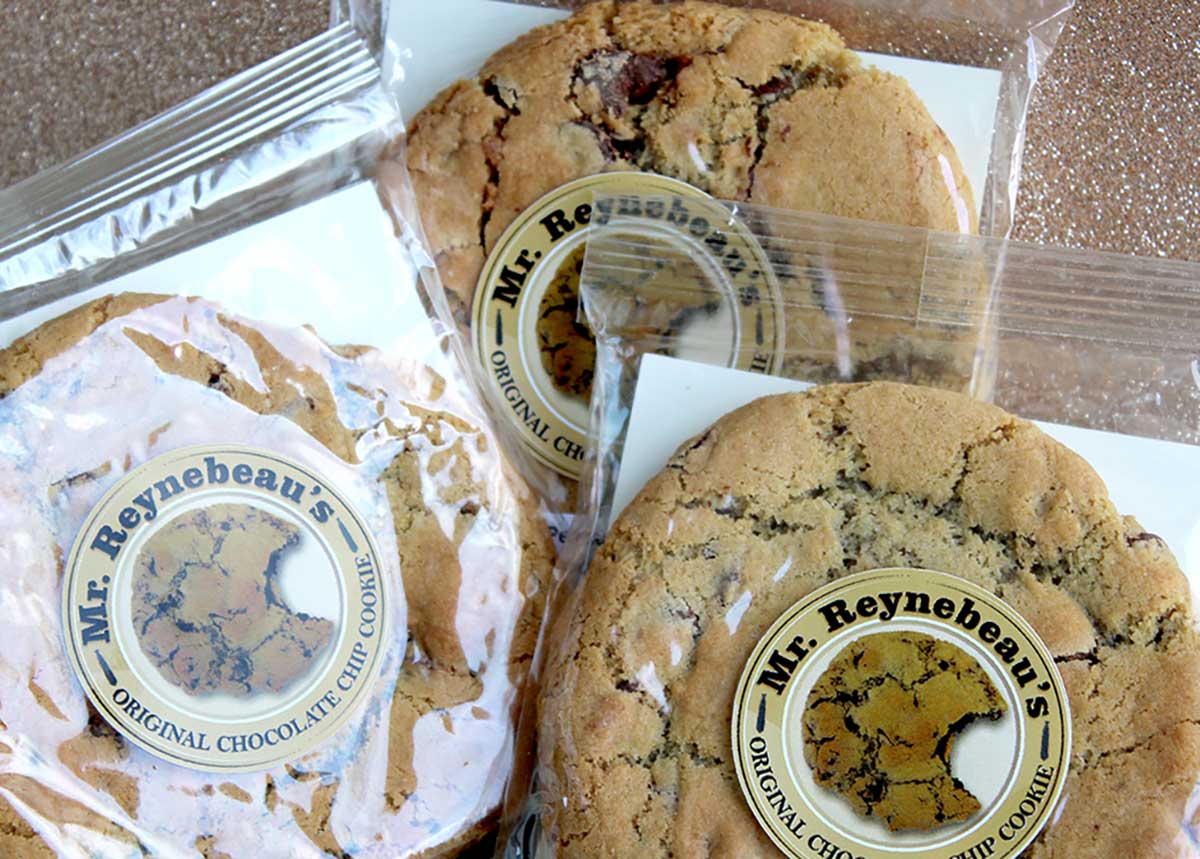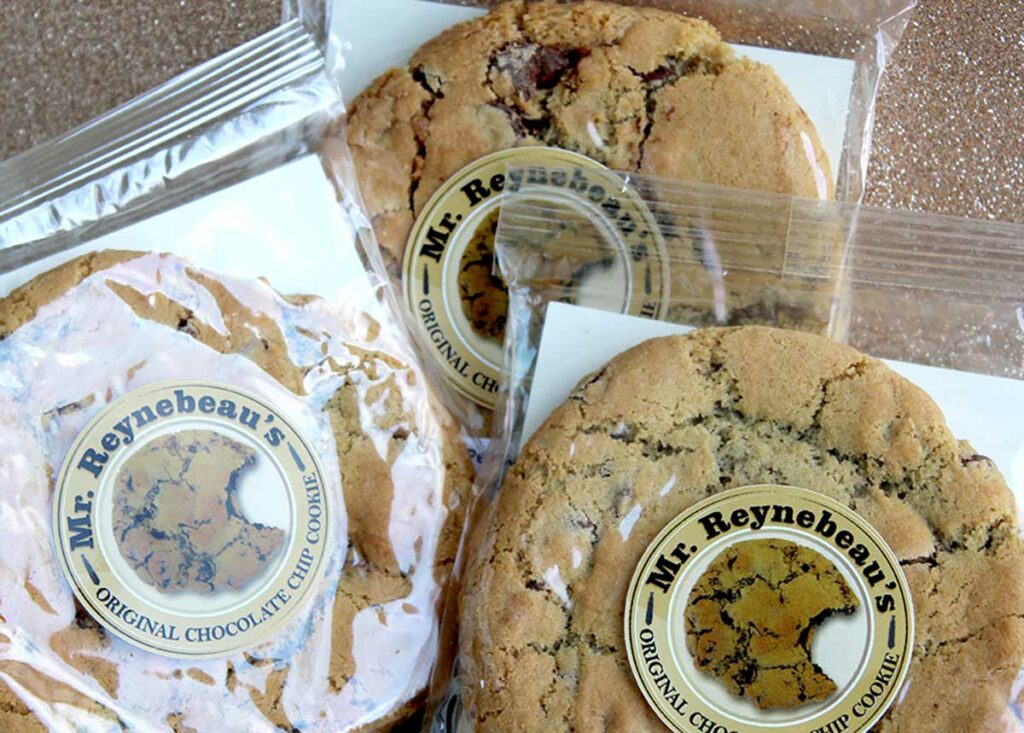 8 Spots with Amazing Chocolate Chip Cookies!
Whether you're looking for a late-night snack or need a sweet fix, here are some spots, including Go Valley Kids team member favorites, in the Fox Valley to grab a delicious chocolate chip cookie!
No matter how the cookie crumbles, they're still a tasty treat that parents, grandparents, and children alike can cherish and enjoy! Grab a cookie and enjoy national chocolate chip cookie day!