Something big, fun and new has arrived at the Building for Kids Children's Museum (BFKCM)! Big League Fun, a traveling, interactive baseball-themed exhibit is here in Appleton for a limited time! Sponsored locally by the Wisconsin Timber Rattlers, the exhibit includes fun for baseball fans young and old. Science, math, trivia, roll play and more makes this immersive experience both educational and fun. What we loved was the balance of technology with active activities and the educational tidbits.
Active Activities: Baseball fundamentals including pitching, hitting, throwing, catching and running
Role Play: Imaginative play with the ticket booth and concession stand
Bilingual: Displays in English and Spanish
Other Big League Components to Check Out
Who's on first?: Communicate with a virtual first-base coach on scenarios, strategies and projected outcomes for second base.
Keep your eye on the ball: Grab a glove and catch motorized fly balls!
Announcer's booth: Give a play-by-play of the game based on real game clips, with the ability to capture their commentary, add sound effects, and play it back to hear their broadcast.
Pitcher's mound: Review tips for proper pitching, take the mound and pitch into the strike zone…or, be the umpire and make the call!
Keeping score: Answer trivia, calculate batting averages, and solve physics-themed challenges.
Big League Fun is included with admission to the Building for Kids Children's Museum in Appleton. The Building for Kids is open Tuesday through Sunday, from 9 am to 5 pm, and Sundays from 12 to 5 pm. Admission price is $8 per person, $7 for seniors (55-plus) and FREE for ages 1 and younger. More information can be found here.
Building for Kids Children's Museum
100 West College Avenue, Appleton, WI
buildingforkids.org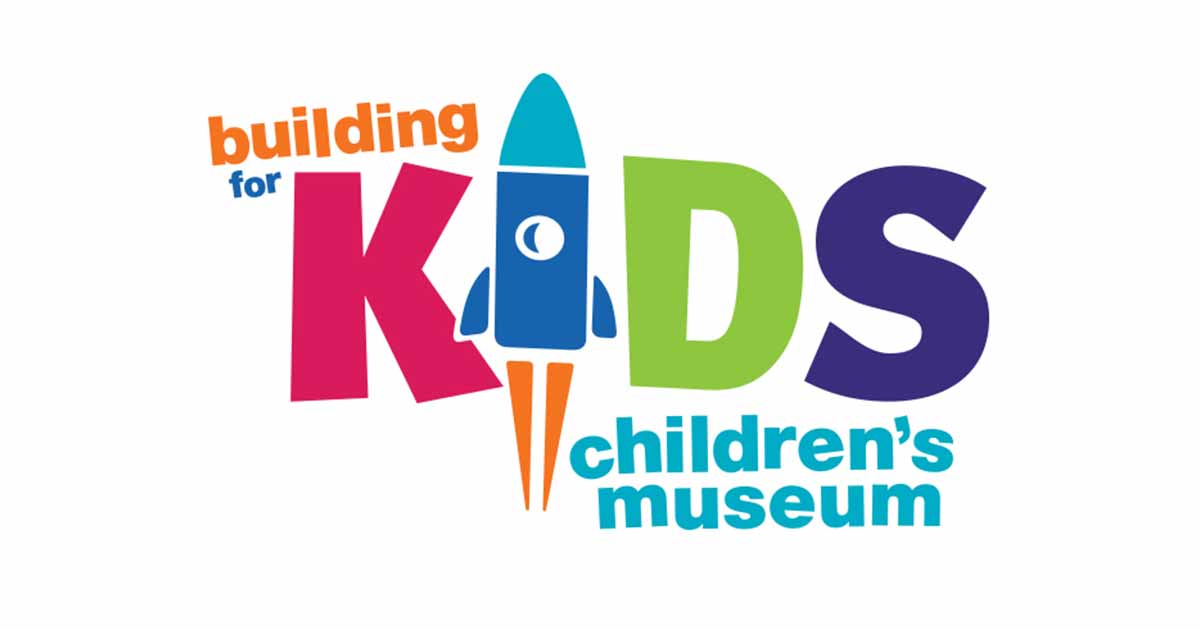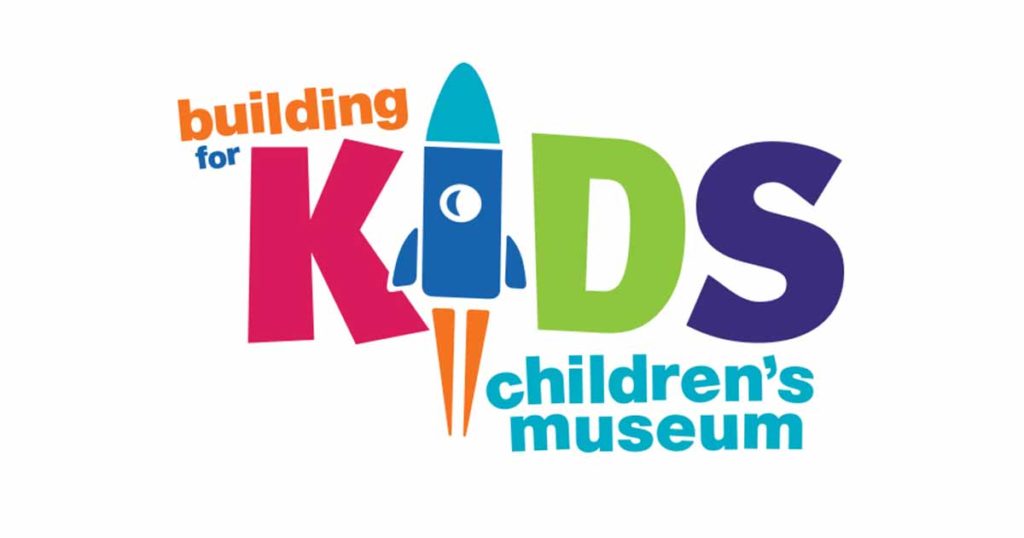 Big League Fun! was developed by the Betty Brinn Children's Museum in cooperation with and the express permission of Major League Baseball Properties, Inc. ©MLB trademarks and copyrights are used with permission of Major League Baseball Properties, Inc. All rights reserved.