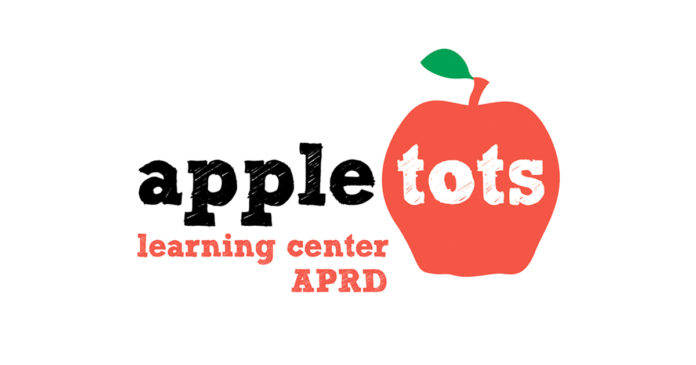 Preschool Tots, an Appleton Park and Recreation Preschool program, includes developmentally appropriate activities to give your child the skills they need to start Kindergarten. Our curriculum aligns with WI Model Early Learning Standards- WMELS. We focus on health and physical development; social and emotional development; cognition and general knowledge standards through art, music, movement, and creative play. Our teachers focus on developmentally appropriate fundamentals including identifying letters, numbers, shapes, colors and even some Spanish! Children will experience various field trips and enjoy learning from our community helpers like police and fire fighters.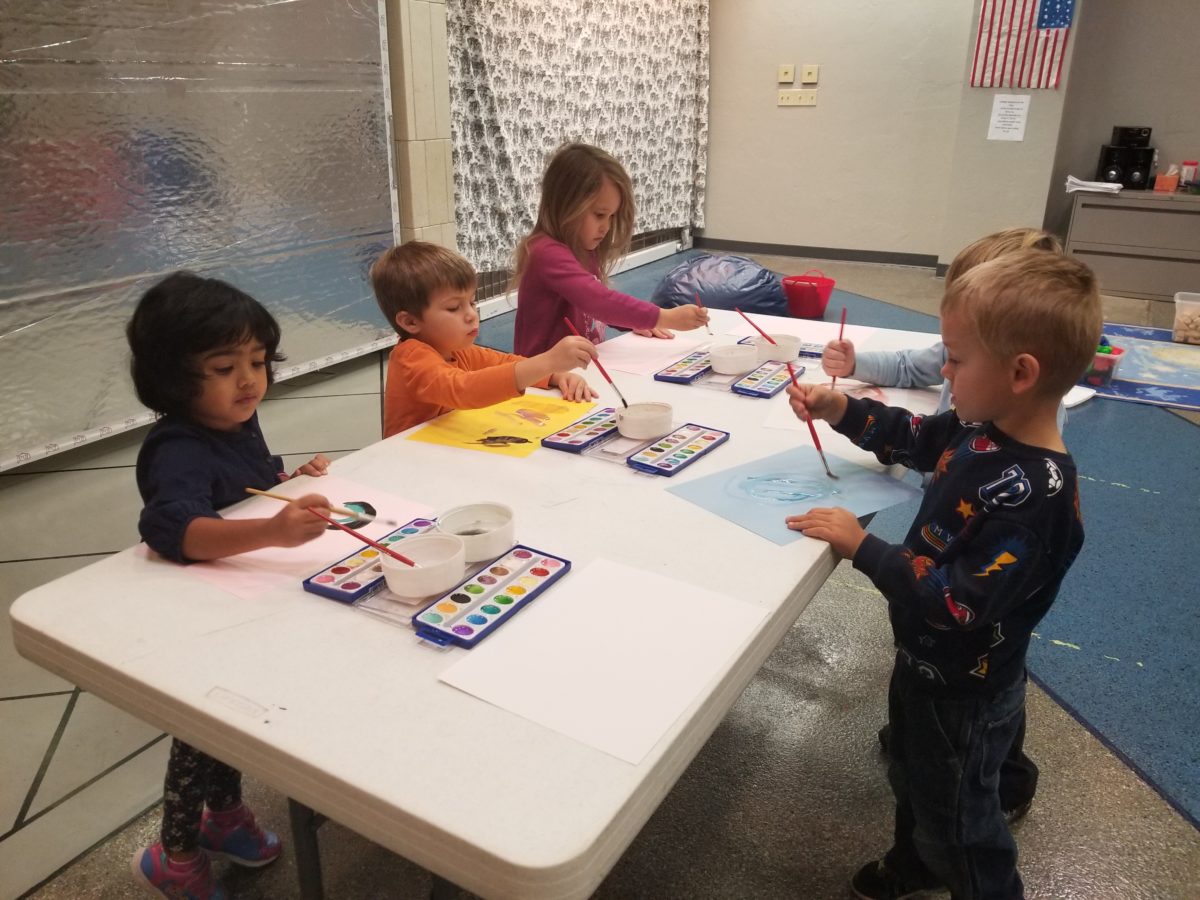 AppleTots Learning Center, formally known as Little Learners, is an Appleton Park and Recreation program that offers early childhood classes that help develop your child's social, emotional, physical, and cognitive skills using art, dance, movement and play-based learning.
Guidelines – Parents may leave the premises during class. All children must be toilet trained and use the bathroom independently and MUST be 3 years old by the first day of class.
*Preschool Tots follows the Appleton Area School District for days off.
Programs: 3K, 4K
Schedule:

Registration begins January 1, 2018 for all! These classes fill, so make sure to register right away! REGISTER HERE!
City Center Studio 3
2nd floor of City Center Plaza
100 W College Ave, Appleton

This sponsored article about Appletots Learning Center – Preschool Tots is part of the 2018 Go Valley Kids Fox Valley Area Preschool Guide.