Appleton Park & Recreation Summer Camp provides a safe, fun and active environment in which children can develop new skills, self-esteem and friendships. This camp will be action packed with themed activities that correspond with our exciting field trips! A field trip is scheduled during each week of Camp APRD (all field trip costs have been built into the cost of the program). Other weekly activities include a trip to Mead or the new Erb Pool, fishing, ice skating at the Appleton Family Ice Center, archery, canoeing, an afternoon snack and great memories. Campers will also check out the Scheig Center for a nature break, have mini Zumba classes, learn cool things with the Watershed Alliance, hang out with the city's own fire, police and forestry departments….who doesn't want to learn to climb a tree? Participants should bring a bag lunch and water bottle each day.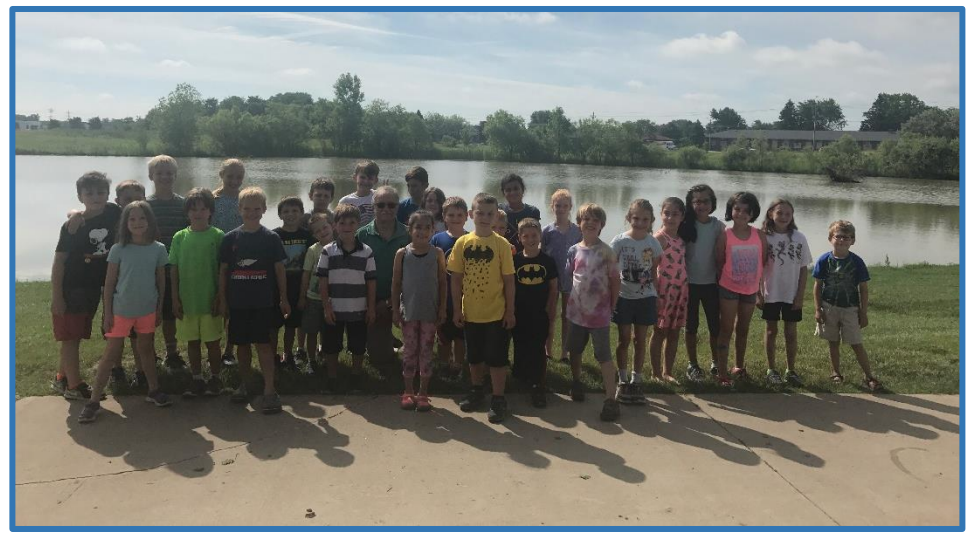 Parents/Guardians/Adults are responsible for transporting their child to and from camp each day. Children may not be dropped off/walk/bike to the program prior to staff arrival as an adult will need to sign children in and check children out. Weekly schedules and updates are emailed prior to the start of each camp session.
Extended Hours! Program will now be available from 7:30am – 4:30pm, at no additional cost!

Ages: 6-13
Fees (per week of camp): $90/resident, $115/non-resident (You may sign up for multiple weeks at time of registration)
Location:
Appleton Memorial Park Pavilion
1620 Witzke Blvd., Appleton, Wisconsin
http://appletonparkandrec.org/programs–activities/youth-activities/camp-aprd
This sponsored article about Appleton Park & Recreation Summer Camp Programs is part of our 2018 Summer Camp Guide.