Every year, we struggle as a family on HOW to get our kids involved with giving back during the holiday season. With ages of 7, 4, and 1, it is often difficult to find meaningful activities our kids can participate in! Last year, we rang the bell for the Salvation Army. It was a great experience, but we wanted to do more this year. We wanted the spirit of giving to last a little longer in our house. So this year, we decided to give 30 Days: 30 Acts of Kindness a shot. Our 30 days is going to start on Thanksgiving and end on Christmas.
We were inspired by the random acts of kindness movement that's been gaining momentum on social media and other sites. In fall, I read about a little girl who had lost her fight to cancer and in celebration of her life, thousands of area residents joined forces and participated in a day of bringing smiles to other people. I cried reading many of the posts!
I contacted Amanda to guest post on GVK to share our ideas with other people looking to give back, too. She sent me this awesome link from Courtney DeFeo's blog with even more ideas, and I ended up adjusting our list! You can find that exhaustive list with so many great ideas here.
At first, I thought 30 days might be a bit long for us during the hustle of the holiday season. After all, we have three kids, school, work, after-school activities, businesses we run, etc. However, we started writing, and it became clear we would be doing some of these acts anyway. For us, it is about bringing awareness to these activities and getting our kids involved. During the week, we made sure that some of our acts were "easier" while weekend activities allowed for more involvement and time.
Here are some of our activities (you can get more ideas here). The Volunteer Center of East Central Wisconsin also publishes this great list of volunteer opportunities every year here. Some of our acts are personalized but might help you as you make your list. If 30 seems like too much, just try 1 this year!
Bake cookies for bus drivers
Do chore at Grandma's house
Ring bell for the Salvation Army
Pay it forward at Culver's by paying a bill behind us
Bake cookies for librarians and nurses at school
Tape dollar to Redbox with a holiday message
Bring treats to firefighters
Pick up litter in subdivision (or shovel neighbor's driveway pending on snow)
Visit Great-Grandma and play cards
Send a package to servicemen overseas
Bring treats to NICU nurses at Children's Hospital
Send thank you and update to the surgeon who changed our lives
Make cards for nursing home
Purchase and donate a toy for a toy drive
Bring snacks to 4k classroom
Do chore at home to earn $ – donate $ to each child's classroom
Send Christmas cards to Great-Grandmas
Work shift for Grandma so she can have time off
Bring treats for EAs at school who often don't get thanked
Roll up neighbor's garbage can
Send thank you and Christmas gift to teachers
Make play dough for school classroom
Decorate room for nursing home
Send treats to the police station
Drop money in the red kettle for Salvation Army
Donate toys to Goodwill
Send Christmas notes to family out of state
Tape dollars on goodies at the Dollar Store
Leave treat in mailbox for your mail carrier
Facetime or Skype with family overseas and out of state (Or call someone you love and tell them that!)
---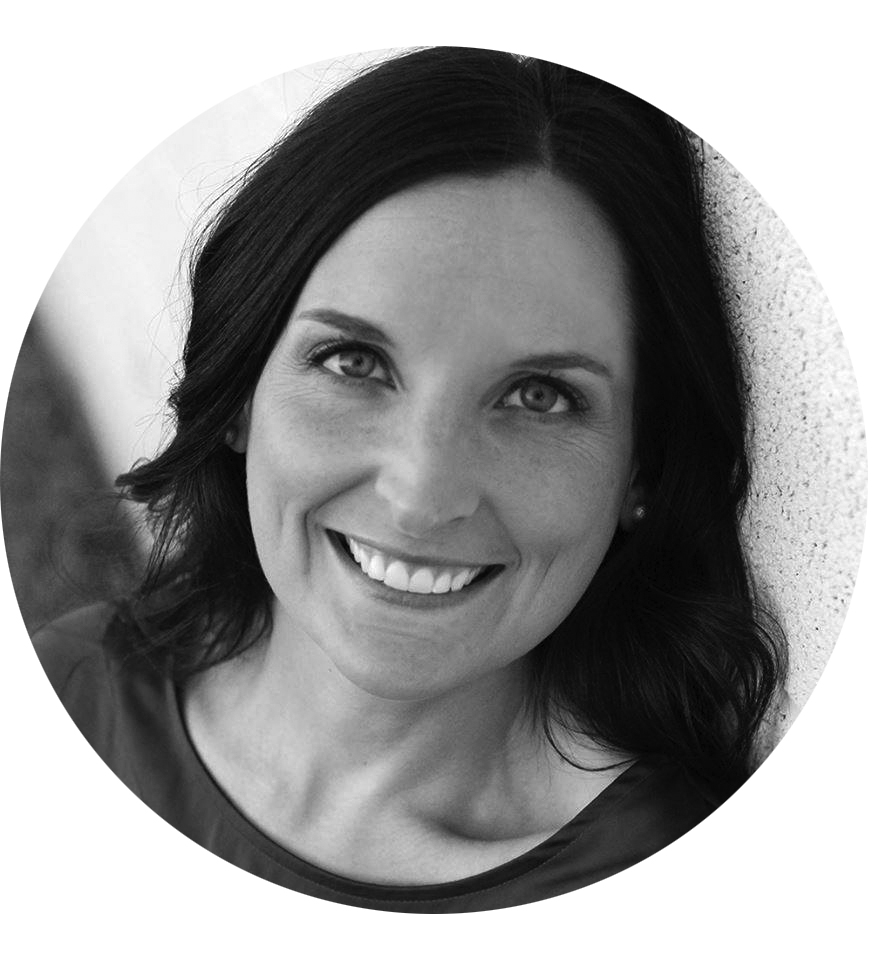 Nicole Smith is the mother of three, writer and full-time wrangler of all trades. She is the original founder and creator of Go Valley Kids who passed on the torch to Amanda Chavez, owner 2.0.
Save