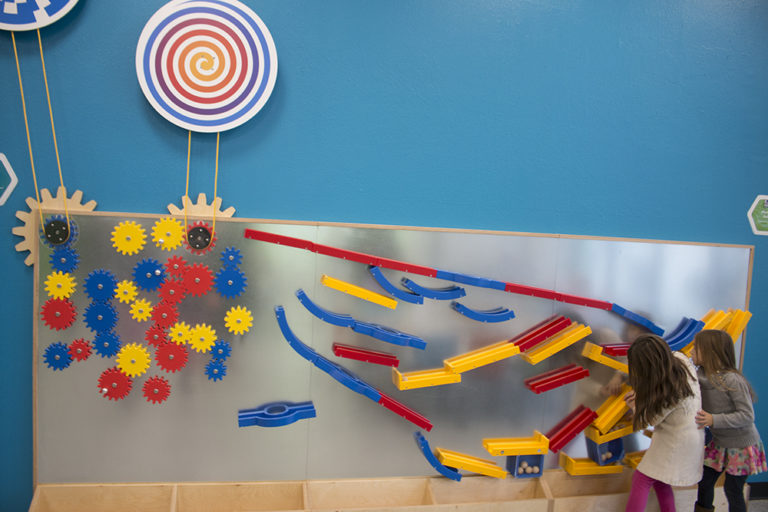 What are your plans for Winter Break? As we wait patiently for some more snow  and warmer weather here is a list of other fun things to do indoors!


Play!
Run!

FREE Youth Open Gym for Winter Break for children in K-8th grades December 26-30  from 1 – 4 pm at Ferber Elementary and McKinley Elementary in Appleton. Basketball and other games organized by supervisor. Parents are welcome.
Rainbow Play Systems is an indoor park and they also have trampolines. Open Tuesday thru Friday 10 am – 3 pm.
Oshkosh Gymnastics Center also offers open gyms, this week visit Tuesday, Wednesday, Thursday, or Friday from 1 pm – 2:30 pm.

Swim!
Create!
Read!
Jump!

Head to Xtreme Air or SkyZone! Like rock climbing? Kill two birds with one stone at Xtreme Air.

Eat!
Rollerskate!
Play Games!
Bowl!
Make Paper!

Visit the Paper Discovery Center. Read more about our visit here. Enjoy crafts, hands on activities and a giant tree covered with one-of-a-kind origami ornaments. Watch for the eagles on the Fox River too!

Lights!
If you have great plans, be sure to share! Thanks!