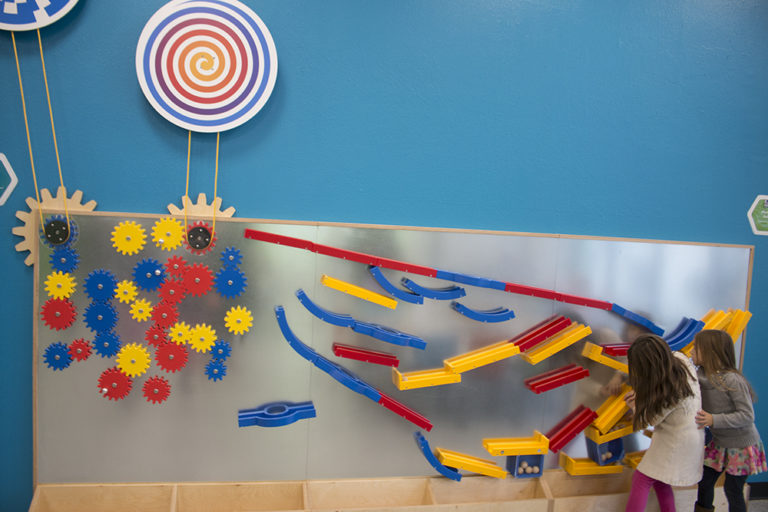 What are your plans for Winter Break? There's no shortage of fun things to do for all ages around the area. We're lucky to have some snow this year and hopefully, it is not too chilly to spend some time outside. Here are some ideas for playing and exploring inside to get out and have a blast during winter break.
Play!
Run!

FREE Youth Open Gym for Winter Break for children in K-8th grades December 23 & 26-28, 2019  from 1 – 4 pm at Ferber Elementary and McKinley Elementary in Appleton. Basketball and other games organized by supervisor. Parents are welcome.
Rainbow Play Systems is an indoor park and they also have trampolines. Open Tuesday through Friday 10 am – 3 pm.
Oshkosh Gymnastics Center also offers open gyms, this week visit Friday morning or evening sessions.

Swim!
Create!
Read!
Jump!
Eat!
Rollerskate!
Play Games!
Bowl!
Make Paper!

Visit the Paper Discovery Center. Read more about our visit here. Enjoy crafts, hands on activities and a giant tree covered with one-of-a-kind origami ornaments. Watch for the eagles on the Fox River too!

Lights!
If you have great plans, be sure to share! Thanks!