We find ourselves in a pandemic peak right as fall is peaking in Wisconsin! While needing to keep some distance between ourselves and those outside of households there are still so many opportunities to enjoy this beautiful fall.
Special thanks to our partner, Together with CCHP! Navigating insurance is no one's favorite activity; it can be confusing and time-consuming. Go Valley Kids is excited to partner with Together with CCHP, a local health insurance option from Children's Community Health Plan, offering incredible customer service, and wellness incentives (hello, gift cards!).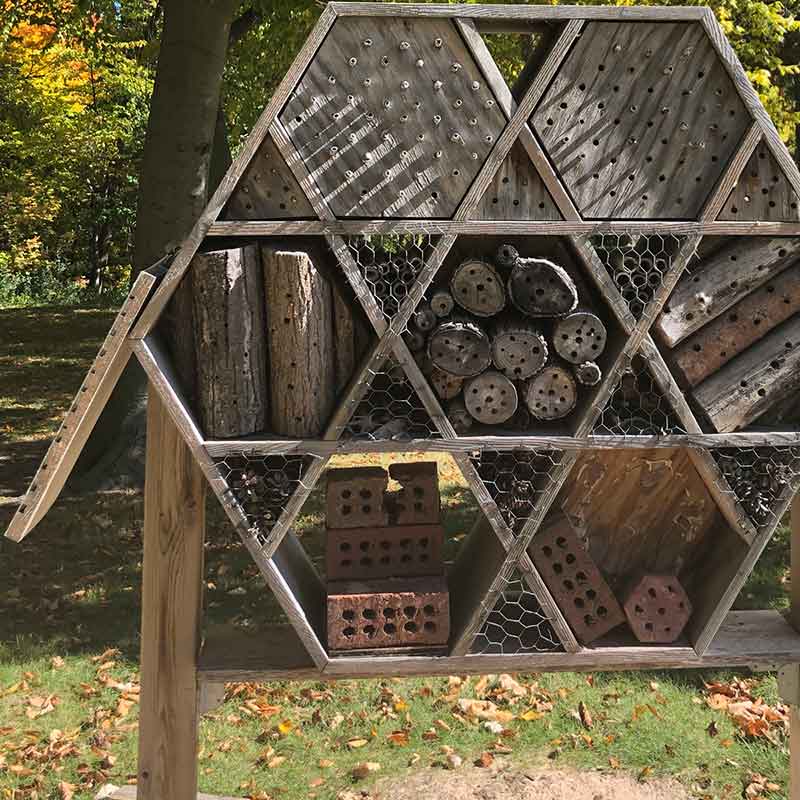 BONUS: Jump in Leaves!
If you're lucky enough to find yourself without a bunch of leaves to rake into a pile, head to your favorite park! Many parks have areas with loads of trees dropping leaves ready for you to kick or rake into a pile and jump into over and over.