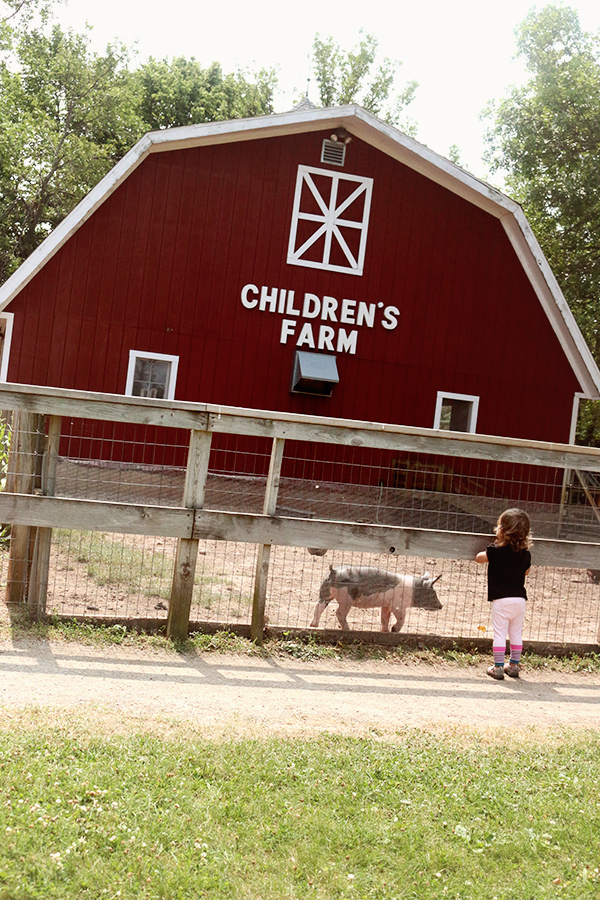 Enjoy Northeast Wisconsin with family and friends this summer! Find more things to do with the 2016 Go Valley Kids Summer Bucket List sponsored by Fox Communities Credit Union.
---
Have you been to Plamann Park in Appleton? Located in north Appleton, this Outagamie County Park has 257 acres of scenic hills and trails. It is the home of the Plamann Lake, popular disc golf course, baseball diamonds, volleyball courts and lots of nature and hiking trails and our favorite, the Children's Farm!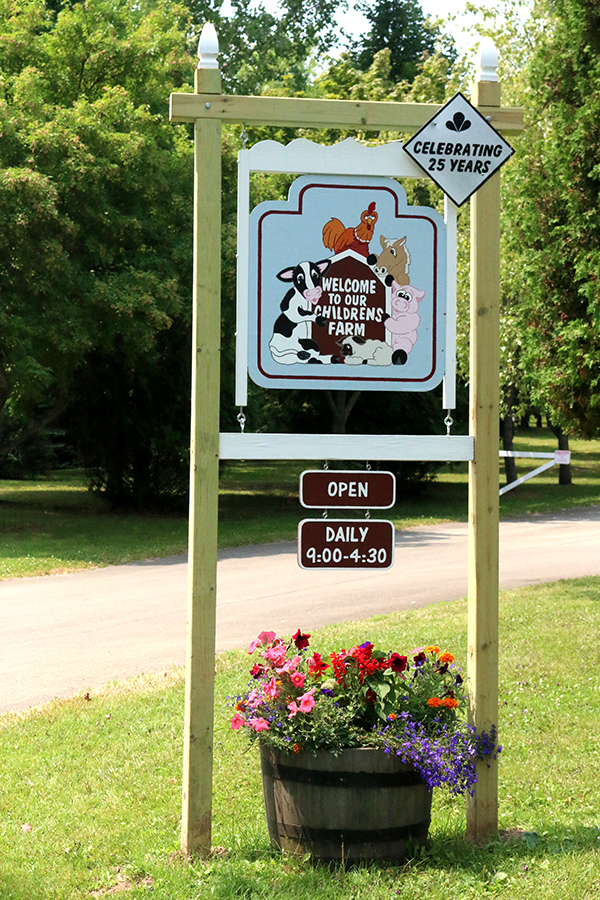 The Plamann Park Children's Farm is open daily May 21st, 2016 through September 6th, 2016 from 9 am to 4:30 and its FREE! The animals are on loan for the season from local farms and include cows, pigs, goats, sheep and rabbits. Feeding the animals in prohibited because they young animals are on special diets. So, no need to grab any money at all! The farm is great for all ages but perfect for little ones.
Pack a picnic lunch. There is a nice little park right next to the farm. Also make sure to follow the Cow Path Trail. It is 1,745 ft long and was an Eagle Scout Project.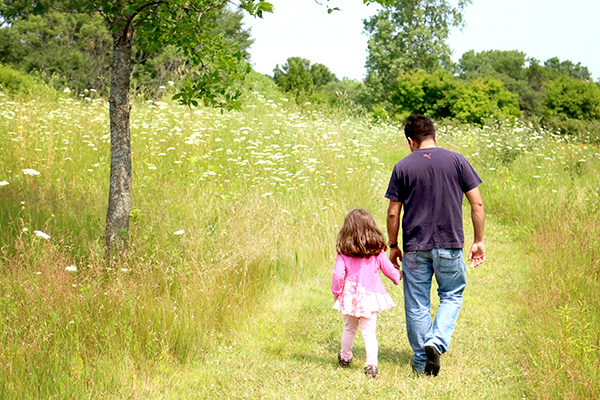 Address: 1375 E Broadway Dr, Appleton, WI 54915